Keep it Simple to Avoid Becoming a Product Junkie

"Loving and accepting yourself the way you are, is my number one minimalist tip on caring for, and maintaining your hair without becoming a product junkie."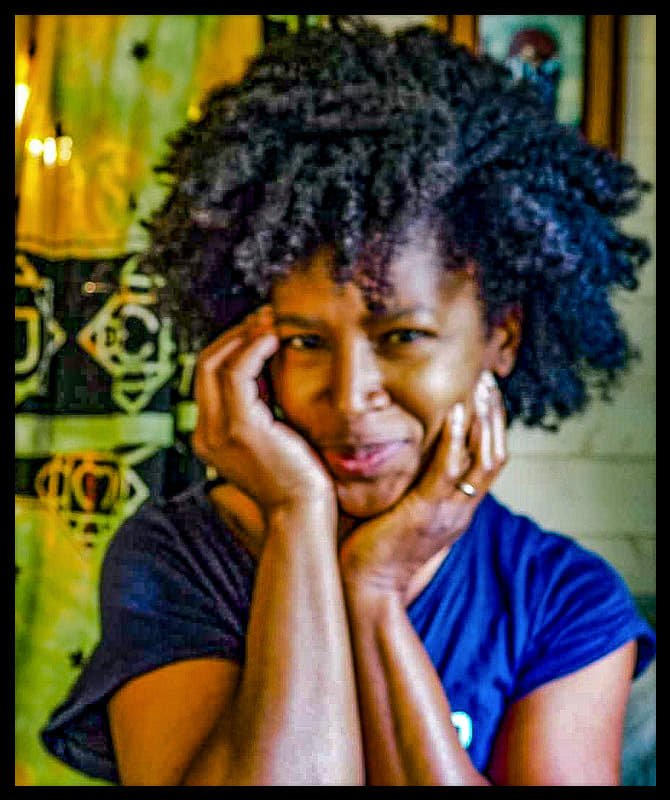 ---
---
The mindset, personal values, and the importance one places on self-care determine the approach one takes to personal grooming, and what fulfillment one gets from looking after themselves.
Personal Grooming is of paramount importance because I see it as a form of self-love and respect for myself and others.
My mindset for maintaining my natural 'fro as seen in the photo above is to nurture my hair to make it manageable and healthy while retaining its most natural form, with minimal products that are essential.
I've always been told that your hair is your crowning glory, but I believe a healthy and positive mind; confidence, and acceptance, are what makes one beautiful.
In this modern society, people rely on external affirmations to feel good about themselves. We are bombarded by images of unrealistic perfection, which leave many suffering from comparison syndrome and inferiority complexes, which often result in low self-esteem, depression, and irresponsible spending.
---
Refrain from Hair Envy
Buying hair products based on what is promised on labels, to achieve a particular look most times stems from hair envy; Whether it's the curl pattern and look of that gorgeous girl we saw as we turned the pages of a magazine, or that curly beauty with bouncy ringlets who gets thousands of likes on Instagram or that silky smooth long flowing hair of Miss Universe, without appreciating and understanding your own hair.
💡The hair that grows from the scalp is unique to each person. The texture, volume, or curl pattern is determined by genetics and other factors such as one's ethnic background. Therefore, it is very unlikely that any product on the market is going to change the texture of your natural hair unless chemically altered, and possibly a miracle.
My appreciation and an understanding of the nature of my wayward hair made me accept that my hair defies gravity. I learned to look for products that were made with ingredients that work for my natural structure, instead of against it. This saved me time and effort, and I no longer had feelings of despair in looking after my hair.
---
Minimalist Hair Products For Daily, Weekly, and Monthy Care
Knowing my hair type and purchasing products specially formulated for my hair is essential.
I stick to products that are made of natural ingredients. I also make my organic products from herbal infusions and some natural kinds of butter.
Keeping it simple, and smart in a minimalist way, proved to be the most effective approach for my headstrong hair.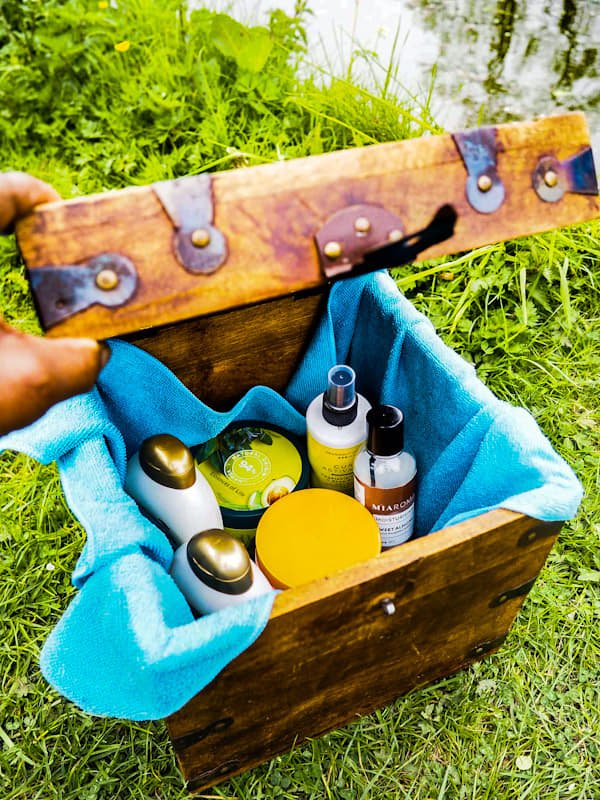 Wash 'n' Go?!
Yeah, and a li'l bit mo'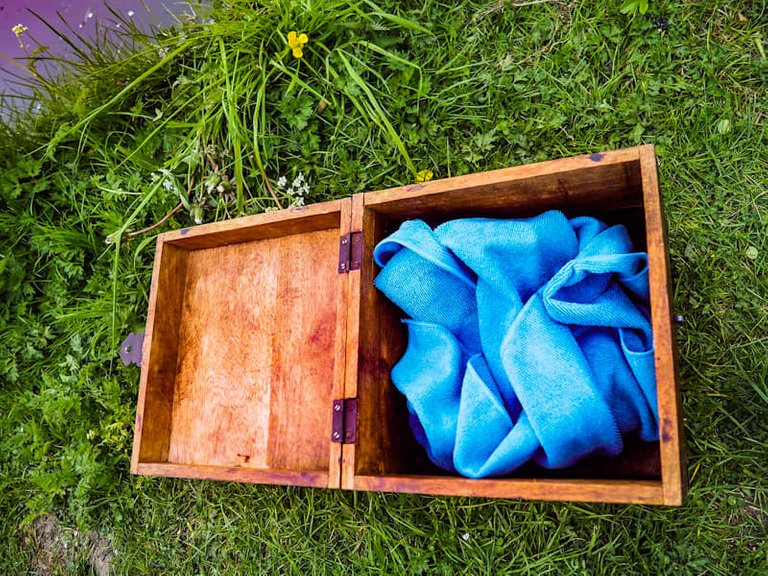 A microfibre towel or a t-shirt is a great idea for removing excess water before air-drying the hair.
---
Simplifying the Steps and Needs of the Hair is the first thing needed to identify the relevant products needed.
I use the Curly Girl Method #CGM
Cleansing
Deep Conditioning/treatment
Detangling
Moisturising / Sun Protection/Leave-in Conditioner
Sealant
---
Cleansing

A mild shampoo and conditioner that are both sulfate-free, cleanse, and help to retain the natural moisture of the strands.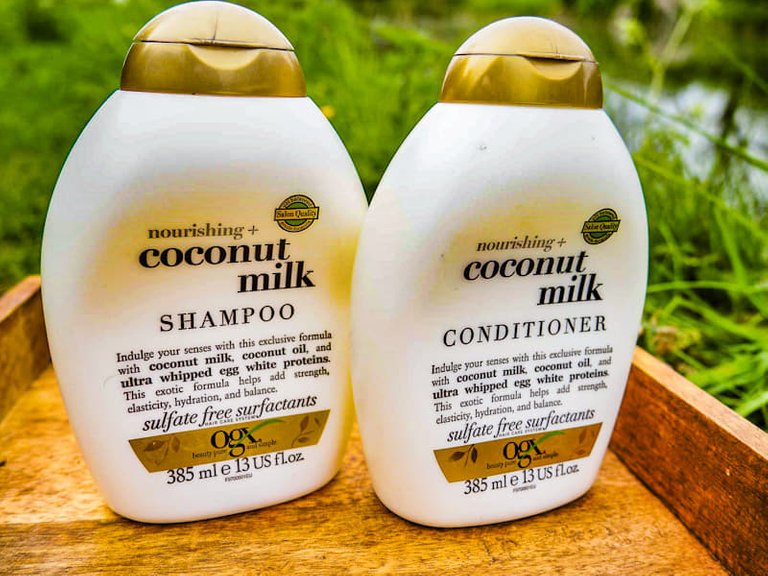 Taking care of the initial step is important.
I particularly like this brand and I know I will use the product to the last drop without the need to switch to another brand.
---
Hair Treatment

Applying a hair treatment is essential for strengthening the hair and adding nourishment to the strands.
This also helps to protect and maintain a healthy scalp which is important to avoid buying extra products or expensive trips to the salon.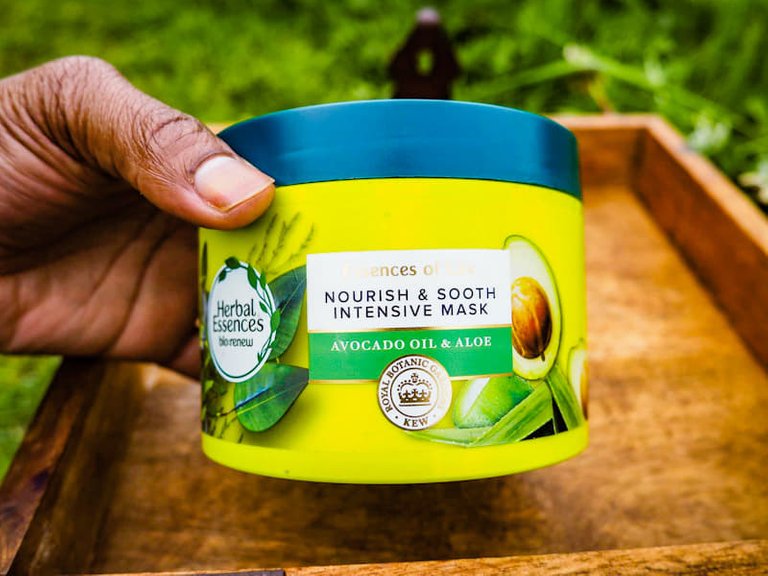 I am currently using this brand, as its main ingredients avocado and aloe vera, are natural moisturising emollients. However, following the instructions provided on the product, is more important and sometimes more beneficial than going to a salon.
This is because you might be paying for an expensive treatment, based on what the hairdresser displays, but unscrupulous persons sometimes refill treatments with cheaper products and you might not be any wiser.
#keepitsimpleandsmart
---
Detangler / Sealant / Leave-in Conditioner (a little bit of Chemistry: Liquid, Oil, Cream, #LOC method)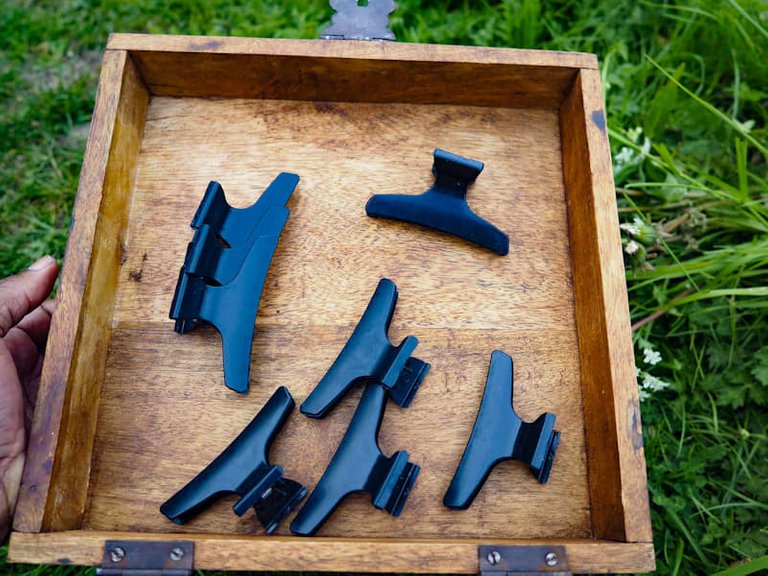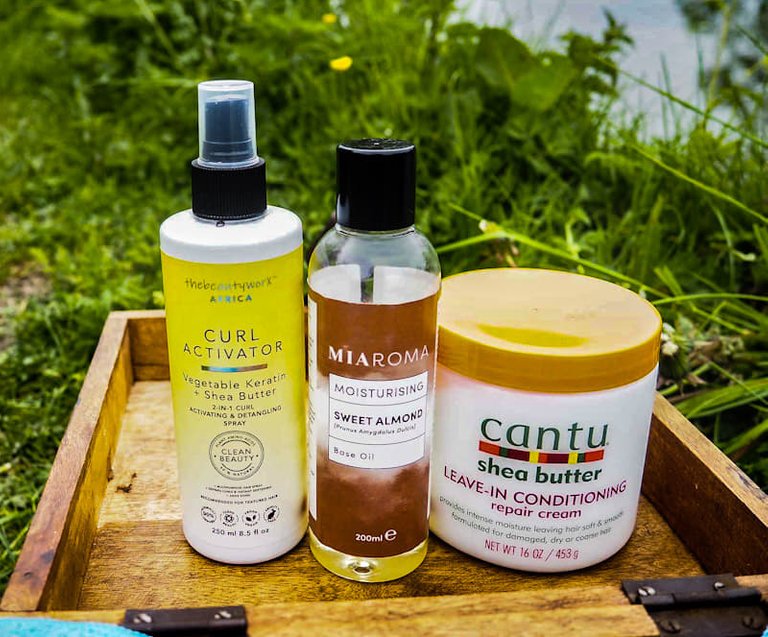 ---
I use these clips on the left to partition my hair into manageable sections.
I apply a liquid detangler to soften and balance the pH of my hair.
A natural cold-pressed organic oil is applied to the ends of my hair to seal in the moisture.
A leave-in cream to protect and moisturise the hair from harsh natural elements such as the sun, extreme cold, or extremely hot weather.
---
Two Key Stages for all hair types are: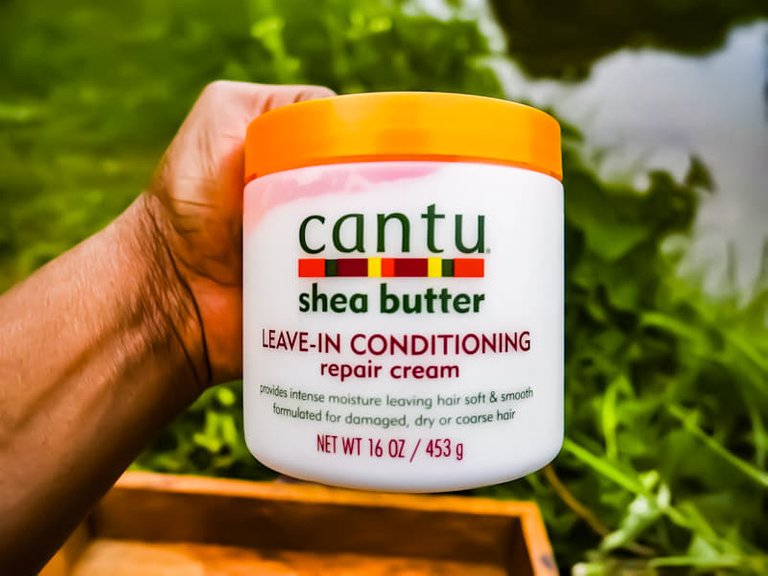 ---
The Leave-in Conditioner. These come in a more liquid state, or creamier thick state that's made especially for highly textured hair like mine.
Deep Conditioner / Treatment: for penetrating all the layers of the hair for protein or moisture.
---
Takeaway tips for a Minimalist to avoid becoming a Product Junkie:
Loving and accepting yourself as an individual.
Self-care from the inside out; meaning paying close attention to the foods we eat and the right vitamins and minerals that our bodies need.
Never falling prey to false advertising.
Staying hydrated. Dehydration causes brittle hair and nails.
Learning to make your own products from plants in your garden and ingredients in your kitchen. Here I share a link to my DIY Hair Spritz for Detangling. One of my absolute favourites. This adds sheen and strengthens and protects the hair.
Remember, there is nothing such as good hair or bad hair, just differences that should be embraced. Learning to love and feel beautiful just the way you are, is powerful beyond measure.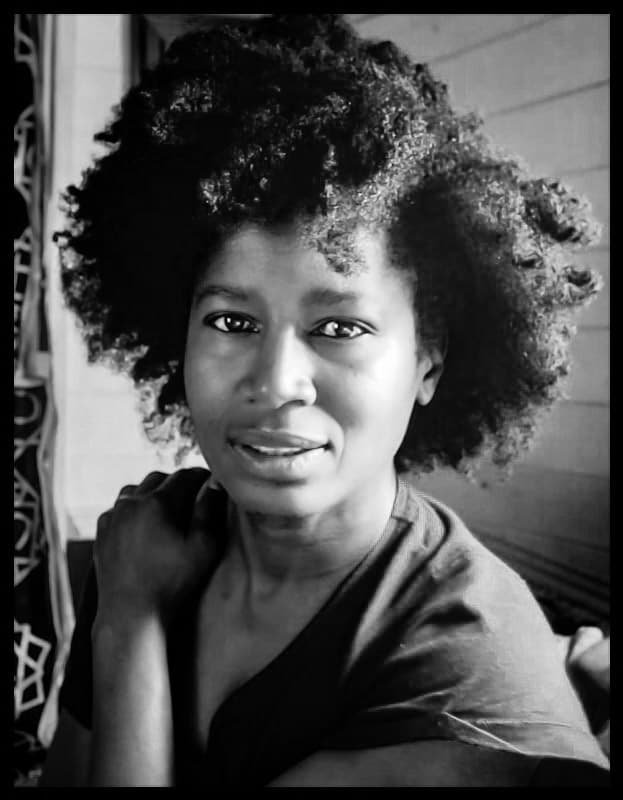 Milly
#TheMinimalist
Responding to Option 2 from the Kiss Blogging Ideas for the Week
All Images above are mine
---
---
---
---
Keep It SImple & Sexy Smart
---
lips sealed
speaking lips
---
---
---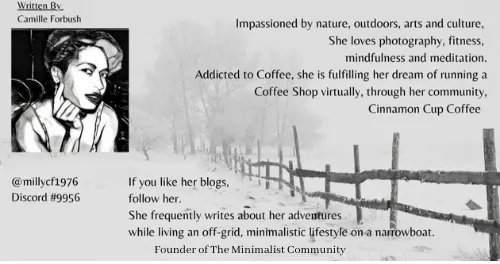 ---

Find The Minimalist Community Here on Hive

Find Cinnamon Cup Coffee Community Here on Hive
---
---