An Afternoon by the Lake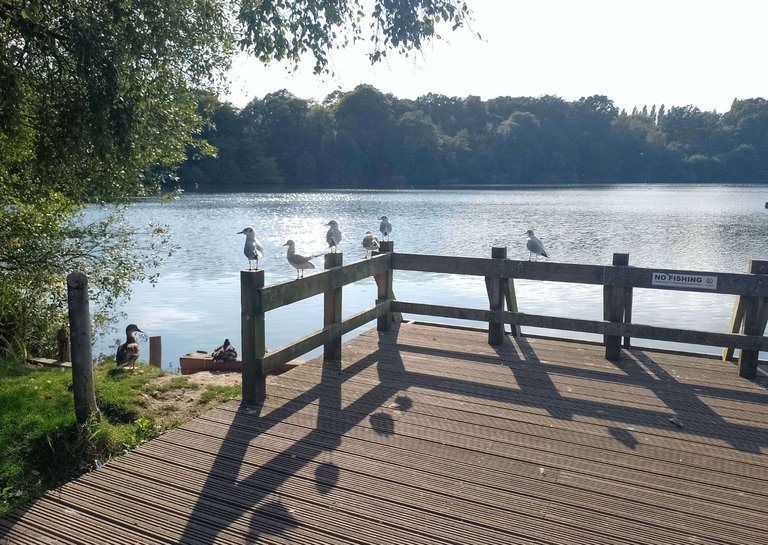 I'm a zealous seeker for nature reserves, so I was thrilled to discover this hidden treasure, that's right on the edge of the town of Newton Abbot, called Decoy Country Park.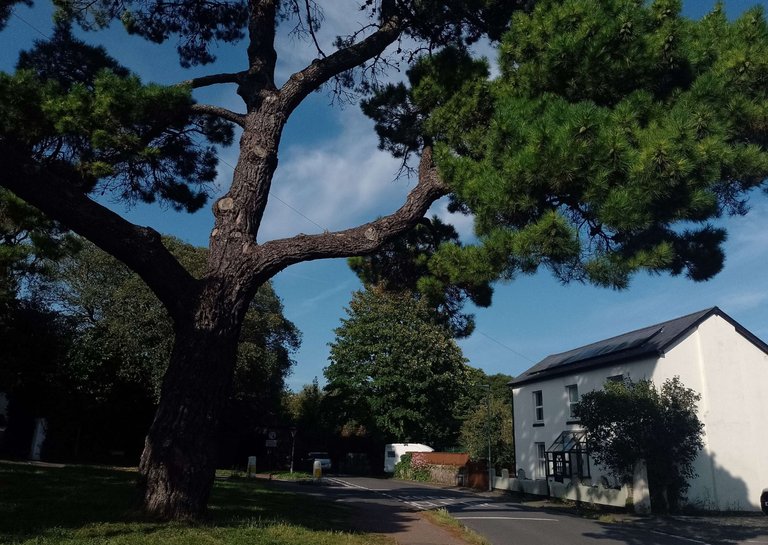 Getting there on foot, was a short walk from the popular Sainsbury's supermarket to a road that leads to a footpath below a bridge, where the railway lines run; Before getting to a quiet neighbourhood.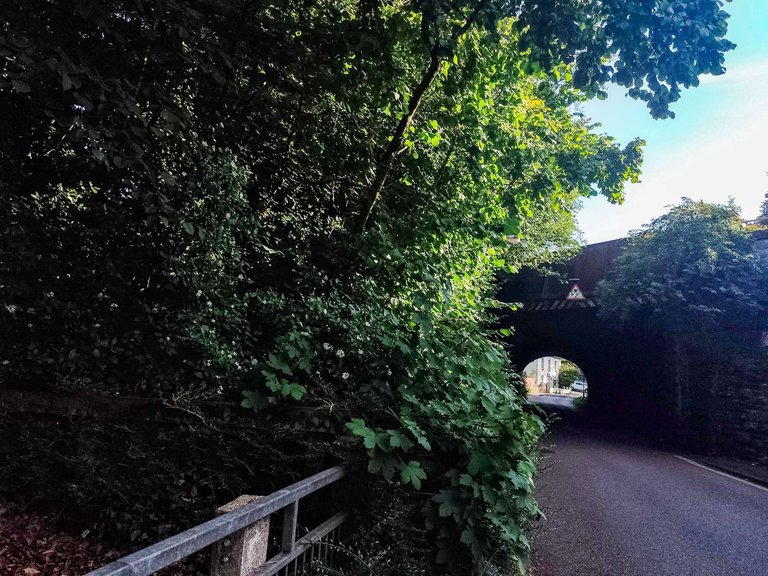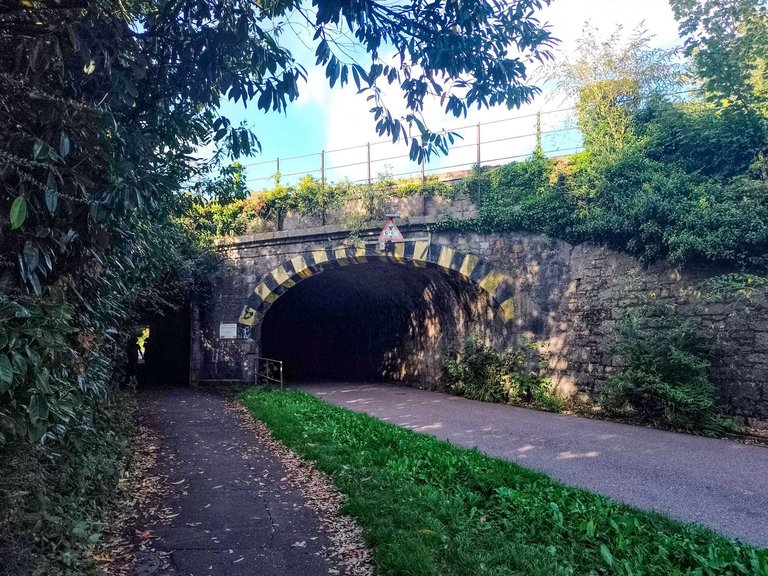 Along the streets, there were many mothers pushing prams, and when I stopped to ask for directions, one of the ladies was courteous and told me to follow her, as she was heading to the park with her little boy.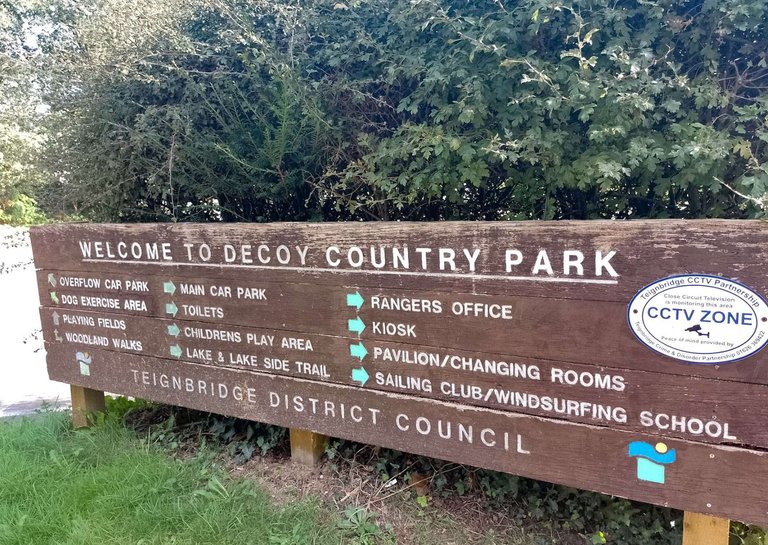 I arrived at the kids' playground section where families enjoyed the range of facilities which included ziplines, swings, and exercise equipment.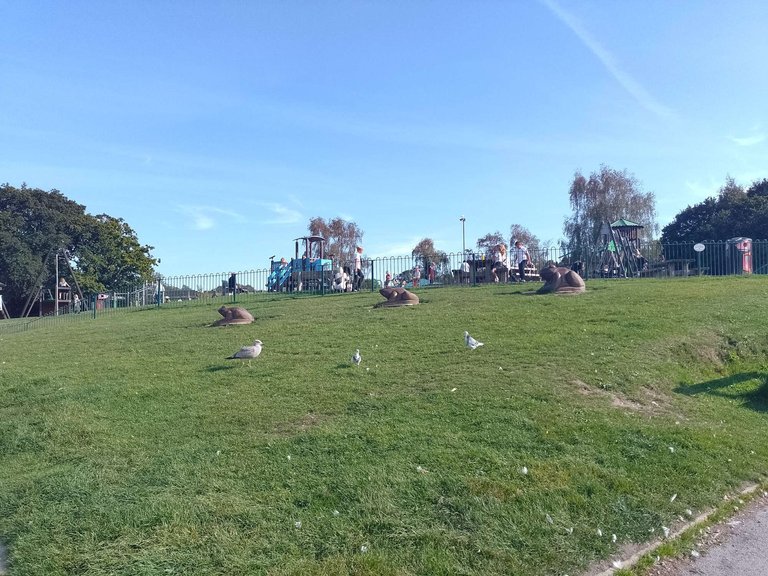 However, I required stillness, so I quickly wandered off to explore the grounds, where I was enchanted by the presence of this shimmering lake.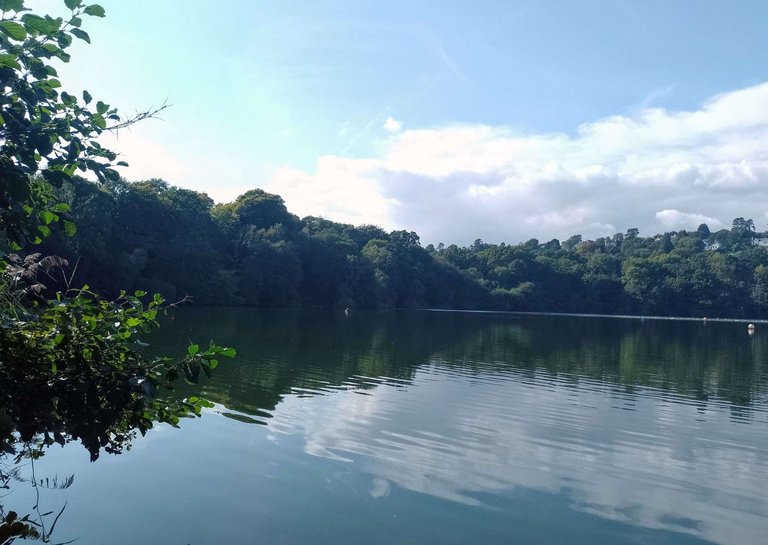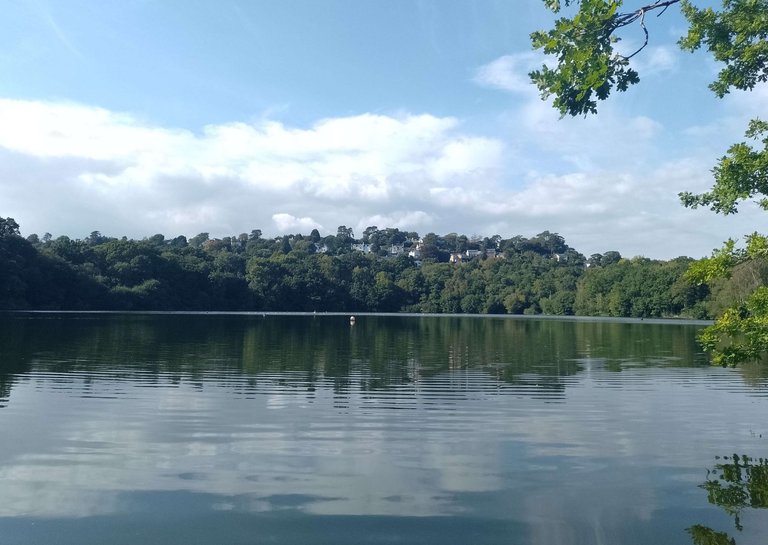 Several pontoons were separated by shrubs which lined the lake and provided complete privacy.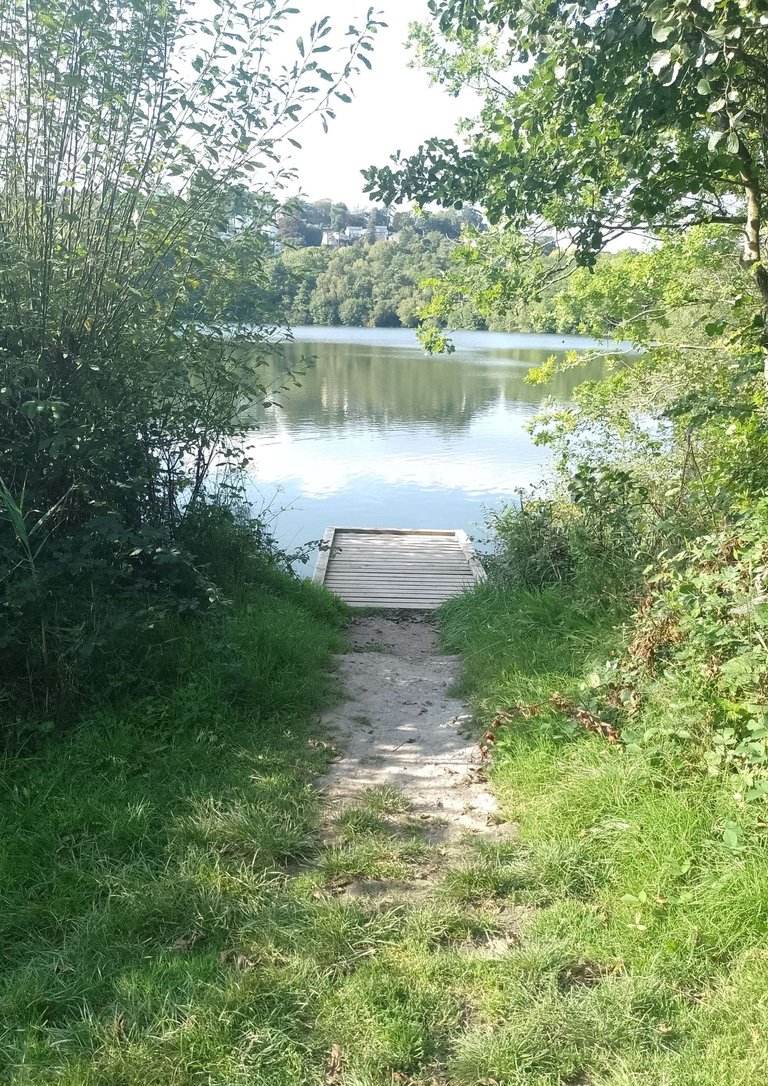 These sturdy pontoons were secluded and ideal for a variety of different activities, whether it be a couple's hideaway, a quiet spot for reading, or immersing in the surrounding nature by feeding the ducks, and fishing, (with a special license).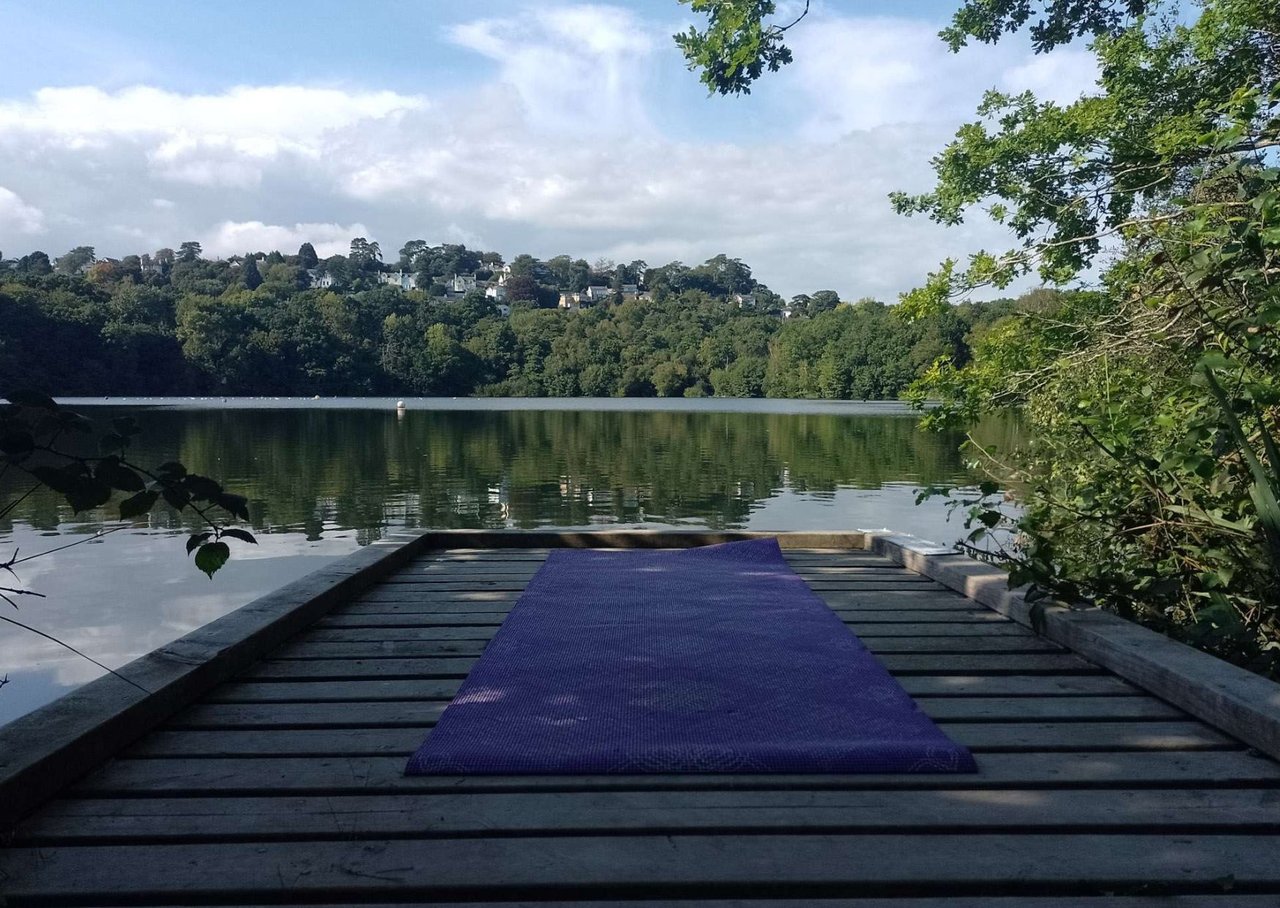 Or, as in my case, the most pleasant surprise a wandering yogi with a mat, could stumble upon.
I was as cool as a cucumber admiring the houses nestled among the trees across the lake, as some ducks sailed by. I listened to what sounded like a father and son fishing on the pontoon a few steps away.
This location was perfect for me to stretch my legs, and my mind, as I jogged my memory back to when I first arrived to live in the UK.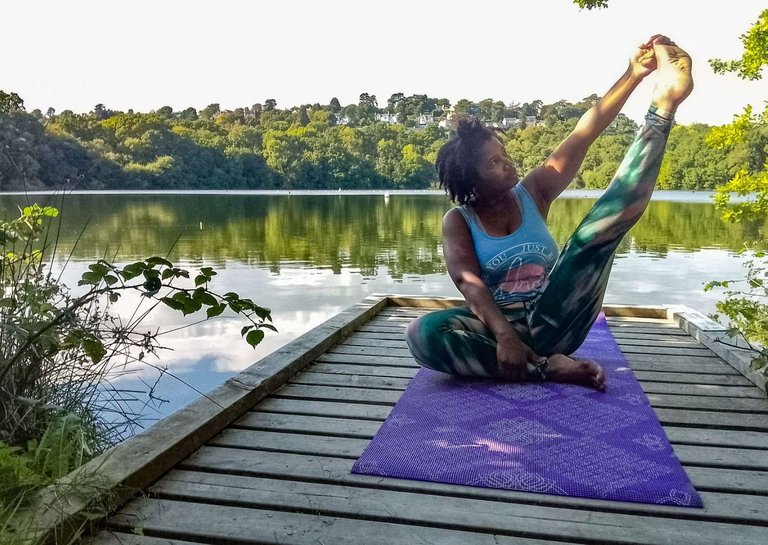 ... One of the things that perplexed me when I first came to live in this country, was how could people have access to and the freedom to roam these nature reserves, yet be so caught up in consumerism.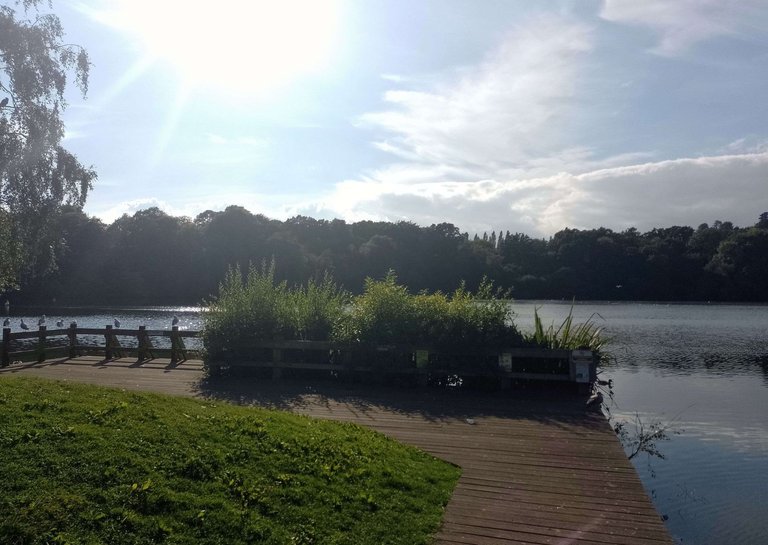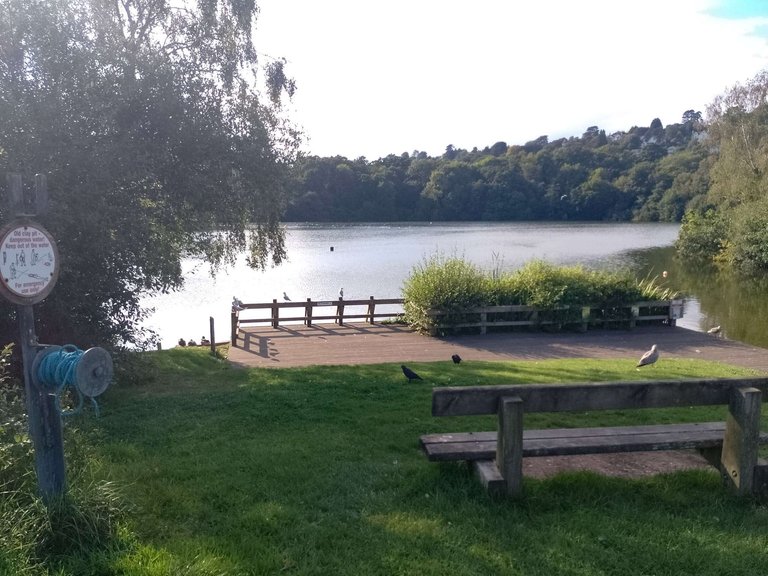 It took me some time to get my head around the concept of spending money on the latest gadgets and toys, and I went through a transformation of understanding differing norms.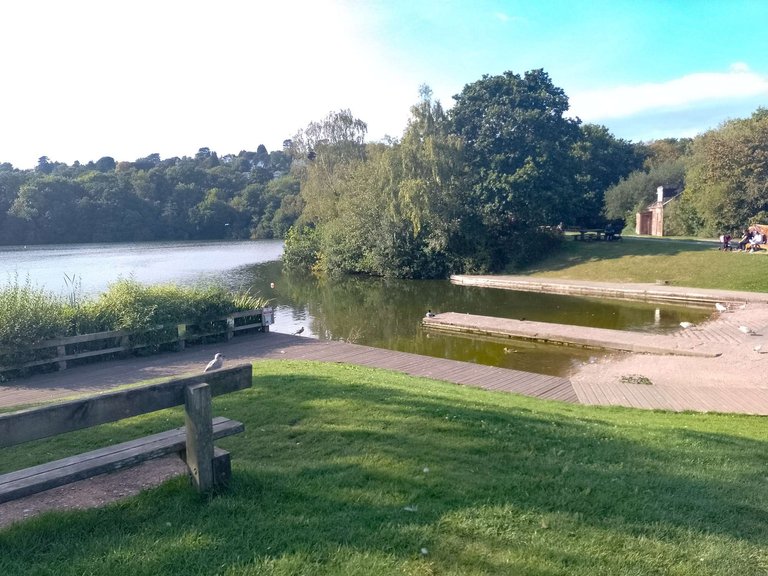 It was a big deal for me to finally be able to be in solitude in nature, stress-free, and safe with a true sense of freedom.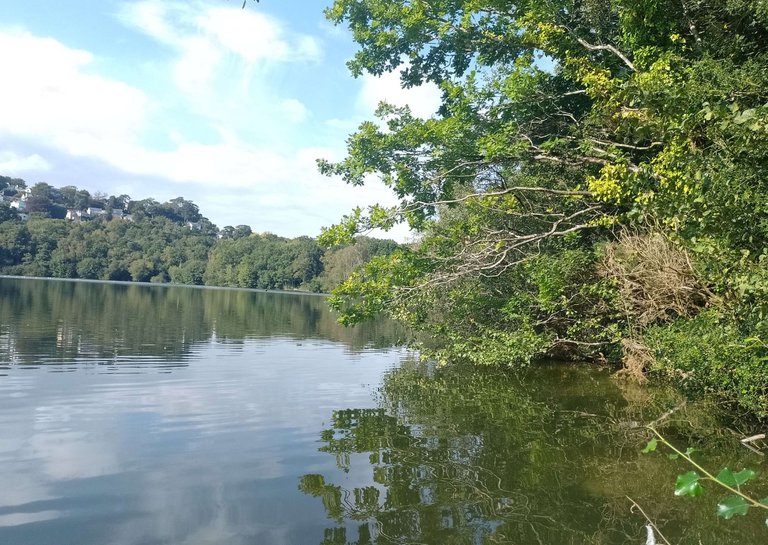 I embraced the nature at Decoy Country Park in a way that I believe was intended. I was mesmerised by the well-maintained nature reserve, and I was delighted to see parents spending time with their kids and making them connect with nature, and their friends in the outdoors.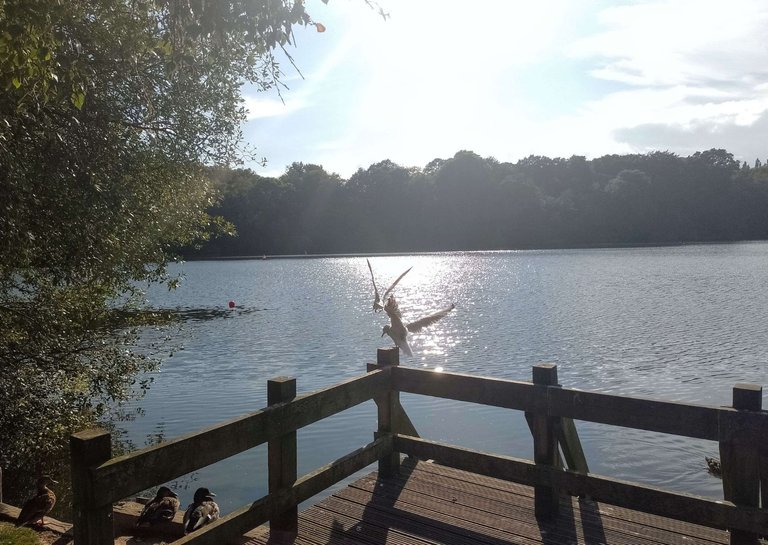 I went for a walk around the woodlands where it was a different yet equally beautiful vantage point for viewing the lake.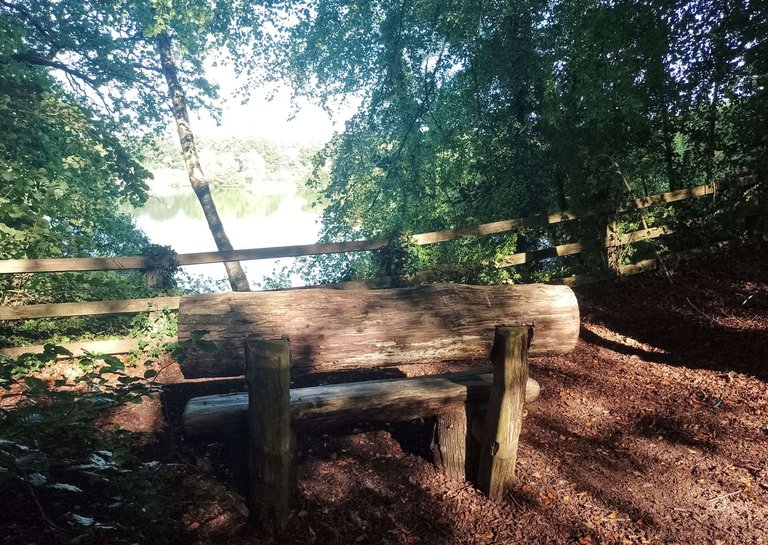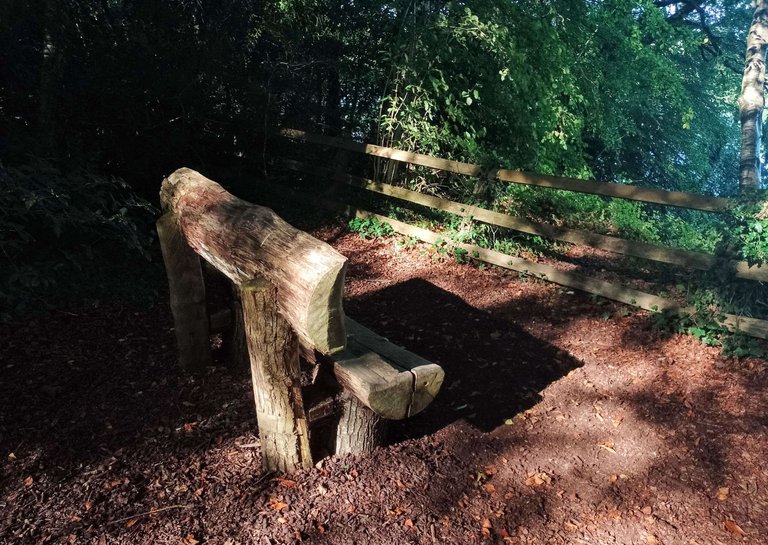 You could do so much or so little; go for a quiet space to clear the mind, or a perfect location for heart-to-heart conversations, where the mind and the body can be easily synced.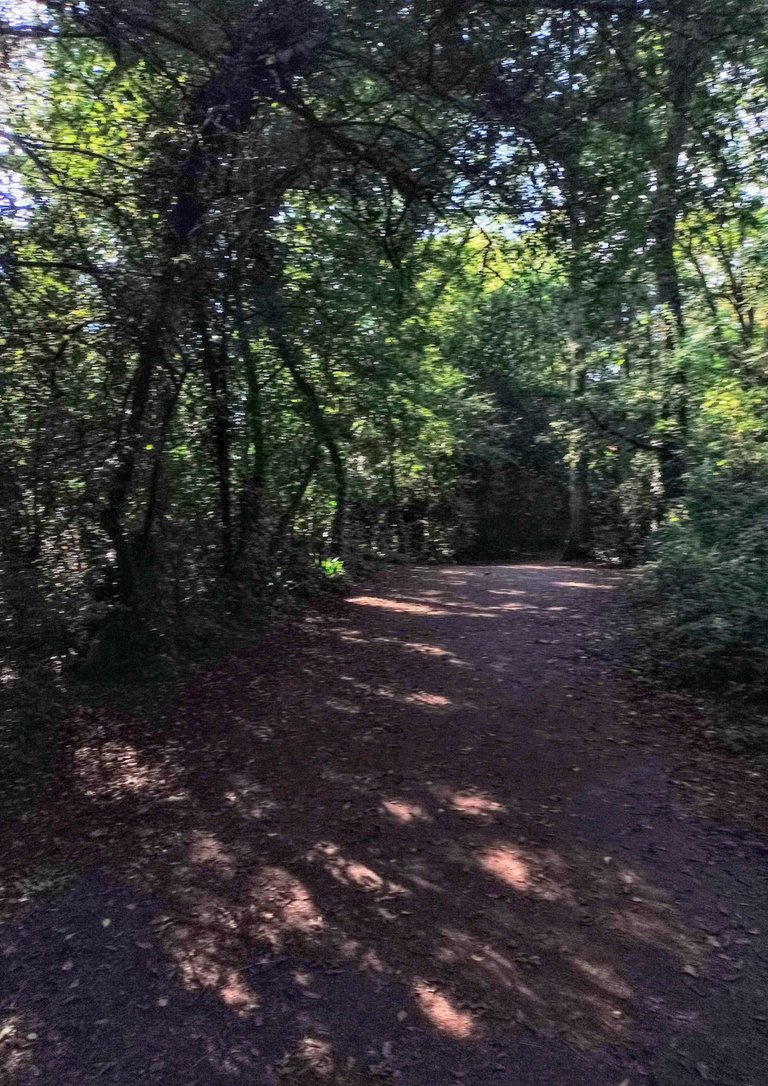 This park, which was referred to me by some locals when I mentioned that I sometimes do yoga in nature, was a pleasant discovery, that ticks so many boxes; for nature lovers, a family location, or just for an afternoon break, as there's also a snack shop that serves refreshments.
These are the last days of summer, but still, I get the feeling that this park would be a spot worth visiting for all that the seasons offer.
Thanks for stopping by, as always.
Peace and Love:)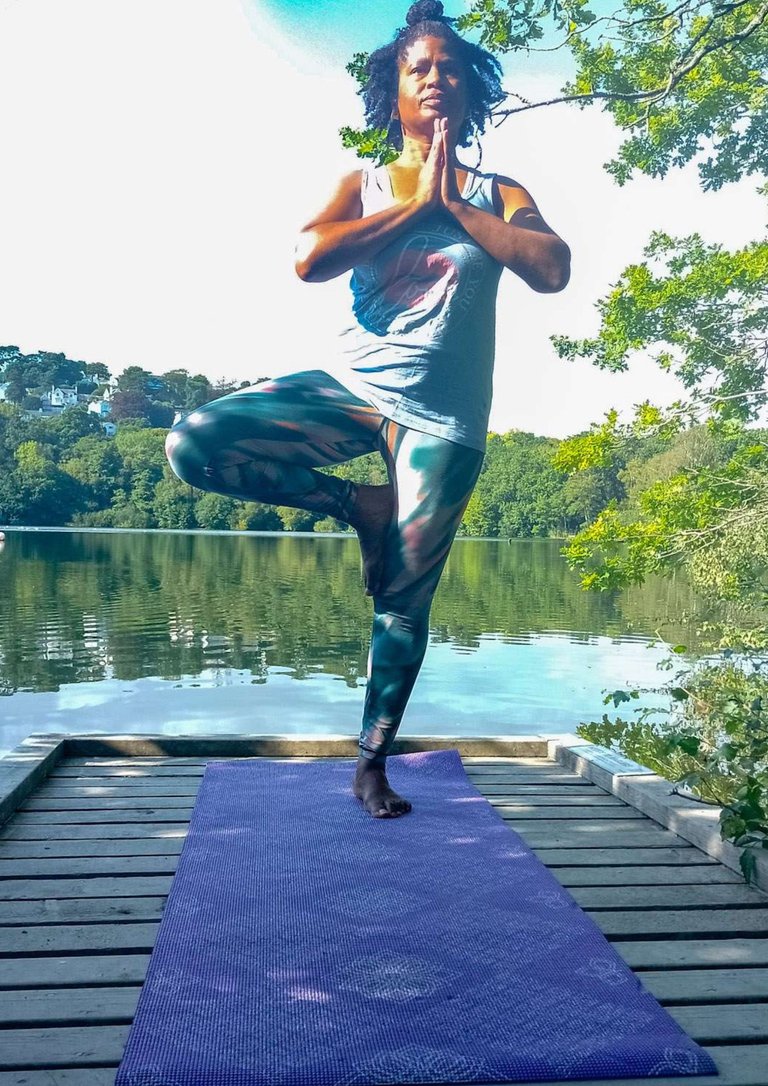 All mobile shots were taken by me on Wednesday 13 Sep 2023, in Newton Abbot, UK.
---
---