(Esp/Eng) RECUERDOS DEL CUMPLEAÑOS #5 DE MI HIJO / MEMORIES OF MY SON'S # 5 BIRTHDAY.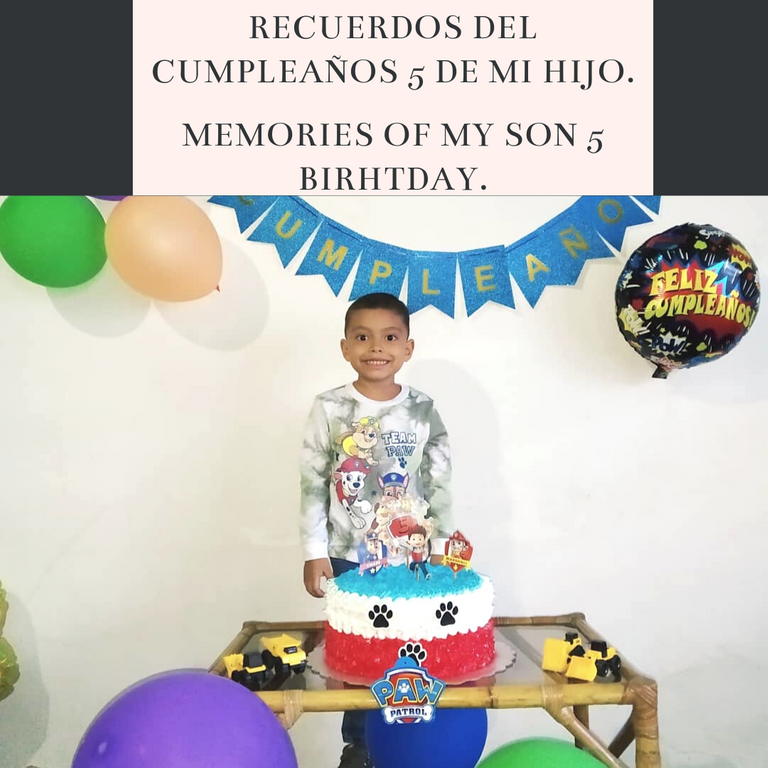 Hola amigos y amigas, tengan todos un feliz y bendecido miércoles, espero que todos se encuentren muy bien y que este día que comienza este lleno de muchas bendiciones.
Hello friends, everyone have a happy and blessed Wednesday, I hope you are all very well and that this day that begins is full of many blessings.
Anoche revisando algunas fotos, no pude dejar pasar por alto algunas del último cumpleaños de mi hijo, todas las madres sabemos que esto es una fecha súper importantes para ellos y para nosotros, porque un día como ese Dios nos dio la oportunidad de traer a nuestros hijos al mundo; es un día donde todas recordamos como fue nuestro parto y todo lo que quizás padecimos esas 40 semanas para que nuestro hijo llegara sano y salvo al mundo.
Mi hijo "Santi", es un niño bastante extrovertido, le gusta siempre ser atendido, expresar sus ideas, y jugar con sus amigos; gracias a Dios he tenido la oportunidad de poder celebrarles todos sus cumpleaños haciendo una pequeña reunión en mi casa e invitando a sus amigos y algunos familiares con la finalidad de compartir y que puedan ellos también compartir la experiencia junto a Santi.
Last night reviewing some photos, I could not ignore some of my son's last birthday, all mothers know that this is a super important date for them and for us, because on a day like that God gave us the opportunity to bring our children to the world; It is a day where we all remember how our birth was and all that perhaps we suffered during those 40 weeks so that our son arrived safely into the world.
My son "Santi", is a quite outgoing child, he always likes to be cared for, express his ideas, and play with his friends; Thank God I have had the opportunity to celebrate all their birthdays by having a small meeting at my house and inviting their friends and some relatives in order to share and that they too can share the experience with Santi.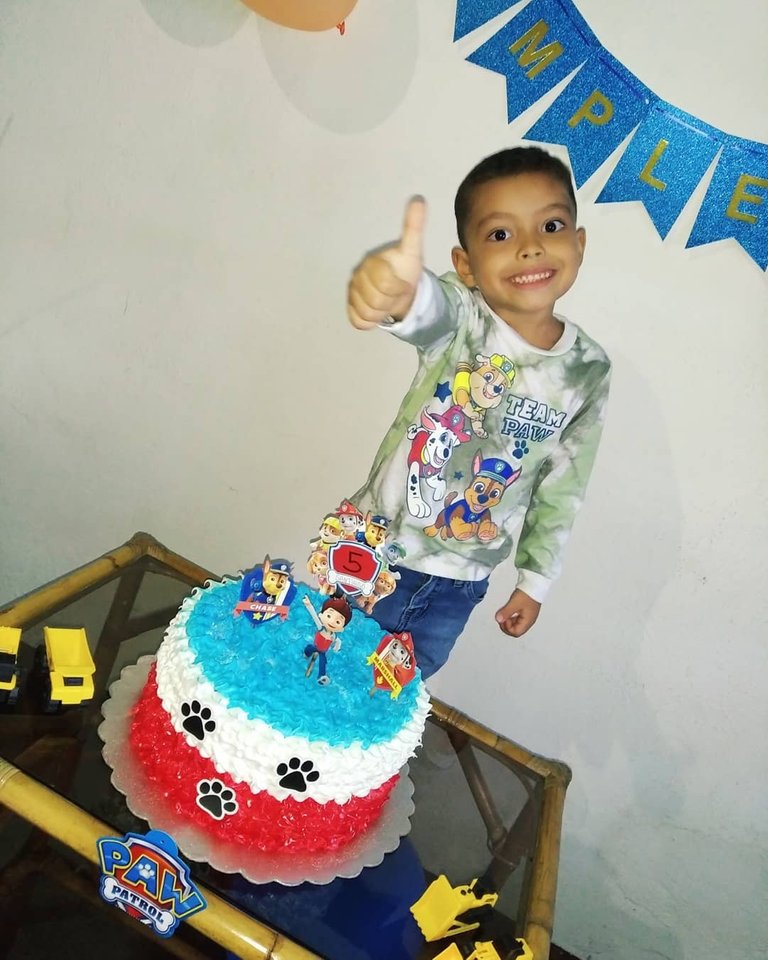 La sonrisa de nuestros hijos, su cara de felicidad es la mejor paga que podemos tener por nuestros esfuerzos y sacrificios; a veces pensamos mucho en que sería lo más conveniente en estos tiempo tan difíciles, pero creo que siempre apostaría a la felicidad de mi hijo.
Yo espero poder disfrutar de muchos cumpleaños como este, de vivir la alegría y felicidad de mi hijo a plenitud por muchos años.
The smile of our children, his happy face is the best payment we can have for our efforts and sacrifices; Sometimes we think a lot about what would be the best thing in these difficult times, but I think I would always bet on the happiness of my son.
I hope to be able to enjoy many birthdays like this, to live the joy and happiness of my son to the fullest for many years.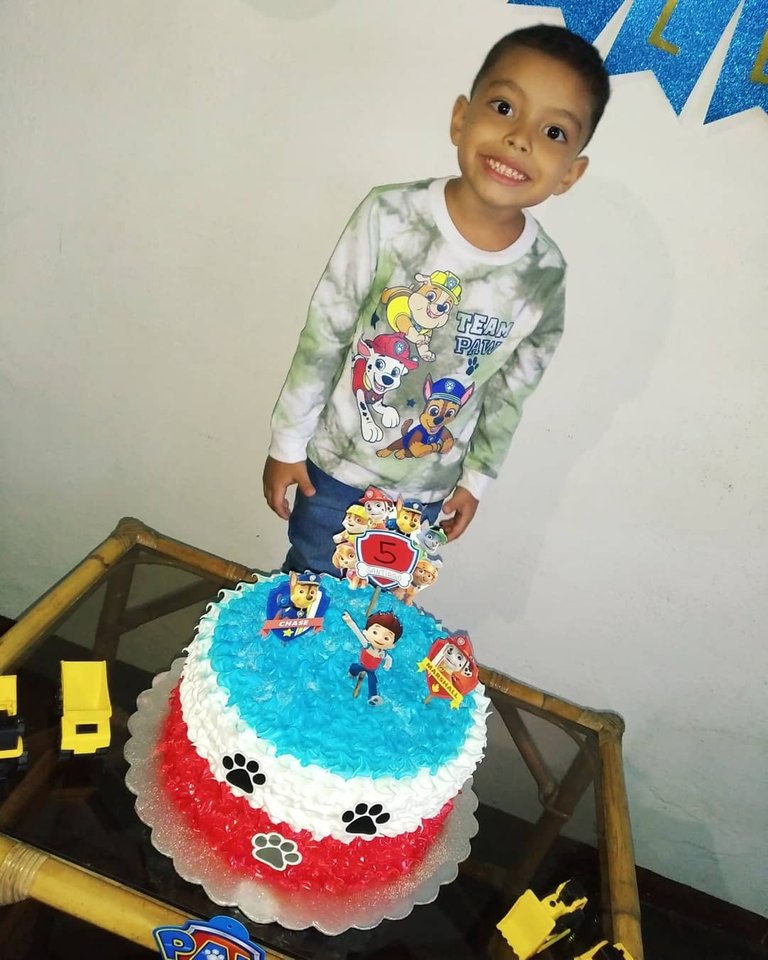 ---
---