🇪🇸|🇺🇸 #momlife semana 41 día 6, tomando decisiones, ¿gana papá o mamá? El bienestar de la famila siempre será lo más importante. 💞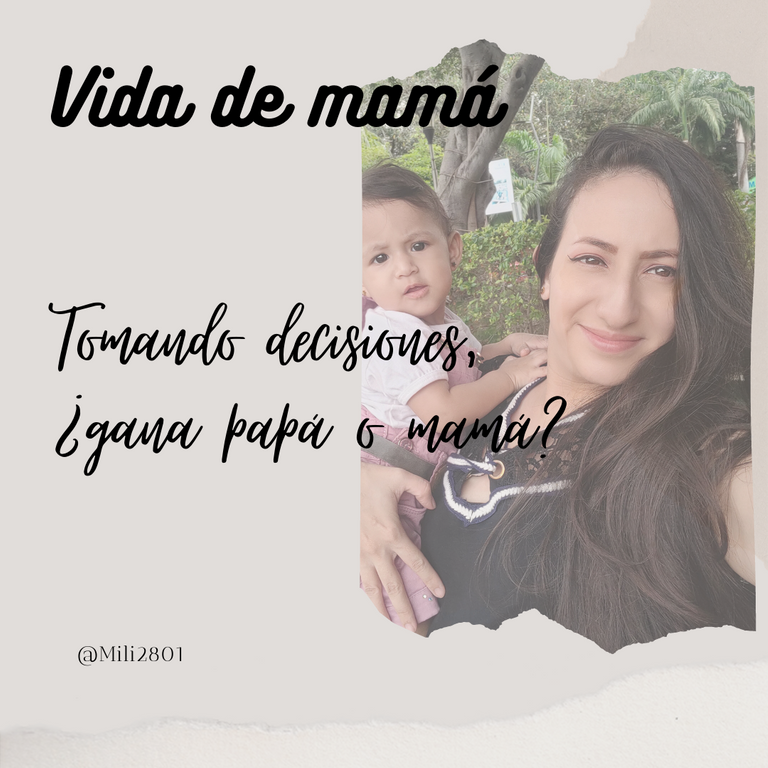 🇪🇸 💞 Hola comunidad de Hive. 💞
🇺🇸 💞 Hello Hive community. 💞
Un tema sin duda lleno de mucha complejidad y muy polémico al tocarlo con varias amigas, varias de ellas reían y me decían "en mi casa mando yo" o en "mi casa la del carácter soy yo" en lo personal no las cuestionó porque cada familia es única y a consideración personal no hay una única formula de hacer que las cosas funcionen, esto aplica para todo en la vida, ahora bien en mi hogar ¿Quién gana? Claramente mi esposo y yo no somos iguales y no pensamos 100% igual y eso está bien ¿se imaginan lo aburrido o problemático casarse con una persona igual que uno? A consideración personal la pareja es un complemento, esa personita que da lo mejor de sí y a su vez saca la mejor versión de ti, por lo menos yo lo veo así.
A topic undoubtedly full of complexity and very controversial when I discussed it with several friends, several of them laughed and told me "in my house I am in charge" or "in my house I am the one with the character" personally I did not question them because each family is unique and in my personal opinion there is not a single formula to make things work, this applies to everything in life, now in my home who wins? Clearly my husband and I are not the same and we do not think 100% alike and that is fine, can you imagine how boring or problematic it would be to marry a person who is the same as you? In my personal opinion, the partner is a complement, that little person who gives the best of himself and in turn brings out the best version of you, at least I see it that way.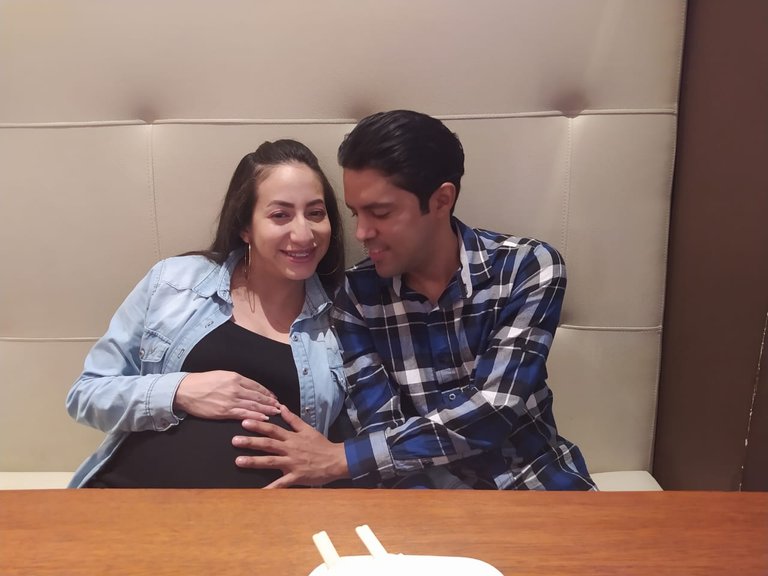 En algunas circunstancias yo tendré la razón, pero en otras quizás no... No se trata de quién domina a quien, más bien de qué decisiones son la mejores y las más acertadas para nosotros y nuestra pequeña hija ese es el eje central a la hora de la toma de cualquier decisión por pequeña que sea, es decir gana la FAMILIA. 💞
In some circumstances I will be right, but in others perhaps not.... It is not a question of who dominates whom, but rather what decisions are the best and most correct for us and our little daughter, that is the central axis when making any decision, no matter how small it may be, that is, the FAMILY wins 💞.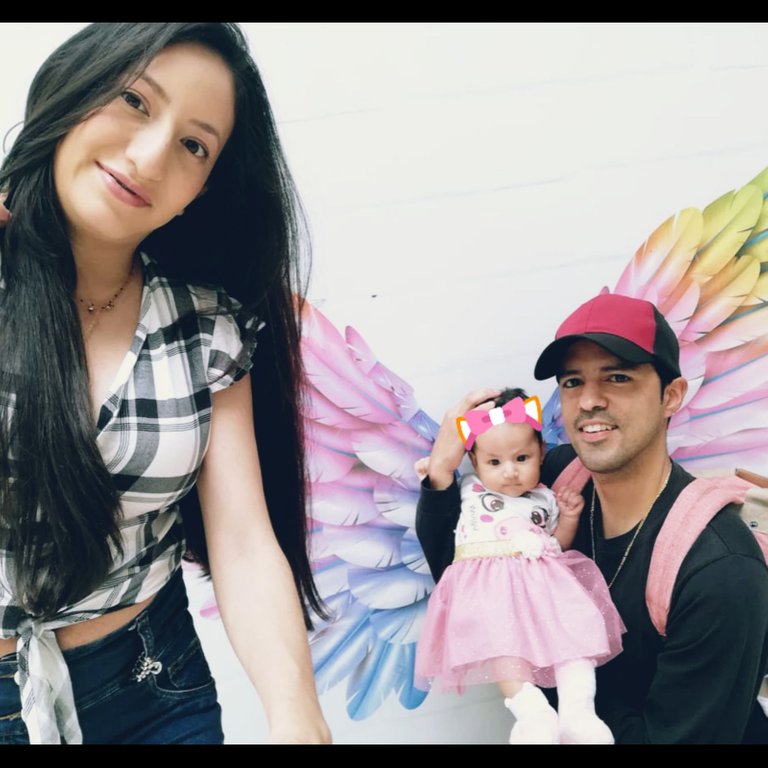 Para algunos quizás el tema los lleve alimentar su ego, pero nada más erróneo que ello, el hombre
así como la mujer tienen roles diferente dentro de la familia, y pese a ello ninguno es más importante que el otro por el simple hecho que si uno deja de cumplir con su rol la balanza pierde el equilibrio y afecta al resto de los integrantes.
For some, perhaps the topic will lead them to feed their ego, but nothing could be more wrong than that, men and women have different roles within the family.
Both men and women have different roles within the family, and yet neither is more important than the other, for the simple fact that if one fails to fulfill his role, the balance loses its equilibrium and affects the rest of the members.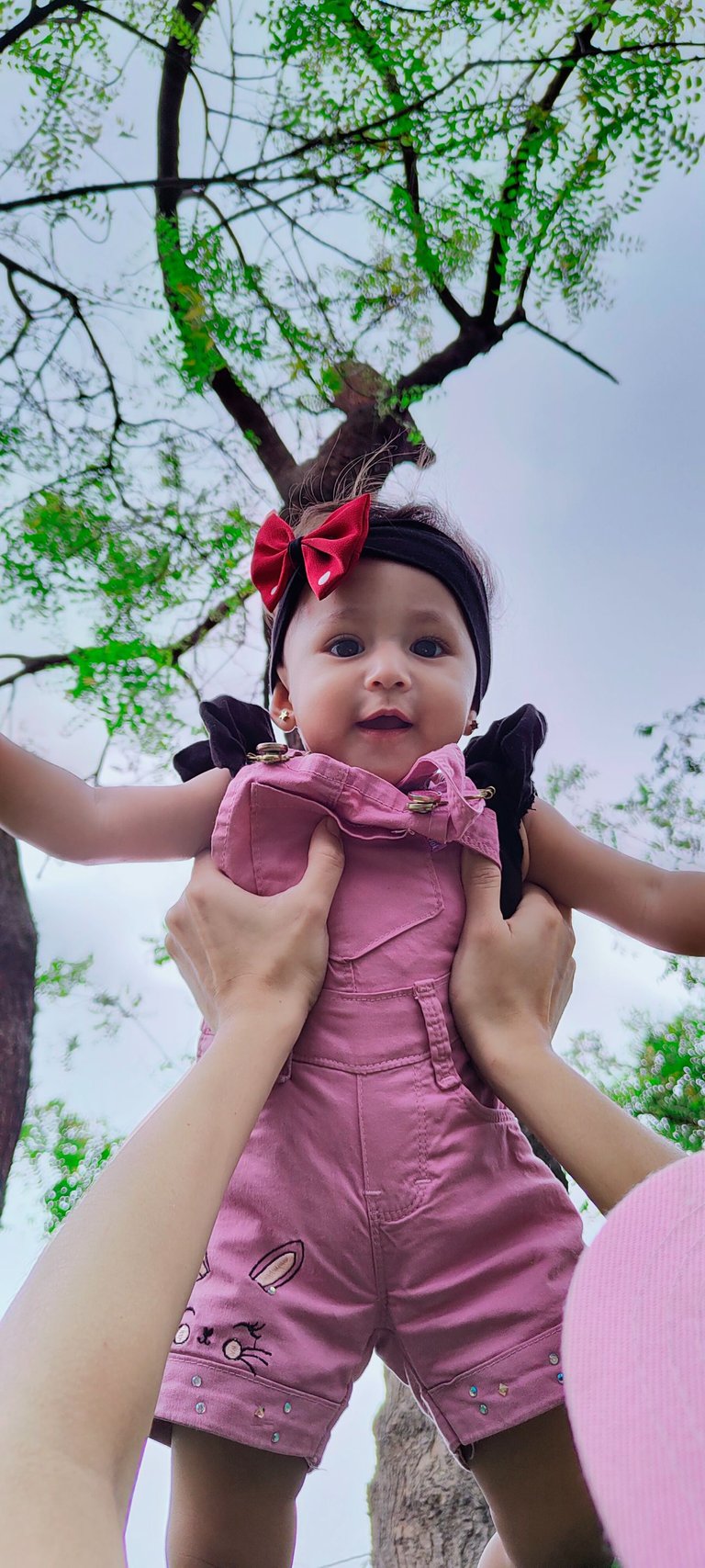 En la actualidad muchas veces la mujeres tratan de quitarle liderazgo al hombre bajo la premisa del feminismo... No me mal interpreten me considero feminista ☺️💞 (nada más bello que una mujer que estudie, trabaje y sea independiente) pero no por ello consideraré a mi esposo menos que yo... Su opinión es tan importante como la mía, somo un equipo y considero que eso es lo bonito de una relación de pareja, no imagino una relación donde mi opinión no sea considerada importante... Así que no le haría a mi pareja aquello que no me gustaría a mí que me hagan, parto de la primicia que ser extremista no es bueno.
Nowadays many times women try to take leadership from men under the premise of feminism.... Don't misunderstand me, I consider myself a feminist ☺️💞 (nothing more beautiful than a woman who studies, works and is independent) but I will not consider my husband less than me.... His opinion is as important as mine, we are a team and I consider that's the beauty of a couple relationship, I can't imagine a relationship where my opinion is not considered important.... So I would not do to my partner what I would not like to be done to me, I start from the premise that being extremist is not good.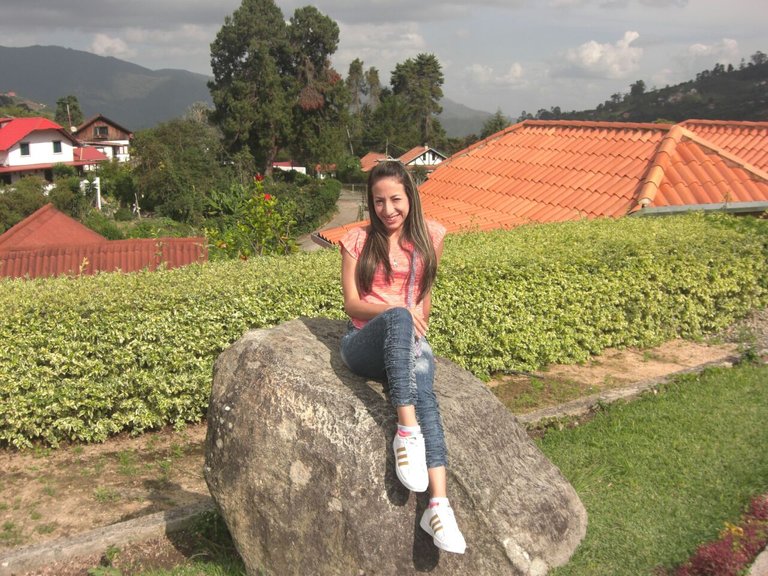 El bienestar de nuestra familia debe ser el objetivo principal y la comunicación sin duda la herramienta por excelencia para ello.
The well-being of our family must be the main objective and communication is undoubtedly the tool par excellence for this purpose.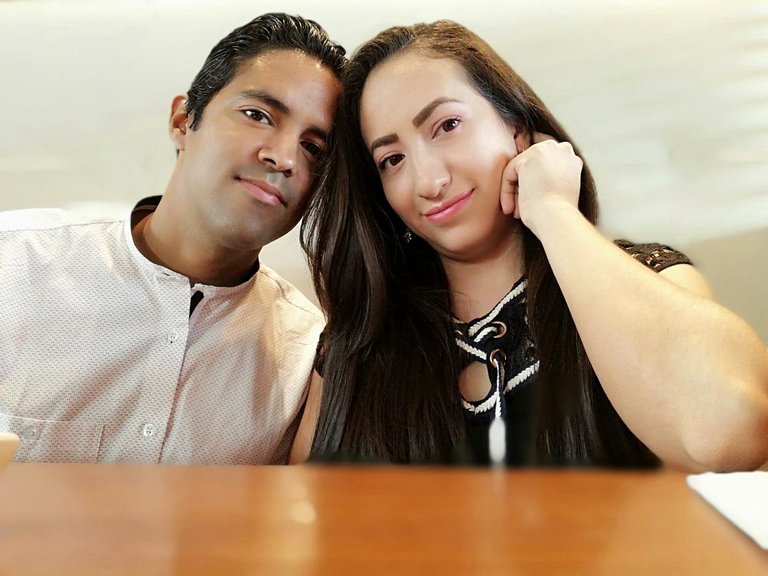 Gracias por llegar hasta aquí, gracias a la comunidad de @motherhood por el espacio y los tema ofrecidos, que a consideración personal son muy interesantes no solo a la hora de desarrollar sino también debatirlo en nuestro entorno con familiares y amigos, sin duda me gustaría leer qué opinas tú qué me lees, respecto a este tema, házmelo saber en la sección de comentarios, esperando que tengan un gran día se despide quién suscribe besos y abrazos.*
Thank you for coming here, thanks to the @motherhood community for the space and the topics offered, which in my personal opinion are very interesting not only when it comes to develop but also to discuss it in our environment with family and friends, I would certainly like to read what you think about this topic, let me know in the comments section, hoping you have a great day, I bid you farewell, kisses and hugs.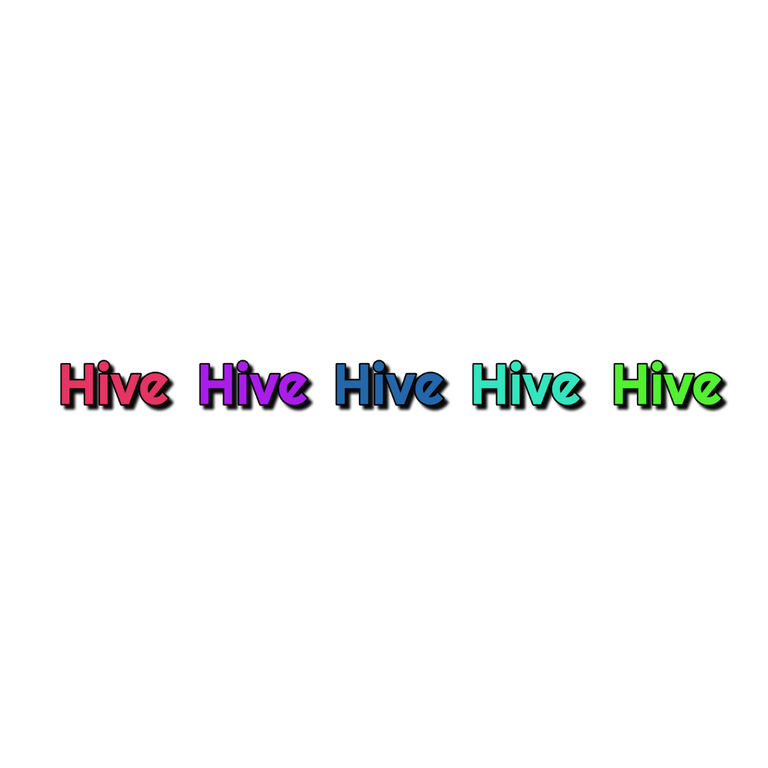 Recursos utilizados/Resources used

🌸Autoría del texto y todas las fotografías: / Authorship of the text and all photographs: @mili2801
🌸Traducción realizada con: /Translation done with: Deepl
🌸Separadores / Separators Fuente
🌸 Imágenes creadas con: / Images created with: Bitmoji | ToonMe | Canva

¡Hasta la próxima!/¡Until next time! 😉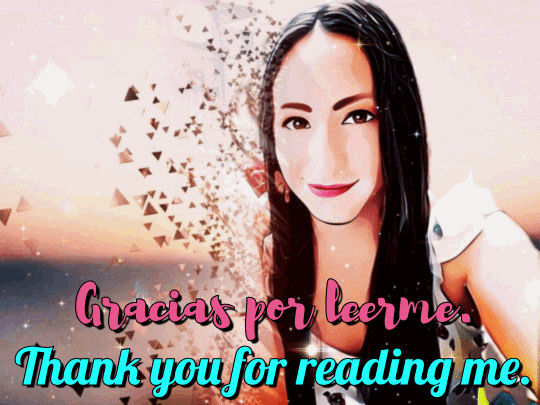 ---
---