[🇪🇸-🇺🇸]✨El tiempo en famila es un regalo, día de paseo familiar.✨ || ✨Family time is a gift, family outing day.✨ ✨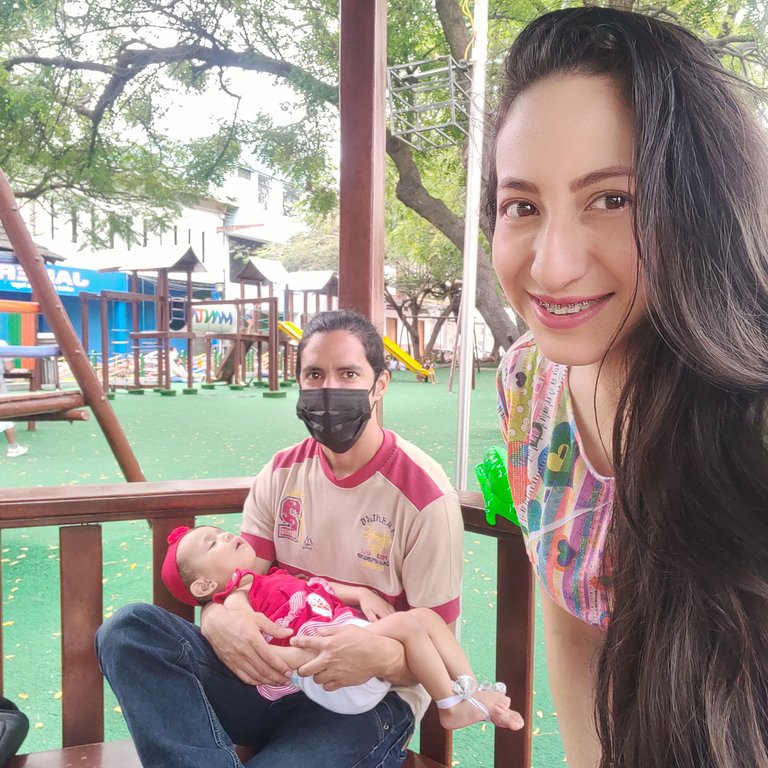 Bienvenidos una vez más a este pequeño espacio, donde las posibilidades son infinitas, ¿Que tal marcha su día?
Welcome once again to this small space, where the possibilities are endless, how is your day going?
La cotidianidad puede ser un enemigo silencioso y fatal en las familias, si bien es cierto que la rutinas cumplen un papel importante en nuestra vidas, permanecer en ella durante mucho tiempo, puede crear un ambiente lleno de estrés y poco saludable para la familia en general, así que sin duda es importante no solo canalizar el estrés sino también planificar como familia realizar actividades de esparcimiento de manera que todos los integrantes salgan de la rutina y compartan un momento diferente y agradable.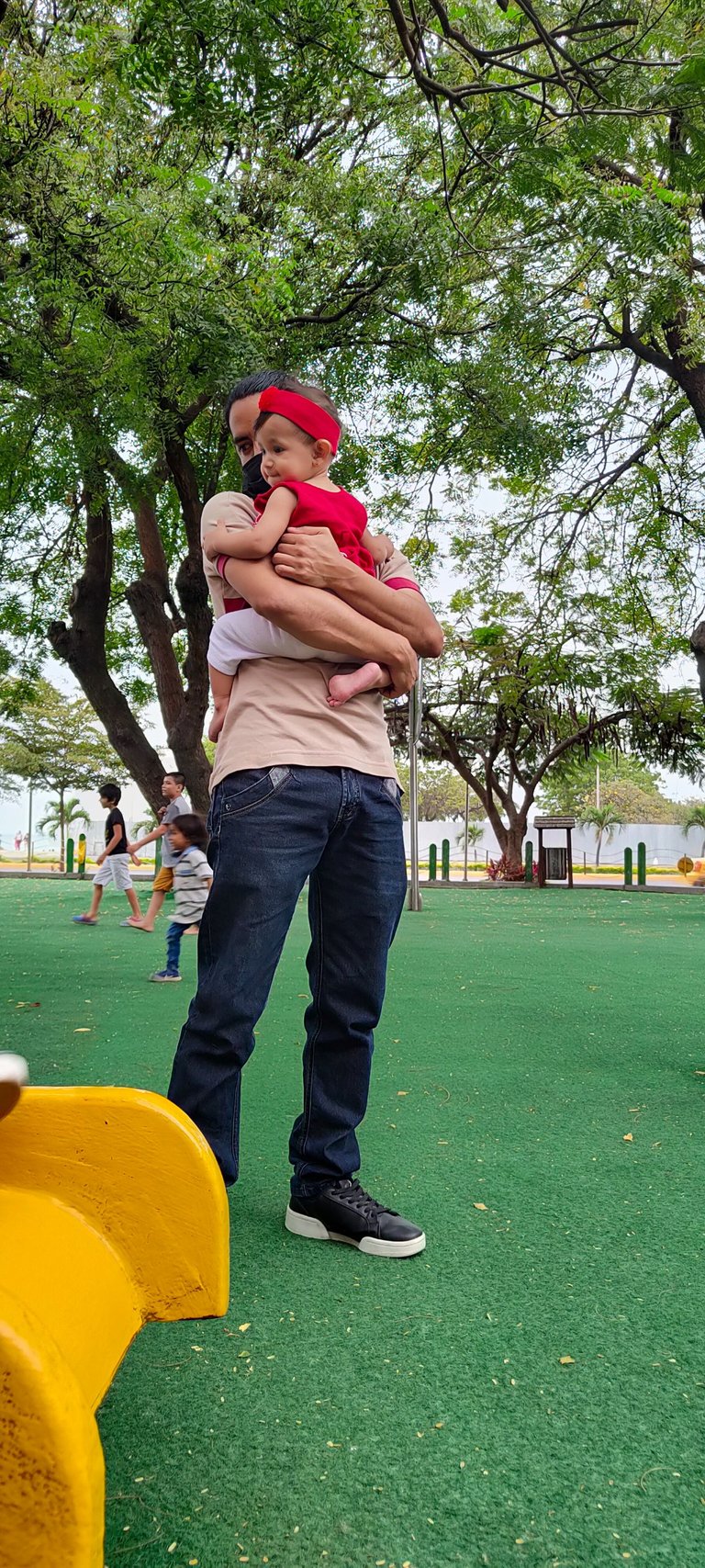 ike everyday life can be a silent and fatal enemy in families, although it is true that routines play an important role in our lives, staying in it for a long time can create an environment full of stress and unhealthy for the family in general, so it is certainly important not only to channel the stress but also plan as a family to perform leisure activities so that all members get out of the routine and share a different and enjoyable time.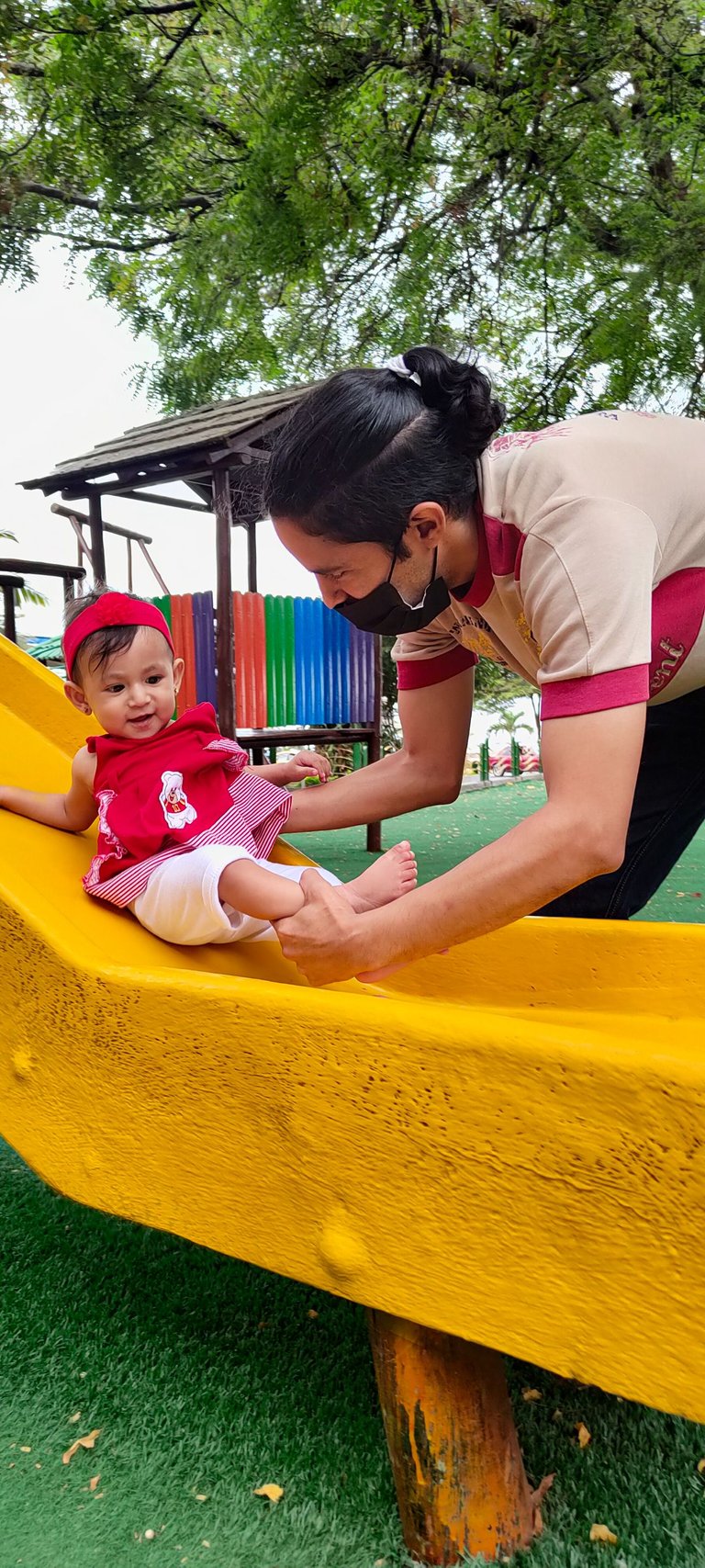 En el caso de nuestra familia, más allá de la rutina, la pandemia ah jugado un papel crucial, sin embargo en los últimas semanas hemos decidido salir, romper la rutina y disfrutar un poco del aire libre junto a la integrante más pequeña, nuestra bebé de 11 meses.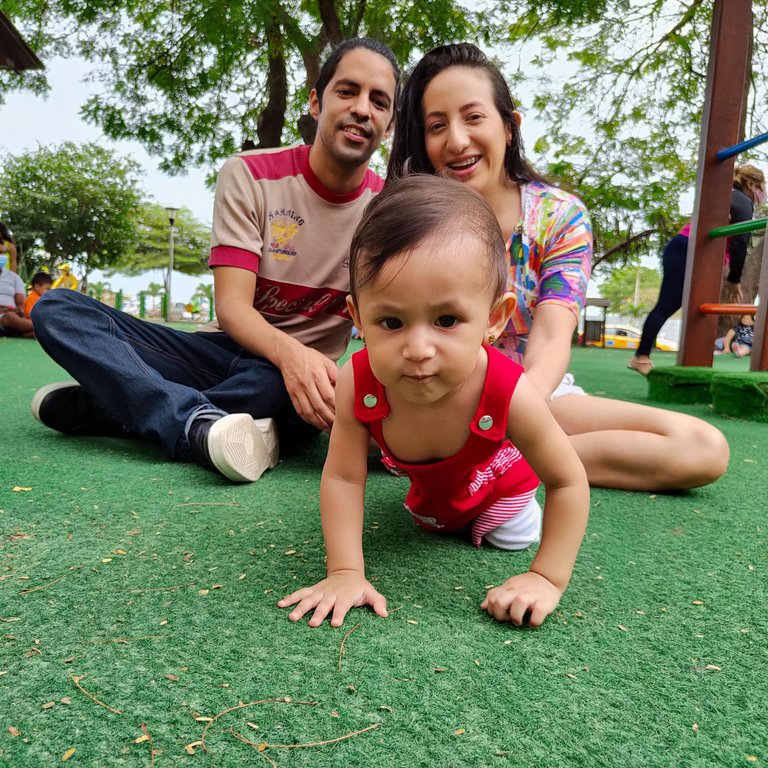 In the case of our family, beyond the routine, the pandemic has played a crucial role, however in the last few weeks we have decided to go out, break the routine and enjoy the outdoors with our youngest member, our 11 month old baby.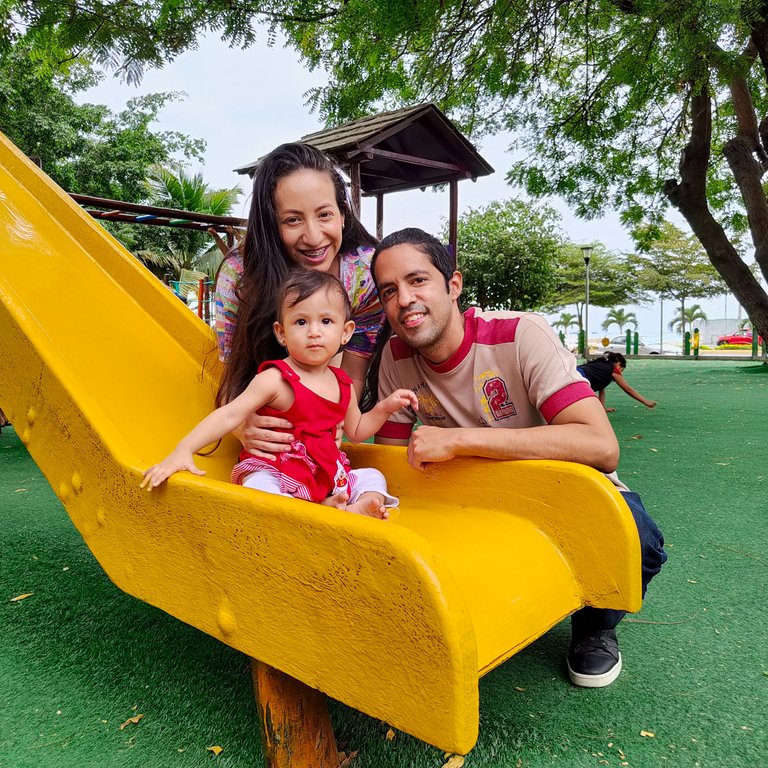 El tiempo transcurre tan rápido es como si apenas ayer mi bebé nació y ahora estamos a solos días a que cumpla su primer añito.
Time goes by so fast, it's like just yesterday my baby was born and now we are just days away from his first birthday.
---
✨Beneficio obtenido de ello.✨ || ✨Benefit obtained therefrom.✨
---
✨ Espaciamiento de la familia.
✨ Sé ah salido de la rutina.
✨ la bebé que tan solo tiene 11 meses comienza adaptarse a salir y ver gente diferente a mamá y papá, esto es realmente muy bueno, ya que la pandemia a traído aspecto negativos en los recién nacidos.
✨ Refuerzo de los lazos familiares.
✨ Bajar niveles de estrés causados por la rutina y confinamiento en casa.
✨ Crear nuevos y lindos recuerdos familiares.
✨ Family spacing.
✨ Be out of the routine.
✨ the baby, who is only 11 months old, is beginning to adapt to going out and seeing people different from mom and dad, which is really very good, since the pandemic has brought negative aspects in newborns.
✨ Strengthening of family ties.
✨ Lower stress levels caused by routine and confinement at home.
✨ Creating new and beautiful family memories.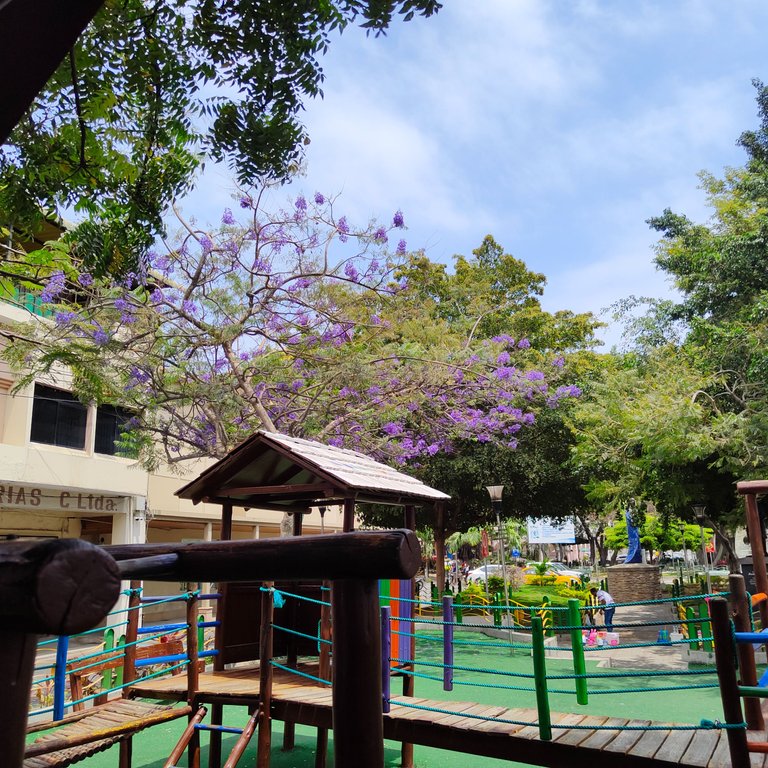 Sin duda han sido muchos aspectos positivos, esperamos como familia continuar saliendo cada cierto tiempo, somos una familia joven y sin duda nos queda un largo camino que recorrer, pero sin duda seguiremos disfrutando del mejor regalo que es nuestra familia.
Without a doubt there have been many positive aspects, we hope as a family to continue going out from time to time, we are a young family and without a doubt we have a long way to go, but without a doubt we will continue to enjoy the best gift that is our family.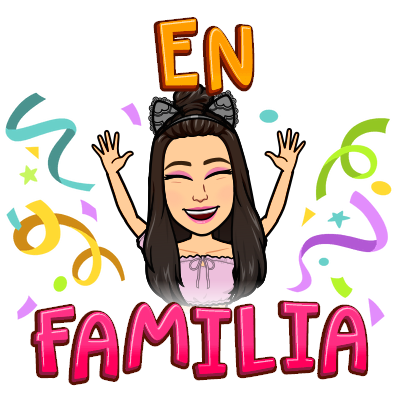 Gracias por llegar hasta aquí, gracias a @motherhood por el espacio otorgado a madres, padres y familias, esperando que tengan un grandioso fin de semana en familia se despide quién suscribe besos y abrazos.
Thank you for coming here, thanks to @motherhood for the space given to mothers, fathers and families, hoping you have a great weekend with your family, I bid you farewell, kisses and hugs.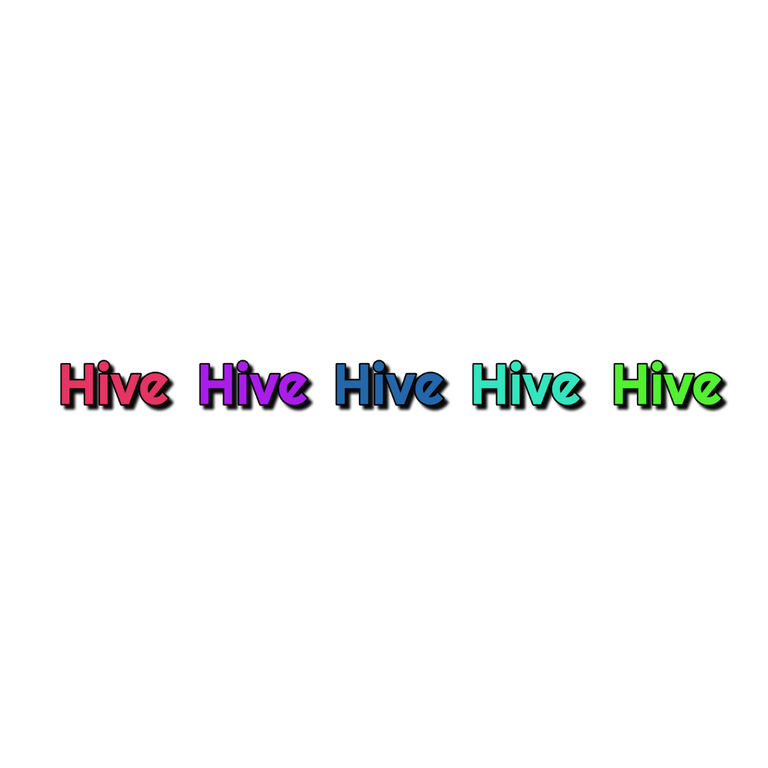 Recursos utilizados/Resources used

🌸Autoría del texto y todas las fotografías: / Authorship of the text and all photographs: @mili2801
🌸Traducción realizada con: /Translation done with: Deepl
🌸Separadores / Separators Fuente
🌸 Imágenes creadas con: / Images created with: Bitmoji | toonMe

¡Hasta la próxima!/¡Until next time! 😉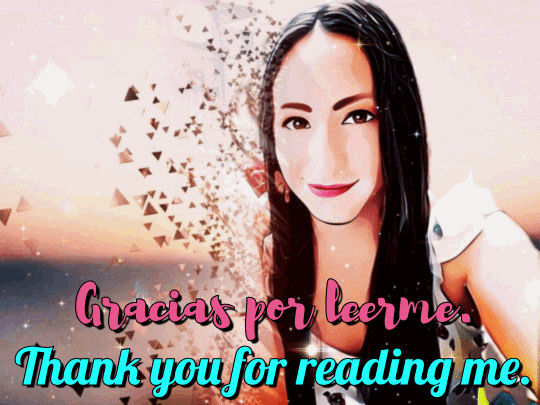 ---
---