Daily Challenge: #MomLife ||| Semana 34 - Día 4, Fondo de emergencia para tus hijos | Week 34 - Day 4, Emergency fund for your children [ESP-ING]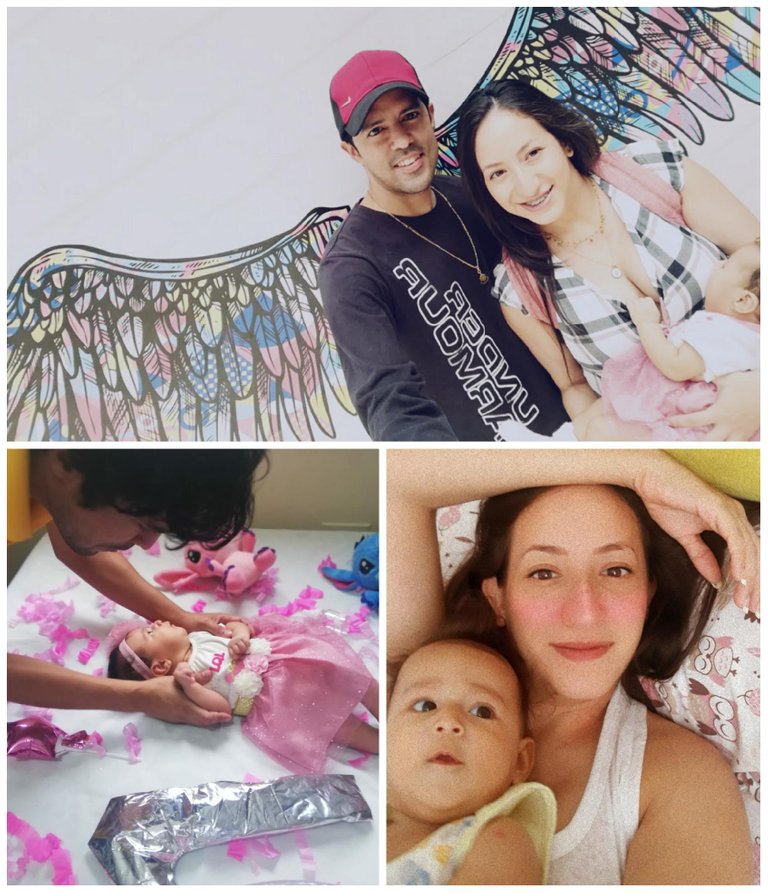 🇪🇦 ¡Que tal mis queridas mamis y papitos!
🇺🇸 ¡How are my dear mommies and daddies!
Hoy me complace estar en este hermoso espacio que nos brinda la comunidad de @motherhood y abordar este tema que desde mi perspectiva es de suma importancia.
Today I am pleased to be in this beautiful space provided by the @motherhood community and to address this topic that from my perspective is of utmost importance.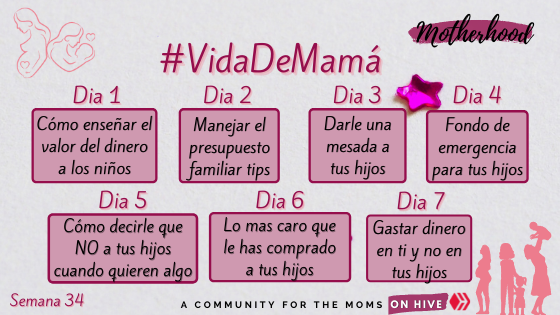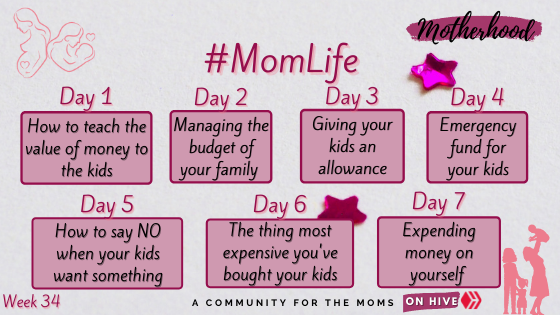 Fuente| Source
Mi madre, siempre se ha caracterizado por ser una mujer que ahorra, y más que todo para preveer cuando alguien en la familia se enfermaba en especial nosotros sus hijos, el ir creciendo y ver que nuestra madre es así, sin duda contribuyó a que tuviéramos el hábito de ahorrar, razón por la cual hoy por hoy desde que tengo mi propia familia siempre hemos contado con un fondo de reserva.
My mother has always been characterized for being a woman who saves, and more than anything to foresee when someone in the family would get sick, especially us, her children. Growing up and seeing that our mother is like that, undoubtedly contributed to us having the habit of saving, which is why today, since I have my own family, we have always had a reserve fund.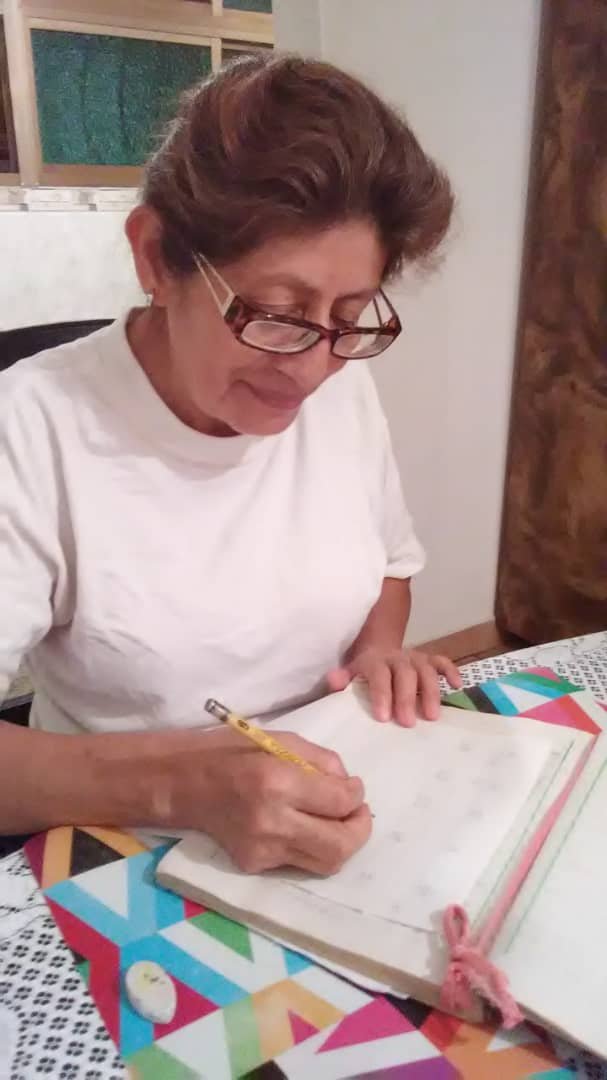 Cuando quede embarazada, eso no cambiaría o por lo menos eso pensamos... que seguiríamos teniendo nuestros ahorros para nuestra bebé que venía en camino, pero por cuestiones de pandemia y situación país, en la casa ya no eran 2 salarios sino uno... ¿imaginan nuestra preocupación? Un día un amigo me comenta sobre hive, lo cual en el instante dije esto no es casualidad ya que todo lo que ocurre en nuestras vidas tiene un porque, así que sin duda alguna muy feliz y contenta decidí formar parte de esta gran familia.
When I got pregnant, that would not change, or at least that's what we thought... that we would still have our savings for our baby that was on the way, but due to the pandemic and the country situation, there were no longer 2 salaries in the house but one.... Can you imagine our concern? One day a friend told me about hive, and I immediately said that this is not a coincidence because everything that happens in our lives has a reason, so without a doubt I was very happy and content and decided to be part of this great family.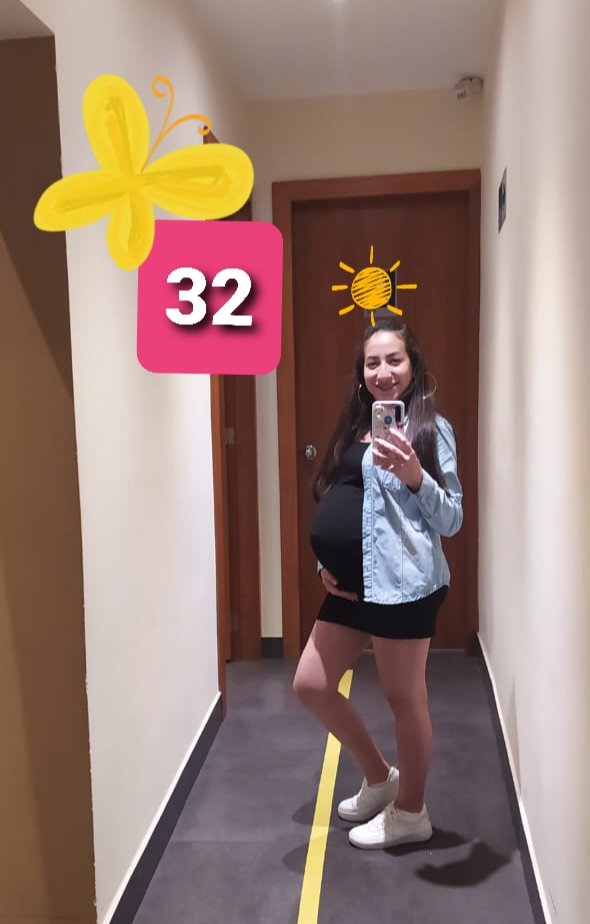 Hoy por hoy Hive, no solo se ah convertido en una fuente de ingreso para mi familia, sino también el fondo de reserva de mi bebé, contar con ahorros me hace estar aliviada, pues como madre les puedo decir que mi bebé es una niña de 10 meses bastante saludable, pero como todos sabemos los niños pueden enfermarse en cualquier instante, lo que requiere gastar dinero, y una cantidad considerable ya que todo lo que respecta a los niños es costoso partiendo de los pañales, leche, ropa y obviamente medicamentos.
Today Hive, not only has become a source of income for my family, but also the reserve fund for my baby, having savings makes me feel relieved, because as a mother I can tell you that my baby is a healthy 10 month old girl, but as we all know children can get sick at any time, which requires spending money, and a considerable amount since everything related to children is expensive starting with diapers, milk, clothes and obviously medicines.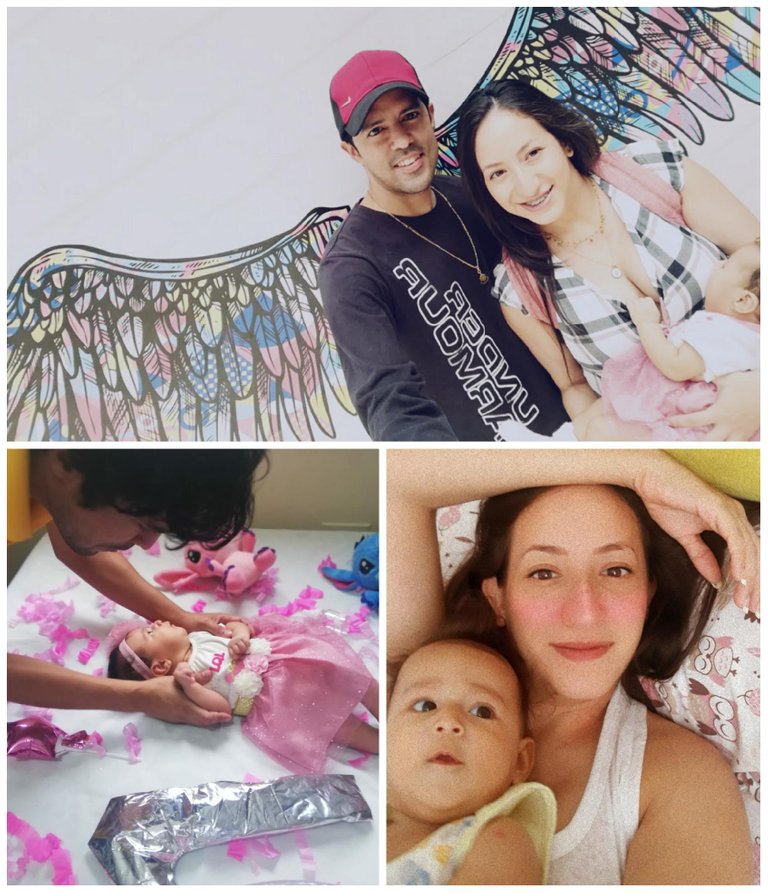 Así que un consejo para todas las familias es que ahorren, que hagan del ahorro un hábito, y que este lo fomenten entre los más pequeños de la casa, para que el día que decidan tener ellos su propia familia el valor del ahorro sea parte de su vida y puedan suplir las necesidades que traen consigo cuando los niños se enferman.
So a piece of advice for all families is to save, to make saving a habit, and to encourage it among the youngest members of the family, so that the day they decide to have their own family, the value of saving will be part of their lives and they will be able to meet the needs they bring with them when their children get sick.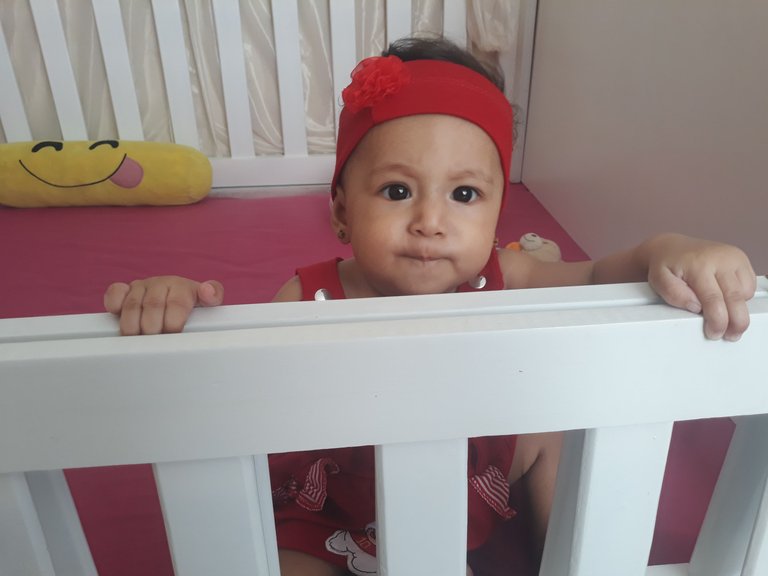 Muchas gracias por llegar hasta aquí, esperando dejar un mensaje positivo para ti que te tomaste parte de tu valioso tiempo para leerme, se despide queien suscribe, deseándoles un excelente día besos y abrazos.
Thank you very much for coming here, hoping to leave a positive message for you that you took part of your valuable time to read me, the undersigned says goodbye, wishing you an excellent day, kisses and hugs.

"saving is not only saving but also knowing how to spend"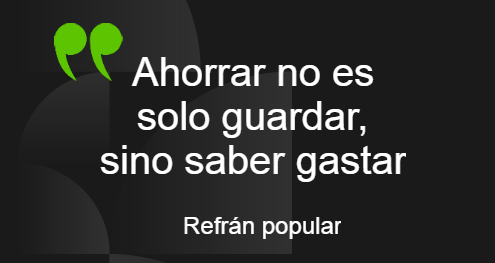 Fuente|Source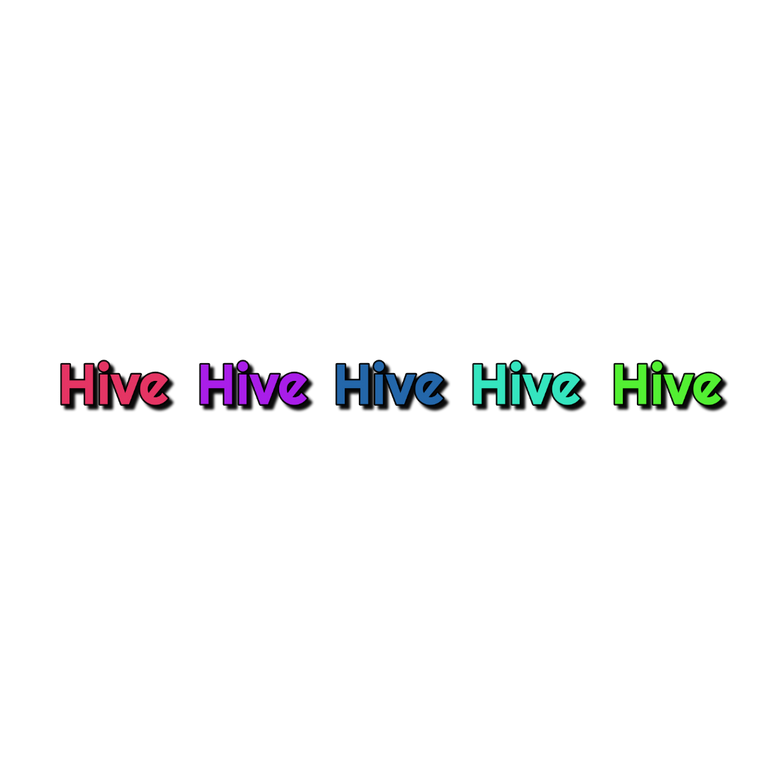 💜Autoría del texto y todas las imágenes: / Authorship of the text and all images: @mili2801
💜Traducción realizada con / Translation done with Deepl
💜Separadores / Separators @eve66 | Fuente
¡Hasta la próxima!/¡Until next time!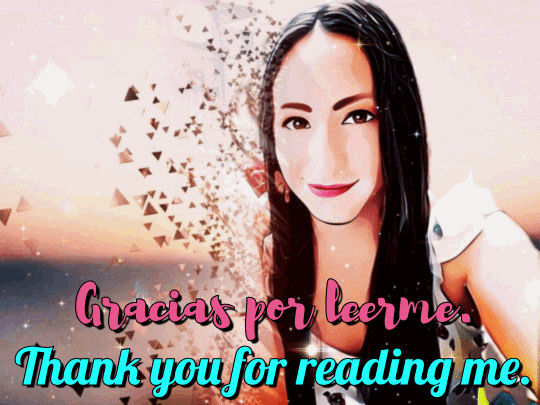 ---
---