Winter Oxymel
Greetings my friend! This is my first time posting in this wonderful community. I wanted to debut with the preparation of a Winter Oxymel.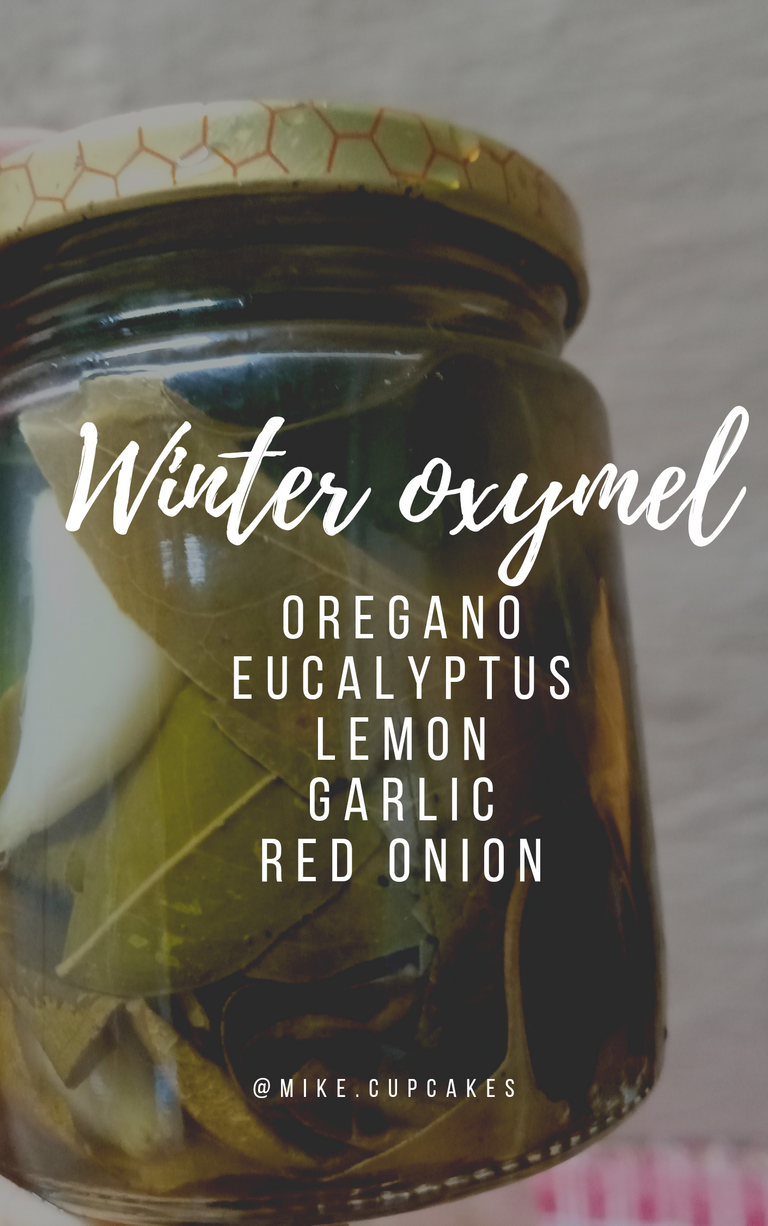 I must confess that this is the first time I make this preparation. I usually buy my preventive and anti catarrh syrups in organic natural medicine stores. But when I saw this fantastic contest I decided to participate and prepare my own oximel, or as we call it at home bitter honey.


The ingredients I used were:
-20 oregano leaves
-20 small lemon leaves
-4 eucalyptus leaves
-1/2 small red onion
-4 cloves of garlic
-30 ml of honey
-90 ml apple cider vinegar
-1 glass jar
-80% alcohol
-1 glass jar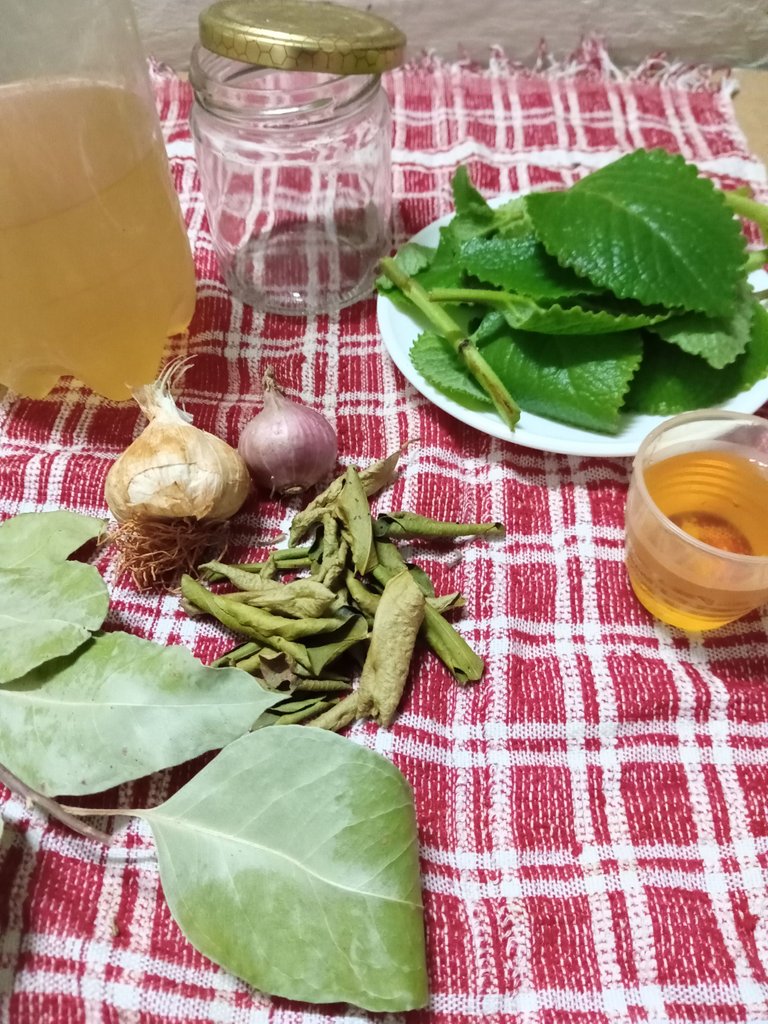 The first thing I did was to put the leaves in a medium saucepan with 2 cups of water over high heat until boiling.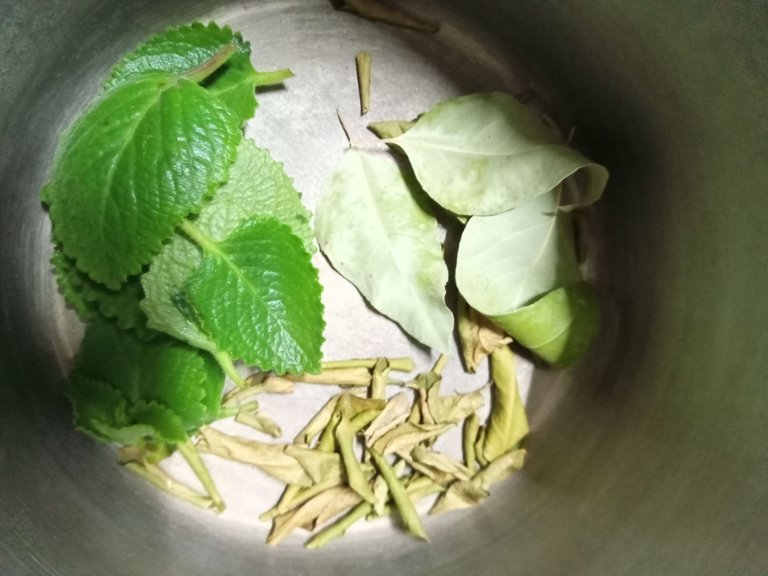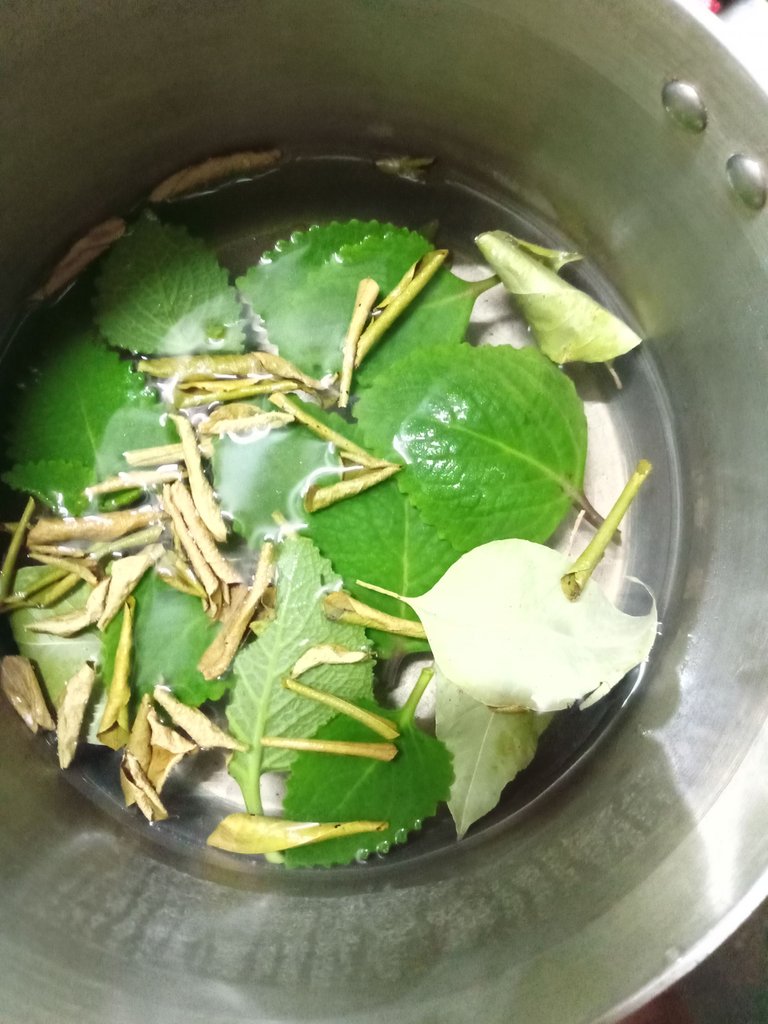 I let it boil and added the garlic and the onion without peel. I let it boil until the water was reduced by half.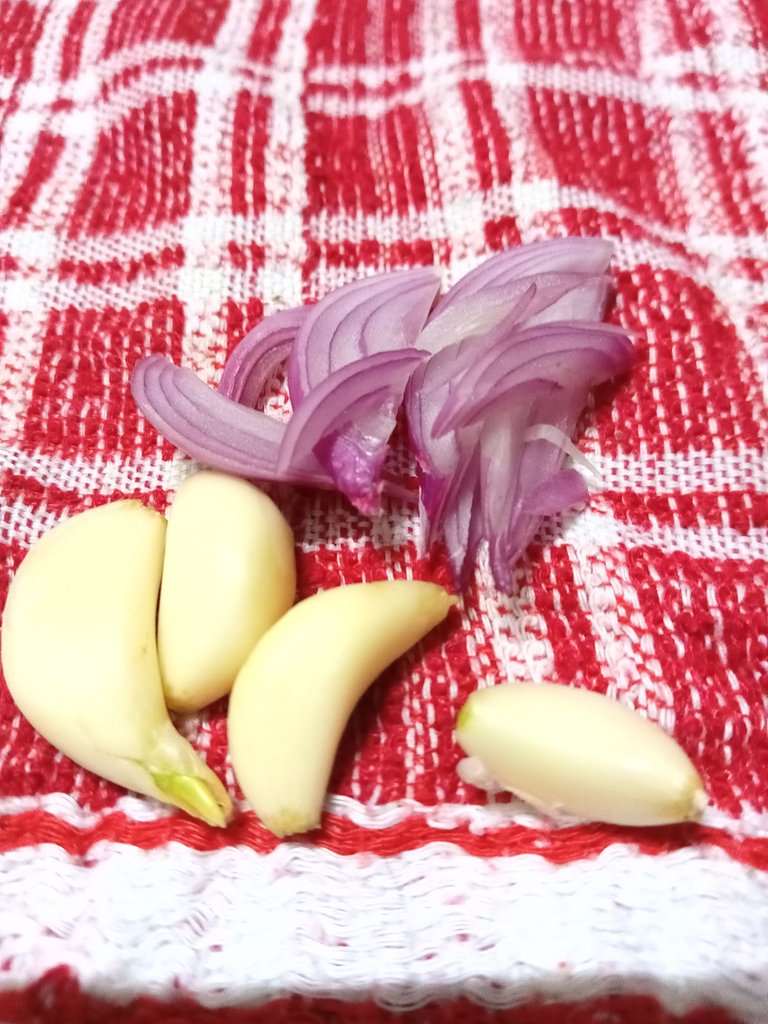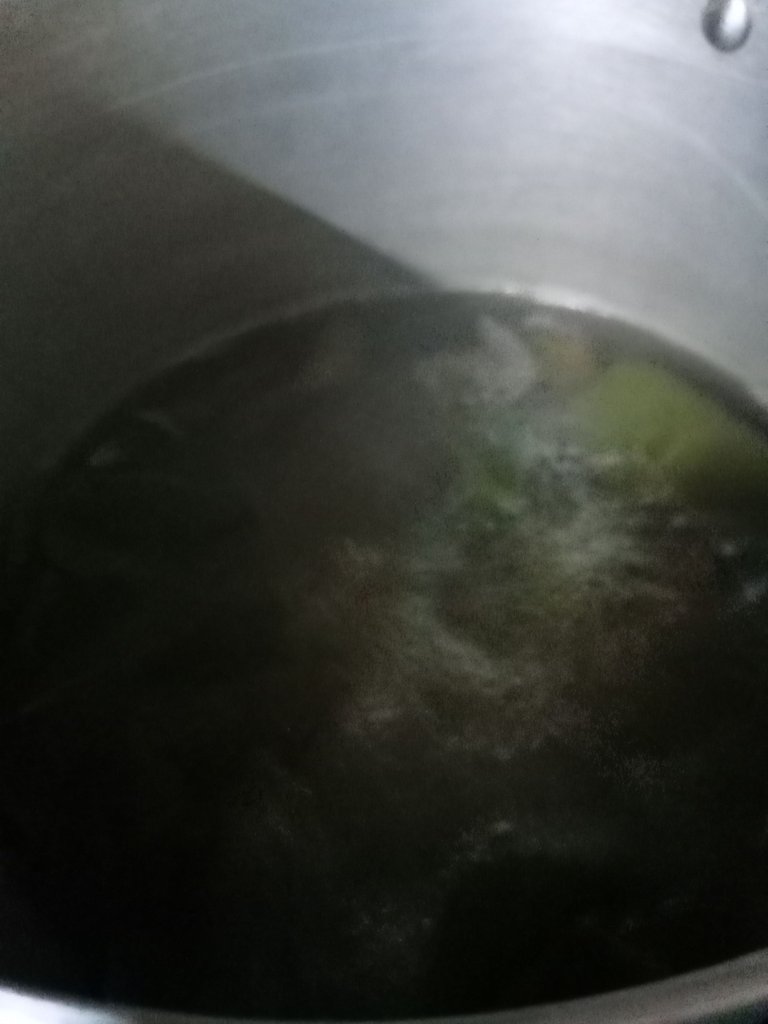 I previously sterilized the glass jar. First I boiled it for 5 minutes and removed it from the water with tongs, then I put the alcohol all over the bottle with the help of a sprayer.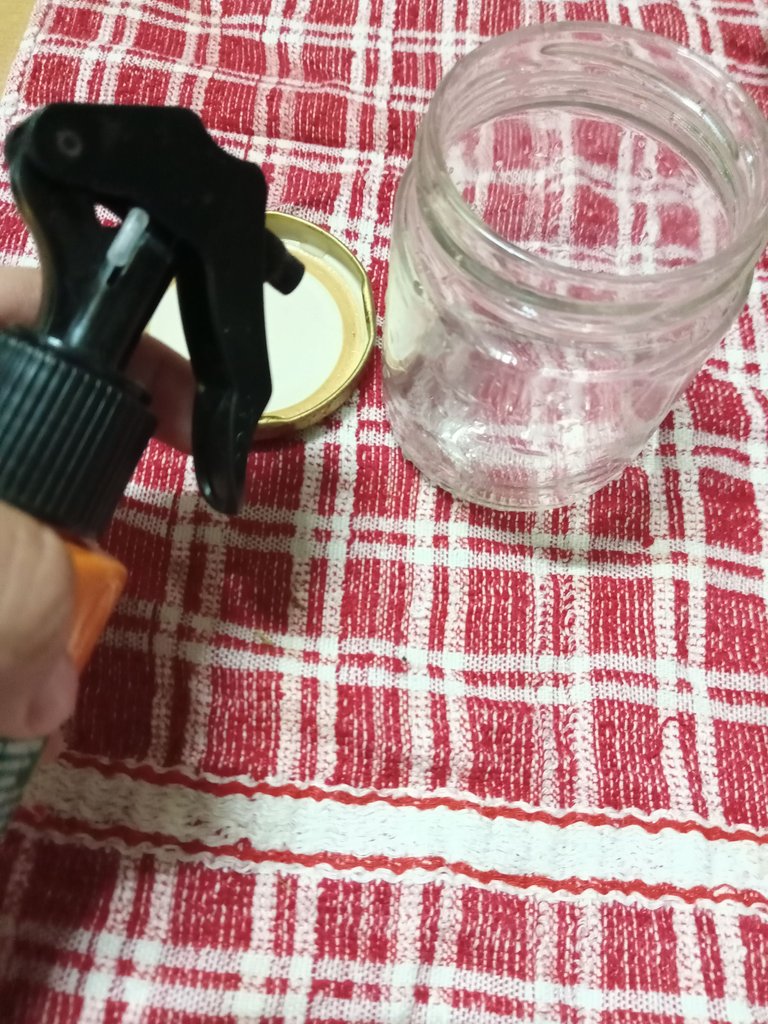 ---

After leaving the jar sterile, I put in the honey and vinegar (1 part honey and 3 parts vinegar).
Once my herb mixture was reduced to about half a cup, I removed from the heat and ladled the herbs into the jar.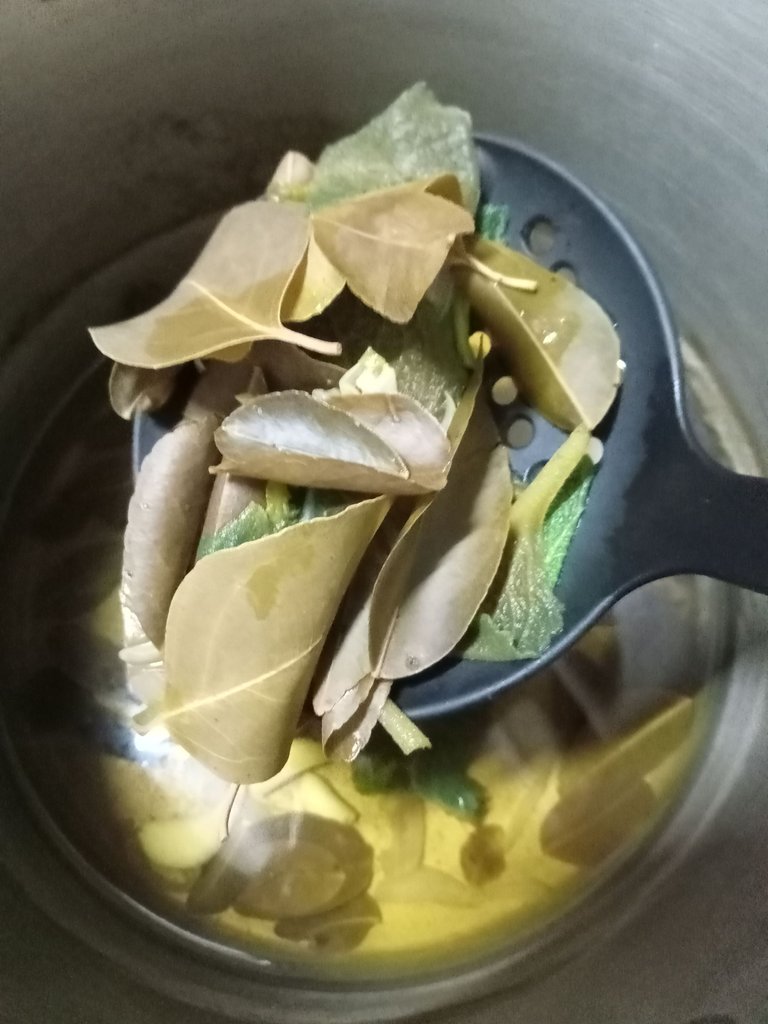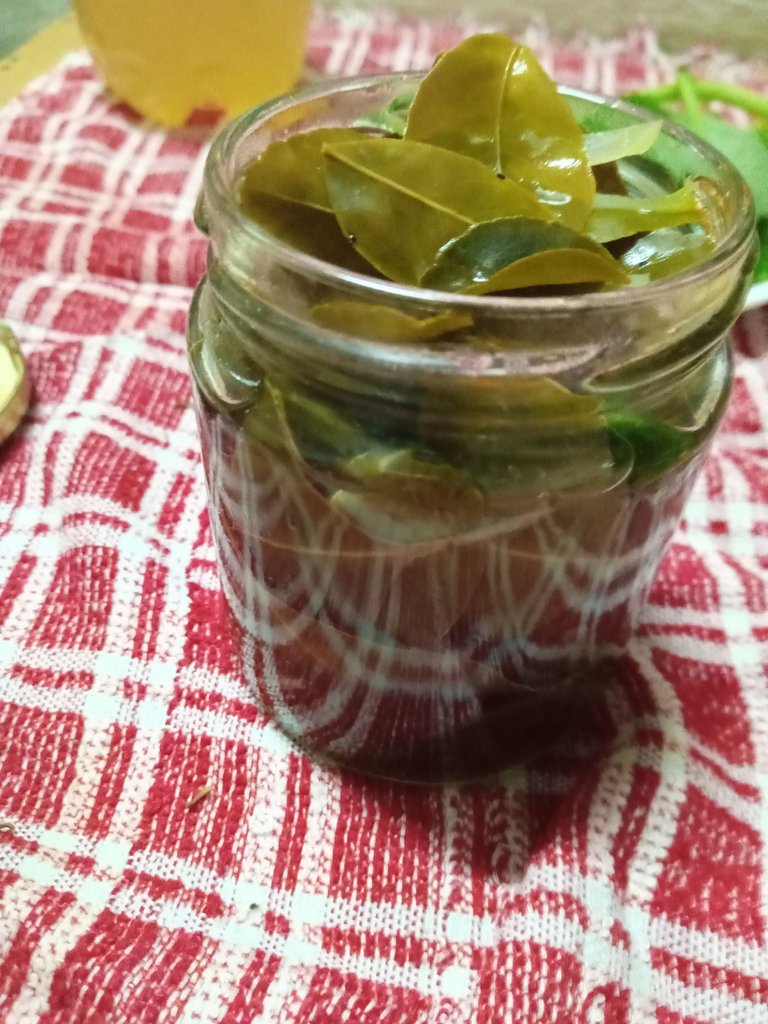 I put in the jar until it was completely filled infusion of herbs. As my jar is small, the rest that did not fit in the jar I drank it with honey and it was a delicious tea.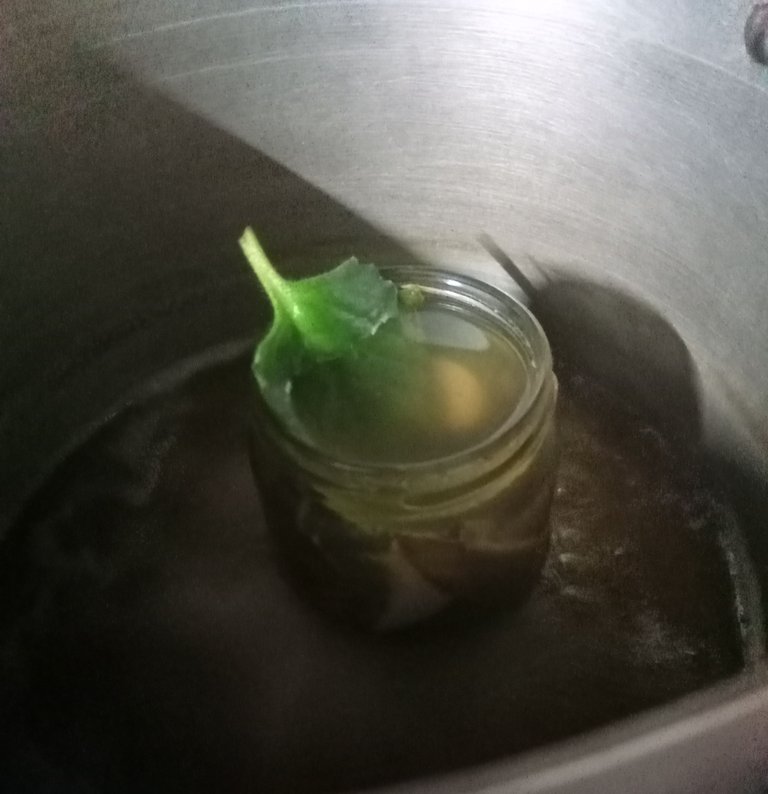 I put it in a water bath for 8 minutes. I let it cool and then covered and labeled.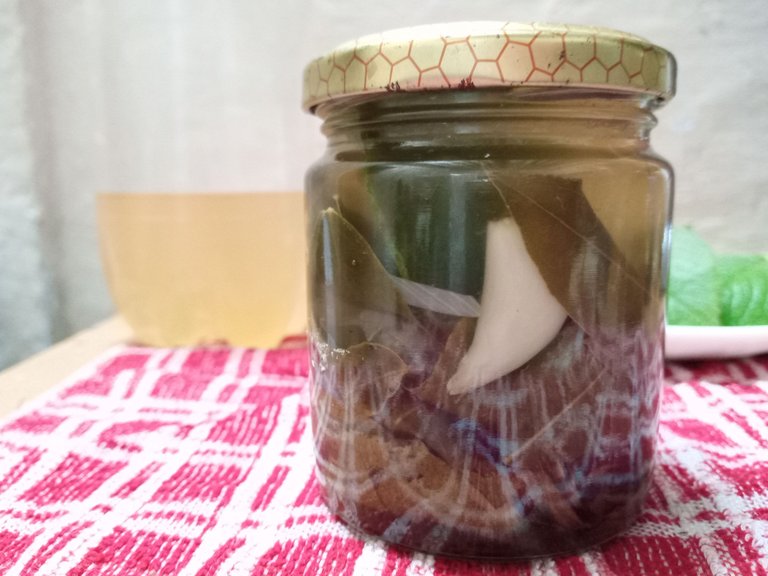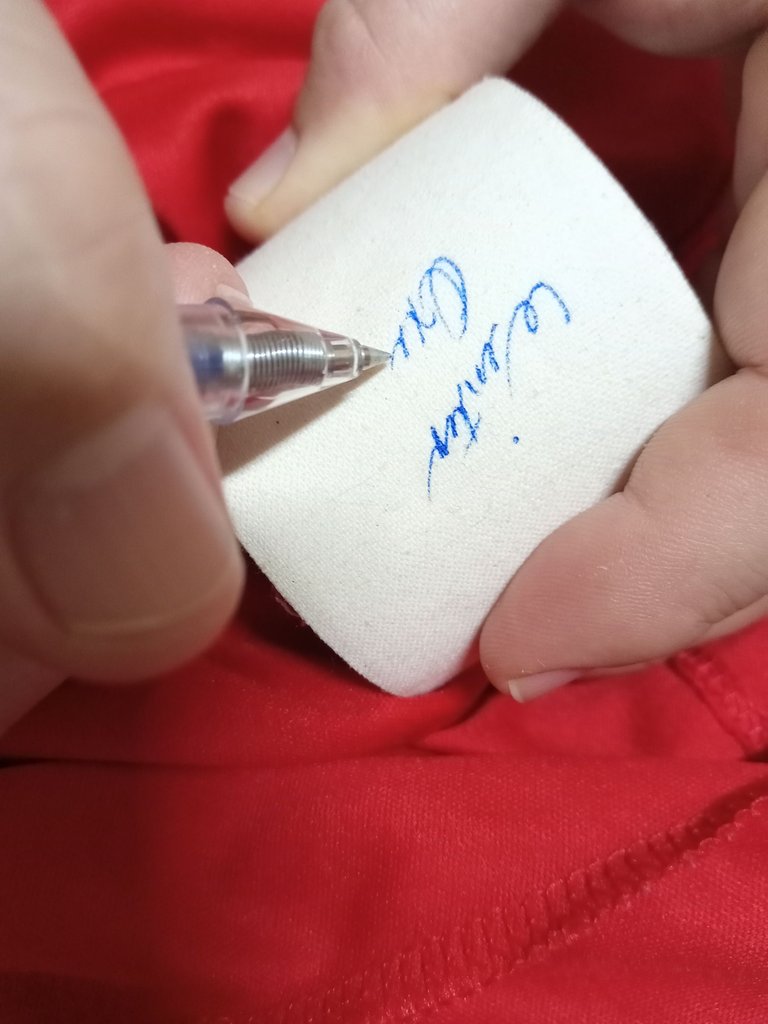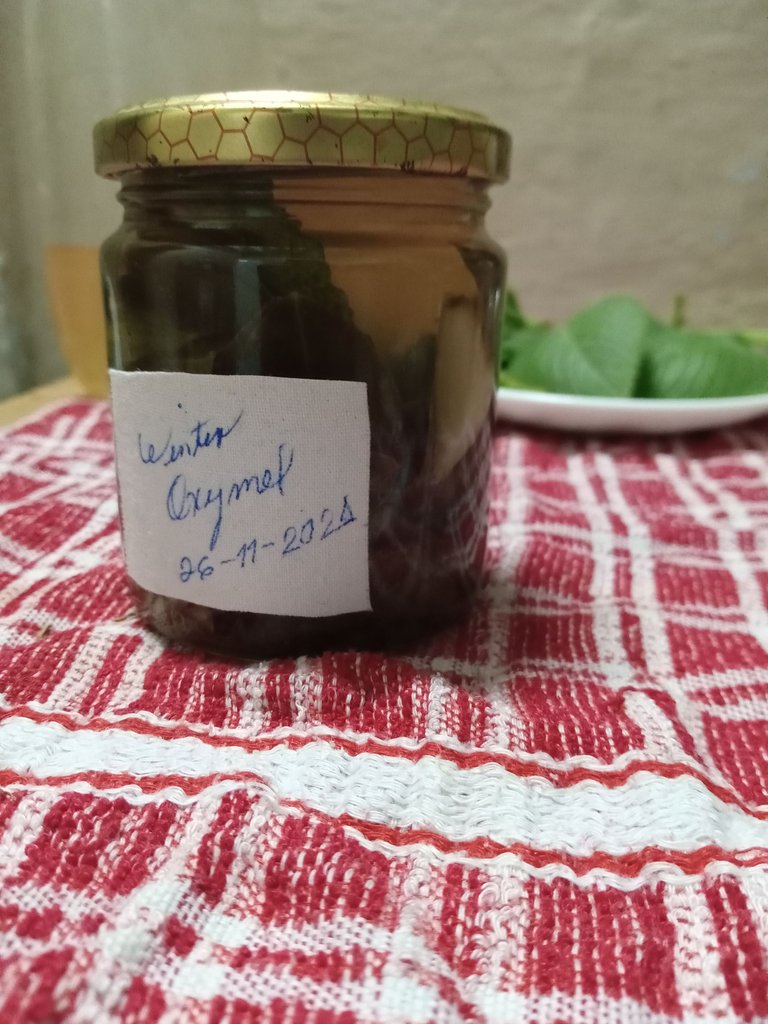 The winter oxymel, as I have called it, is a combination of herbs, honey and vinegar to concentrate all the properties of these herbs and try to reduce the chances of catching a cold, common in this winter season.
Some of the properties that benefit us from this mixture are:
-It is an antibiotic
-Antipyretic
-Strengthens the immune system
-It is antitussive
-Expectorant
All this because the combination of herbs that you select and added to garlic, red onion, honey and vinegar have almost the same anti-cold properties.
Consumption:
🍃To strengthen the immune system, take 1 tablespoon in half a glass of water daily before breakfast.
Can be stored for up to 1 year. This is my own version of oxymel.

I hope you like my participation. See you next time.
---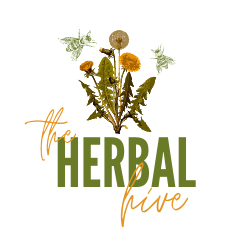 Post of my authorship. Photos taken of my work with my phone Huawei Psmart 2019.
Translated with Deepl.com
All Rights Reserved || © @mike.cupcakes 2021.

Social Networking // Redes Sociales


Facebook


Instagram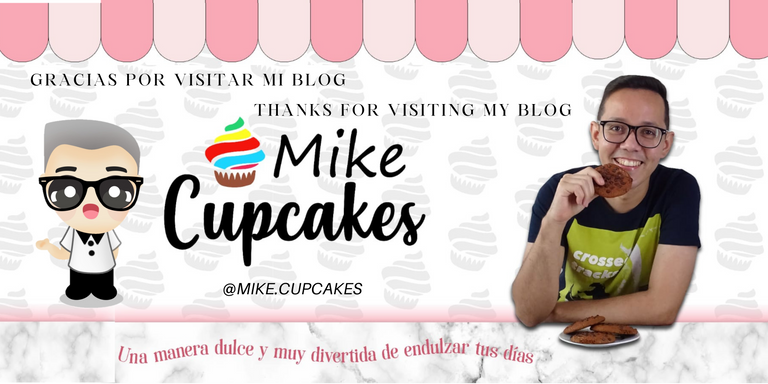 ---
---