Seeing the flowers in the garden.
Hello dear friends of hive! I want to share some beautiful roses that are in the garden.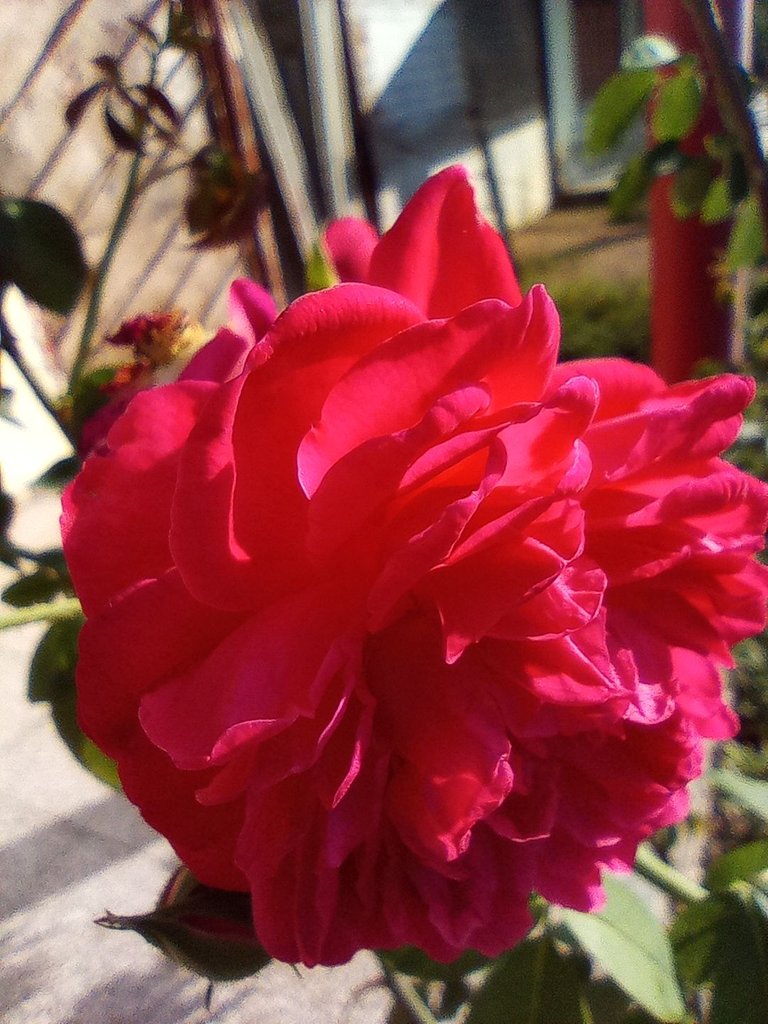 The sublime beauty of each layer of petals makes me feel that we are imperfect in the face of so much beauty.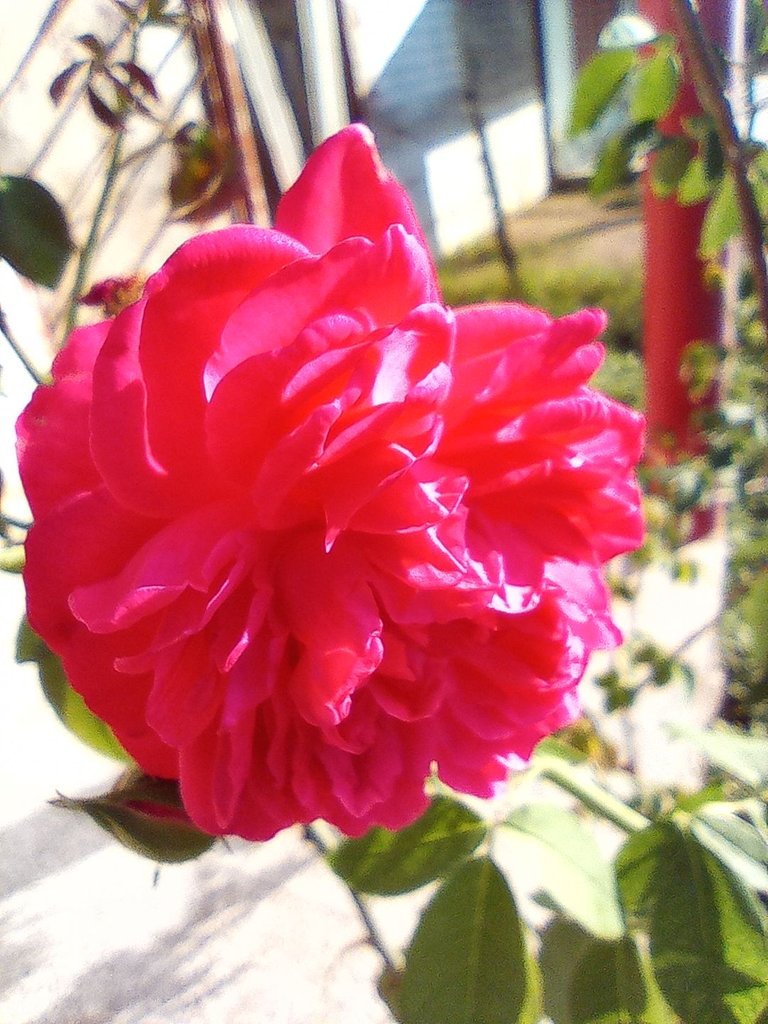 We can admire these beautiful creations of nature and leave them in their respective plants to fulfill the cycle of life. Let's try to cut the flowers to put them in vases inside a house, that is something that seems absurd to me and I believe that each flower should fulfill its cycle in the amazing nature.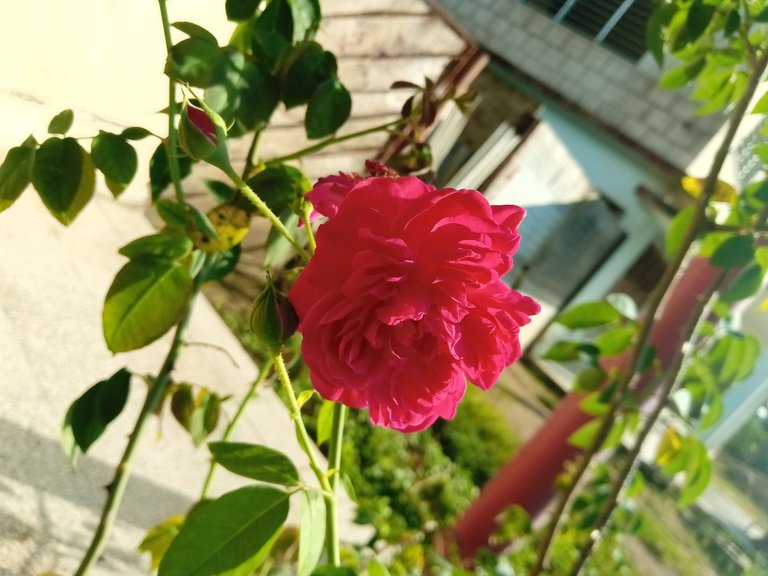 ---
---