Royal Tombs of Sipan Museum (Eng-Esp)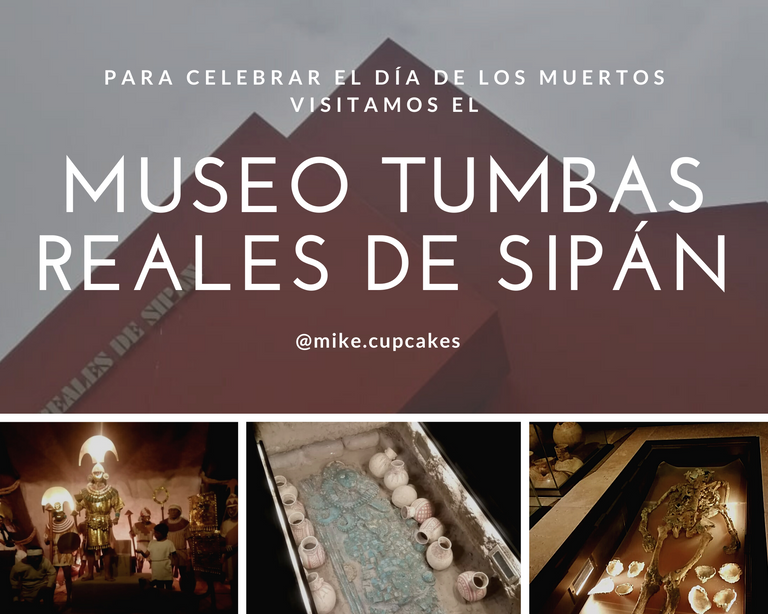 Museo Tumbas Reales de Sipán

To commemorate the Day of the Dead, we visited the Museum Royal Tombs of Sipan in Peru, which is the most important archaeological discovery in the world after Tutankhamun.
Para conmemorar el día de los muertos, visitamos al Museo Tumbas reales de Sipán en Perú, que es el descubrimiento arqueológico más importante del mundo después de Tutankamon.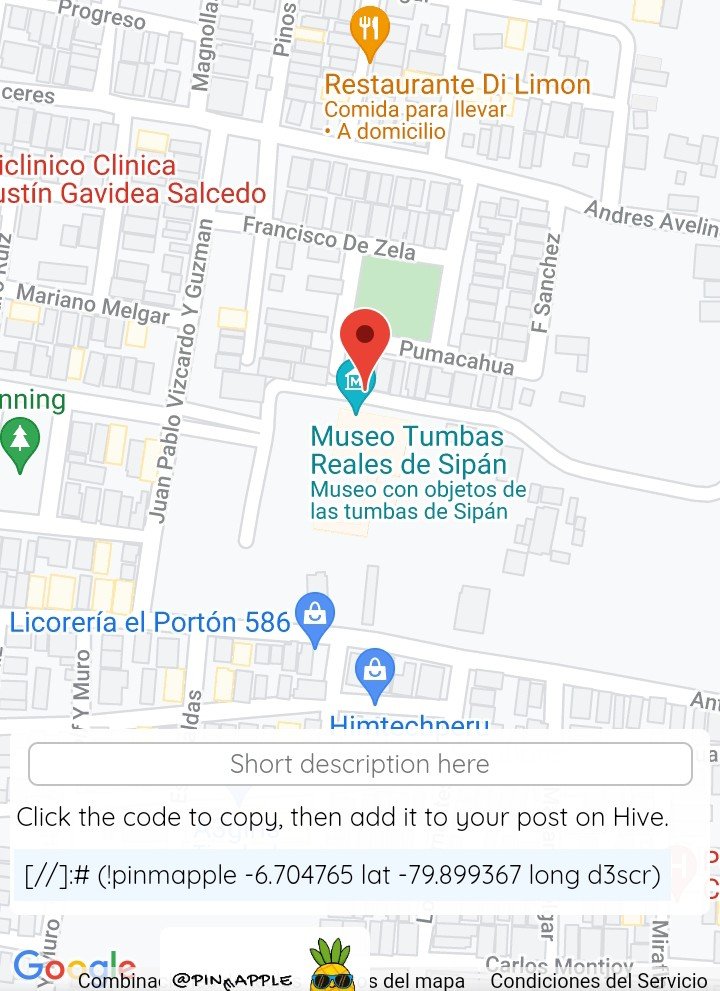 [//]:# (!pinmapple -6.704802 lat -79.899423 long Museo Tumbas Reales de Siapán d3scr)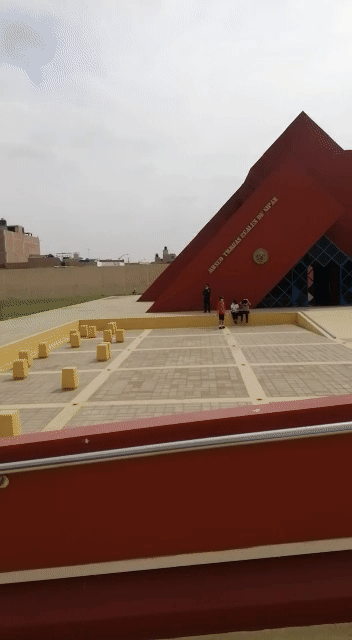 This magnificent museum is located in Juan Pablo Vizcardo Y Guzman, Lambayeque 14013, Peru.
Este magnífico museo se encuentra ubicado en Juan Pablo Vizcardo Y Guzman, Lambayeque 14013, Perú.
The shape of the museum is pyramidal, for the entrance we must climb a ramp and enter from above. During the tour we go down, it is a representation that shows us the descent from the earthly life to the next life, that is to say, death.
La forma del Museo es piramidal, para el ingreso debemos subir una rampa y entrar por arriba. Durante el recorrido vamos bajando, es una representación que nos muestra el descenso de la vida terrenal a la siguiente vida, es decir, la muerte.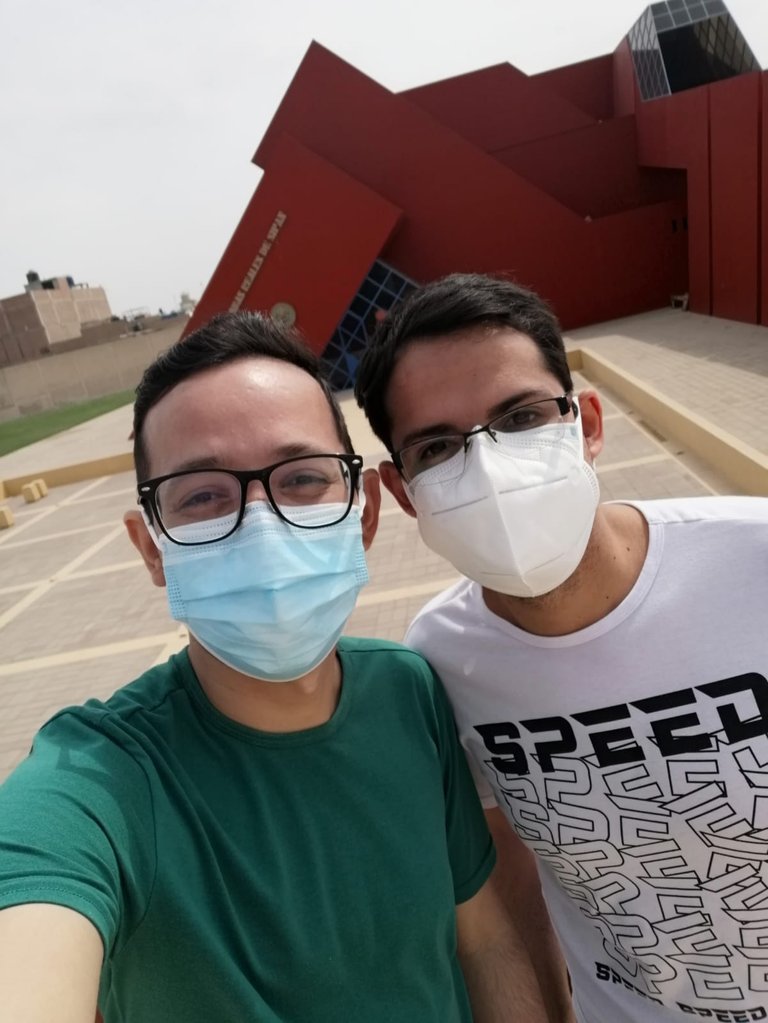 The entrance fee to the museum is 10 soles (1.5$) and the tour lasts 2 hours.
La entrada al museo tiene un valor de 10 soles (1.5$) y el recorrido dura 2 horas
The museum exhibits the ornaments with which the Lord of Sipan, who was a member of the Mochica royalty, was buried.
El museo exhibe los ornamentos con los que fue enterrado el señor de Sipán, quién era miembro de la realeza Mochica.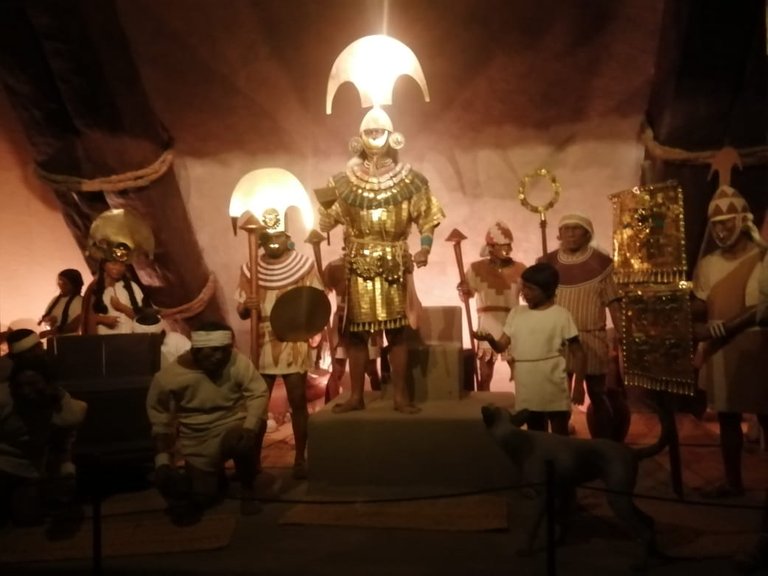 Among the most amazing things we can find in the exhibition, are some burial vessels, jewelry, royal clothing and the representation of the tomb, where we explain that the Lord of Sipan was not buried alone.
For in the tomb 7 more people were found (women, priest, child, pet and baby). The emblems and clothes he wore were also found buried, because it was believed that in his next life he would continue to be of the nobility, therefore his customs and personal belongings should not be modified.
Entre lo más asombroso que podemos encontrar en la exhibición, están algunas vasijas de sepultura, joyas, vestimenta real y la representación de la tumba, donde nos explican que el señor de Sipán no fue enterrado solo.
Pues en la tumba se consiguieron 7 personas más (mujeres, sacerdote, niño, mascota y bebé). Los emblemas y vestimenta que usaba también se encontraron enterrados, pues se creía que en su siguiente vida seguiría siendo de la nobleza, por lo tanto sus costumbres y objetos personales no debían ser modificados.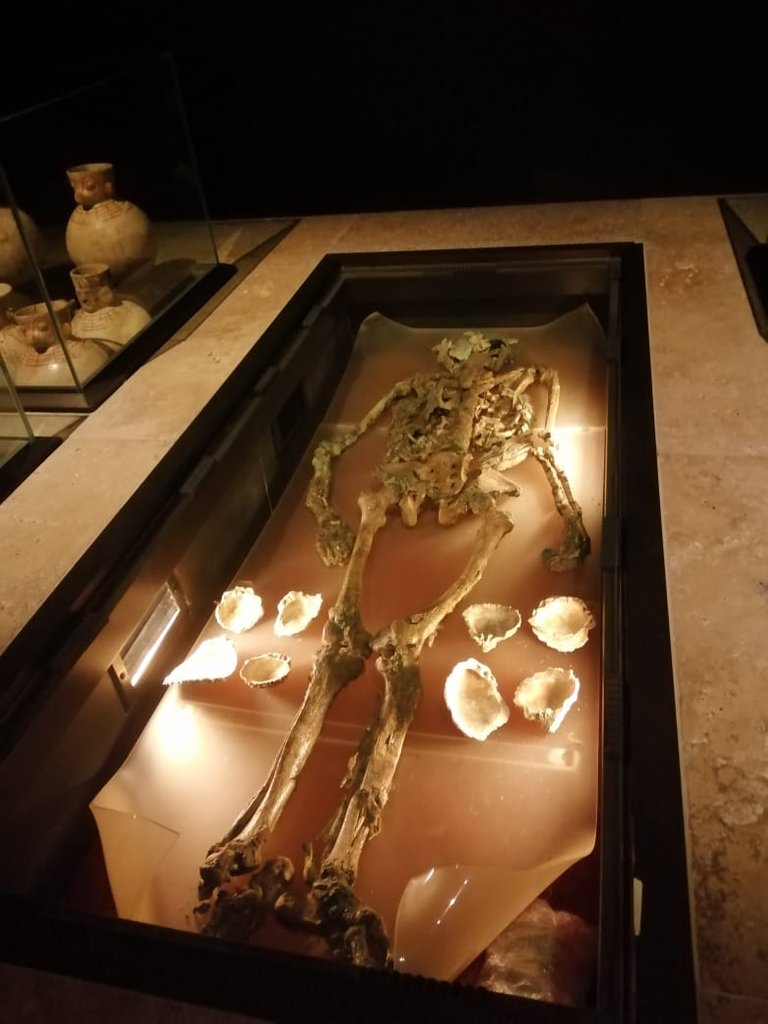 Despite being a tomb, the living energy of this place is chilling. You can feel the thin line between life and death.
A pesar de ser una tumba, la energía viva que tiene este lugar es escalofriante. Puede sentirse la delgada línea que hay entre la vida y la muerte.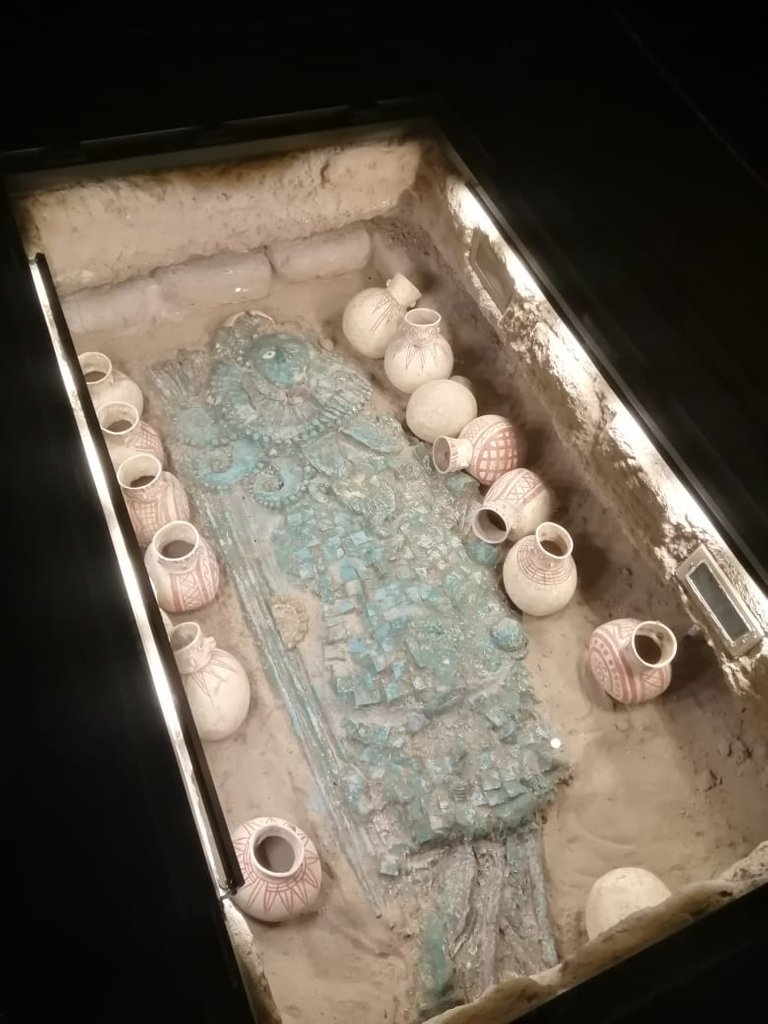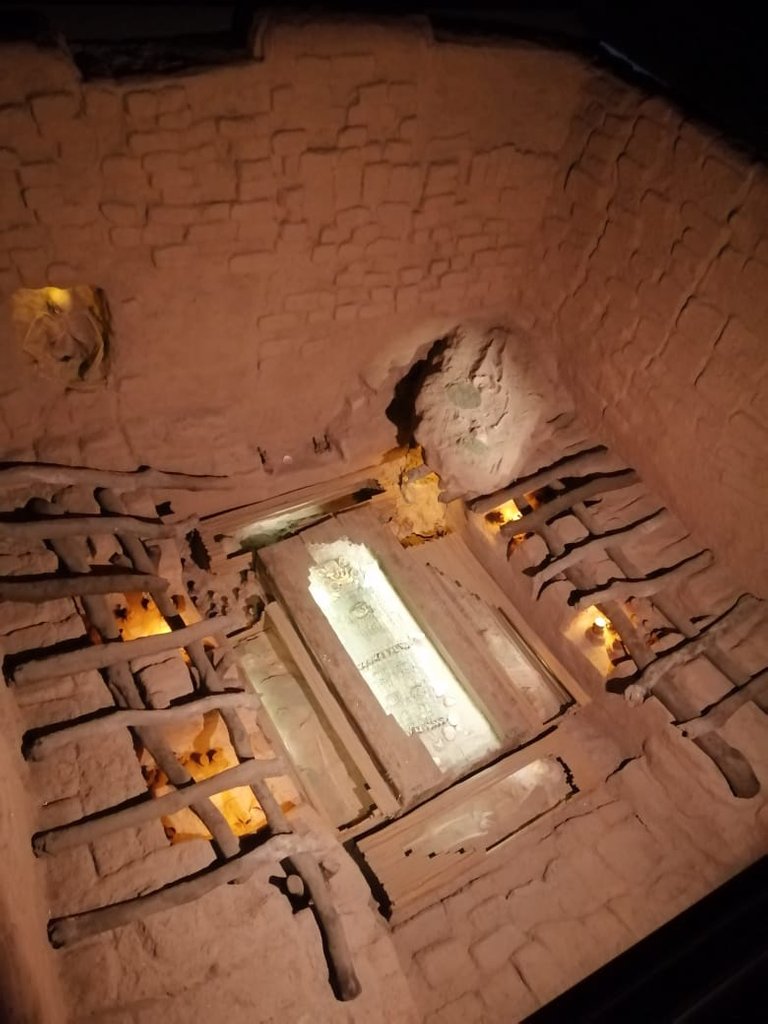 The unscrupulous treasure hunters had stolen the main jewels from the tomb and sold them to the French mafia.
In the year 2000, thanks to an agreement with the FBI and members of the civil society, the sale of the main necklace of the Lord of Sipan, which was intended to be sold to a private collector for 4 million dollars, was intercepted. After the recovery, the necklace was repatriated to Peru and the construction of the museum began.
Los inescrupulosos cazadores de tesoros, habían robado las joyas principales de la tumba y las habían vendido a la mafia francesa.
En el año 2000, gracias a un acuerdo con el FBI y miembros de la Sociedad civil, se logra interceptar la venta del collar principal del señor de Sipán, que se pretendía vender a un coleccionista particular en 4 millones de dólares. Después de la recuperación fue repatriado a Perú y así iniciar la construcción del museo.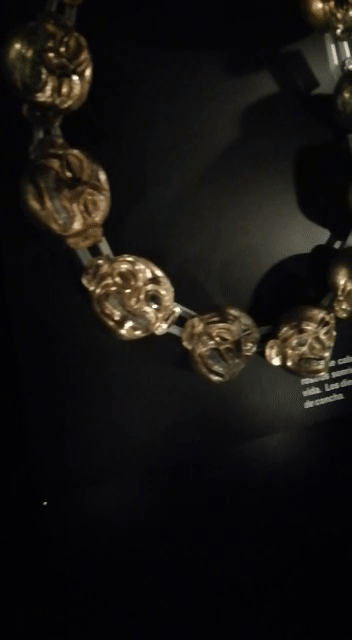 After the tour we went to a nice traditional gourmet restaurant, called El Cantaro, where we enjoyed a delicious meal typical of the region.
Después del recorrido fuimos a un bonito restaurante gourmet tradicional, llamado El cántaro, pudimos disfrutar de una deliciosa comida típica de la región.
I leave you the Museum website for hours and cost of admission, contact in case you need to make a phone call.
Les dejo el Sitio web del museo para saber horarios y costo de la entrada, el contacto en caso de necesitar hace una llamada telefónica.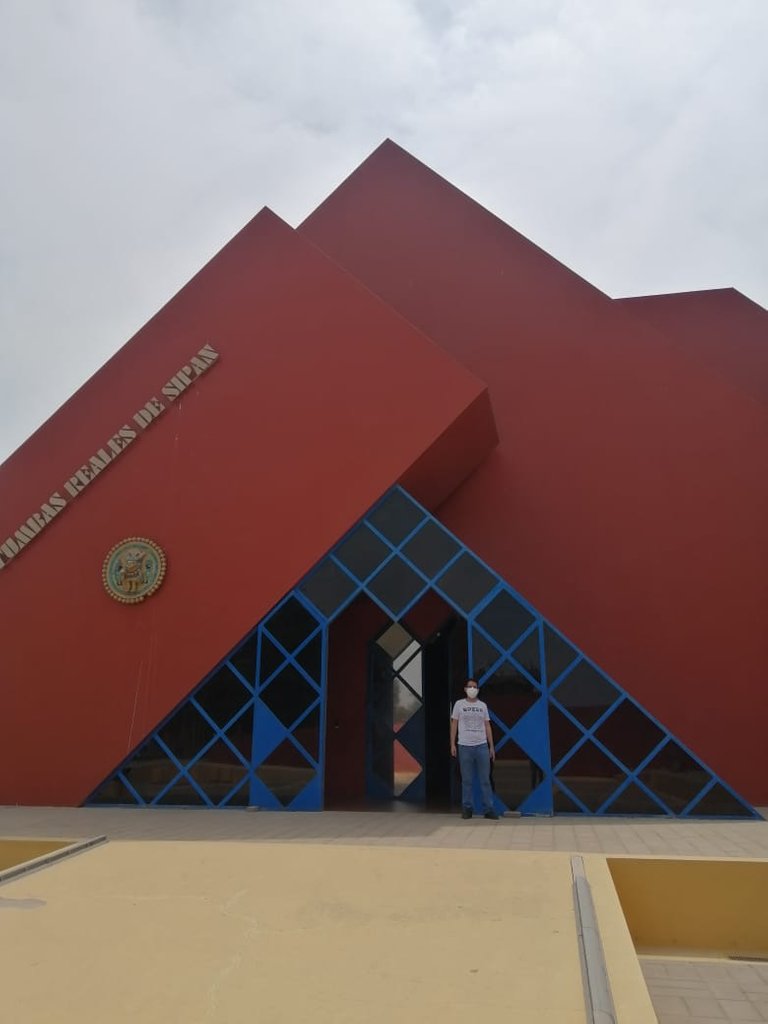 I hope you like this awesome place and that you leave your comments if have you been here?
Espero les guste este impresionante lugar y que dejen sus comentarios si has estado aquí?
---


Post of my authorship. Photos taken of my work with my phone Huawei Psmart 2019.
Recursors used: Lighroom // video inshot// Ezgif.com
Translated with Deepl.com
All Rights Reserved || © @mike.cupcakes 2021.
_
Post de mi autoría. Fotos tomadas a mis trabajos con mi teléfono Huawei Psmart 2019.
Recursors usados: Lighroom // video inshot// Ezgif.com
Traducido con Deepl.com
Todos los Derechos Reservados || © @mike.cupcakes 2021.
Social Networking // Redes Sociales


Facebook


Instagram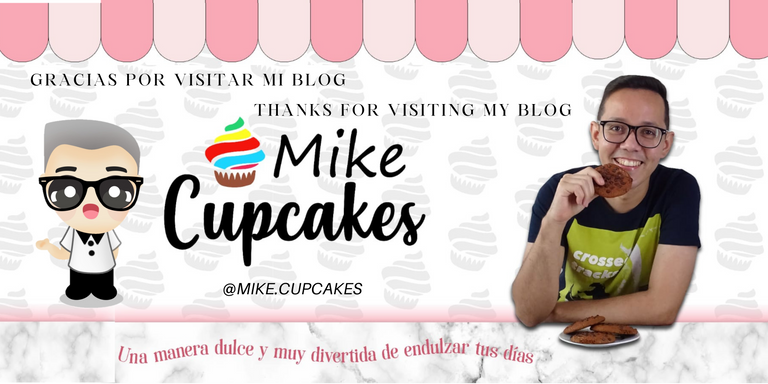 ---
---