Found My Favorite Coffee Shop ☕️🌸 In Town

Greetings everyone! In Phnom Penh city, there are many coffee shops, I'm glad to have stumbled across this one. It's located in the center of the city calls Sloak Cafe. To describe this place I would definitely say it cozy and comfortable.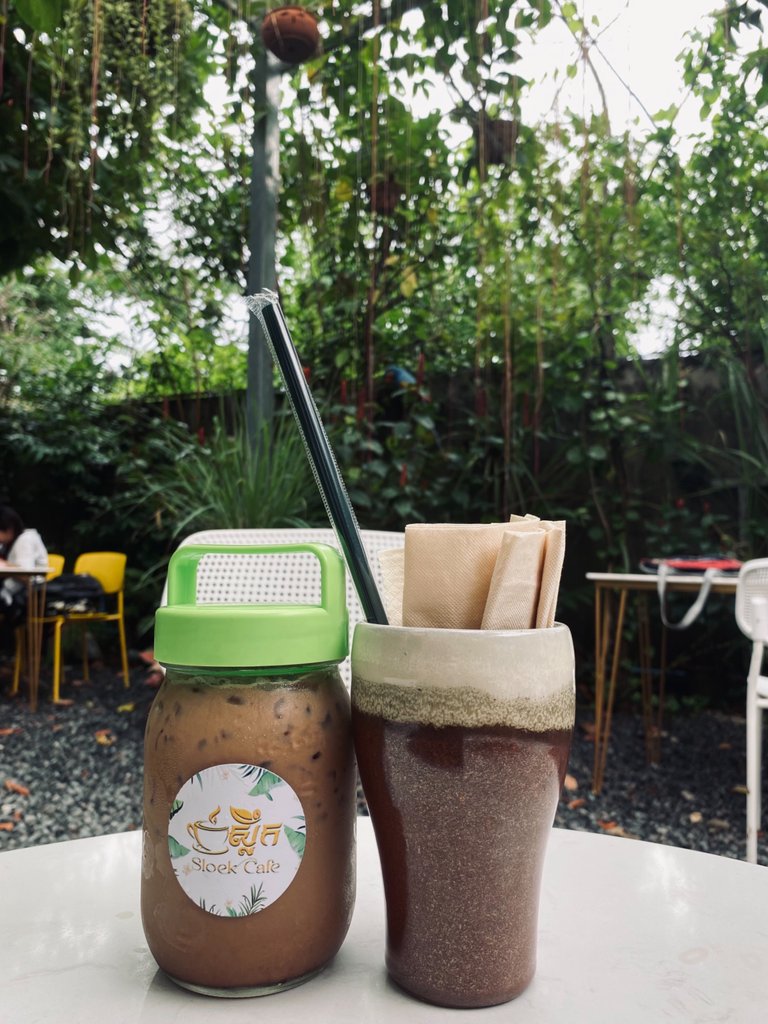 This drink is what we just ordered. It was recommended by my friends. Well, this ice coffee taste really good I really love the smell. They offer us a tissue put inside the glass.
I really loved the way their machine coffee taste, the clean and relaxing place where we can breathe with the smell of coffee since we open the door 🚪 into this coffee shop, calm ambiance and friendly seller that makes me more comfortable on my visit, I use to try different menu recommending by my friends and I can say that you will not be disappointed.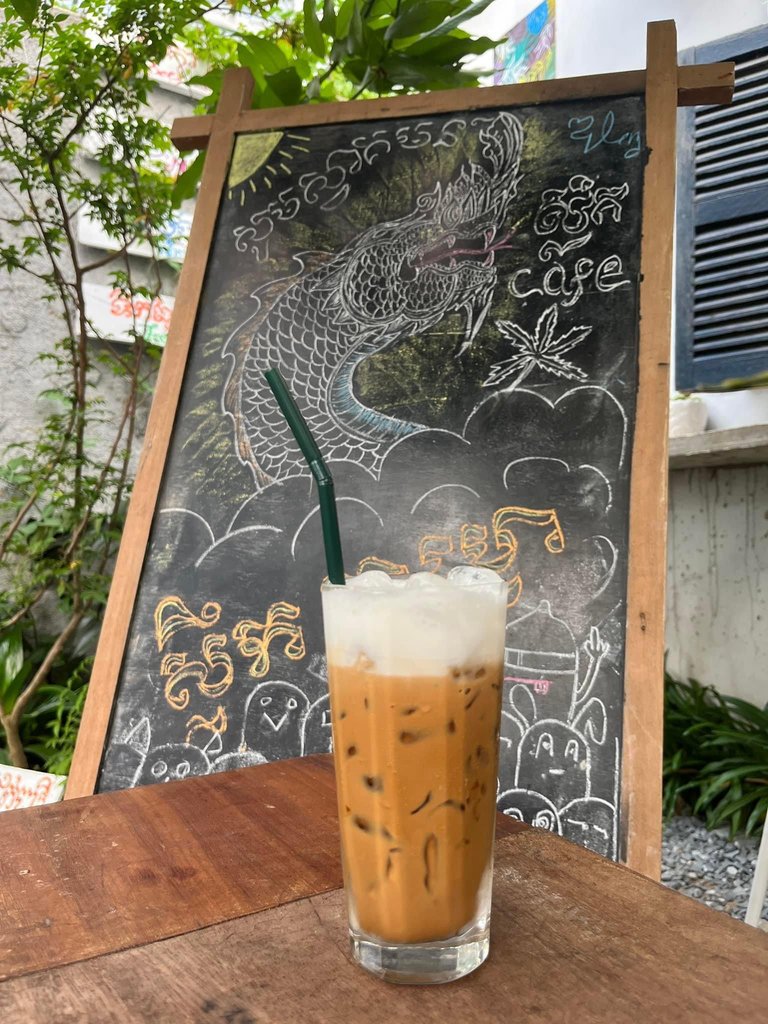 My friends come here often and recommend this place to me as the menu is reliably good and reasonably priced. It is a favourite place for office workers as it is located near the workplace. They offer a wonderful environment and good taste of coffee. My friends have eaten here countless times and she said she have never had a meal I was disappointed with. They all are incredibly yummy.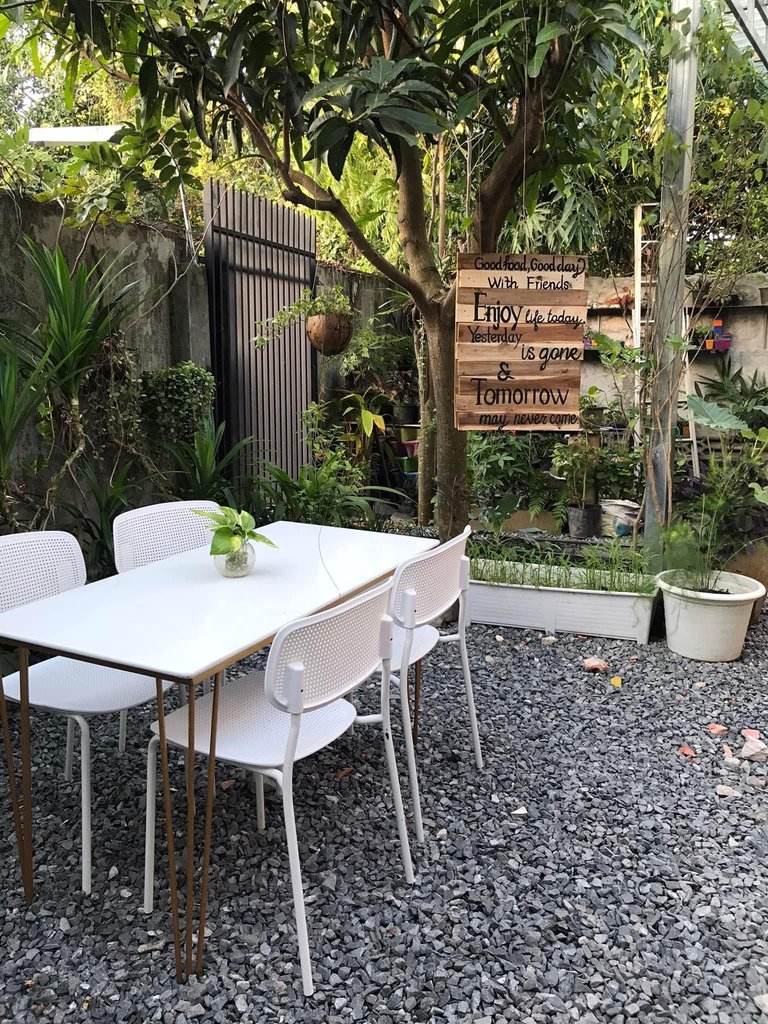 I really enjoy the environment in here. Many plants surrounding which just make our feelings refreshed, absolutely a comfortable decoration and great atmosphere. I just think if my house located near this coffee shop, I would definitely come to visit every afternoon.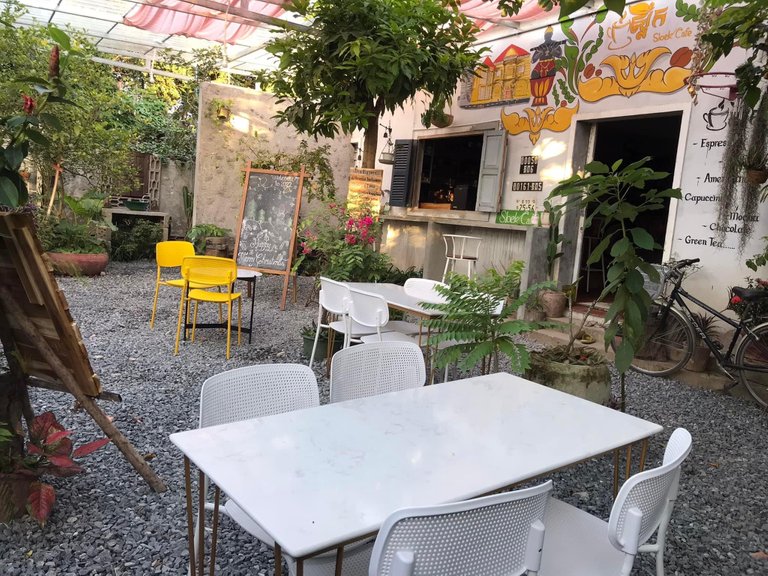 As a group of people who would like to do their school work, I would say this place with this atmosphere is the best. It will bring a good feeling and enjoy new experience talking together.💛💚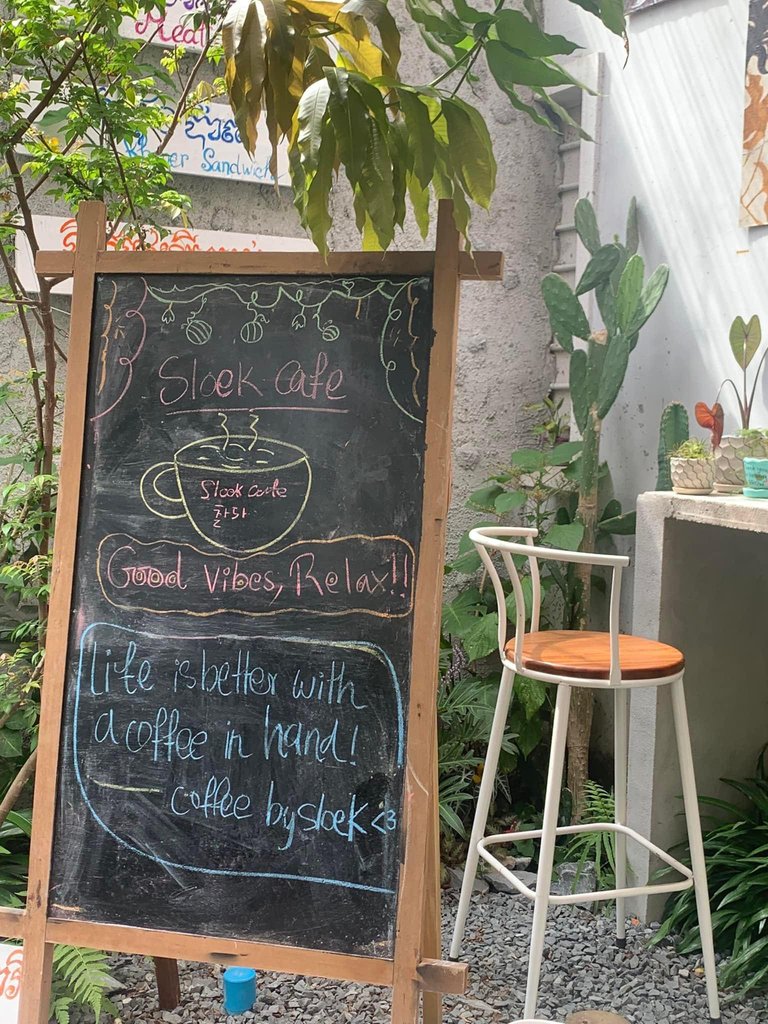 We received a very warm welcome. Every time we take a step to explore we see the great words written on the board.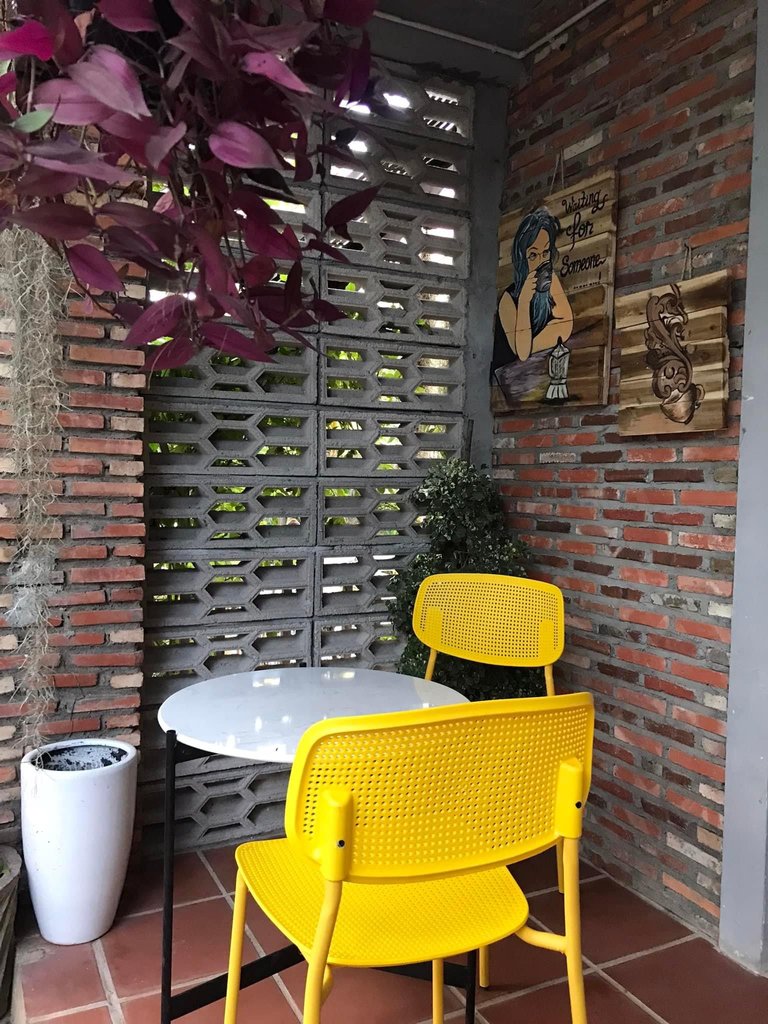 Almost of the decoration here is interesting and this is one of them. It is actually very good place for individuals who want to do their work or studying 📖.
---
---