Java Plum Picking In The Evening, Received Online Goods 🚚 📦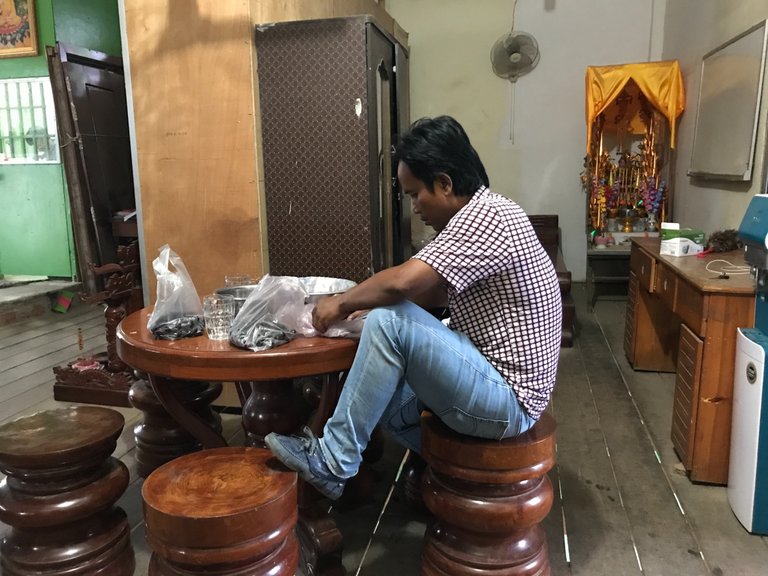 Hello everyone, in this blog I am going to show you about the java plum that I have pick yesterday with my family. We grow it in our land about 100 meters from our living house 🏠. I really excited for it. We grow it for a long time and actually pick it.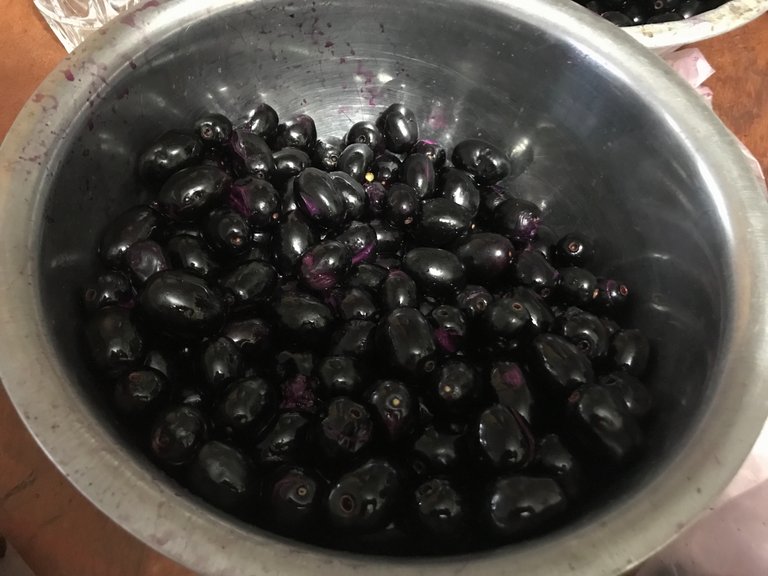 There are about 4 kilograms of java plum that we got. We still prepare to remove the dirty one and we pick only the good one.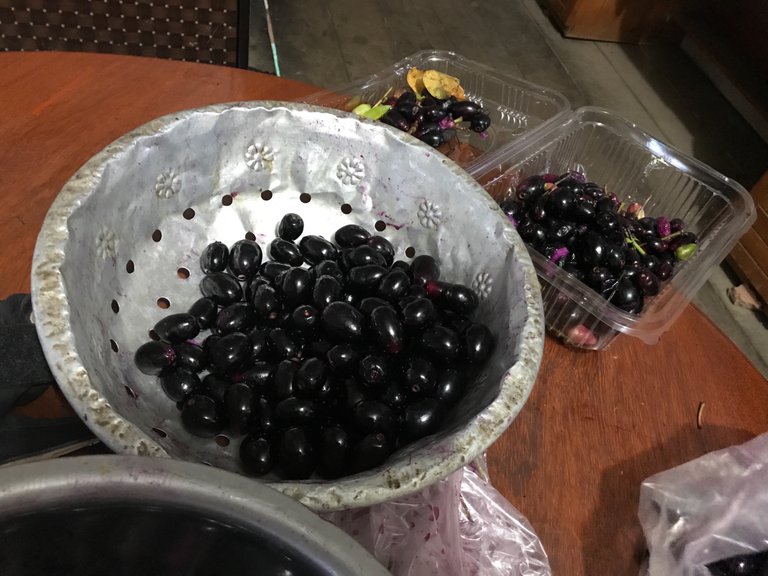 Here is how we separated the two different java plum. We discussed to sell it 10000៛ in one kilogram which is equal to 2.50$. I think this price is acceptable since we live in a local area, we can't put a high price because we understand that not all the people can effort it.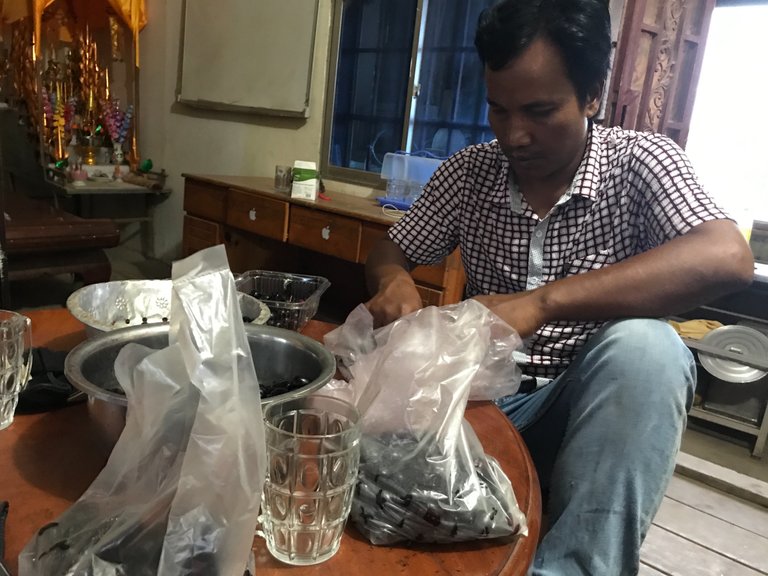 As for freshness, picking Java plum at land brings the advantage of eat fresh fruits obviously in this season, picked is seems a ritual for us. This consumption mode also allows me and my family to eat a little more organic and guarantees you optimal product quality.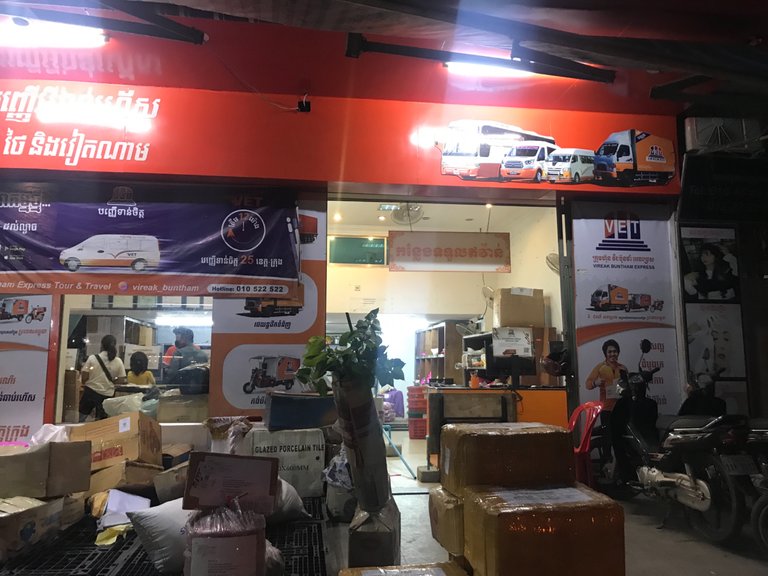 About 7pm, me and my mom received a call from a delivery company telling that our goods that we have order about 1 week ago is arrived. I was very excited and quickly take my motorbike to get in the delivery area. The delivery company call Vireak Buntham, they offer a good service and the fee is reasonable and acceptable. They are very responsible for their jobs.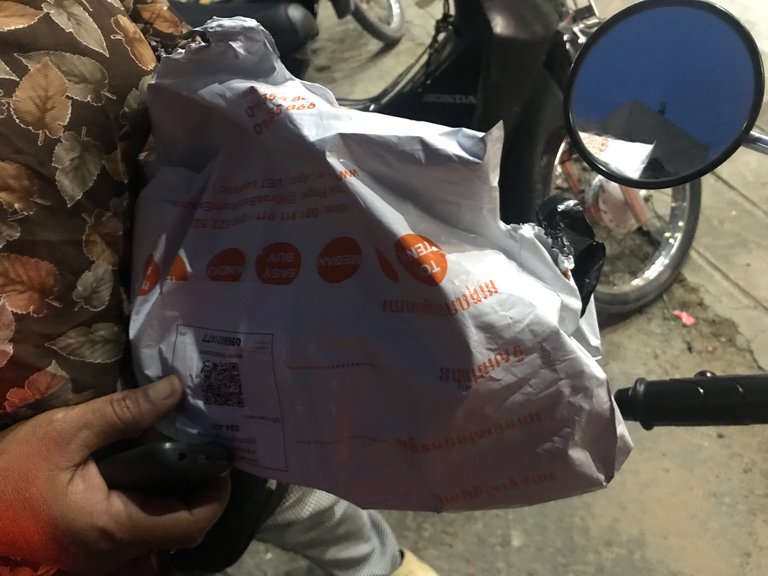 When I pick up a package at the post office, they sometimes charge me a seemingly arbitrary fee–usually only for packages that are sent registered, but these packages do arrive more quickly and reliably. Well, there are a lot stuff and a lot of goods too. First I go to check in and they they tell us to wait about 1 minuet. They actually ask me to open the package in front of them so that we could deal with the problem immediately if the stuff made a mistake.
---
---