Happy Day Start From The Efficient Morning Activity 🤩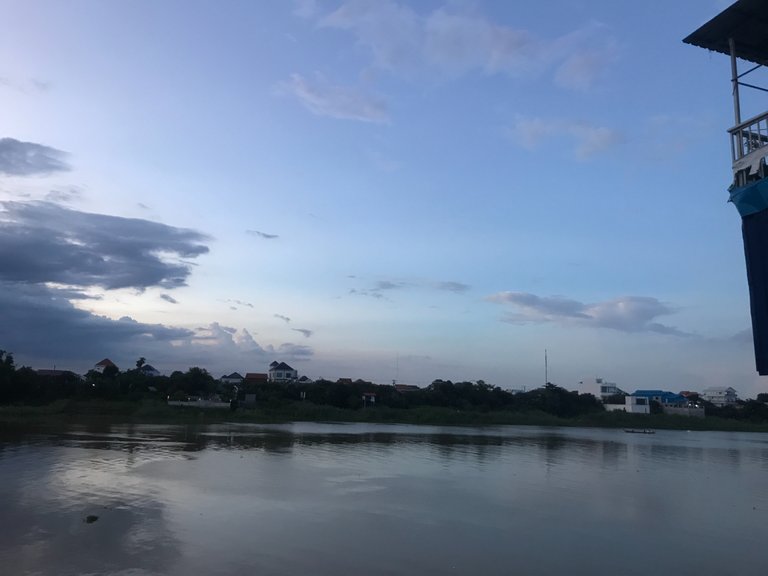 Hello all my dear friends! It is 5 am in the morning. I usually get up about 6-7 am, but today I plan to finish my school work (homework and assignment), so I wake up about 5 am, it still dark outside.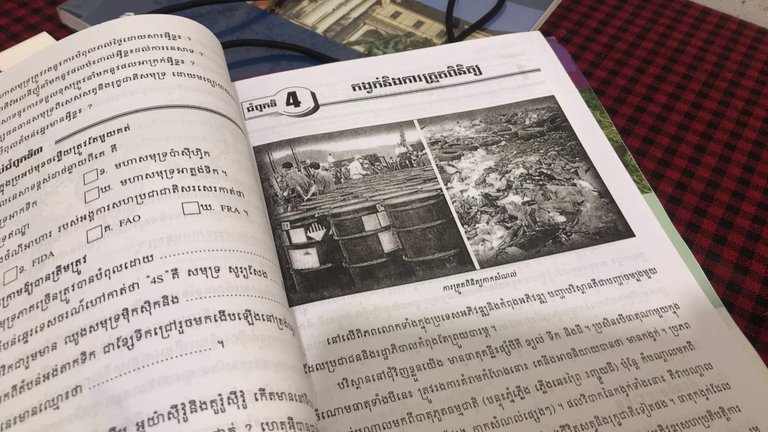 My homework is about Geography. My Khmer class teacher let us answer the question given. I have to find the answer in this book 📖👀. Before I answer each question, I need to know what it means first. Then, I read the article slowly and carefully, and try to understand. I usually write short answer or sometimes describe from book.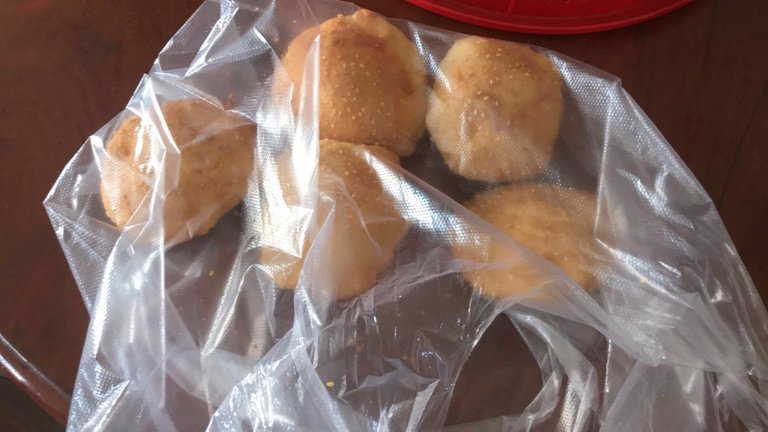 After finishing my school work, I went to the kitchen and saw some snack my mom just bought from Takhmau Tmei market local market. This fry taste really good.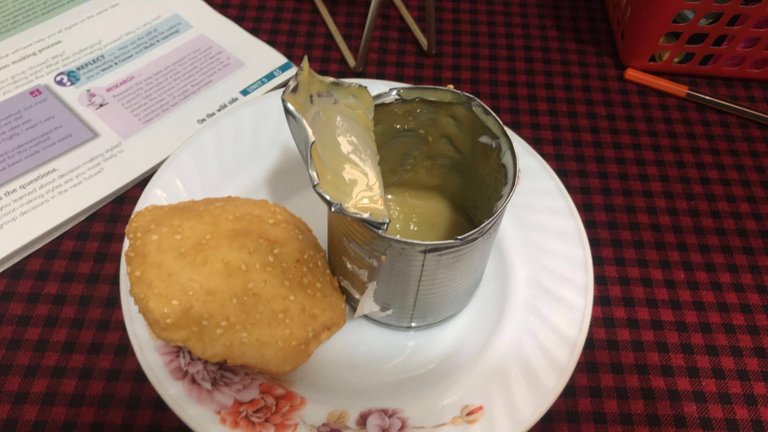 I think it really goes well with condensed milk. I just try it out and it turns out yummy.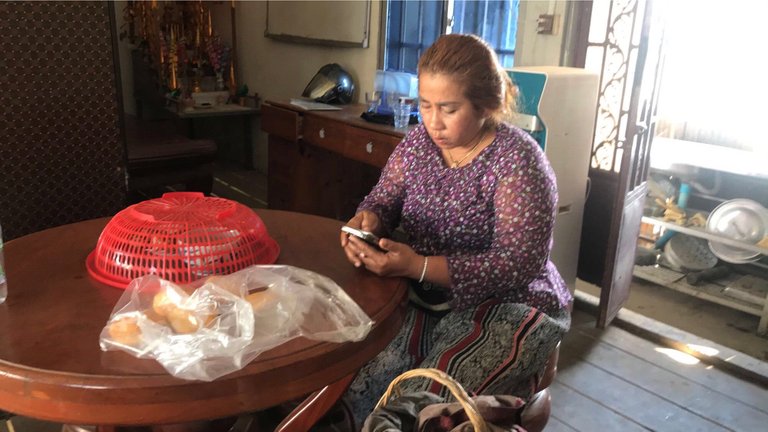 After cooking breakfast, she sat down for she checked her phone reply comment from her friends.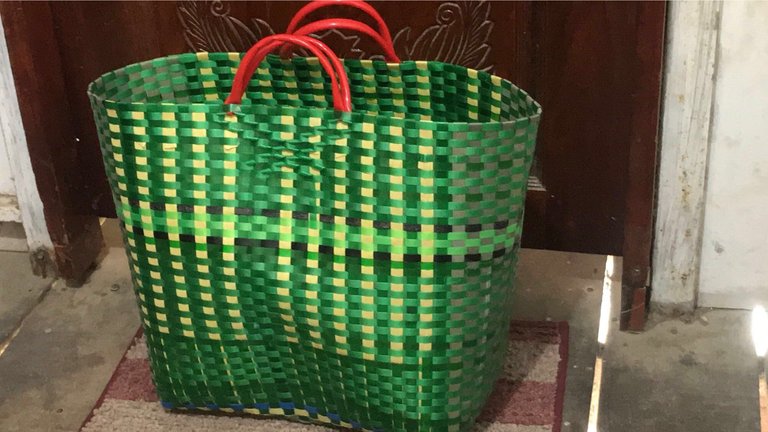 A beautiful designing basket 🧺. My mom just bought from market.
Actually it ways too big to handle. I used it for keeping my clothes and some unused stuff.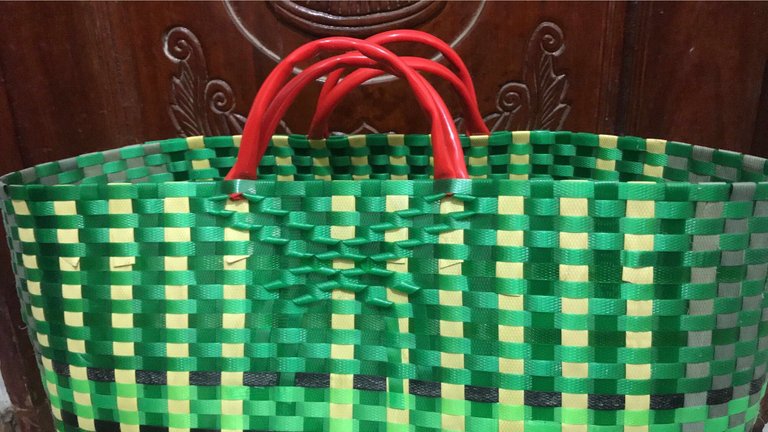 Waking up before sunrise 🌅. This not only gives us more time to get things done, but the peaceful, inspiring and happy mood morning environment improves your mood ten times. Also, instead of feeling lazy, and I am full of energy & enthusiasm to start my wonderful day.
---
I hope you enjoy my little blog about this morning activity. Good luck!
---
---