Shake your phone and Earn satoshis
I have visited several crypto faucets before but none of them helped me earn cryptocurrency except one. Unfortunately I have forgotten the site URL. You will need to have patience if you want to earn cryptocurrency from these faucets which seem to me worthless. If you think that you will get rich soon by earning cryptocurrency from several faucets, then you are wrong. These faucets owner put high withdrawal limit on their wallet, and people leave the faucets before they reach the limit because they lose their patience which is natural. I know most of the people do the same thing. You can earn more cryptocurrency by writing articles than what you earn from CryptoFaucets. There are still several crypto faucets but I didn't care them. I know it is a wasting of time to visit a crypto faucet.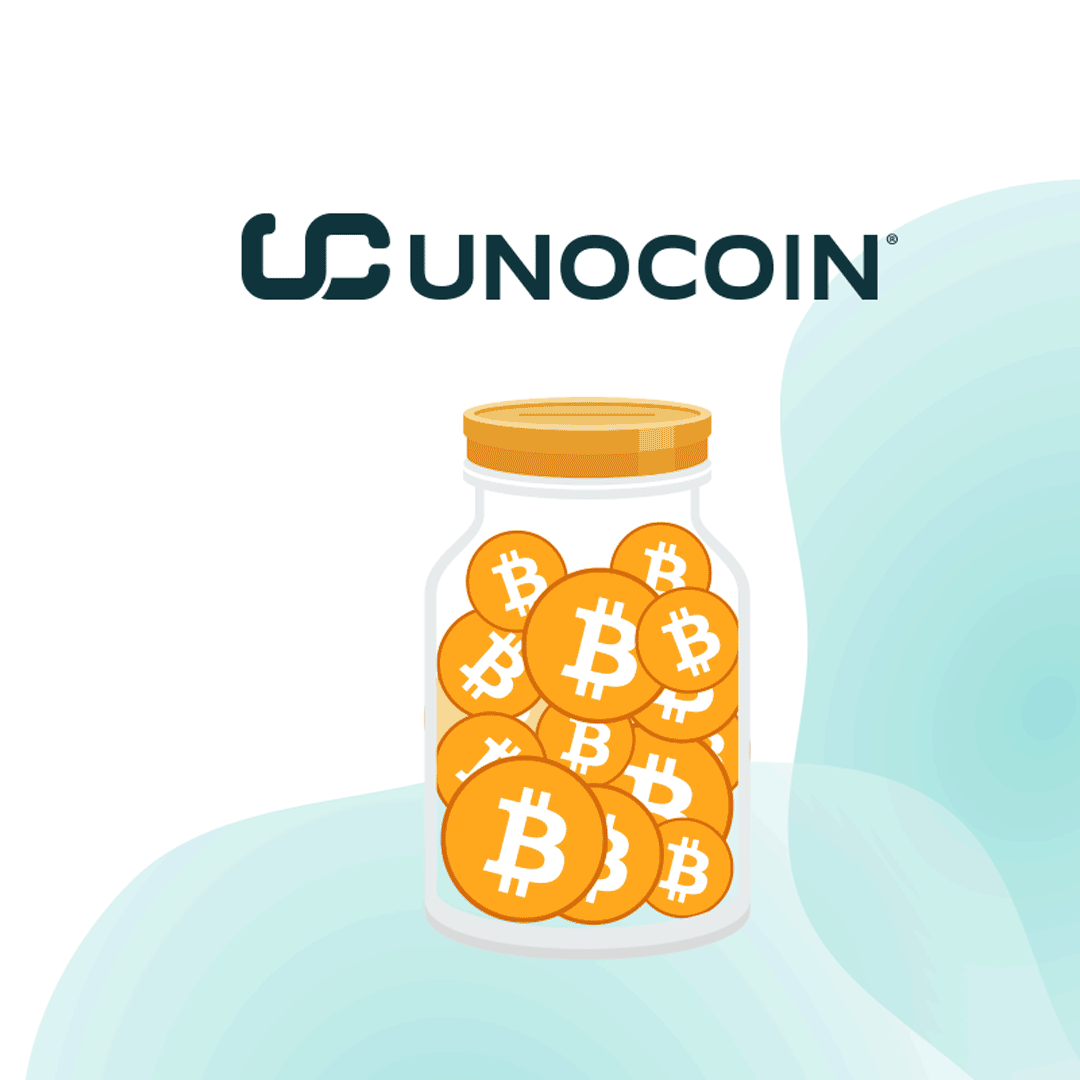 Just two days ago, I came to know about "Shake and earn satoshis", a new feature launched by Unocoin, an Indian crypto exchange. For your kind information, I am the user of Unocoin since 2016. At that time I was very new in crypto world. I opened account on Unocoin to convert bitcoin to INR. I had joined steemit in 2016 and earned some steem token. There was no exchange that used to convert steem to INR. I read articles and videos to know the way to convert steem to INR. Finally I came to know that I would have to first convert steem to bitcoin, and then bitcoin to INR. Without Indian crypto exchange it was not possible to convert bitcoin to INR. At that time I found Unocoin legit. The company did full KYC before the activation of my account. They support voice customer care. One of their customer care executive had called me and asked all details, then they activated my account.
Everything was running perfectly. The problem emerged when RBI put ban on crypto transactions between all banks and crypto exchanges. It halted INR deposit and withdrawal from crypto exchanges to the bank account. However, some exchanges started P2P services to make crypto transactions. Wazirx was one of them who had started the service. I had to join Wazirx because Unocoin decided not to launch P2P service in their website. However they started "shake and earn satoshis" feature in their site https://unocoin.com/in. It is similar to other crypto faucets which helps you earn few satoshis by shaking your mobile. You will just need to install Unocoin app in your mobile. Open the app everyday and earn some free satoshis. But remember, you can get the opportunity only once a day. Free satoshis are available only for verified customers. The balance will reflect immediately in your wallet. You will also be able to see the transactions there.
I thought to give a try. I installed the app in my mobile and logged in to my account and shake my handset. Do you know how much sotoshis I earned? I earned 0.00000013 satoshis. It looks funny. But if you multiply with 30, the figure will change to 0.00000390 in 30 days. You don't need to spend much time. Just login to Unocoin app and shake your mobile. That's it. For the next opportunity, you need to wait 24 hours. Unocoin says, "Don't buy Bitcoin, buy satoshis". Satoshi is the smallest unit of bitcoin. The current value of Bitcoin is around $46973 and 37,60,115 in Indian Currency. It is too costly to purchase one Bitcoin. At least I can't. But I can buy few satoshi. According to Unocoin, the small of amount of satoshis might give you high returns in future. I think they are right. El Salvador has already accepted Bitcoin as a legal tender. India may also regulate cryptocurrency, but not as a legal tender. It will be treated as crypto assets. So the price of Bitcoin might jump and make a new high. At that time few satoshis may also give you high returns. So don't lose any opportunity to earn satoshis.
Posted Using LeoFinance Beta
---
---