Get Your Golden Ticket (+ FREE NFT)

Check the end of the article to enter the giveaway!
Even before an NFT collection started to take shape and was created with all the love and time it requires, The Shillit Team promised a Golden Ticket for each early adopter that met the stated conditions.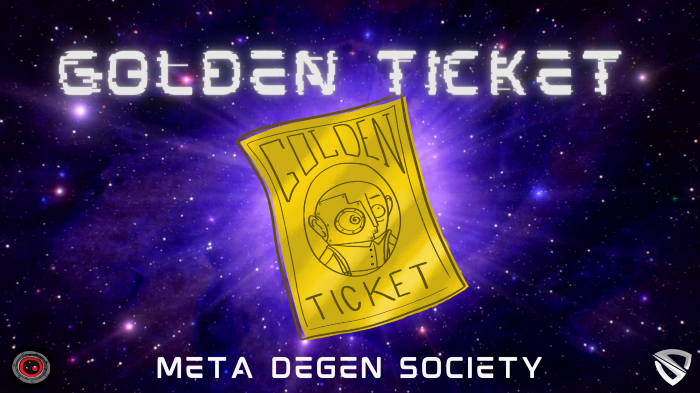 The Golden Ticket was born from the @ShillitApp team as a way to assure that early adopters and SHILL token holders get an extra reward for supporting Shillit.
Each Golden Ticket will allow the holder to mint a Meta Degen Society (MDS) NFT for free.
We decided that we should extend the initial offer, and give an opportunity to the rest of our community to get access to a Golden Ticket, giving you access to the MDS NFTs at half price.
We will be offering a limited amount of Golden Tickets at half the price of the NFT.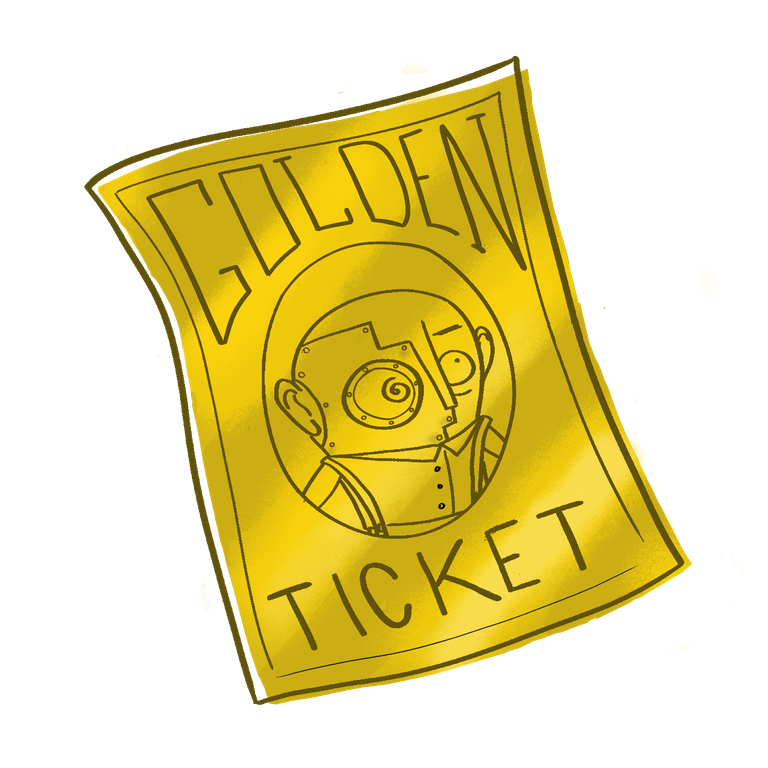 There are only 1000 Golden Tickets in total, and only a few of these will be on sale, since the others belong to the Shillit holders that met the conditions for the Golden Ticket Giveaway.
We hope you'll recognize the value of this Golden Ticket opportunity!
Even if you didn't get in at the presale of the SHILLIT token, you can still get a 50% discount on the NFTs.
Once bought, the Golden Ticket will be valid for any of the 3 batches of the Meta Degen Society, allowing the holder to decide when to swap for a MDS NFT.
---
---