Amazing Andalusian Sunset (Torrox, Southern Spain)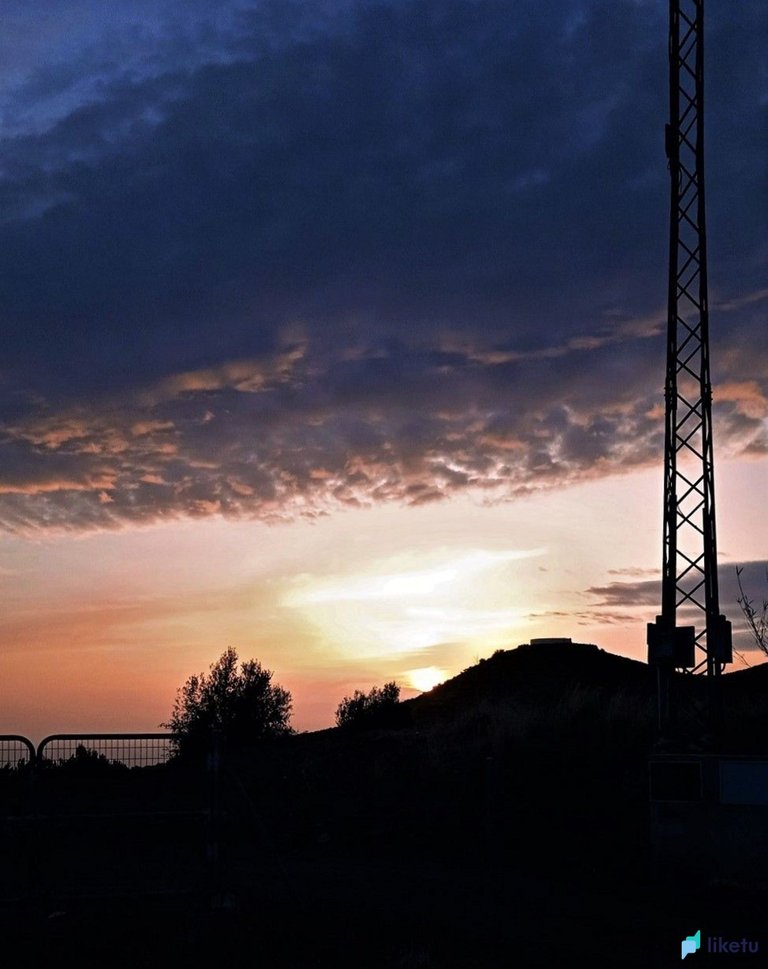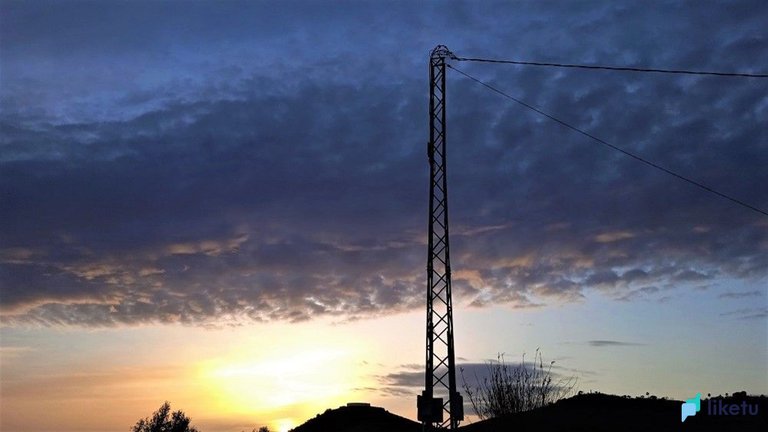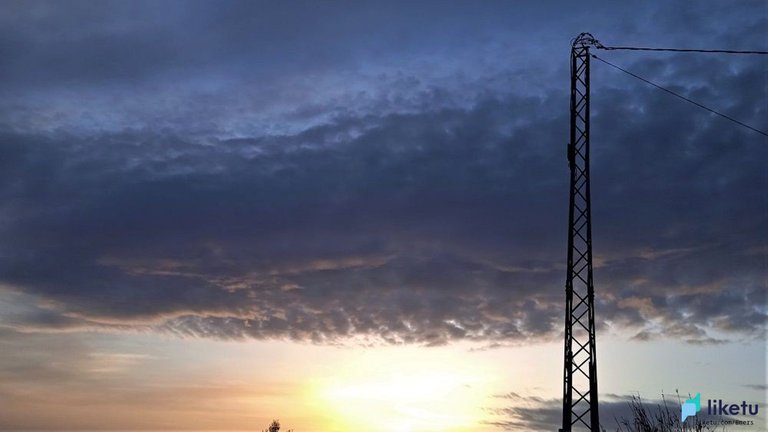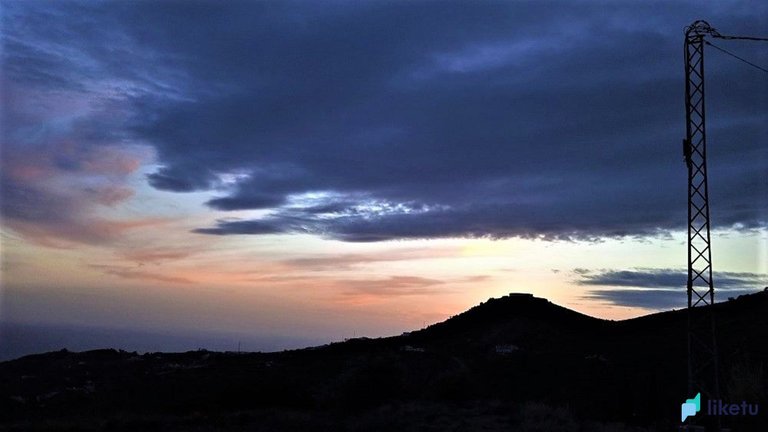 This is my first post and am trying out how it is to post contents here. It seems posting feature is very easy and one can post images in a row and it uploads fast. I still don´t get some of the features like monetizing original contents like the 0%, 50% and 100%. Ok , in due time, I will know more.
*Since coming back to Andalusia after 22 months of being absent because of the pandemic, I´m back to my hobby making snapshots of the sunrise and sunset in our area. We live up on the mountain and we have a spectacular view of the Mediterranean Sea and our surroundings at 360°, At breakfast, I would wait for the sun to rise at around 8:30 AM. I would love for the sky to be blue with some little clouds appearing at the distance where the sun ascends. The best view is when the sun´s rays would reflect onto the clouds while still below because this would surely give amazing colors to the clouds.
It´s the same as in sunset which is the theme of this post, I have captured the sunset when there were dark clouds in the sky while the sun was descending last week. Everyday, I observe the sun´s movement and hope that I would be lucky to be able to shoot the clouds in amazing colors. Sometimes I am not lucky when the sky is cloudless. Last week, it had been pure luck with these images, I hope you like them.
---
For the best experience view this post on Liketu
---
---