When you feel your work is worthwhile //@merlui03
Greetings friends of #hive community #photographylovers, my today's post is dedicated to my role as a teacher and how good I feel forming young people for tomorrow.
My main protagonist of this story is Franci, she was my student for six years at the high school where I work. I felt a lot of joy the moment I had to say goodbye to her when she finished her studies and graduated as a bioanalyst assistant.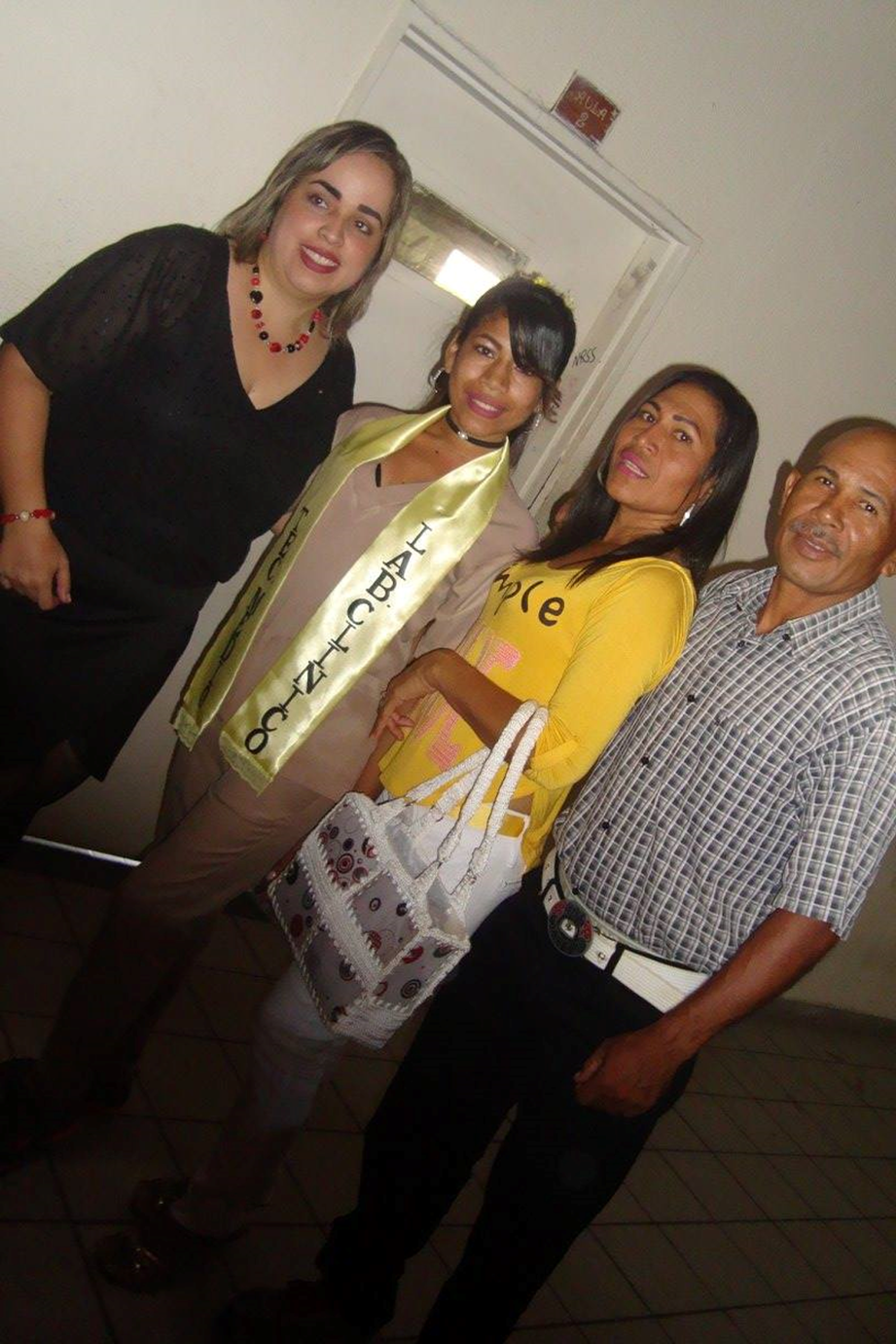 She automatically began her nursing studies here in Ciudad Bolivar; we kept in touch via telephone, and I did not realize at what point 3 years passed and today I had the opportunity to accompany her in her graduation mass as a Superior Technician in Nursing.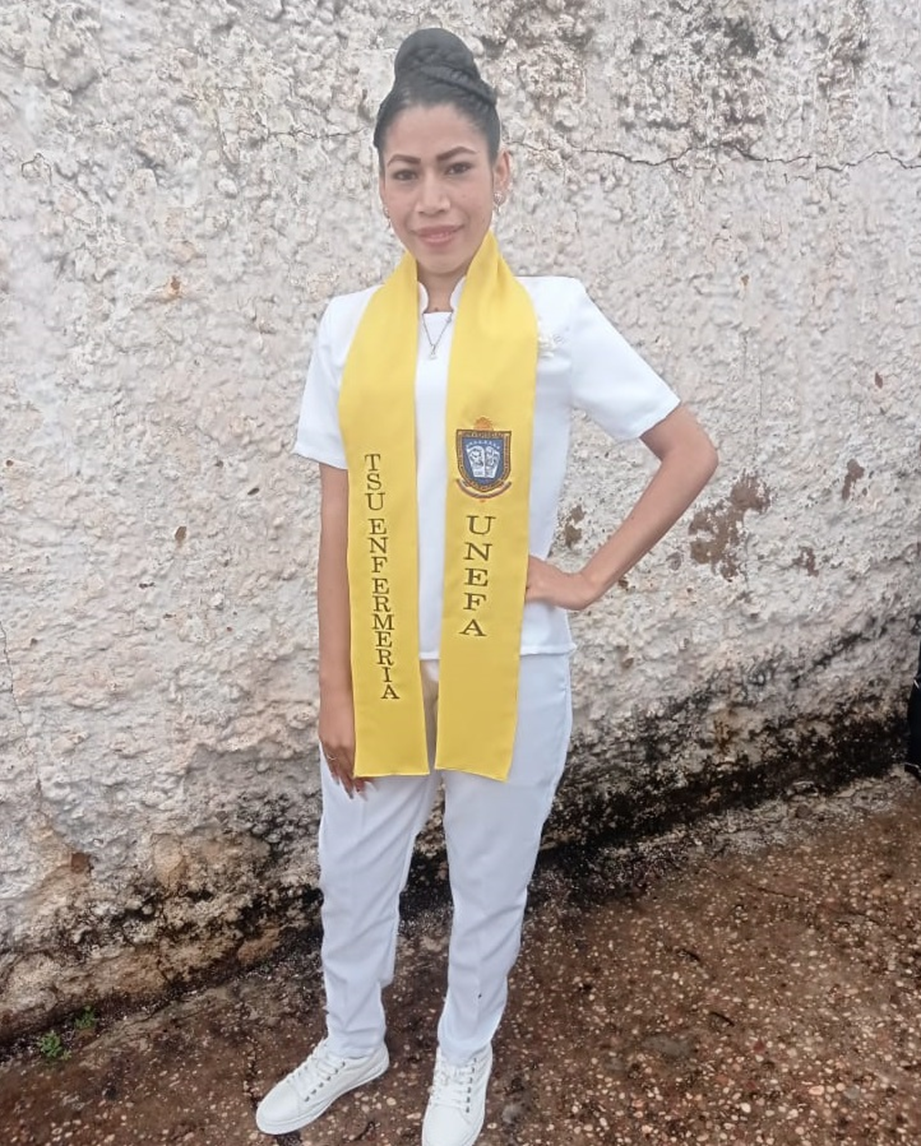 I felt an enormous happiness first because she still remembers me, second because she invited me to accompany her to her graduation thanksgiving mass; third because when my students succeed as teachers I also succeed.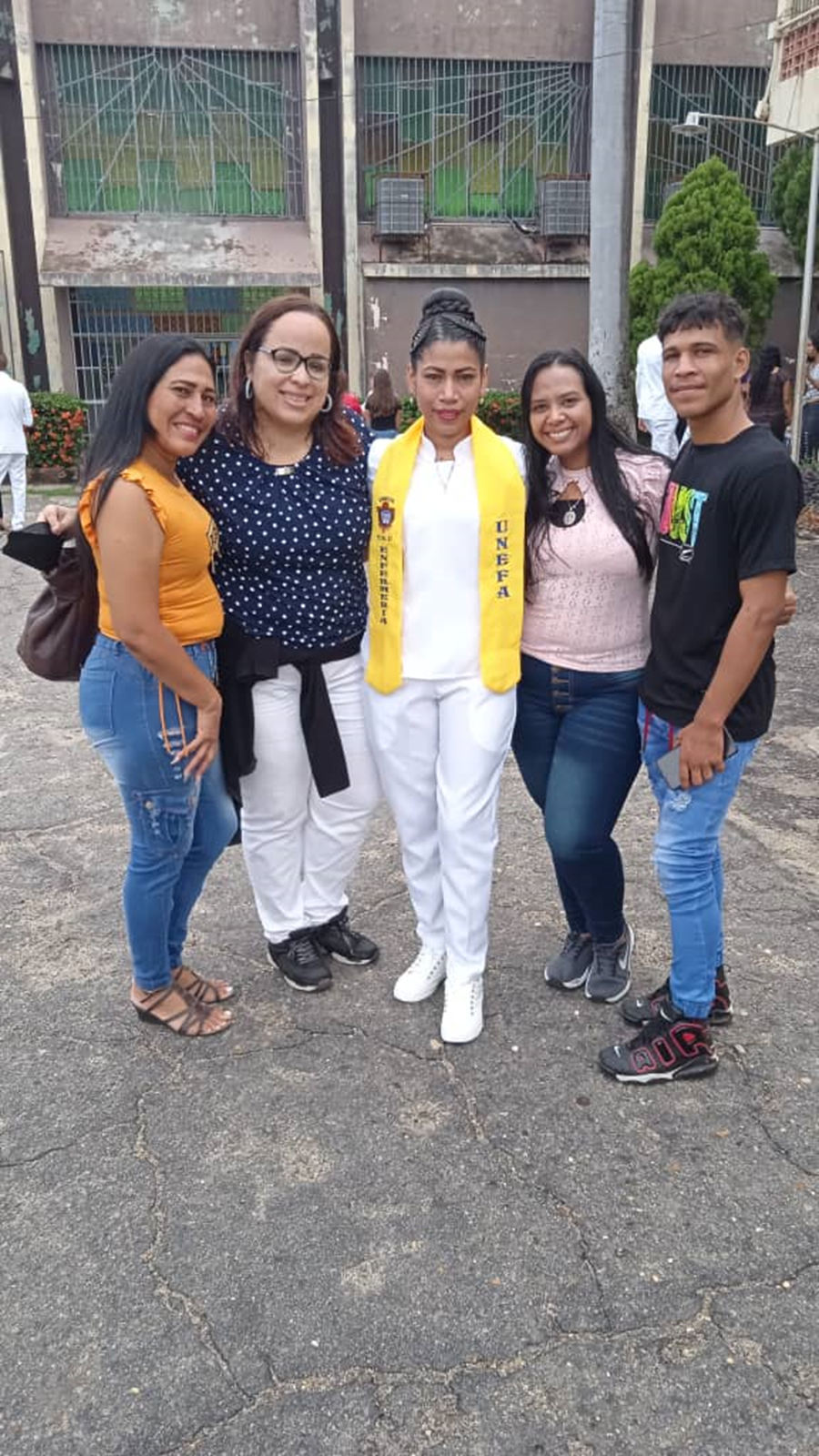 When I have the opportunity to witness these moments, I confess that it is an incredible energy recharge; I feel indescribable emotions to know that these graduates are successful in the field in which they work; and they remind me that my work as a teacher, despite the difficulties that arise, is worth it; being a trainer of successful future professionals fills me with emotion and hope for a better future for Venezuela.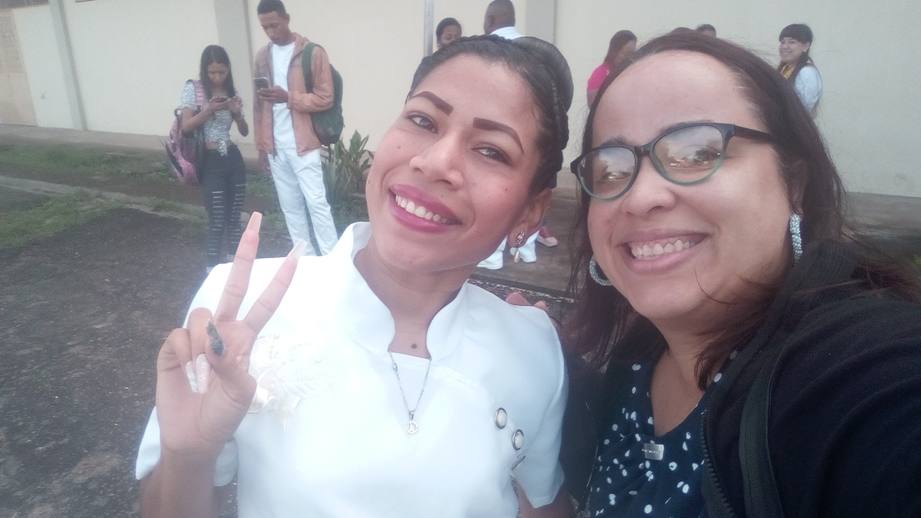 I hope you liked my publication.
Photos taken with my BLUR1HD cell phone.

---
---