[ESP-ENG] Como manejar el estres y no morir en el intento//How to deal with stress and not die trying//@merlui03

Un cordial saludo amigos de #hive comunidad #EmotionsFeelings hoy realizo mi participación en este interesante tema donde por lo general todos hemos lidiado en algún momento de nuestras vidas como lo es el estrés.
A cordial greeting friends of #hive community #EmotionsFeelings today I make my participation in this interesting topic where usually we have all dealt at some point in our lives as is stress.
El estrés es conocido como una sensación de tensión que puede ser emocional o física que se origina a causa de cualquier evento o pensamiento que nos provoque esas sensaciones de rabia, tristeza o frustración. El estrés es la forma de como nuestro cuerpo responde a situaciones que no podemos controlar.
Stress is known as a feeling of tension that can be emotional or physical that originates from any event or thought that provokes feelings of anger, sadness or frustration. Stress is the way our body responds to situations that we cannot control.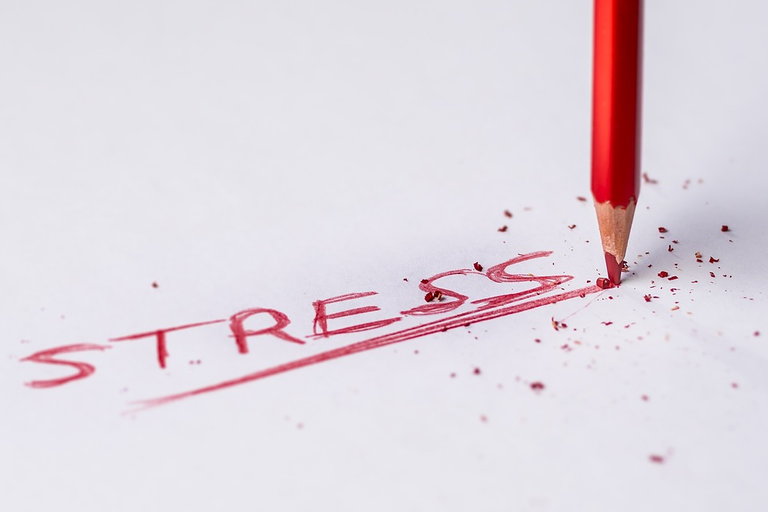 El estres puede ser agudo cuando nuestras emociones se encuentran al máximo nivel, bien sea por una discusión o cuando logramos realizar algo nuevo como por ejemplo ser el maestro de ceremonias de una graduación donde debemos dirigirnos ante miles de personas asistentes al evento.
Stress can be acute when our emotions are running high, either because of an argument or when we are doing something new such as being the master of ceremonies at a graduation where we have to address thousands of people attending the event.
También existe el estres crónico que se produce por dificultades diarias que en ocasiones no se les encuentra solución de forma inmediata. Situaciones como dificultades económicas, problemas en el clima laboral producen situaciones de estrés prolongado causando problemas de salud como tensiones musculares, afecciones cardiacas por mencionar algunos.
There is also chronic stress that is produced by daily difficulties that sometimes are not immediately solved. Situations such as economic difficulties, problems in the work environment produce prolonged stress situations causing health problems such as muscle tension, heart disease to mention a few.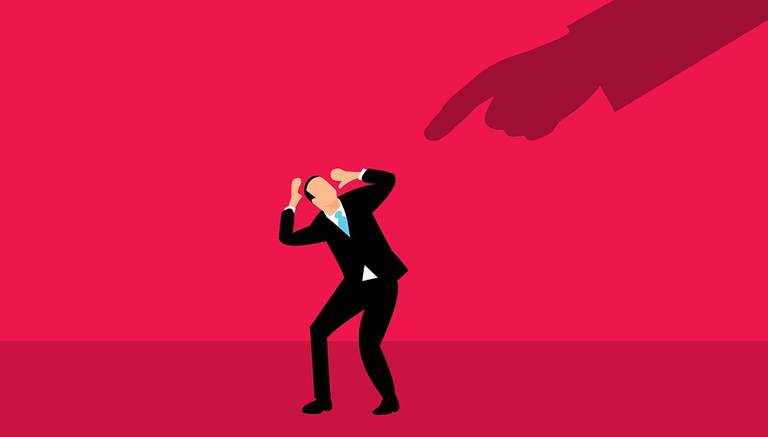 Reacciones de nuestro cuerpo ante el estress// Reactions of our body to stress
La reacción principal de nuestro cuerpo ante momentos de estres es la liberación de hormonas que logran que nuestro cerebro este más alerta ante las situaciones que se presenten con el fin de manejarlas de forma favorable y poderlas resolver de la mejor forma posible.
The main reaction of our body in times of stress is the release of hormones that make our brain more alert to the situations that arise in order to handle them in a favorable way and be able to solve them in the best possible way.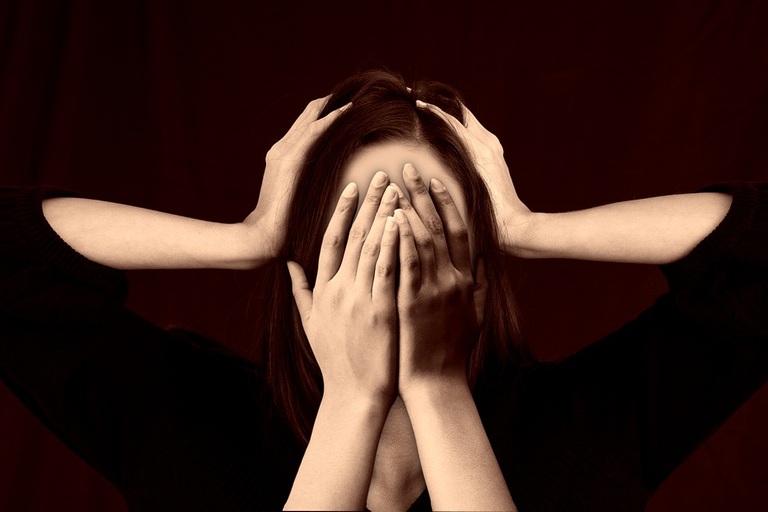 Signos y síntomas originados por el estres// Signs and symptoms caused by stress
Problemas estomacales como diarrea, estreñimiento, déficit de memoria, molestias musculares, dolores intensos de cabeza que se convierten en migraña o jaqueca; falta de energía, incapacidad para lograr concentración, insomnio, decaimiento.
Stomach problems such as diarrhea, constipation, memory deficit, muscular discomfort, intense headaches that turn into migraine or migraine headache; lack of energy, inability to concentrate, insomnia, decay.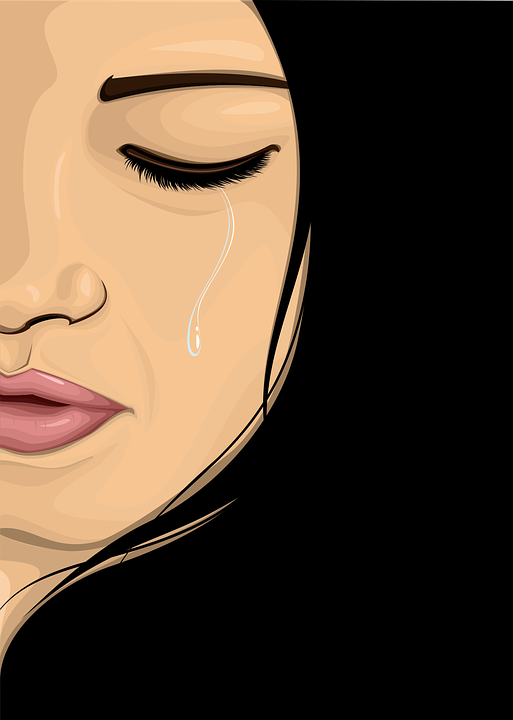 Desde mi experiencia personal puedo decirles que he pasado por muchas situaciones de estrés a lo largo de mi vida; desde problemas familiares, laborales han sido el causante de muchas enfermedades que he contraído como problemas en la columna, migrañas; y todo porque por no saber hablar a tiempo y no expresar mi opinión en momento determinados.
From my personal experience I can tell you that I have gone through many stressful situations throughout my life; from family problems, work problems have been the cause of many diseases that I have contracted such as spinal problems, migraines; and all because of not knowing how to speak in time and not expressing my opinion at certain times.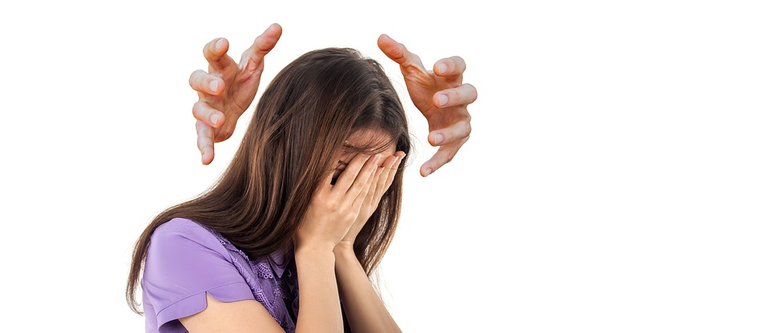 Es por ello que para aliviar y mejorar mi salud decidí dejar de callada y expresarme cuando algo no me gusta, hacer valer mi opinión donde quiera que vaya; y esa actitud ha disminuido el estres en mi vida; de igual forma que tomar los problemas con calma y recordar que todo en algún momento tiene solución se convirtió en la formula principal para aprender a manejar mis momentos de estrés.
That is why to alleviate and improve my health I decided to stop being quiet and express myself when I don't like something, to assert my opinion wherever I go; and that attitude has decreased the stress in my life; in the same way that taking problems calmly and remembering that everything at some point has a solution became the main formula to learn to manage my moments of stress.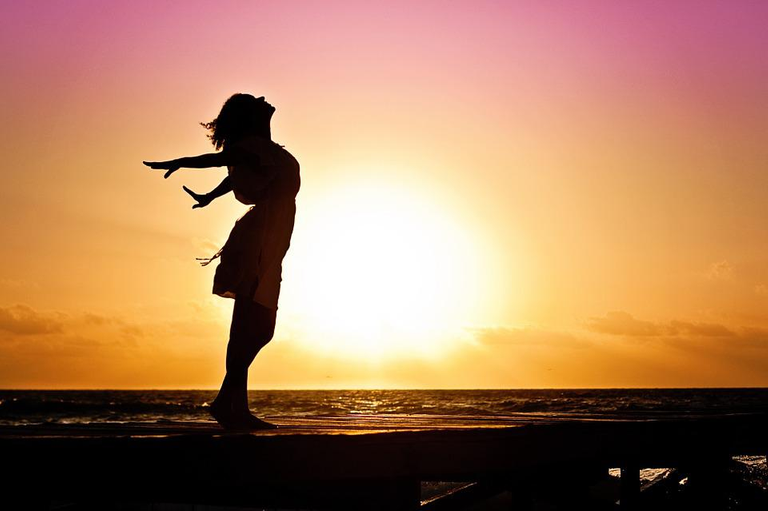 Esperando que mi publicación haya sido de ayuda para mejorar el manejo de estres en sus vidas.
I hope my publication has been of help to improve stress management in your lives.

---
---