Afri-tunes Wk 53 - "Makanaka By Celebrate Africa" Cover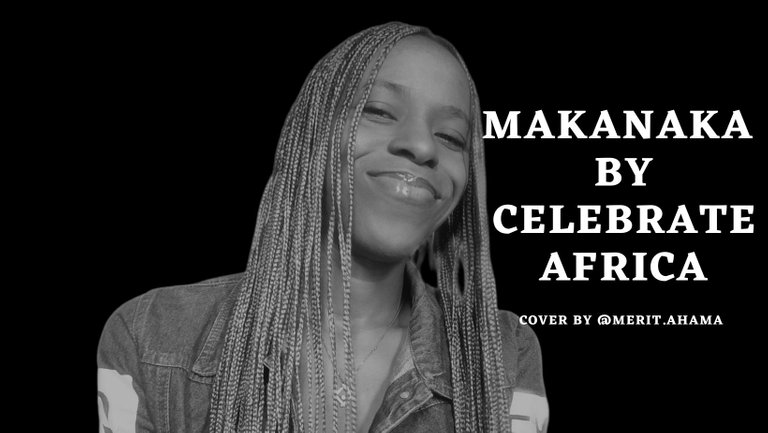 ---
Hello Afri-tunes community!
We're still in the spirit of our just celebrated anniversary, I almost wore my t-shirt for this video but I held back since there will be more videos in the future to use it on. I don't know about you reading this but it's surprising for me that I'm submitting an entry this early into the week, I always submit mine on Thursdays (the deadline) lol.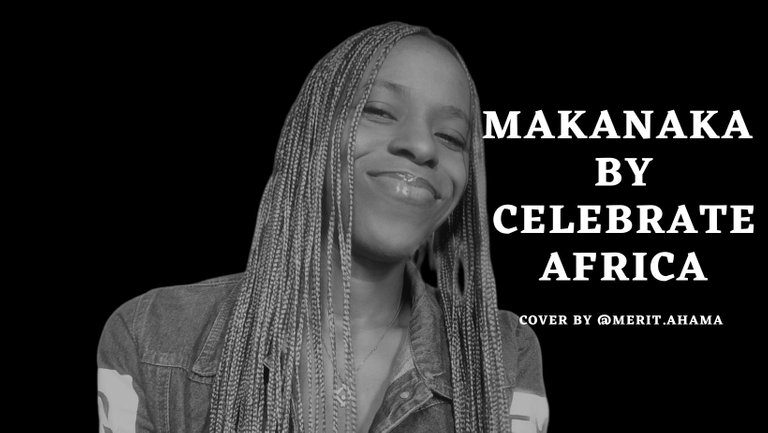 Image is designed here
For this week, I decided to sing a song I only found out about last week and almost sang for my anniversary entry before a last minute change. It's a song that is sang by two guys who try to show the oneness of Africa through music. I fell in love with the video of this song as it displays Africans having fun while singing along with them.
The song "Makanaka By Celebrate Africa" has a little of the Zimbabwe language which is in the chorus part and it talks about God being a good God and we as humans praise Him. It's a praise song with so much touches of Africa in it. I related so well with the song so it wasn't difficult in practicing it and doing this cover.
I can only hope that you enjoy my cover and hopefully do check out those guys, they are good with promoting Africa with music.
Song Lyrics
Somewhere, you found me
Your kingdom wouldn't leave me the same
And I still remember
Everything you've done since then
'Cause you are the king
Your reign is forever
You give us your peace
It feels like we are home
It's not from the world
But here in our hearts
We're never getting over this
Makanaka
Mwari makanaka
Makanaka
Ishe Jesu, Ishe Jesu
Makanaka
Mwari makanaka
Makanaka
Ishe Jesu, Ishe Jesu
Lyrics source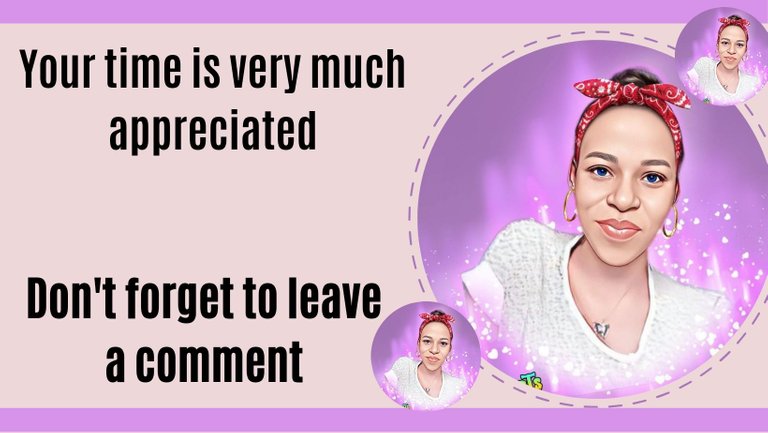 ---
▶️ 3Speak
---
---