About me.

Hello and welcome to my introduction post.
First, I would like you to know about meeee. My name is Mercy Omotosho hence my username Mercytosho.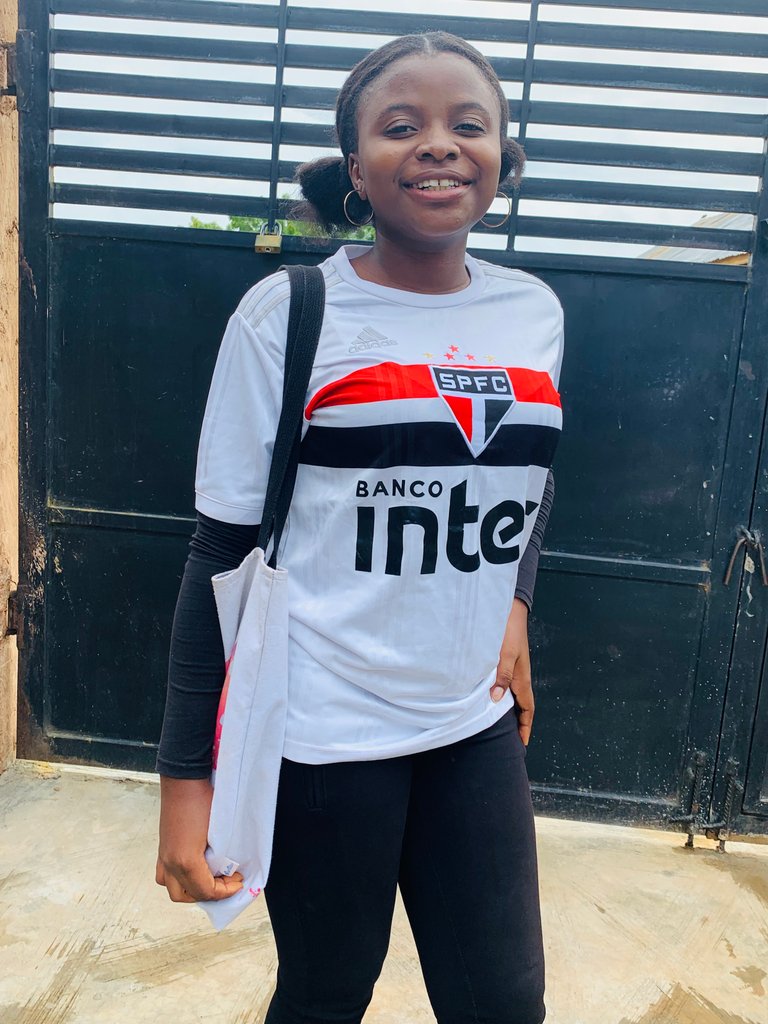 I am African and a Nigerian to be precise. I am proud to be a Nigerian. I love my culture too. I belong to the Yoruba tribe which is one of the major tribes in my country.
If it's okay to say that I am multilingual then I am one. I speak fluently the English language which is the official language in my country. I speak my native language—Yoruba really well too. Recently, I started learning the French language on Duolingo and I can to an extent speak and communicate with it.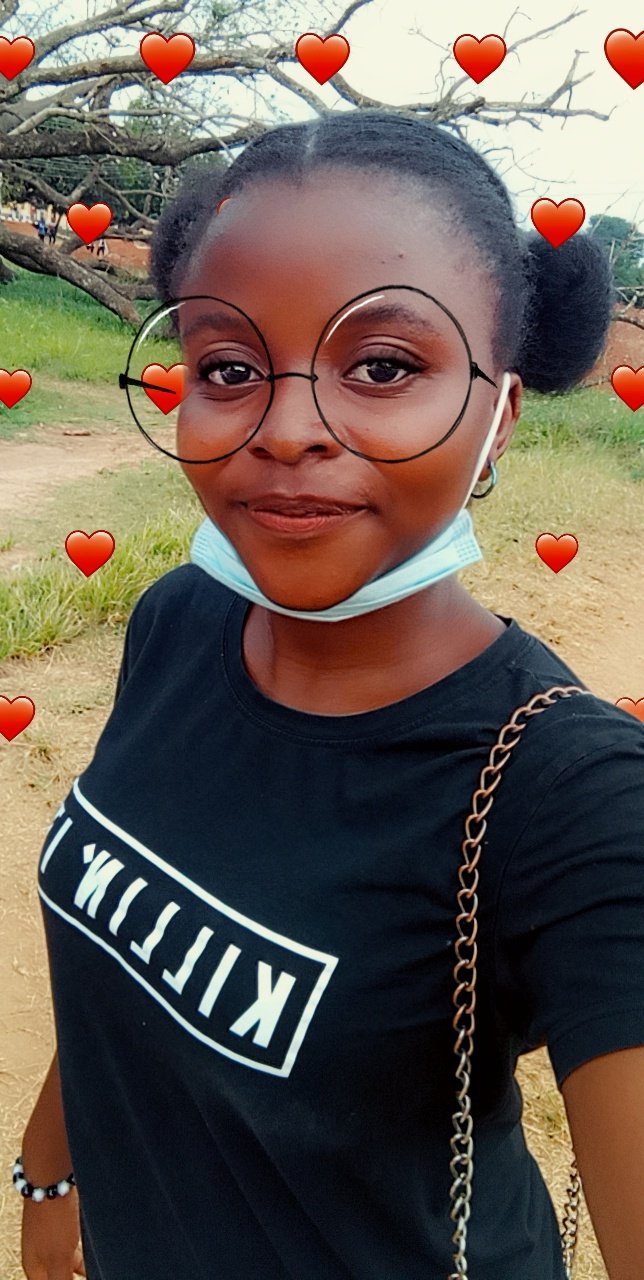 My love for reading and writing started at a very young age. My dad would buy me story books to read. My childhood bestie also shared her books with me. I really loved reading every single one of it. I wrote some short stories on my own but that was way back. Having to write essays made me like English class in school better.
Going to art is a decision I am proud I made because it helped build my reading and listening skills.
I am a young lady, very young as some people will say. I think it is better to put it that way. I am in my late teenage years. I can't believe I will be an independent adult soon. That is why I am holding strongly to these last few years I will be living as a teenager and trying to make the best I can of it.
Also, trying to earn as much as I can to help out at home is one of the reasons I am here on Hive.
I am a college student. I am currently studying Mass communication in the University of Ilorin which is the University with the largest land mass in my country. I am in my second year. I would love to major in journalism.
I am a young baker. Young because I am still learning. And since I started, I have lived and enjoyed doing it a lot.
I love plaiting hair for people too. Trying new styles can be challenging but daring to do it is what I think matters the most. Thanks to my mom and sister for lending me their head or is it hair to practice. I find it interesting and very rewarding because the more I do it, the more I get better at it.
Knitting and beading are part of the things I enjoy doing as well.
I got to know Hive some days after joining Read cash through the articles posted by some people there. At the end of each of their articles we are asked to connect with them on Hive. I was curious to know what really happens here.
At first, Hive seemed really complicated and I did not just understand anything about it. Asking questions from people really helped shed light on what looked dark to me about this platform. @princessbusayo was very generous in putting me through.
It took me a few days not just to draft this but to publish it. Was it fear of making a good first impression or shyness? I don't really know what delayed me. Maybe I wasn't just ready. But now, I am all ready to explore and discover what is in here for me. Of course, with you guys help.
For reading this far, thank you! I hope you found it interesting and were able to catch even if it's just a glimpse of me. Thanks once again for your time.
---
---