Understanding Blockchain Technology and the Internet of Things (IoT) - Part 2 & Final Part
Hello everyone, hope you all are doing good? I'm back with the Part 2 of this amazing series, Understanding Blockchain Technology and the Internet of Things (IoT). If you haven't read the Part 1, I strongly suggest you that by clicking here. In today's article we would be looking at Filament Blockchain use case.
---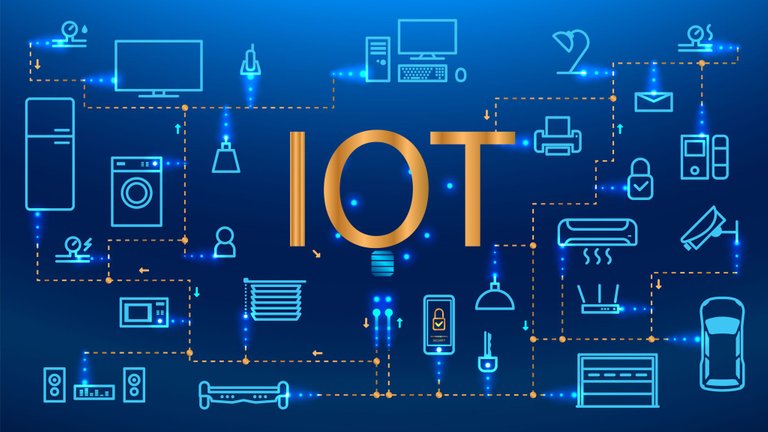 Source
---
Filament is among the very first tech companies to integrate Blockchain technologies into the world of IoT. It was founded/created by Allison Clift-Jennings in 2012 and it is based in Reno, Nevada state, United State of America.
Filament tech company is best known on how it seeked to ensure the seamless integration of blockchain technologies to IoT devices, be it software, hardware and even protocols. Filament main aim is to provide solution faced in the world of IoT with blockchain technology. For instance, Filament were on the verge of launching an autonomous self-driving vehicle, using blockchain technologies. Reason for the integration of blockchain to this product, is ensure, that the product is free from malicious hacks and the data(instructions) inputted won't be able to be tempered with, as they would be immutable. And also, if the product will be commercial, it needs to be very scalable.
Filament really created a bright future for the world of IoT, although they stopped operation in 2020 but they helped created a pathway for the integration of blockchain technologies to the world of IoT.
---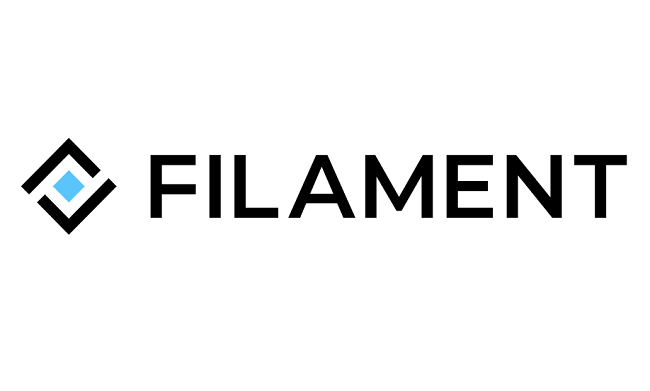 Source
---
Filament Blockchain Use Case
---
Self Driving Cars: Filament tried using blockchain technology to create self driving cars. The idea behind this initiative is to connect this self driving cars to a blockchain network that will ensure all protocols are followed, hence, directions and instructions given to cars will be adhered to, thus, safe driving by these cars. Well according to the founder and CEO of Filaments, Allison Clift-Jennings
We are excited to collaborate with the University's Intelligent Mobility initiative on advancing this cutting-edge vehicle-to-infrastructure communication innovation. This is an important project for all cities preparing for autonomous vehicles as it will demonstrate how secure distributed ledger technology combined with connected, driverless cars and their surroundings can become a trusted reality. Source
---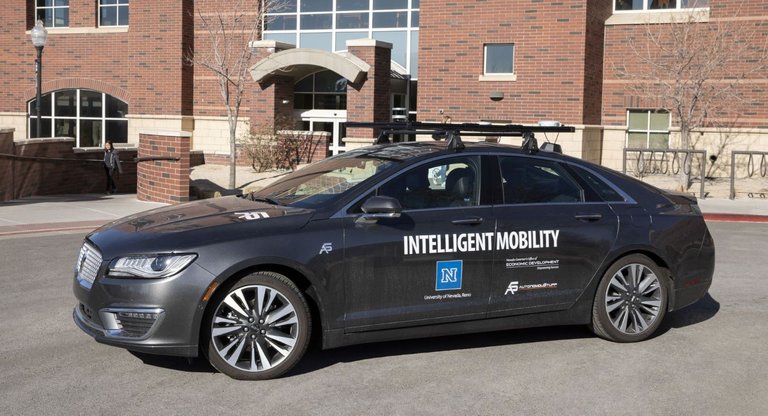 Source
---
Blocklet Chip: This is one of the best blockchain use case Filament made during it's operation. The blocklet chip made it possible to connect industrial devices, shipping containers and others with the blockchain, in order to be able to communicate with the devices, i.e know their current location, the rate of their work and so on.
The blocklet chip enables connected devices to be able to follow instructions and rules preset, which will enable them complete transactions on their own. Filament made use of the open-sourced Hyperledger Sawtooth blockchain, which enabled connected devices to follow the instructions set by their users.
A good use case of the Blocklet chip is in the importation of containers. As a you have preset some certain rules. At anywhere you are, you will be able to track the location of your container. Once, it arrives the port, transportation details are already in place to move your container to your warehouse. A user or shareholders can be tracking the container using blockchain technology as the information/data will be communicated to the blockchain network in real time.
---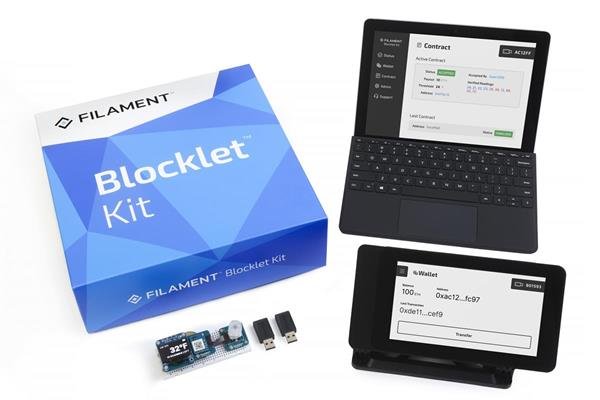 Source
---
These are two major blockchain use cases, the amazing company(Filament) offered during it's 8 years operation and they really helped in the growth and development of blockchain technology within the world of IoT.

I hope you all found the article interesting and exciting. Do well to share your thoughts about the article in the comment section below. Thanks.

⚫️⚪️⚫️
Thanks For Reading
Till Next Time, Stay Safe
---
---