Understanding Blockchain Technology and the Internet of Things (IoT)
Hello everyone, hope you all are doing good? This is the beginning of an exciting three part series, which promises to be informative and also educative, do well to follow all the parts, as you will definitely gain 1 or 2 useful information from the series. In today's article we would be look at why the future Internet of Things depends on Blockchain.
---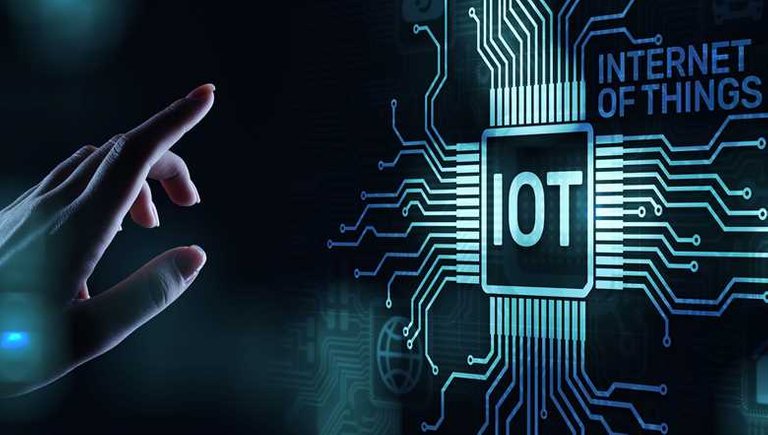 Source
---
To understand what Internet of Things means, I will firstly, give you an illustration of what Internet of Things is in our life.
---
You wake up, and say "Curtains Open" and your curtains open to the bright morning sunlight. You say "Play Favorite Music", your favorite music starts playing. Someone is ringing the doorbell, you take your phone and use your CCTV camera to see who it is. It is a delivery man and you tell him to drop the package in front of the door, while in your bedroom. You looked at your wristwatch to know if it is time to take your Insulin shot, as your watch shows your Insulin levels, heartbeat levels and other good health stats.
---
I guess you now can comprehend what Internet of Things(IoT) is all about. IoT can be said to be Living Smart. IoT is a technology that connects other devices via a wireless network, in other, to ensure we are living a Smart Life. IoT main objective is ensure less intervention of humans for tasks to get done.
---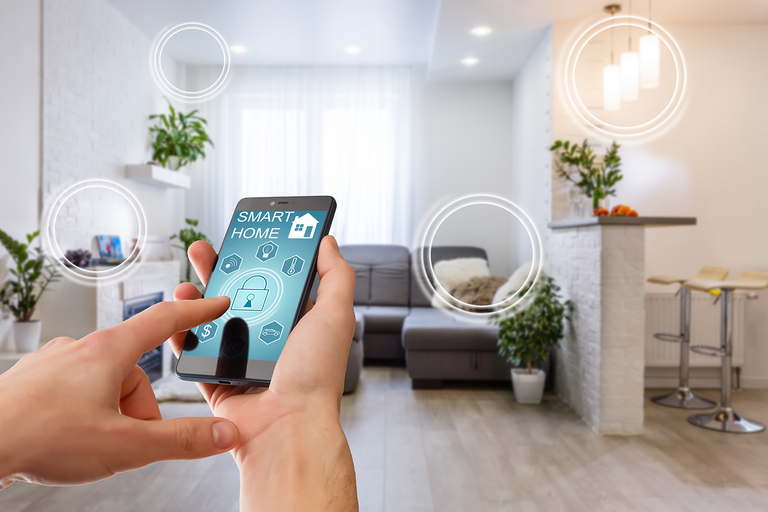 Source
---
The future of the world is moving towards IoT, because we humans love the Smart Life as it is better than manually getting everything done. As more and more people are becoming more IoT oriented, the challenges of IoT is limiting the mass adoption of this unique technology.
There are two main challenges that IoT is facing which are;
Security Issues
Scalability Issues
---
Security Issues: There are cases of malicious attack on IoT devices which is a reason for worry to users. Imagine a company making use of IoT, and there's a security breach, the hacker, can control the lights, elevators, door locks, cameras(monitoring movements and conversation) and more. This is a serious worry for potential users.
Scalability Issues: The efficiency of IoT drops whenever it is under pressure from different devices, in other words, it can not handle a large number of devices at the time without losing it's efficiency.
---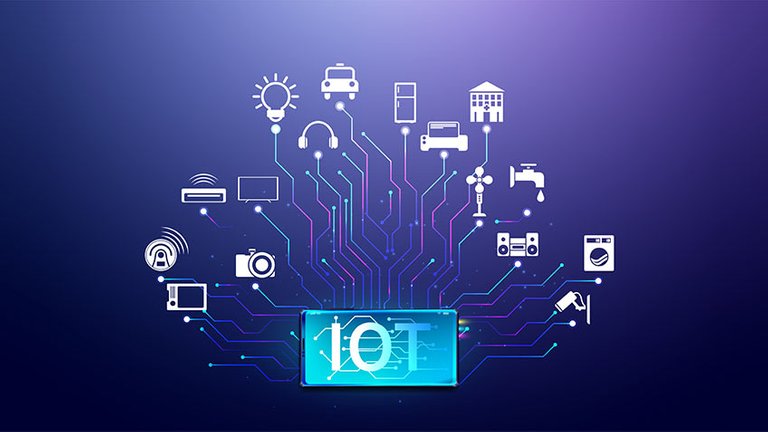 Source
---
The Future Of IoT
---
The future of IoT will majorly depend on the integration of blockchain technology to the world of IoT. Blockchain technology ensures that data are encrypted and immutable, which will ensure security of data. Blockchain technology connects nodes to nodes, hence, no one single network, thus, scalability will improve as there won't be pressure on one single network.
From the above, you can clearly see that blockchain will help tackle the two main challenges which is faced in the world of IoT, as two of the major benefit of the introduction of Blockchain technology, which is it's high level of security and it's scalability nature, will help eradicate the issues faced in the world of Iot. That been said, the successful future of IoT will depend greatly on it's integration with blockchain technology to it's world.
---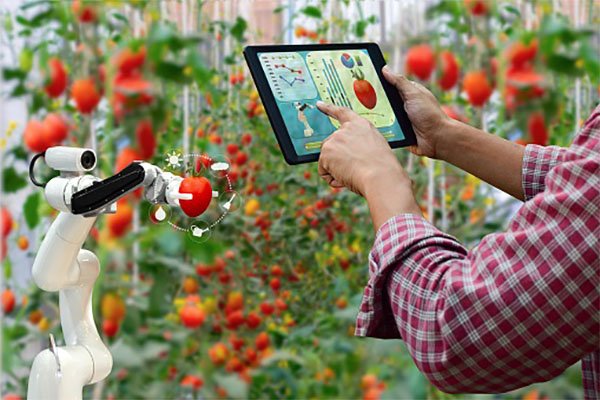 Source

I hope you all found the article interesting and exciting. Do well to share your thoughts about the article in the comment section below. Thanks.

⚫️⚪️⚫️
Thanks For Reading
Till Next Time, Stay Safe
---
---