Update of an old Sketch to be made a tattoo 🖋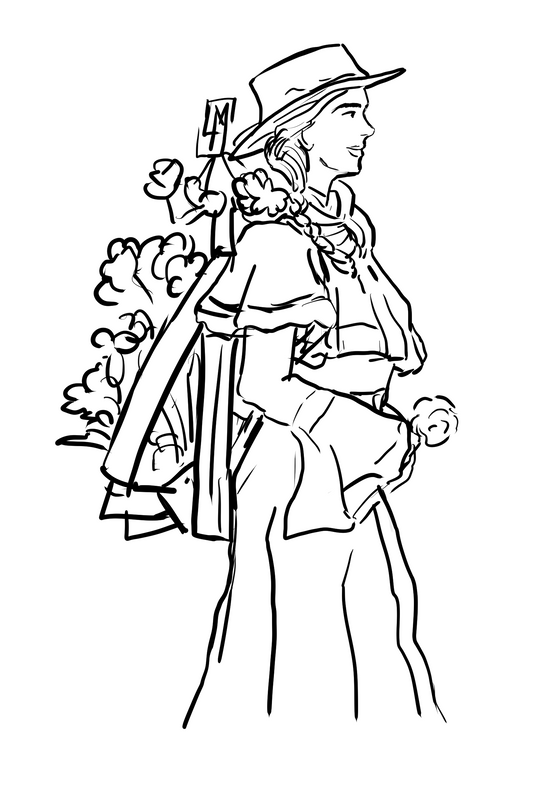 ---
Hey there!
In November 2019 had done a live sketch of this gal who performs as a living statue of a Silletera.
Well she told me today she would get tattooed that sketch I did, so I sent her this synthesized version which would work much better as a tattoo than the old sketchy sketch I had given her long ago.


Technical Info:
Digital Ink art
Created with Clip Studio Paint
---
Initial Sketch

Click to see in full size
Final Art

Click to see in full size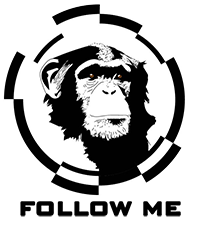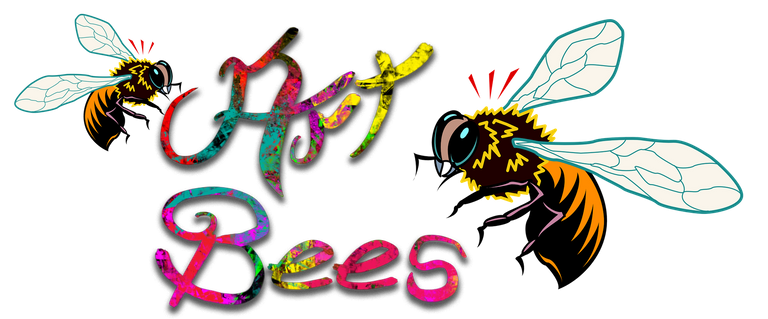 Join our Discord Channel and network with other artists to help each other grow.
---
---