The backyard today

There has been a lot of bald eagle activity the past few days as they are fishing the open water where the spring, that is in my yard, flows into the river. My neighbor has been trudging through the snow in my yard with her snowshoes on and carrying a little folding stool to sit on. This morning as the as the sun is coming up, she was finally rewarded!
These next two images are hers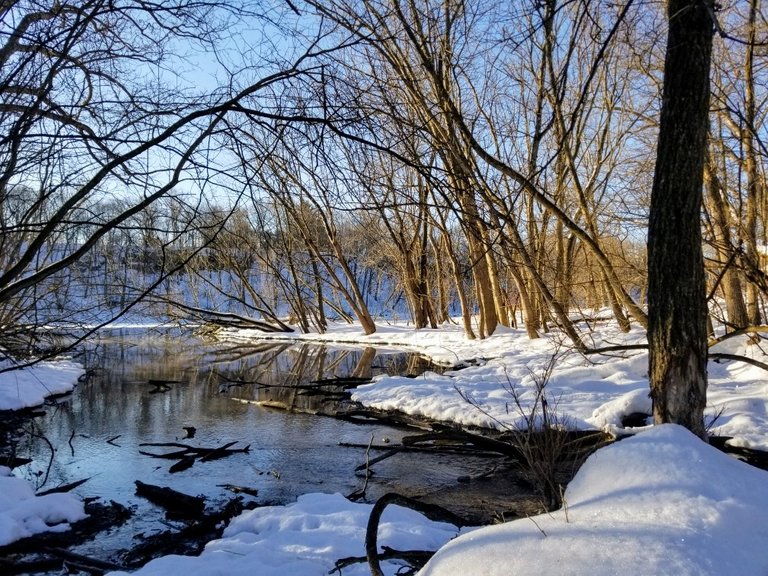 Today this eagle came and landed just across the creek from where she was sitting and she could not have been more excited! She was texting me and sending pictures and I could feel her excitement! She moved here last fall and seeing bald eagles is a novelty for her.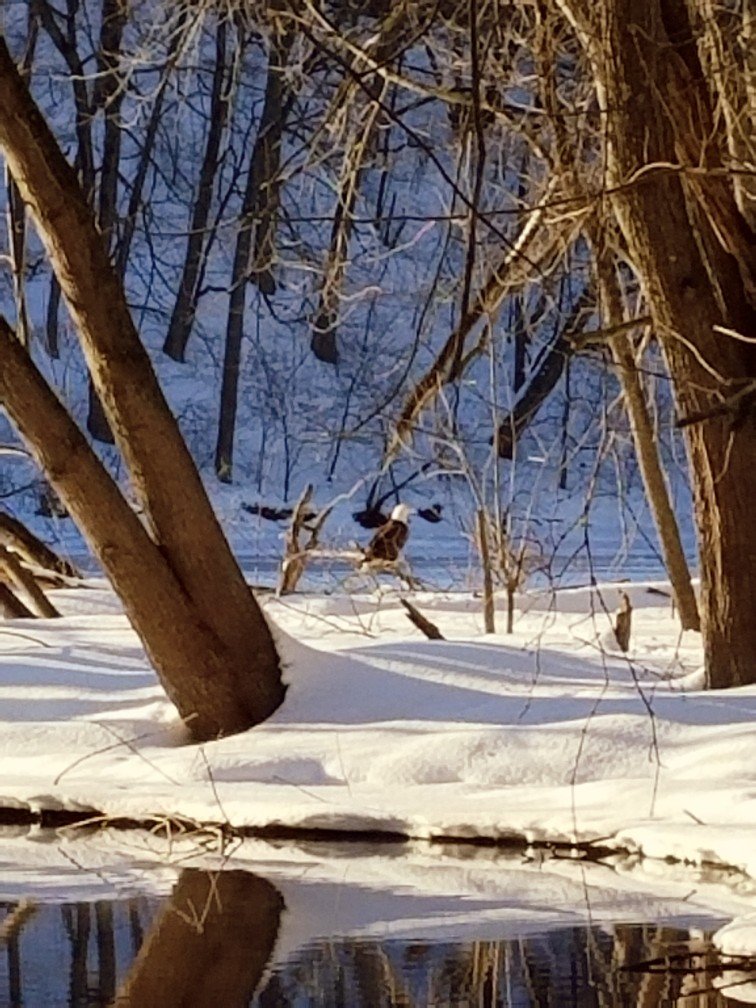 Can you see it there on the river bank?
The temperatures have warmed up and there was lots of wildlife movement today.
Opossum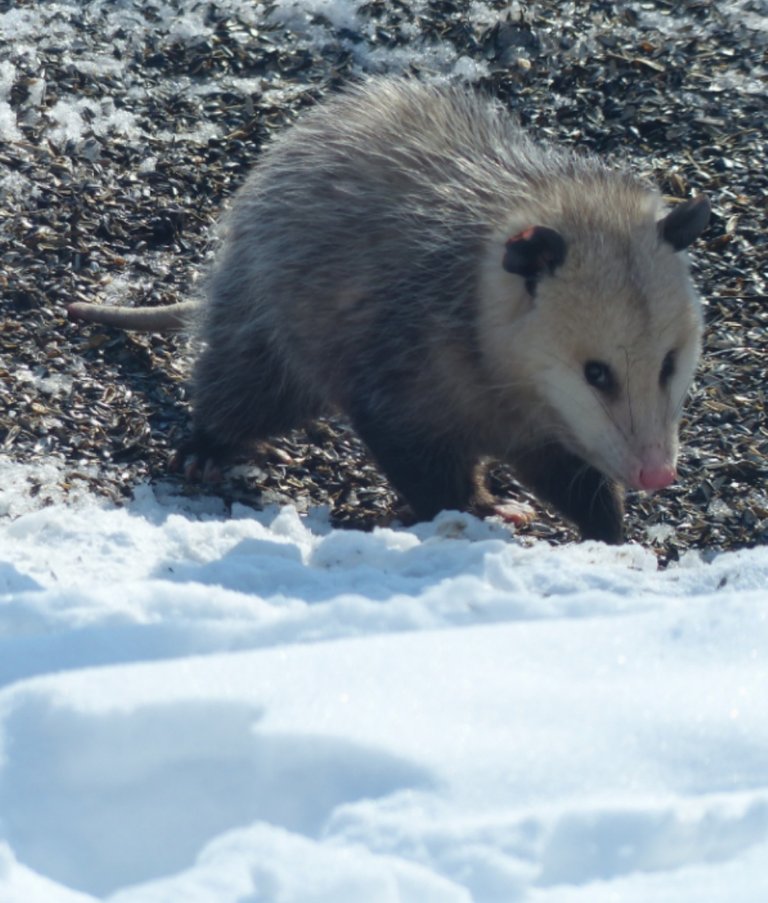 Possums are the only marsupial mammal in the United States. This one was out under the bird feeder.
The snow is still deep and it is difficult for the animals to find food.
The neighborhood deer herd appears to have survived the winter just fine!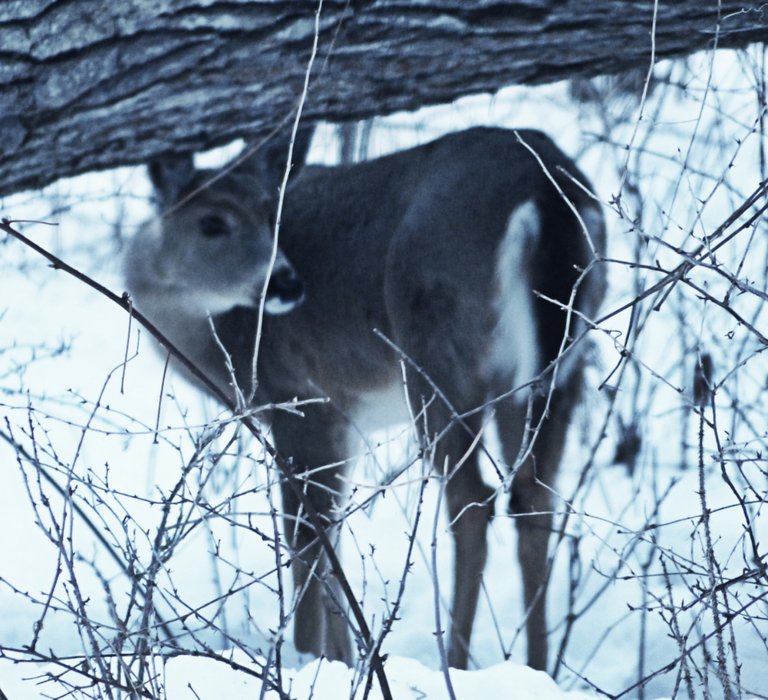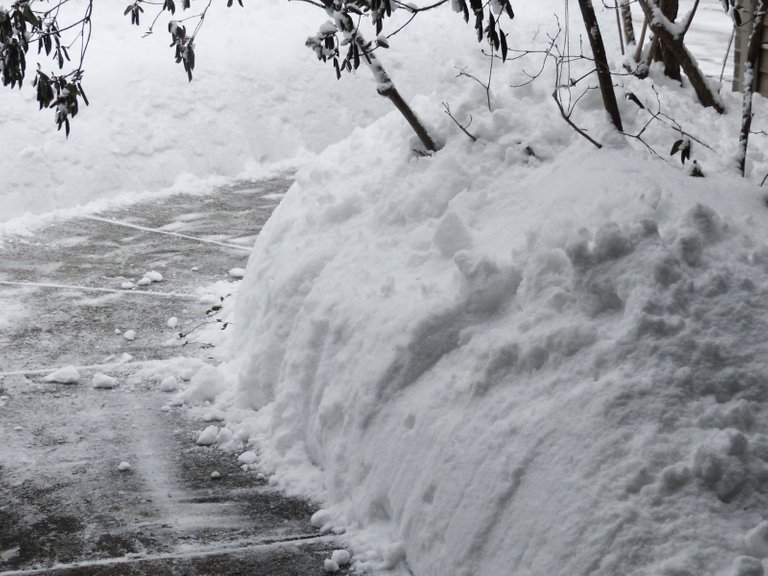 My daughter has nicknamed this fellow 'creepy rabbit'.
It is often out under the fallen oak tree and has little ears and a face that looks rather like a chinchilla. It is not at all like the usual cottontails! @deerjay. Any ideas about this rabbit?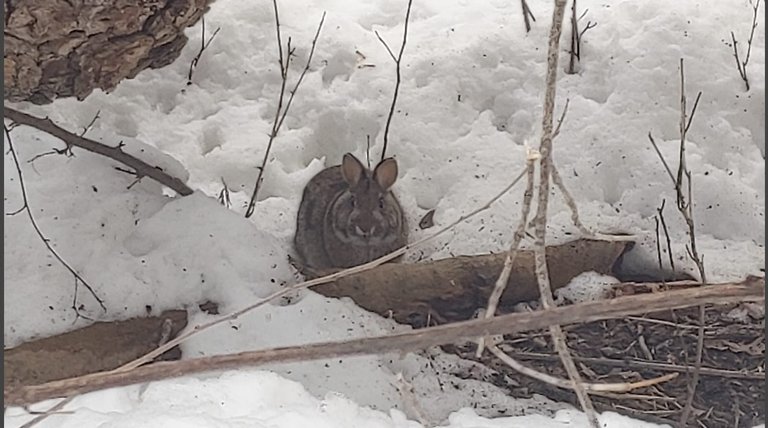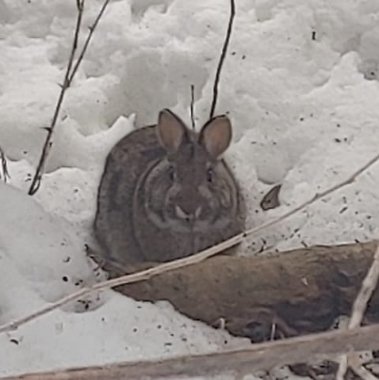 It has been an entertaining day!



All comments written on my posts, and any posts in Feathered Friends, Shadow Hunters, and Ladies of Hive Community posts receive staked ARCHON tokens.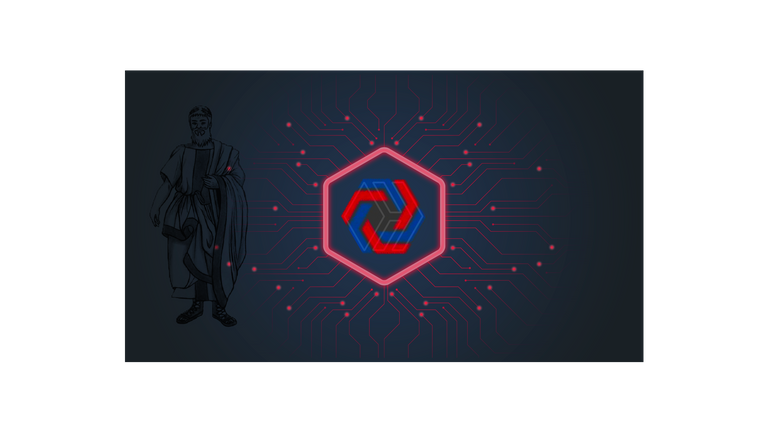 image by @brittandjosie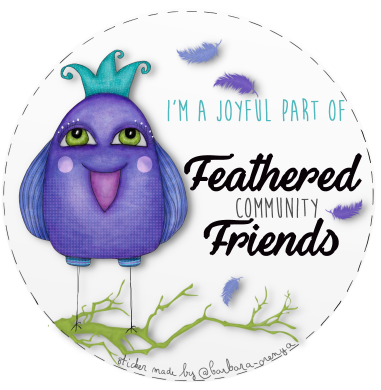 by @barbara-orenya
Partnered with ARCHON
Comment and earn tokens!
Supported by OCD





Partnered with ARCHON
Comment and earn tokens!
Supported by @pixresteemer

Sponsored by Ecency


Partnered with ARCHON


Comment and earn tokens!



---
---