Vitalik features as Time's 100 most influential people as $US1b of Ethereum burned and El Salvador to bring Bitcoin ATM'S to the US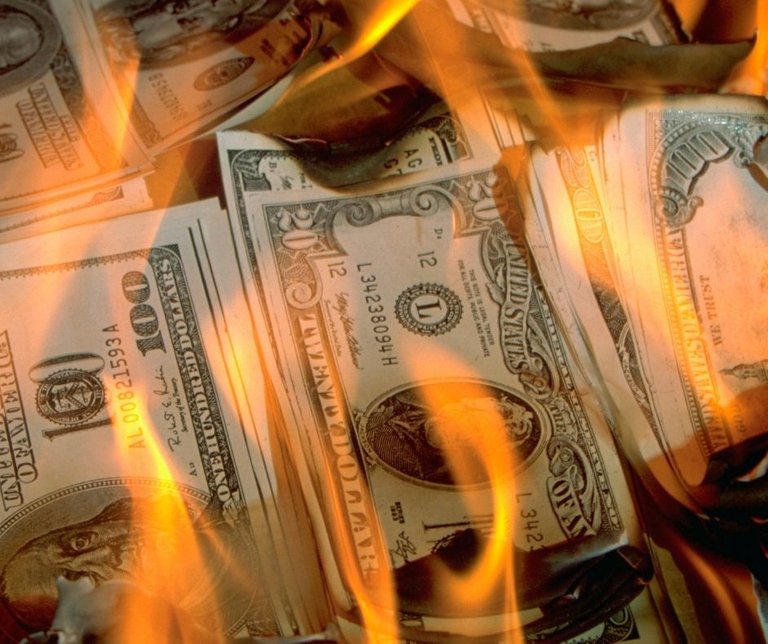 Ethereum has hit a significant milestone in the burning of Ethereum brought on by the London Hard Fork which took place on August 5th.
In just a short period of time Ehtereum has burned just over $US1 Billion in base fees which would have previously been delivered to miners for securing the network.
NFT's continue to surge the burning of the token with the most transactions dominated by popular NFT market place Opensea.
In runner up position is the Decentralised Exchange Uniswap which is still the preferred Decentralised Exchange on any block chain and the preferred option for many investors and purchasers alike Source.
Current Burn Rate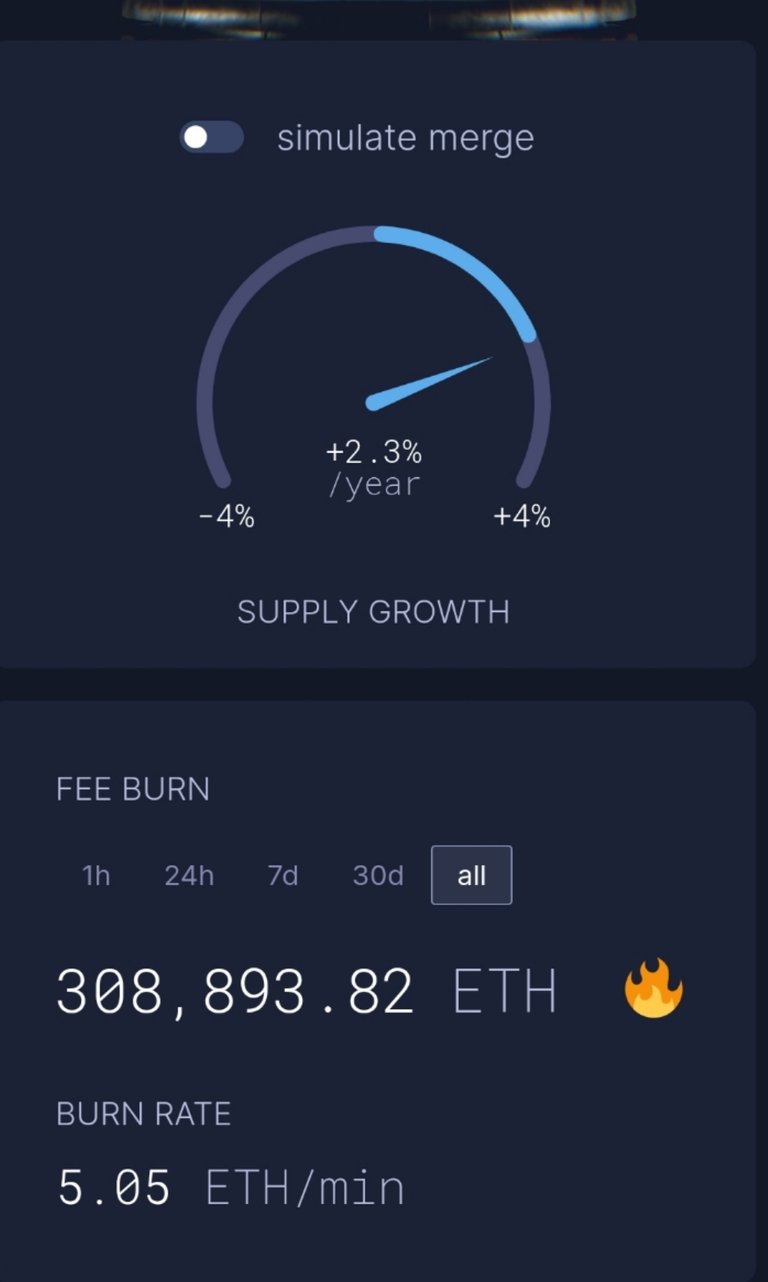 Source
The current Ethereum burn rate as evidenced by Ultra Money which tracks Ethereum burn rate currently sits at just over 5 Ethereum burned per minute Source.
The current Ethereum price as listed by coinmarketcap is $US3,750 Source which means just over $US18,000 dollars worth of Ethereum is being burned per minute. That's a pretty impressive amount given that the London Hard Fork was implemented less than six weeks ago.
Time Magazine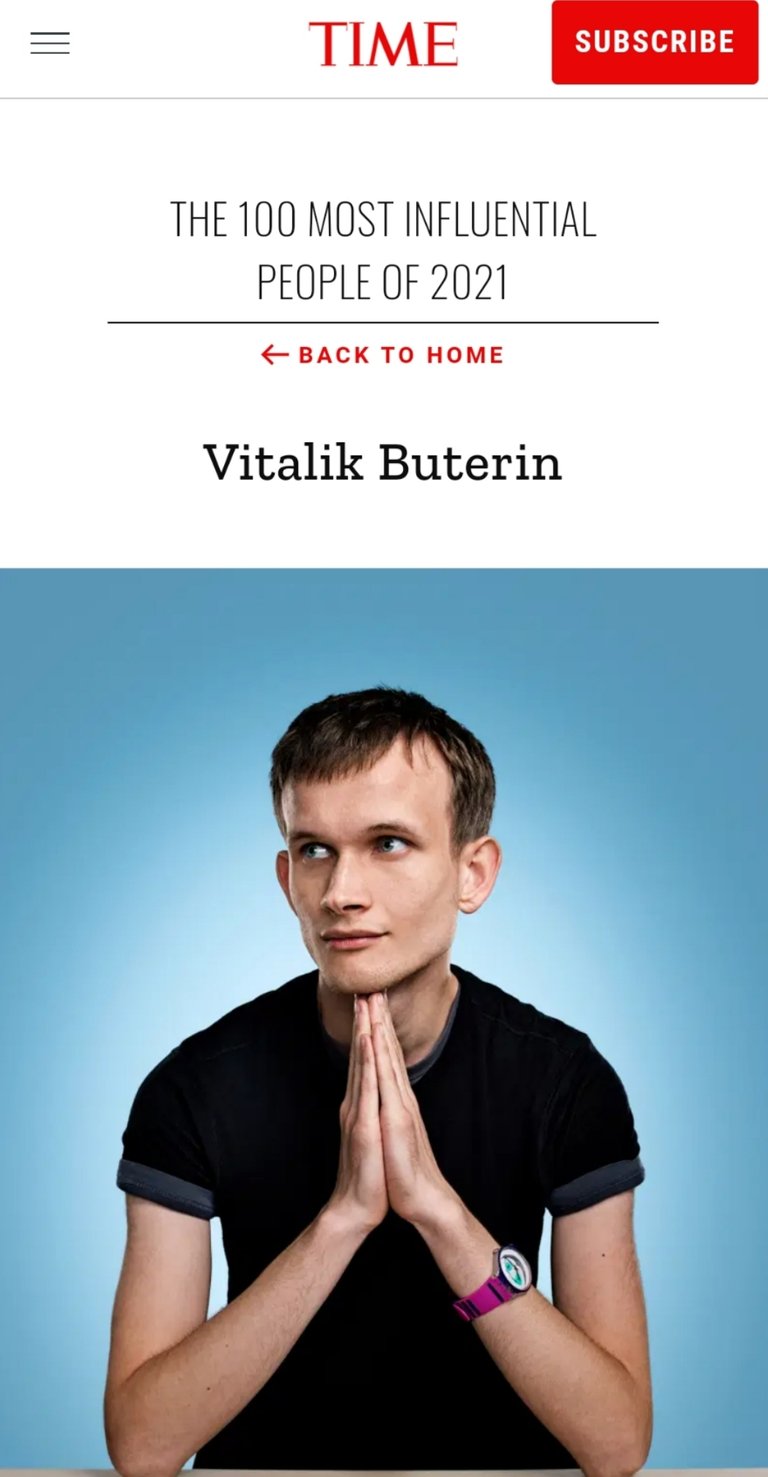 Source
Ethereums success hasn't just drawn in investors and speculators or grown the block chain. Recently announced was Vitalik Buterin the co-founder of Ethereum and the man who started it all's position in Time Magazine's 100 most influential people on the planet today Source
Vitalik's work has parachuted the man to the top 100 most influential people alive today and has driven the advancement of cryptocurrency and Ethereum to the number 2 position by market cap with a total market cap valued at over $US400 Billion dollars source
The interesting piece of information that Vitalik recently stated is that he alleges that Google attempted to hire the millionaire Ethereum Co-Founder on an interns wage source is this a potential sign that the Tech giants of the past are now setting their sights on a new emerging industry.
BITCOIN ATMS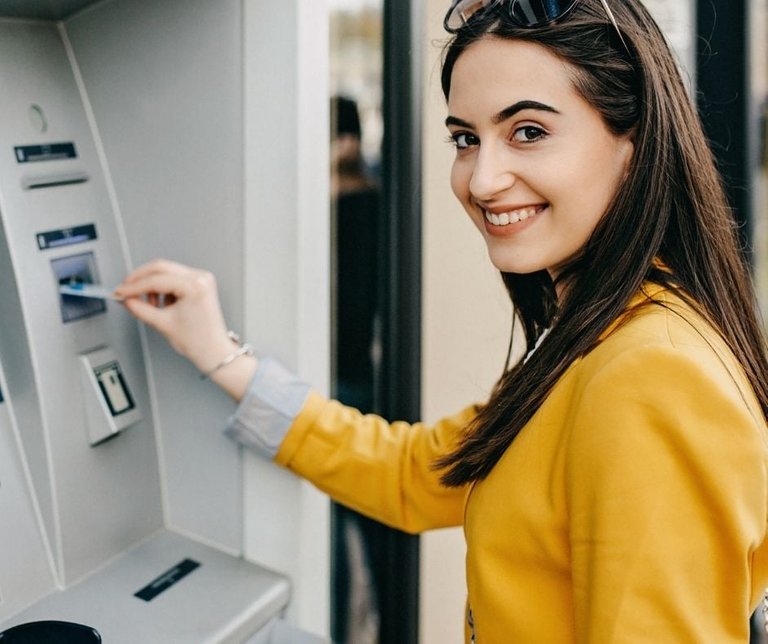 In other emerging news El Salvador has expanded its Bitcoin infrastructure to the United States which is home to 2.3 million Hispanic people of Salvadorian origin so El Salvador has established Bitcoin ATM'S in US cities that enable the technology to support remittance from the US to El Salvador Source
Through the Chivo wallet app a map has been developed to show the locations of all Chivo ATMs which have the ability to send bitcoin to Salvadorians from the US Source
There are currently 10 US cities that are currently home to Chivo ATMs including Los Angeles and San Francisco.
El Salvadorian President Bukele estimates that the annual fees derived from remittance is around $US400 Million. It's of no shock that the El Salvadorian Government is streamlining processes and developing their own model to access some of these fees.
It's been an exciting week so far and with great developments it will be interesting to see what Q3 brings the cryptoshphere.
Image sources provided supplemented with Canva Pro Subscription. This is not financial advice and investors are requested to undertake their own research or employ a qualified broker or investment specialist
Posted Using LeoFinance Beta
---
---