The world at the end of COVID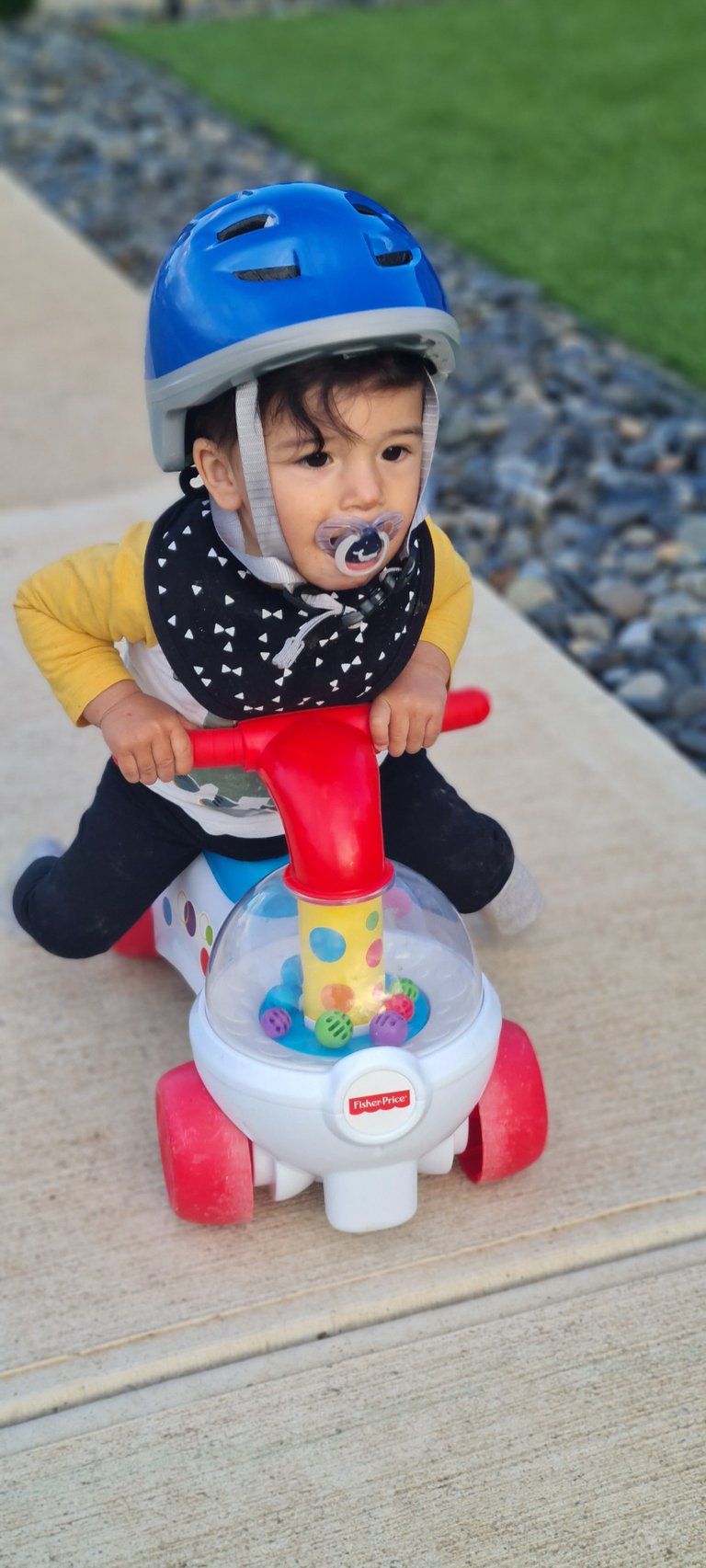 Fire up those engines son because dad is about to show you the world! Oh WoW! The time is coming up real fast with this Friday most of our restrictions are easing and the world begins to get back to normal. Curfew gone, travel distances limits gone and we can visit people and people can visit us!
But this got me thinking about the world that is about to open up to little bloke and what that impact maybe on him. My wife and I fell pregnant in October 2019 which was some time before COVID was even known. This ment that little bloke was born in July 2020 smack bang in what felt like a world that was ending. But it did not despite there being the massive COVID dump which I should have bought into.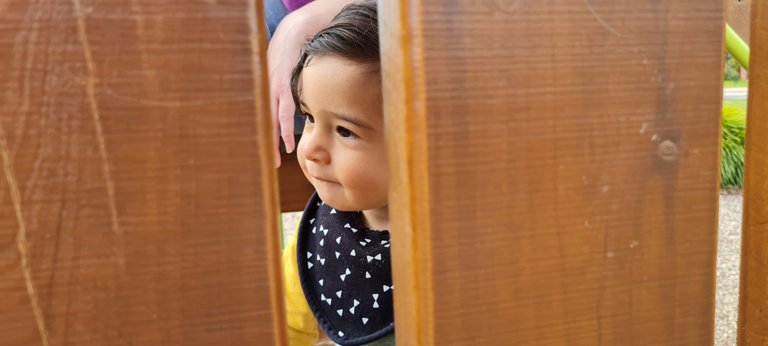 But this ment that for all of little blokes life he has been in lock down with some brief periods of non locked down but limits on visitors and travel. So other than the four walls and the roof of our home he doesn't know anything else. Even parks and playgrounds were off limit at one stage.
To prepare for the Opening we've been taking him out a fair bit to parks and playgrounds now that they are open so that he can get used to open spaces and other people. This might sound quite trivial but I have noticed a stark difference in his demeanour when we are outdoors.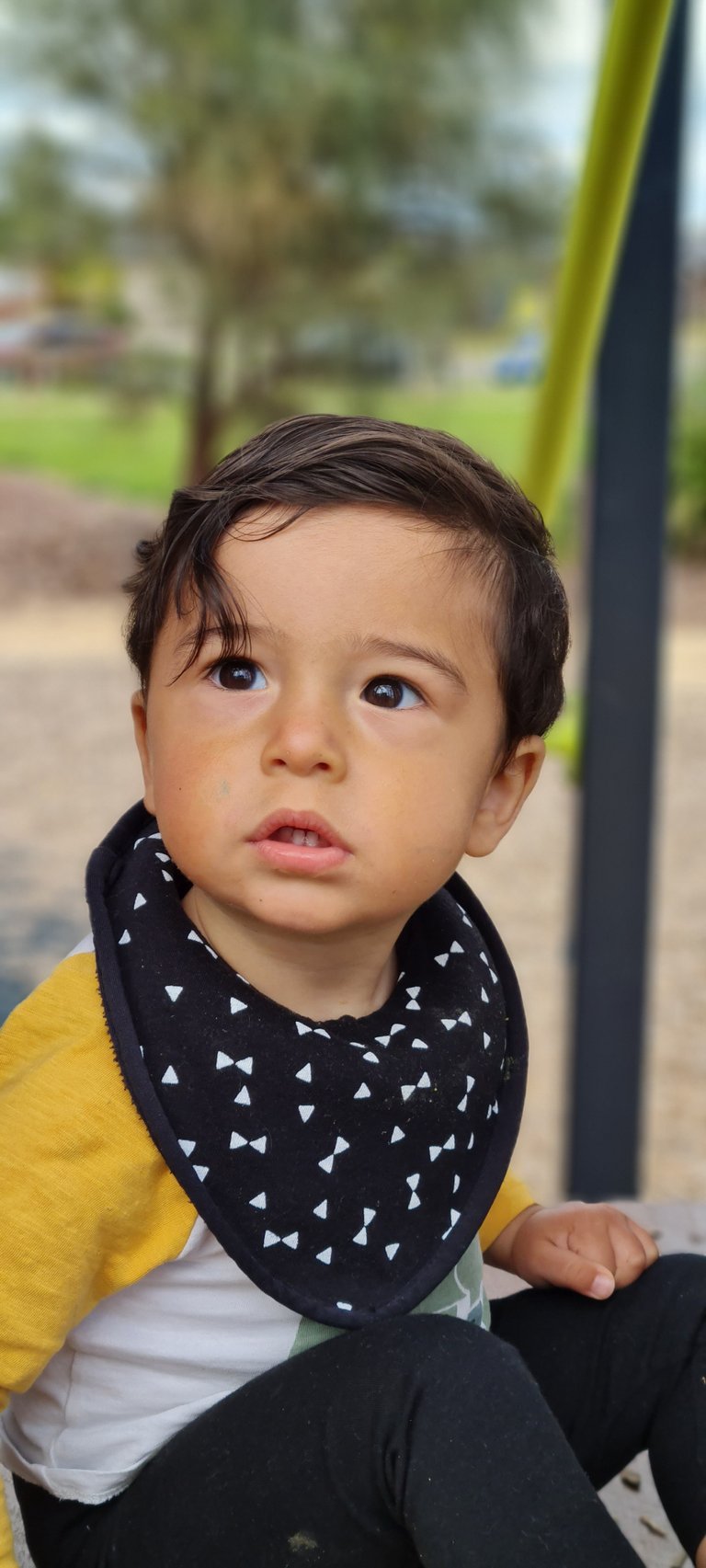 At first he was quite reserves and what I would explain as afraid which is a totally different kind of experience I had with little miss. Lil bloke hasn't even started walking yet and I put it down to the lock downs as he hasn't had a reason to walk.
Over the past few weeks I have seen a lot of changes in him as we go to new locations and he sees hills, trees, rivers, kangaroos and all the wonderful things life has to offer. None of which he had ever seen in person other than on a T.V. Lil Miss always asks when will we be able to go again dad. But to little bloke he doesn't know there is a great wide world out there.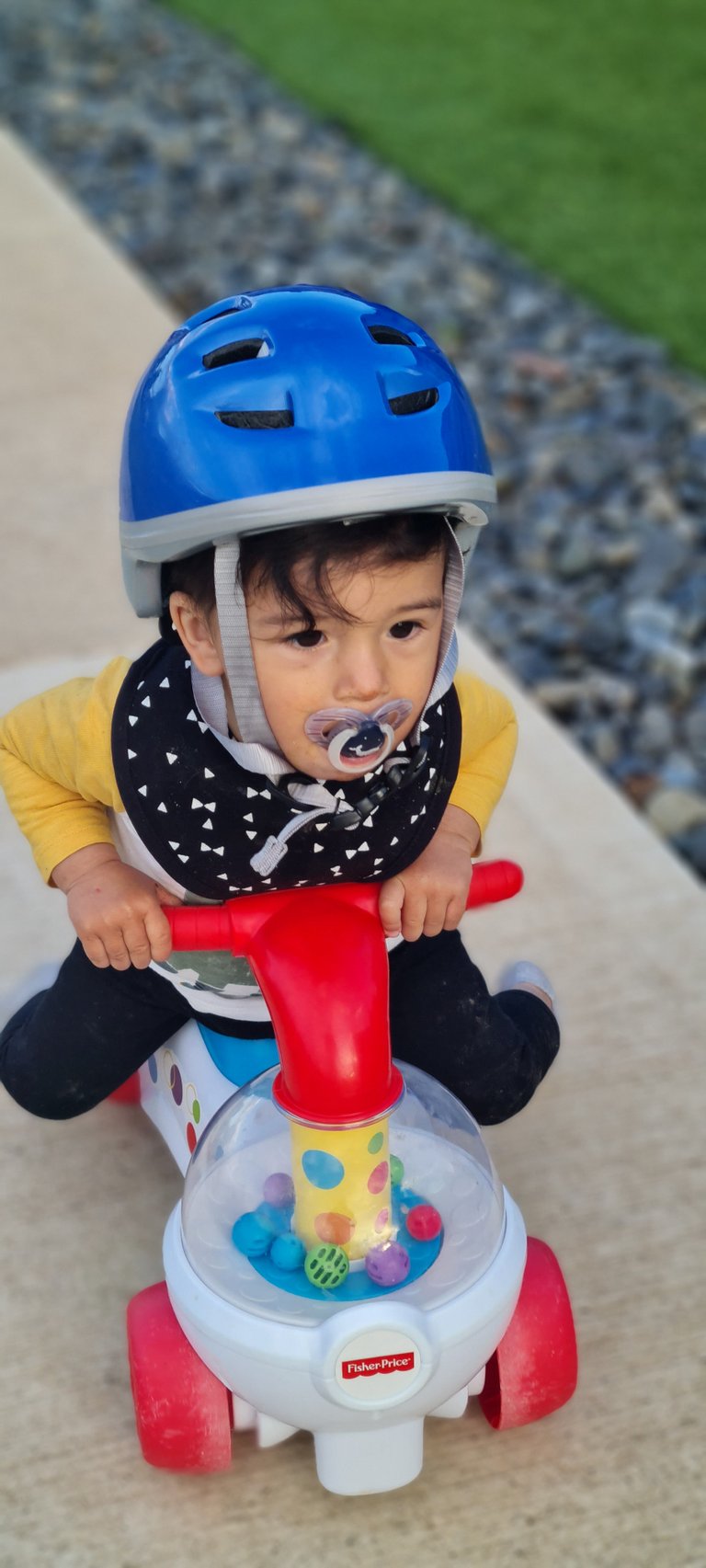 Since going out more due to easing restrictions he has started to come out of his shell more than he previously was. Each night the kids in the street play and I can count on the same time each night that they will knock on the door asking for little miss and lil bloke bum shuffles with great speed to the front door as soon as the kids know. He wants to play too.
Where he is not walking yet he is now using his scooter more and more and with great power easily able to travel up and down the street. His body grows impatient at his lack of ability to walk as he tries to stand to run with the other kids.
He now has a reason to run, freedom.
We can not wait for Friday as it fast approaches the world around Lil bloke will rapidly begin to change.
What were some of your experiences with your children, did you give birth in COVID and had developmental delays and how did you over come them?
---
---