Smart Contracts to Launch on Bitcoin by end of 2021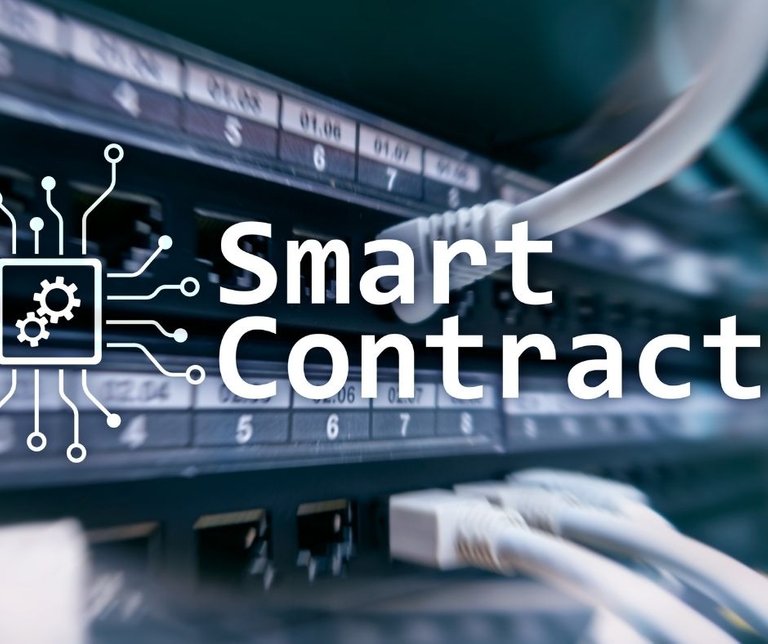 There has been growing discussion from many block chain enthusiasts around the Flippening of Bitcoin by Ethereum. The conversation is supported by the fact that Ethereum continues to have a stronger use case across the cryptoshphere with many Decentralised applications leading to Decentralised Exchange's, Decentralised Finance, NFTs and many many more.
This has been brought on by the ability of smart contracts which enables developers to build Dapps ontop of the Ethereum block chain.
This has left Bitcoin with a very small market and use case predominantly for payment Settlements and as many have been stating a store of wealth.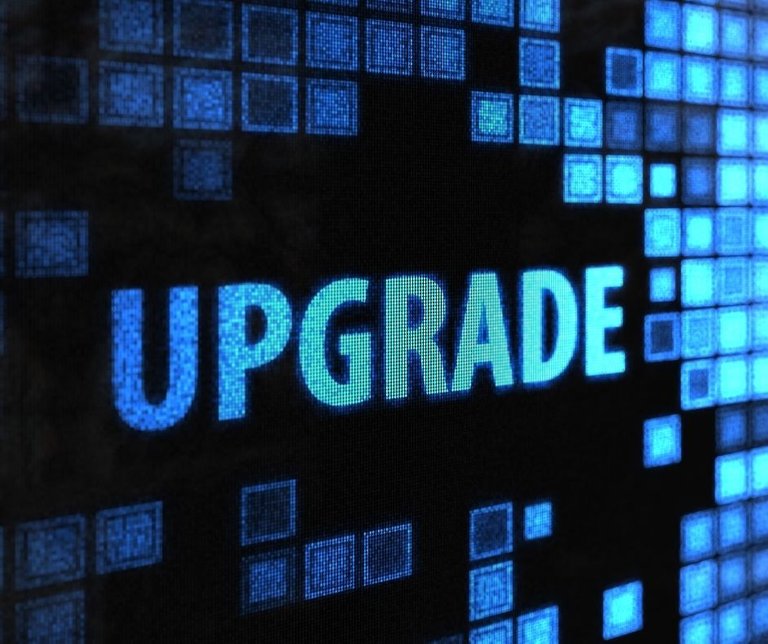 The growing narrative has seen Bitcoin validators undertake the biggest upgrade to the network since 2017 which is paving the way for smart contracts.
Dfinity Foundation who established the Internet Computer which hopes to be the cloud of Web 3 is focusing on further upgrading the network to enable smart contracts on Bitcoin which will see Bitcoin for the first time host Decentralised Apps such as Decentralised Finance, Yield Farming and increase Bitcoins use case Source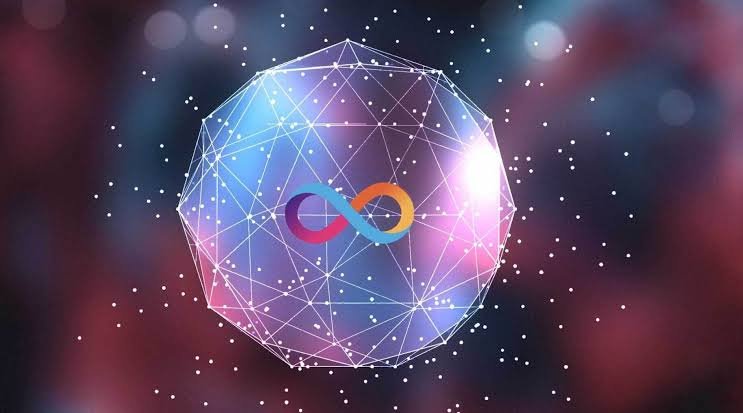 Source
The Internet Computer launched in May this year with strong community backing but unfortunately saw a significant price drop as it hit the market.
Dfinity hope to see their block chain challenge current cloud computing by establishing separate independent networks operated by validators across the globe.
It is unique block chain which runs the Chain Key Cryptography which enables it to communicate with all block chains and sign a vast range of transactions on other networks.
This will enable Internet Computer to build smart contracts ontop of Bitcoin.
You can get a full run down of the networks Chain Key Here
The network hopes to have smart contracts operational on Bitcoin by the end of 2021 bringing interoperability and a new use case for Bitcoin.
Given the current developments in the broader cryptoshphere Bitcoin will require an upgrade to remain valid and continue to maintain its place in first position.
The movement from top Bitcoin validators upgrading the block chains code to enable more efficient transactions which are also faster and cheaper is a clear indication that the Bitcoin community is aware that it is succumbing to other block chains and is making moves to remain at the top of the chain.
It is yet to be seen if these changes will provide Bitcoin the added use cases that will see it remain in the top spot but having a constant turn over and increased uses for the network is a positive sign and may prevent against future market volatility and provide added stability as Decentralised Finance will enable users to grow their Bitcoin accounts rather than solely rely on market price growth removing the high peaks and lows.
Staking will also remove Bitcoin from circulation and could potentially put buy pressure on the token pushing it closer to the $100,000 mark.
But all this is just speculation and not financial advice, I would ask you to do your own research on it.
What are your thoughts, will Bitcoin smart contracts see Bitcoin climb in price?
*Images sources provided, supplemented from Canva Pro Subscription, this is not financial advice and do you own research or seek professional advice. *
Posted Using LeoFinance Beta
---
---