Mimicking is the highest form of flattery, but will it be enough to keep Sol in 6th place?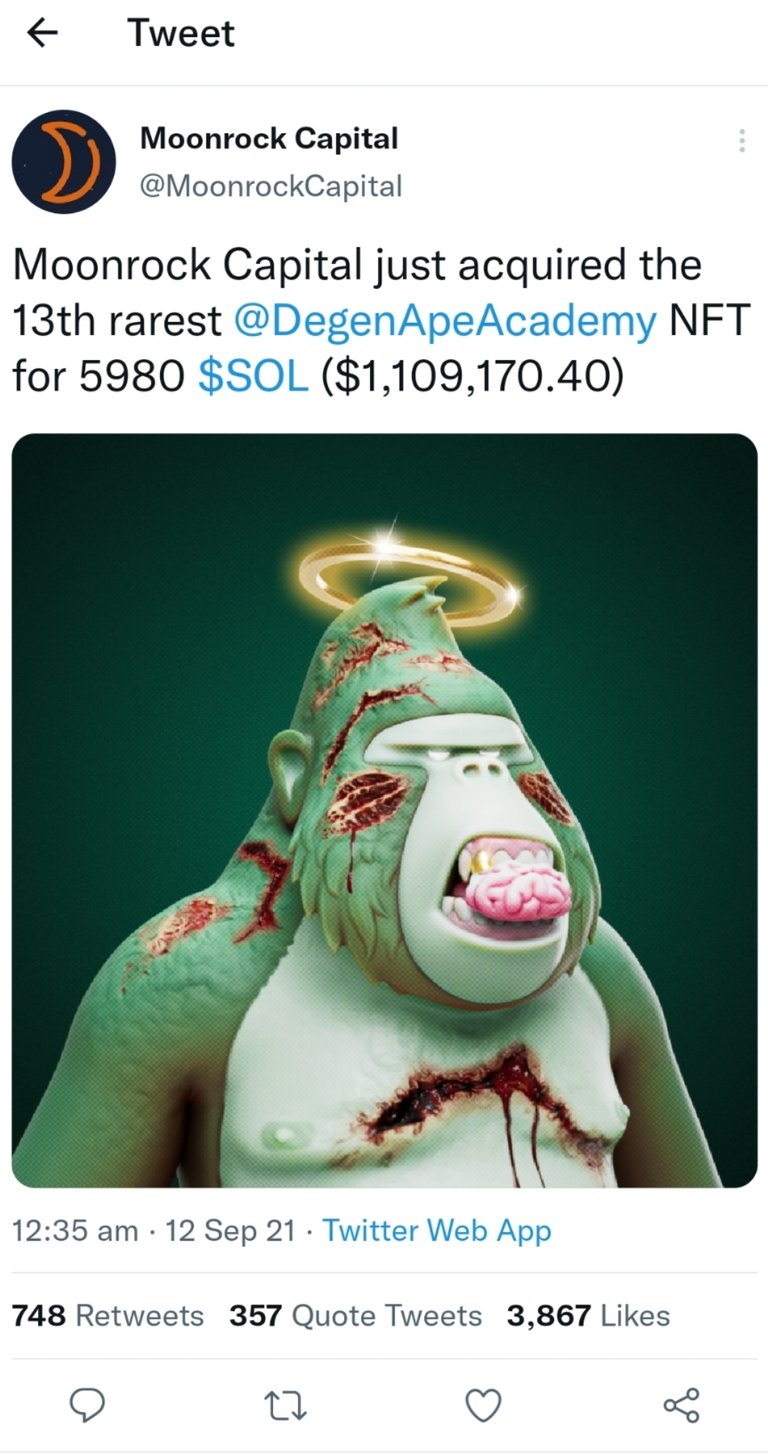 Source
As the saying goes Mimicking is the highest form of flattery but will it be enough to keep Sol in 6th place? After an impressive bull run in a relatively short time frame it appears Solana is struggling to come up with its unique position. But the question needs to be asked Does it have to?
In a move that has outraged a number of block chain enthusiasts and artists alike the Solana network has seen a rise in NFTs that closely resemble Ethereums Bord Apes and many other highly sort after NFTs.
One would anticipate that there wouldn't be much value in rip off's of original content but alas this is the cryptoshphere and as an open source free to community initiative Intellectual Property doesn't work the same way despite the law still saying it does.
Recently launched on Solana is the Degenerate Apes NFT collection which closely resembles the bord Apes NFT collection and they're not shying away from price either with Moonrock Capital picking one up for just over $US1 million dollars Source
NFT Markets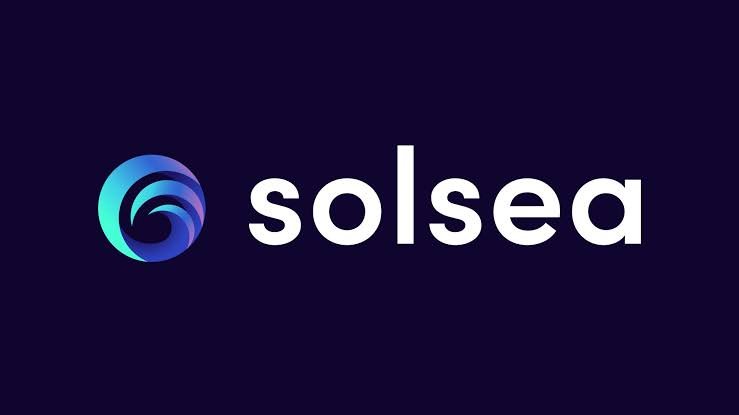 Source
The Mimicking of Ethereum NFTs doesn't just end there with the first Solana NFT marketplace closely resembling that of Ethereums OpenSea which is the top NFT marketplace on the Ethereum Network and overseas the largest amount of NFT transactions.
Due to the increase in traffic Solsea is currently down for maintenance as its servers struggle to keep up with demand as the block chains NFT market continues to surge in popularity.
Twitter Backlash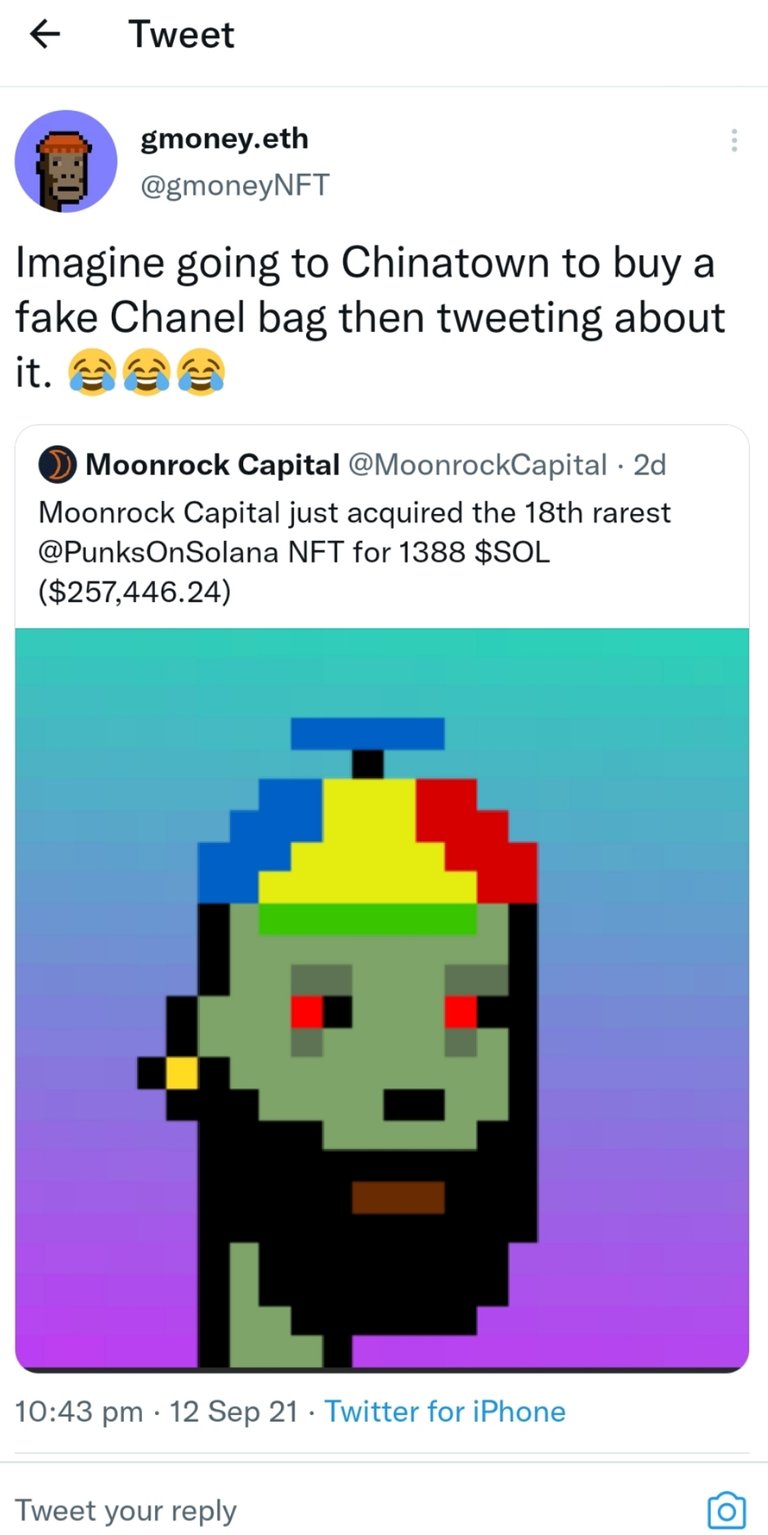 Source
The current back lash received by the block chain community about the rip off's is growing with many users of Ethereums NFT hitting back against what they see as "theft"
Solana enthusiasts have been quick to defend the move stating that GAS prices on Ethereum are too expensive and that Solana is the alternative to Ethereum.
The striking resemblance to one of Ethereums most profitable NFTs on Solana is hard to dispute that the NFTs aren't rip off's and it's hard to see that going forward any of them will retain their value. However, being the Decentralised internet and the cryptoshphere being the cryptoshphere it's anyone's guess if Solana network will take a hit in its value.
Despite rising to 6th place Solana has yet to deliver any difference other than its Proof-Of-History and Proof-Of-Stake network which does provide cheaper and quicker transactions.
But with Ethereums Hard Fork and future Proof-Of-Stake upgrade GAS prices are likely to continue to fall and much of its market will hopefully remain on its network.
It is also unknown if the current Solana investors and future investors will see this as a bad move or if they will continue to support the network.
One thing is worth keeping an eye on and that's the developments occuring on ADA and their smart contracts and Dapp launch. If ADA is able to provide more on their project this will possibly have a significant impact on Solana which at current hasn't produced anything new other than maintaining the current status quo with Decentralised finance and rip off NFTs.
What are your thoughts, will this hurt Solana or is Solana going to surge as an Ethereum opponent?
Image sources provided, this is not financial advice and not intended to be taken as such.
Posted Using LeoFinance Beta
---
---