Learning to shop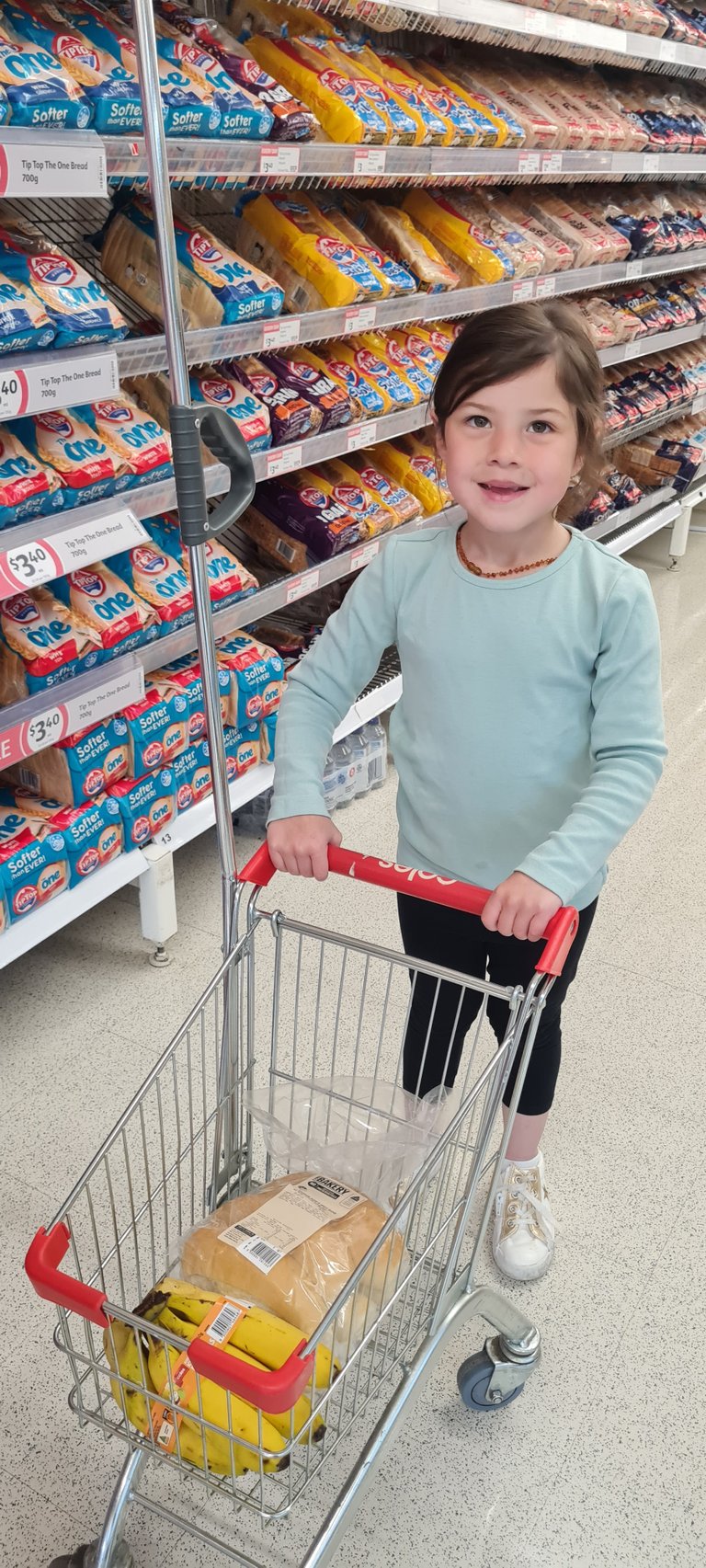 Good evening homeedders hope you're all having a wonderful start to the week and commencement of the home schooling week, although I tend to find it a common occurrence that the home-schooling week tends to be a little more broken up and goes through on weekends.
Much like this weekend where we were now allowed to go beyond our 5km limit which got extended to 10kms taking in some cultural sites if significance and enabling us to reconnect to country and culture.
I've done this a fair few times with little miss as it's not a one off class but a continued cultural practice learning about the past to ensure that that knowledge and experience is handed down and it is something she really enjoys. Plus it provides some really great daddy and daughter bonding time together. Which I have grown fond of and lil bloke was with us too so he got his first view at cultural practices.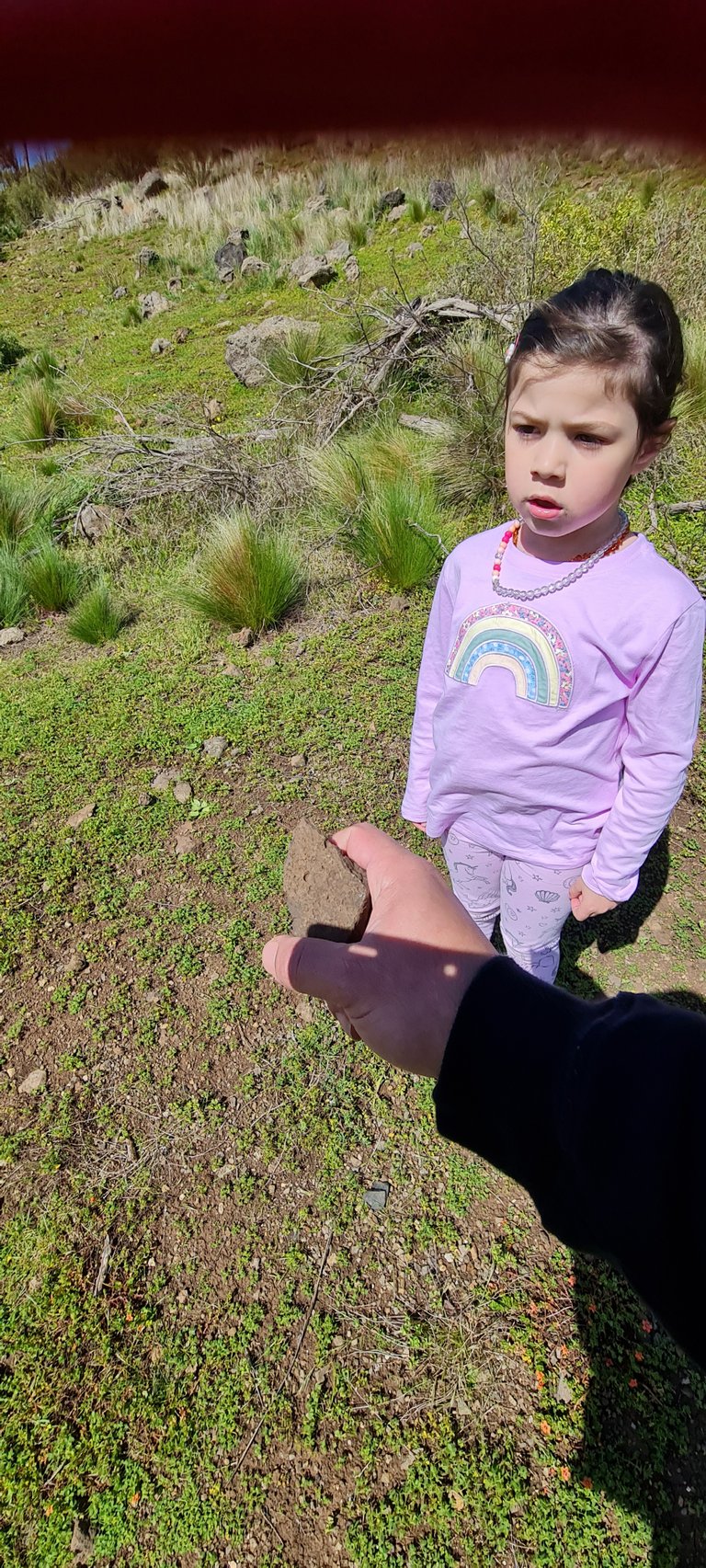 I've found as little miss grows older her concepts of the world around her grow and what used to just be a trip down to the shopping centre has now morphed into Why do we go shopping? What do we need? and IHow do you know what we need?
So I thought it was the best opportunity to have little miss lead the shopping trip with help of course as I would prefer a shopping cart full of food and not sugary sweets despite if little miss was to fully take control I'm sure she would opt for the lolly isle over the healthy food isle or the fresh fruit and vegetables.
Prior to heading off to the supermarket we went through a few items that we needed for that nights dinner and lunches and made a list. Despite not ever really writing a list myself I should to ensure I stick to my budget and not end up purchasing a heap of items I don't need.
We headed off to our local grocery store where they also have kids shopping carts which is fantastic! I tend to skip these when I am with little miss because they ask for a licence and then you collect your licence back once you hand the trolly back. Sounds pretty straight forward but there is usually a wait while to service attendant comes over to the section and when you have young kids that want to leave it gets hard.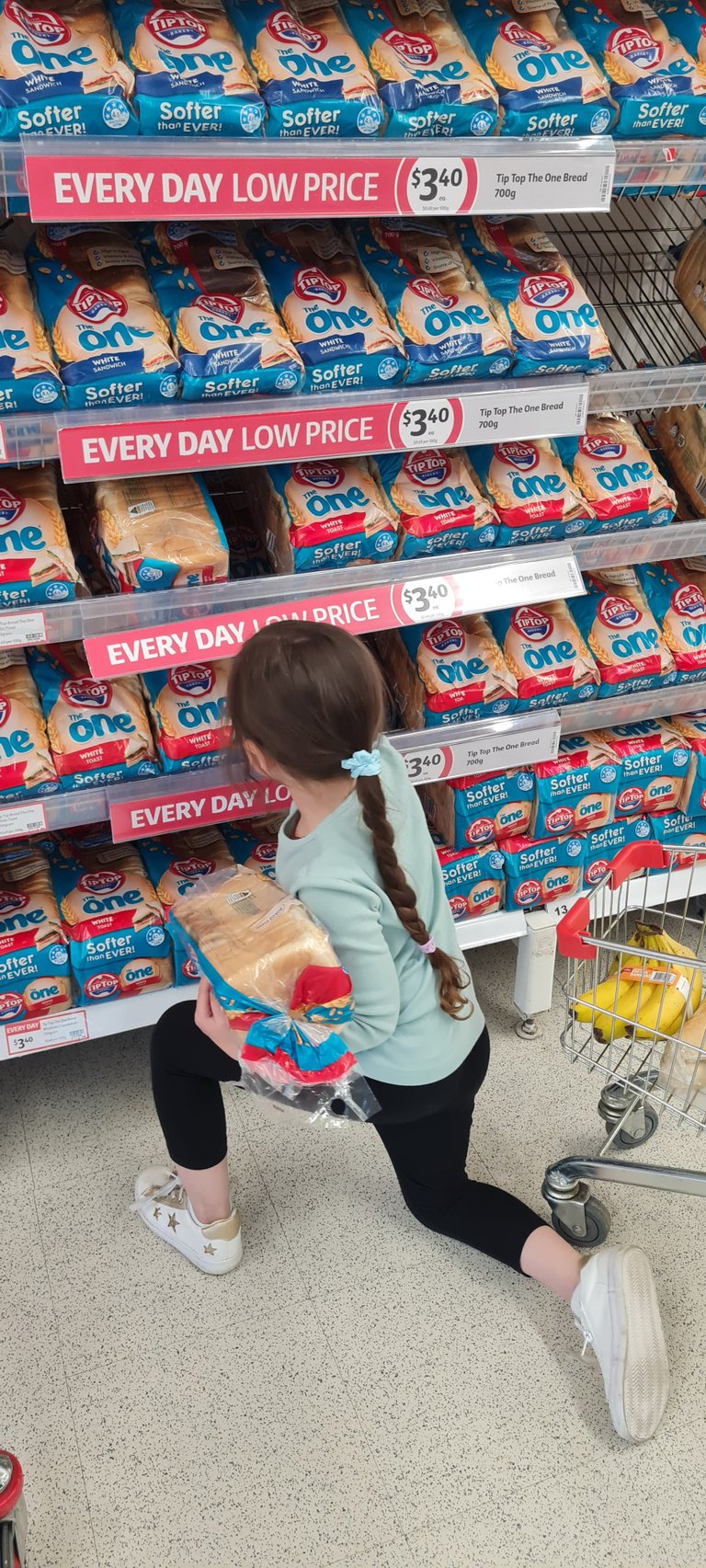 With our list in hand we headed through the supermarket collecting the items we needed starting with bananas! Lil Miss and lil bloke absolutely love their bananas. Then we headed off to the bread isle where little miss chose her favourite bread.
Throughout our shopping experience I learned something really important as I have been struggling to teach lil miss how to read and write. Whilst going through the list I asked little miss to try and read out some of the words which she now uses memory to recognise words she knows.
As she spelled out some of the letters she started right to left instead of left to right and it dawned on me that this is why she had been struggling as I've never taught her which side to start from. It never dawned on me that I should until this moment. This will provide me with a new avenue to commence learning with her which is great!
Life skills are an extremely important skill to learn and one I want to help little miss develop to enable her to be a strong independent woman.
---
---