Is Marketing Worth It? here's my experience building
Source
Is Marketing Worth It? here's my experience building
Good morning Lion's I trust you have been safe and well and had a wonderful weekend. The weather down under is starting to warm up and it is already one of our warmest Spring's in a very long time. This means we will no doubt have a very hot summer.
Australian weather can be quite extreme and temperamental, last year we had an El Nina event where it rained pretty much all the way through summer with a few hot day's in between. We still managed a few beach days which was great for the kids but overall it was a major let down.
This year it is tipped to be quite hot so that means were in for some danger weather when it comes to bushfires so be prepared and act appropriately if you live in bush fire prone areas.
For many of you tuning in you might already be aware that I commenced my own Sports Nutrition and supplements brand called VALLONE and am embarking on my own Natural Body Building competition which is 3 weeks away for I Compete Natural (ICN). ICN is one of the largest Global Natural Body Building competitions and hosts a range of different contests. I will be in the over 30s category and competing in the first timers event.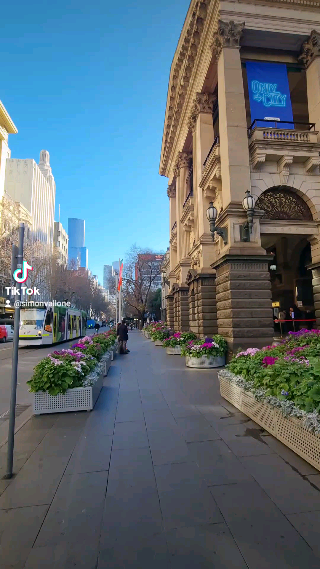 Source
Market Launch
A few months ago we did a public launch, whilst we have been trading online we decided to opt into a market launch in Melbourne CBD to raise awareness of our products and engage with more potential customers. The event was quite successful and we landed a few sales with potential to stock aquatic and fitness centres in and around Melbourne.
Although we haven't been able to secure any deals at current the market is a hard one to break into as it is already over saturated with many large corporations and now even supermarkets filling their shelves with cheap stock.
We decided to do things a little differently and team up with a manufacturer in Australia and source as much Aussie ingredients as possible and also focus on purchasing items from Europe and other nations with better working conditions and awards.
This does mean our products cost a little more but we are still competitive on the shelves and for the current period of high inflation and interest rates we are also providing FREE delivery Australia wide. We also have a few specials with Protein Shakers and High quality cotton towels on sale.
A large problem we face currently is through marketing our products on the market and while we have been running ads and doing the typical gym exercise tutorials. These videos aren't adding to brand awareness or transitioning to sales at the check out.
Our views are steadily increasing as are subscribers to our social media channels but again, none of this is bringing in funds and do have quite the large outgoing of costs associated with production and development.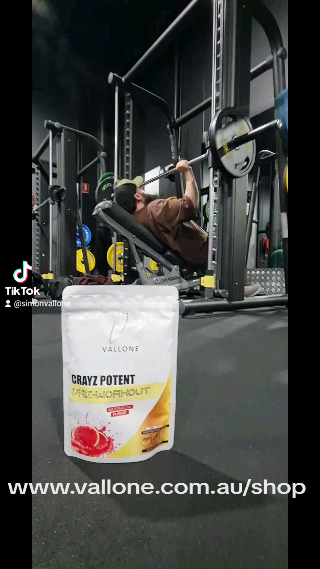 Source
How important is marketing?
Marketing is one of the most important aspects of business as it enables market awareness of your product or services but it also doesn't transition to sales. While we have focused on developing informational material it also isn't what is capturing peoples attention the most.
The thing that has been driving internet traffic is motivational shorts that are easily developed via Tik Tok and can be shared onto YouTube and other social media sites. Tik Tok has a range of free to use marketing templates with licensed sounds and music which is a great benefit for small businesses. But once again we have not sold a single thing via Tik Tok.
We have taken user feedback into consideration when developing our products and have switched from bags to tubs as customer feedback indicated they preferred tubs. However, this has come at an additional cost and we haven't increased sales.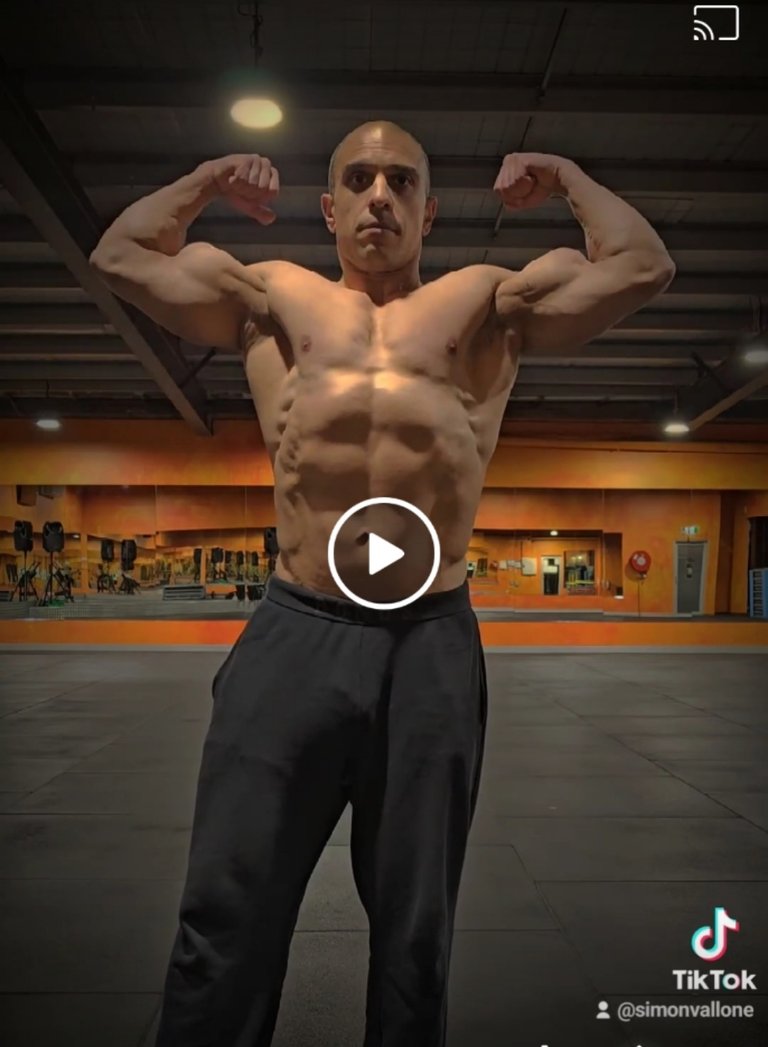 Source
Humour Wins Views
I have found that there is a difference between platforms on what works better, on YouTube it is easy to get between 2000 - 3000 views on our shorts with the use of motivational videos.
However, on Tik Tok our greatest reach and viewed video is the one I put together this weekend at the Melton Botanic Garden's which used humour to promote myself and my brand.
Although there wasn't anything VALLONE branding in the video clip people can go to other profile videos to see that we have now applied product placement within our videos.
This could be a protein powder, a pre-workout, one of our towels or even our shaker bottles.
We continue to trial and error business promotion of our products and services and brand awareness. While we are able to secure sales in person through word of mouth, the online world is a lot harder to tap in to.
We've also been developing informative blogs that now carry a short video message as we have found that doing a video introduction of the topic rather than a stand alone image does attract more readers.
This is also done to showcase our brand and companies skills and knowledge in the sector.
Let me know what you think about the videos I have been putting together and if it captures the brand I am building correctly and how likely you are to purchase one of my items.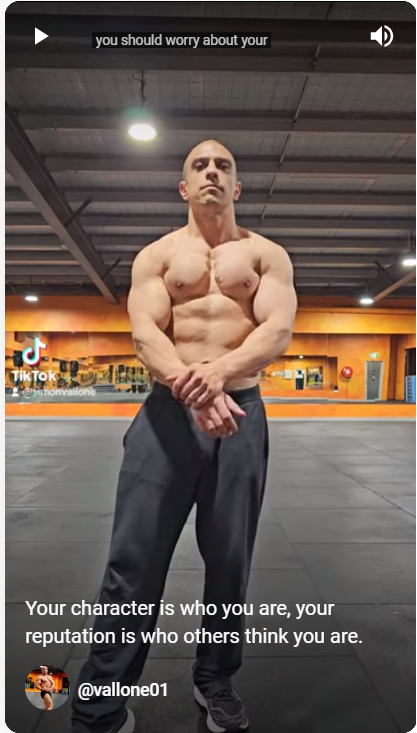 Source
---
---