How did you fair in this bull run?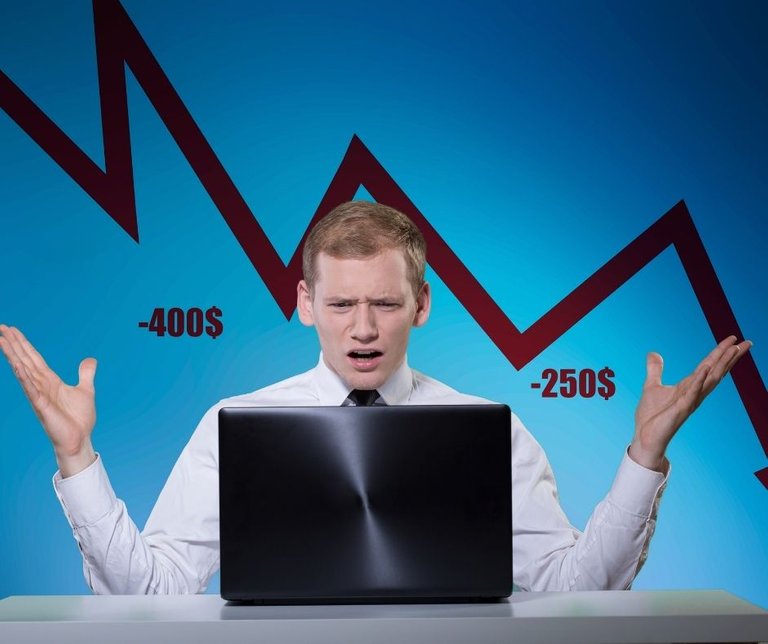 Gooooood morning Hivians and Lions I hope you're having a wonderful morning but I'd anticipate we have all opened our portfolios and seen the drop in market valuations.
After a very unique bull run in the month of September which isn't a typical up month we have seen the market drop which coincides with Q3 profit taking from mainstream institutions and tax reporting measures.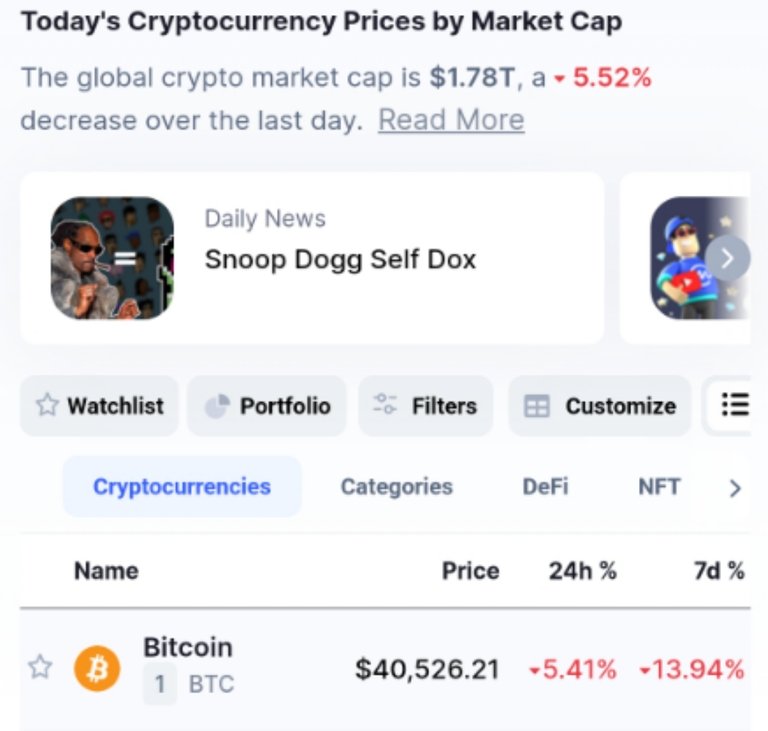 Source
According to Coinmarketcap the entire sector is down just over 5% and Bitcoin has tumbled back down to $US40,000 dollar mark which might see a slight decline further to $US38,000.
But please this is not financial advice and I have no knowledge of what the market will do or how it will react so please do your own research.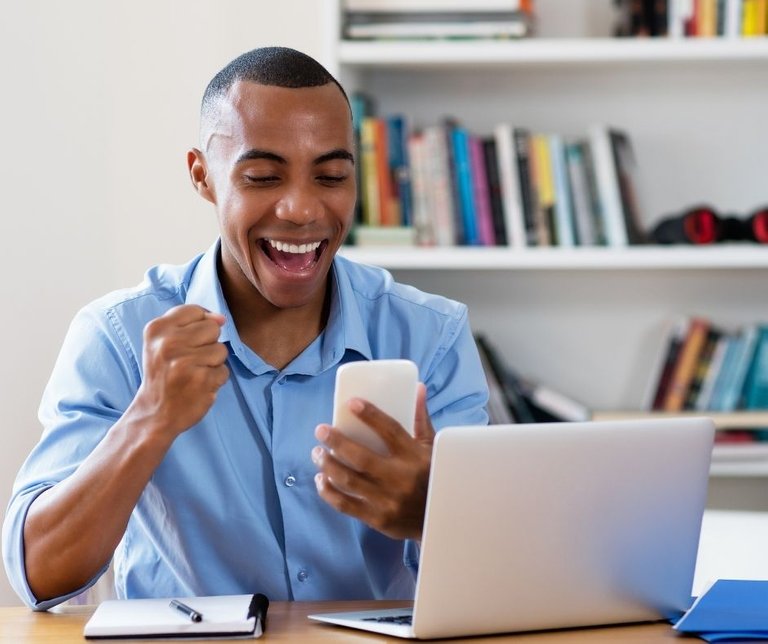 I personally had some wins and losses this run and it was the first time I had put to good use the knowledge and experience I have learned from Hive.
It can be quite exciting to wake up and watch your portfolio climb and continue to do so, if You're an Aussie you would have seen Hive peak at $AUD1.44 which I managed to pull a small amount of earnings and change to fiat and wait until an entry point I was happy with.
I only increased my position by about 100 Hive profit but this profit enabled me to pick up some more Hive Engine tokens being Leo and Bro.
Bro has become quite the sought after Hive Engine Token and I increased my position by around 18 Bro which is a great jump.
I also managed to also boost my Hive moving closer to my target of becoming a Orca.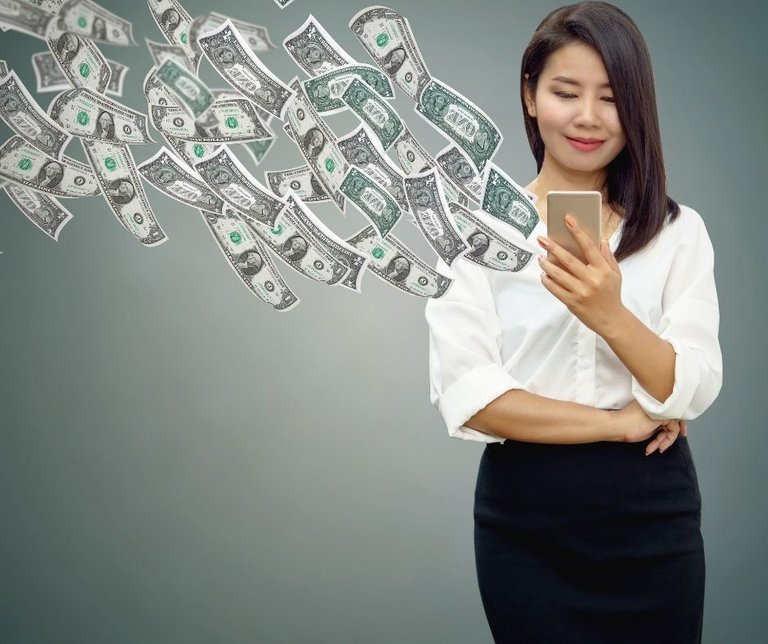 With some of my other investments I managed to time some of the peaks right and increased my position in a relatively new project that I believe will do well, Terra Network.
Unfortunately I also lost a significant amount not only in the decline but buying in at the top of a few things. But that's OK in time I'll make my losses back and I'm no longer focusing on price but rather quantity.
I also supplemented some purchases with a tiny about of fiat investment. it's hard not too sometimes and it goes to my comment on a PoB post that you need to be careful as Cryptocurrency can be a form of gambling and it is important to ensure you create a budget and stick to it if you're going to buy in.
This can be a dangerous industry.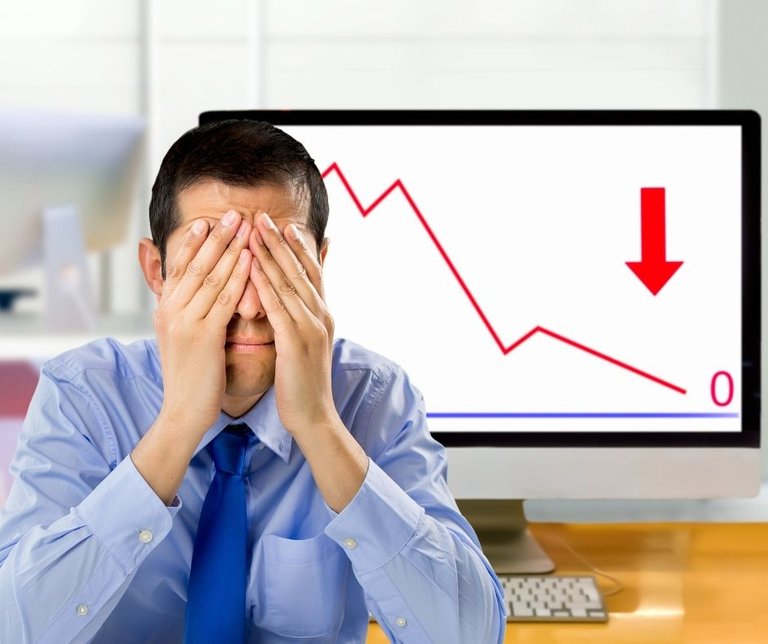 Moments like today can be quite daunting to many and it creates a FUD environment that sees many people dumping. There is a number of reasons why you shouldn't liquidate one being tax implications.
Everytime you sell or buy it creates a capital gains event so if you have already lost money, you've lost more.
Furthermore, that marker always returns so you are better off holding. Unless you're chasing shitcoins and trying to get in on scams, in that event you have no empathy from me.
Integrity and trust are two of the most important things in an industry that is operated on trust and requires everyone to behave and operate in a certain manner.
But besides that, we're now in a dip but it provided some really good opportunities and gave me the chance to trial some of the things I've learned.
I can't wait for the next bullrun!
How did you fair?
Images sourced canva pro subscription this is not financial advice, do your own research
Posted Using LeoFinance Beta
---
---