Happy Father's Day Hive, From Australia!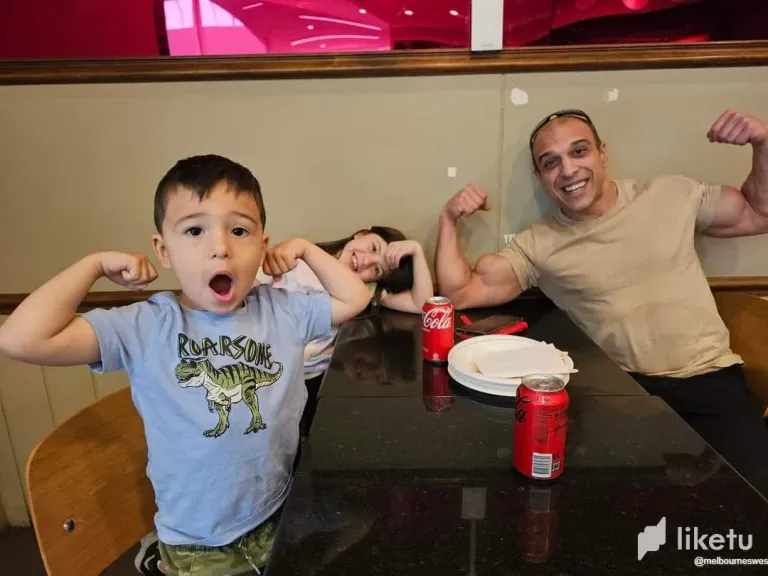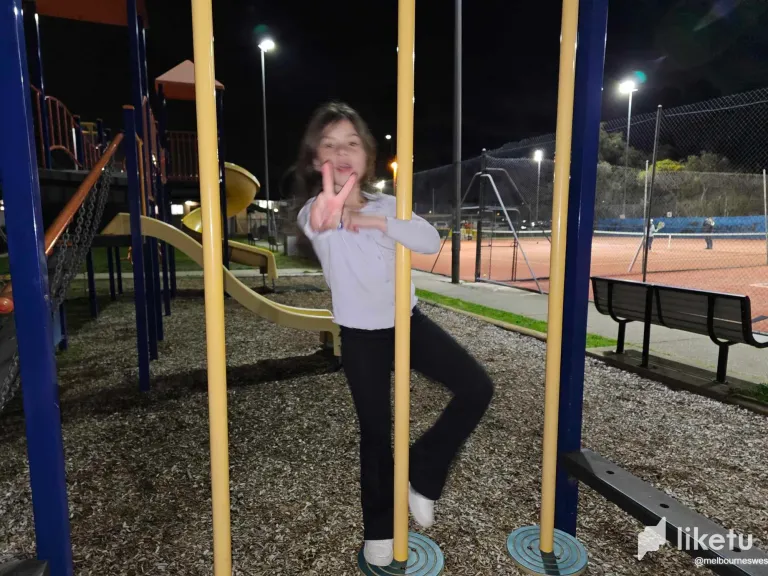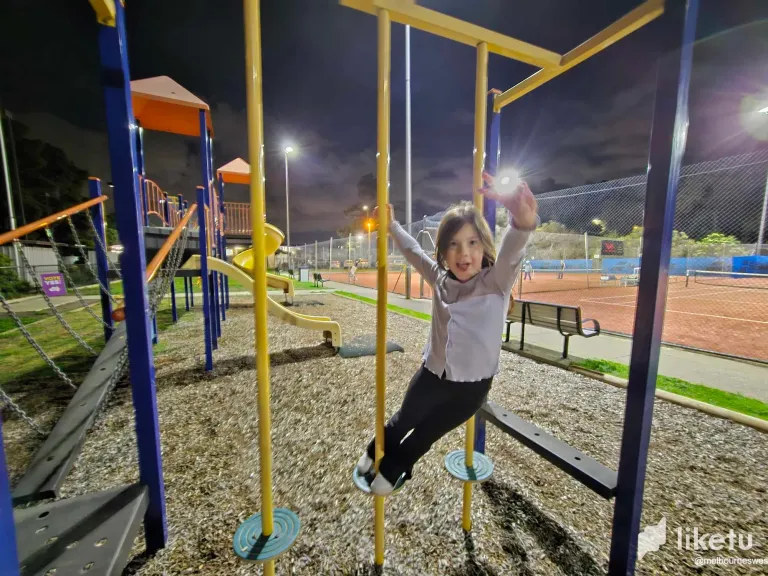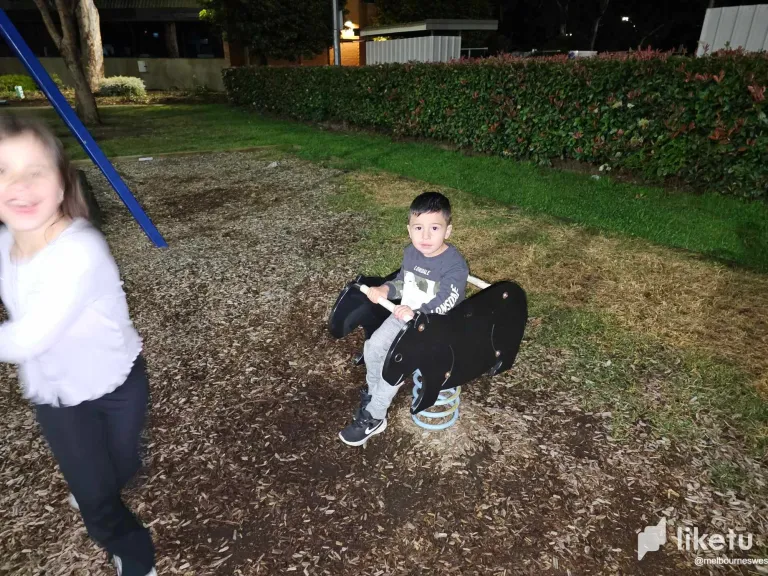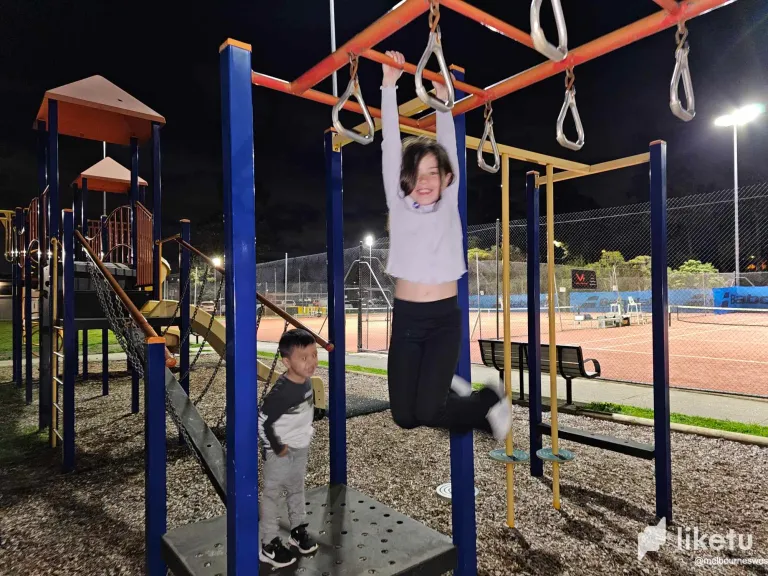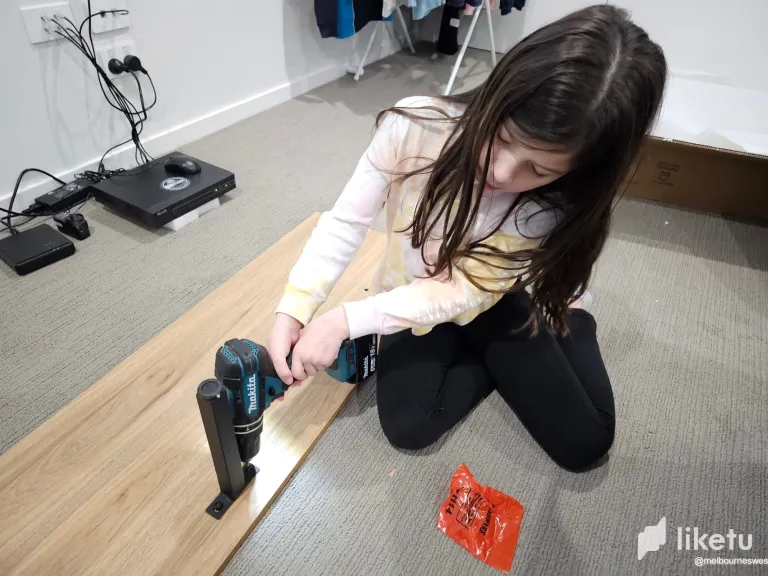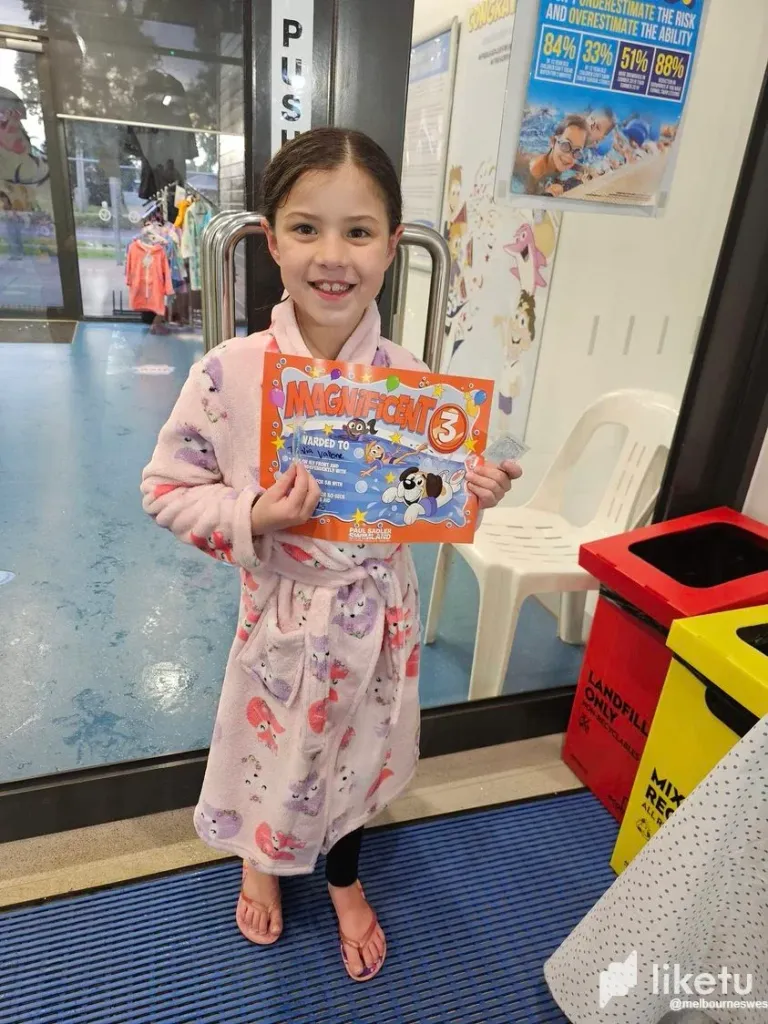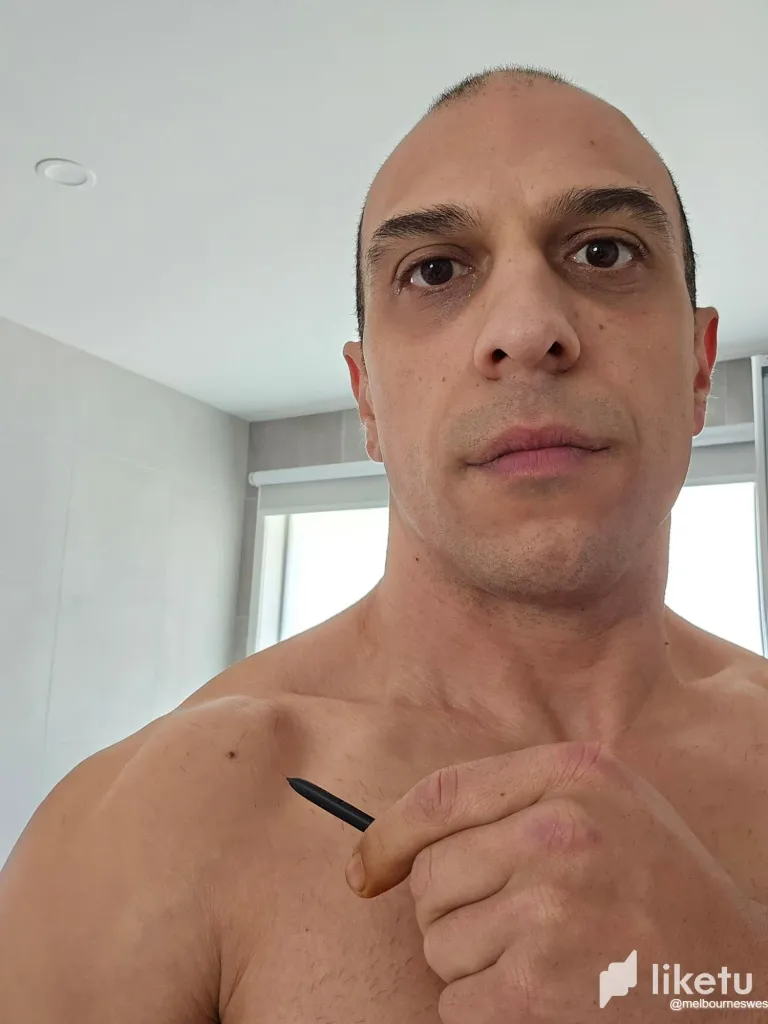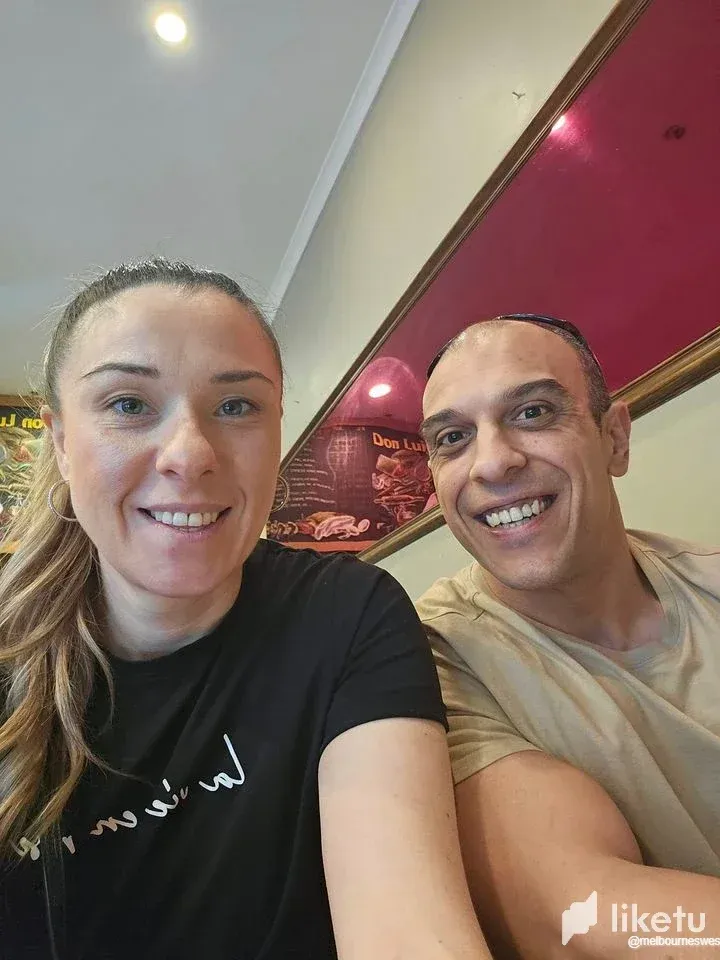 Happy Father's Day Hive, From Australia!
Today in Australia is father's day and it is always quite confusing on Hive because I have come to learn that father's day is not on the same day all around the world. But regardless of when each nation celebrates the day it's meaning still remains the same. To celebrate the joys and journey of fatherhood.
As each day goes by and turns into weeks, months and years I love this day more than any other day in the calendar. It's like a combination of Christmas, New Years, Birthday all rolled into one with a big bright red bow on it. It is always awesome to hear my partner whisper to my children "go wake Dad up and take him his card and wish him a happy father's day"
The pitter patter of tiny feet running down the hallway with excitement and joy that it is a day of celebration. The added excitement means that special days like today is more devoted to them than I. It means that today we put an entire day aside to spend time together, play and go out to get a bite to eat.
You almost feel bad at times that there has to be a special day to celebrate a day such as father's day and mother's day. Everyday should be as joyful but society unfortunately doesn't see it that way. Having a special day aside for the days means everyone is of understanding that these days most things stop and it is time to see your parents or spend with your children.
This year was even more of a blessing as I recently learned that a skin legion I had and like all dad's been putting off going to the doctor for has become cancerous. Not to worry it is not all that bad as it is in a really visible spot on my shoulder and a lot of people have been telling me to go get it checked out. I finally went over a week ago and the decision was made to operate.
Australia, while having a lot of sun and good weather we are also prone to Skin Cancer or melanoma. That whole in the Ozone layer everyone keeps talking about, sits on top of our nation and the suns rays provide an additional bite and can kill.
But I will be fine the procedure is a quick and easy and quite common and being on my shoulder there won't really be any disfiguration just a small sign and it doesn't appear to be too deep as it is really early stages so I am extremely fortunate in that regard. The fact that all my friends were also looking out for me is another good thing.
So I will be heading into surgery on the 14th of September for a slight incision and removal and many will not even notice. While I am there the doctor is also going to remove some age spots and skin tags that I don't like and then I will be back home on my merry way.
Happy Father's day too all of Hive! I hope you all had a wonderful day today and everyday raising your beautiful families.
---
For the best experience view this post on Liketu
---
---