Freeeeeedom!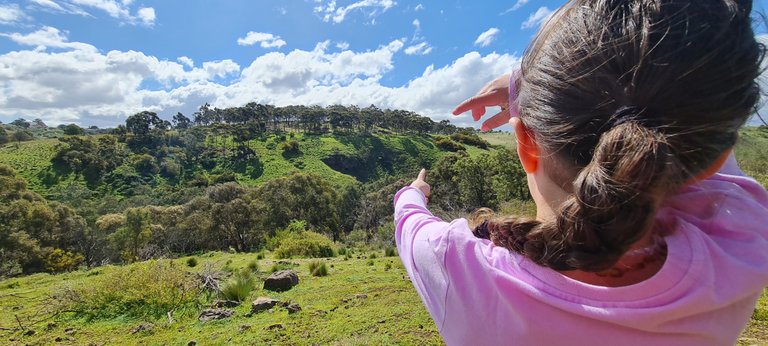 FREEEEEDOM! well, kind of and it definitely felt that way as we've lived through some of the harshest and strictest restrictions in much of the world. Understandably there is a global pandemic underway but at times I felt the rules were too restrictive. Either way, it is what it is and I can't do too much about what is occuring.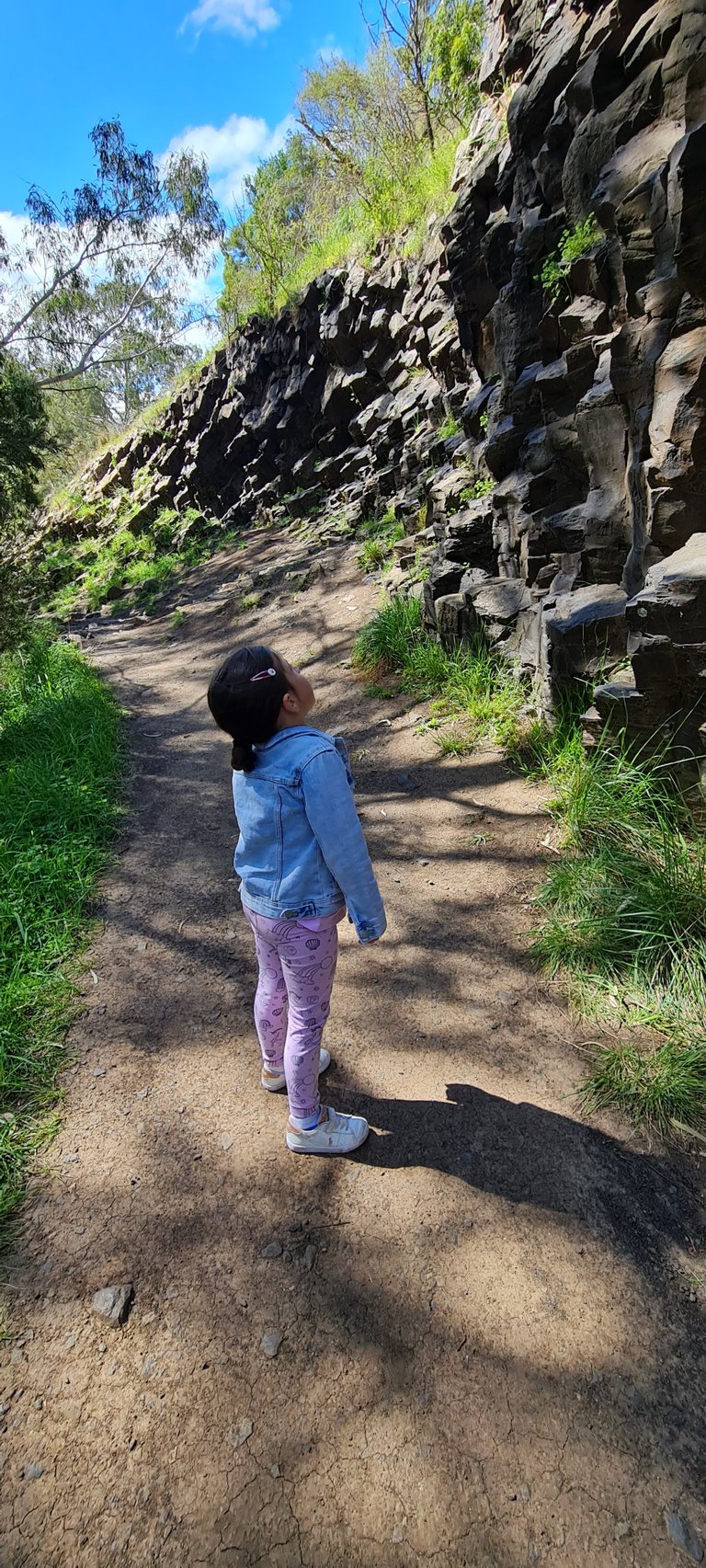 But today was an absolutely fantastic day as restrictions are beginning to ease as weather is warming up and our vaccination rates are increasing. So our travel bubbles or allowable distances to travel has increased. The amount of time we are allowed to stay out for has also increased from one or two hours of exercise per day to a whopping FOUR hours.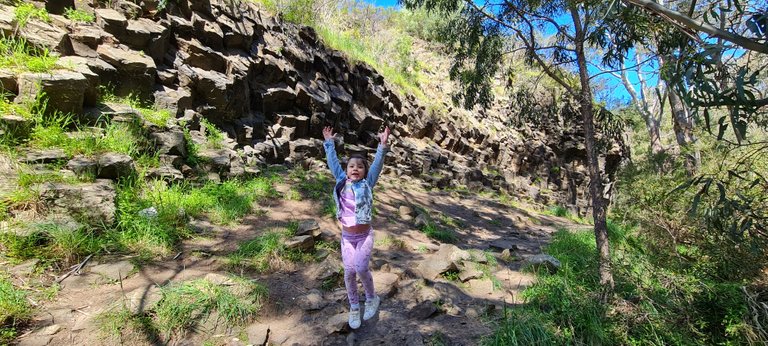 I have to admit I have never been so excited to be walking for so long in my life, preciously I probably would have cussed and complained ALOT but four hours was not enough time and I could have continued, heck I could have gone 12hours or even all of eternity. Anything to not HAVE to go back home and stare at four walls for any longer.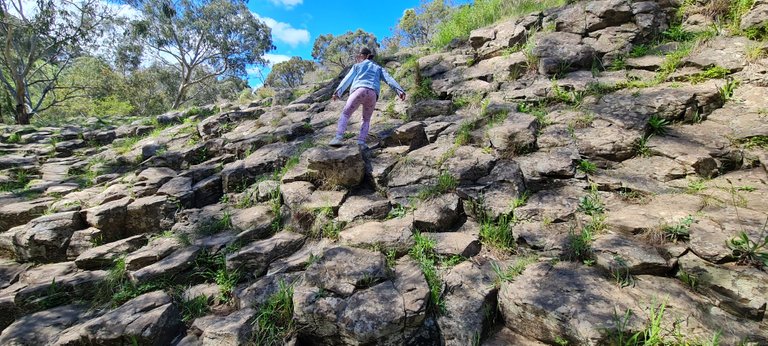 It was great to see my daughter filled with life again, my little adventurer 4 hours was not enough but it is more than we had yesterday and something I am extremely happy about. I hope we don't go into further lock downs, I'm not sure how I will cope or what further impacts it will have not only on my children's mental health but my own. I understand the risks and why we're doing it especially as there is no vaccine or treatment for children as yet which is why we must be cautious. But I still believe things like this in the open away from people are still a safe way to keep us sane and safe.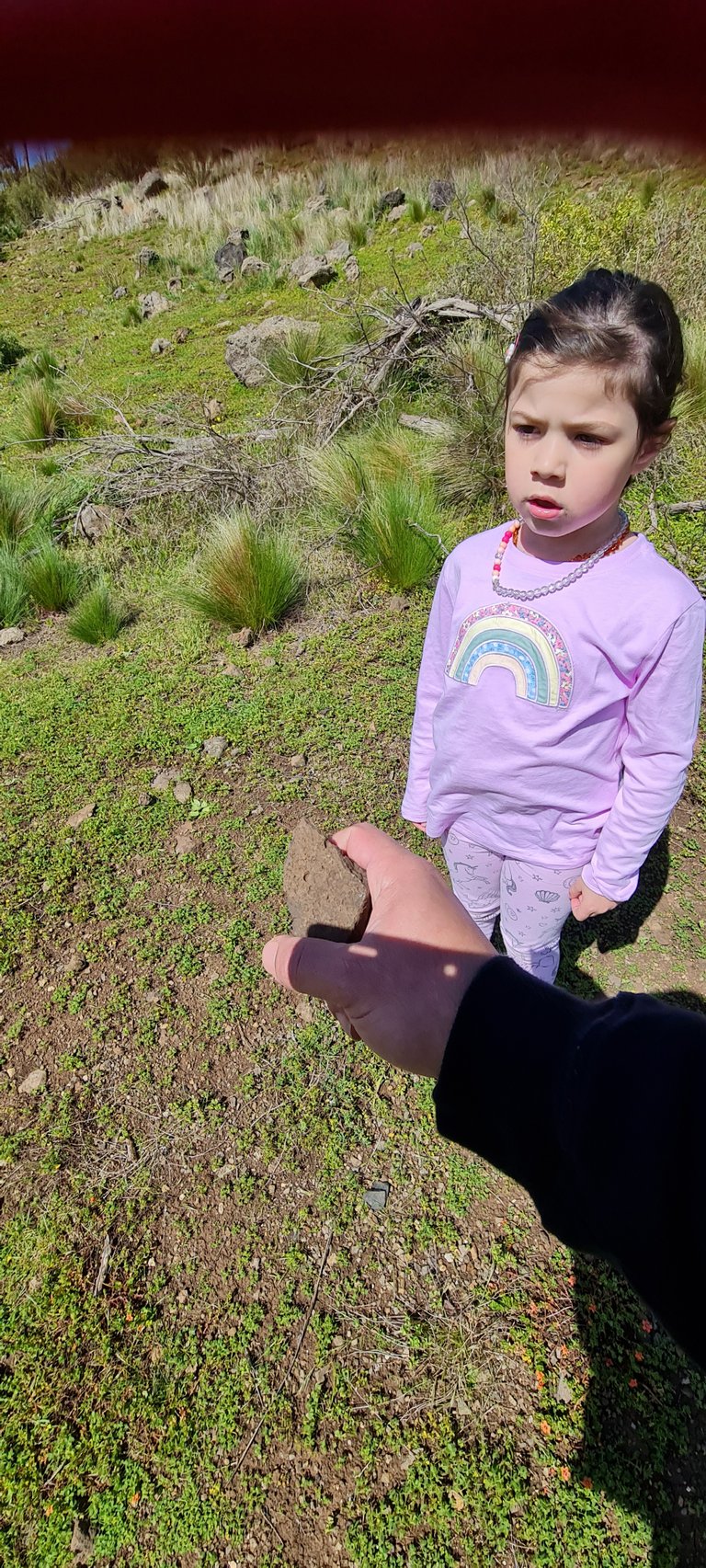 Out on the hunt for artefacts and exploring the great outdoors, it has been some time for little miss and the first time for the lil bloke, the look on his face when he saw the surrounds I'm still not sure if he was frightened or shocked that there was a world beyond what he had been born into.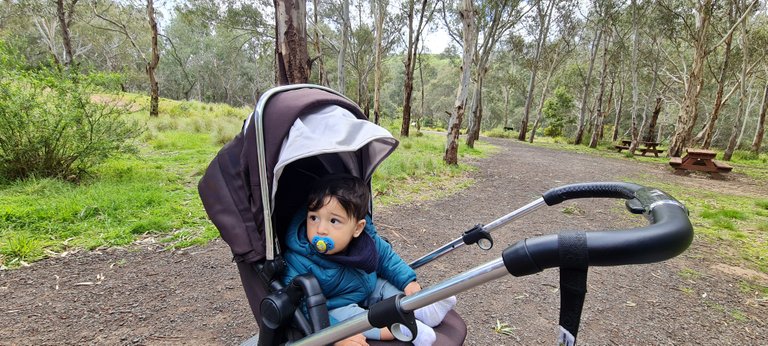 It didn't take long for Lil bloke to be on another level of excitement being born at the start of COVID. Witnessing the great out doors for the first time. He could not believe what he was seeing and it took him a while to take in his surrounds but once he did, despite not being able to walk just as yet he wanted to get out and run amongst it. Which got me thinking if this was what was keeping him back and keeping him from walking. Not that there are any issues but I can not fathom the mental impacts and the possible developmental delays it is causing and I can't can't but think without much excitement and any real reason to want to walk, is it what's holding him back?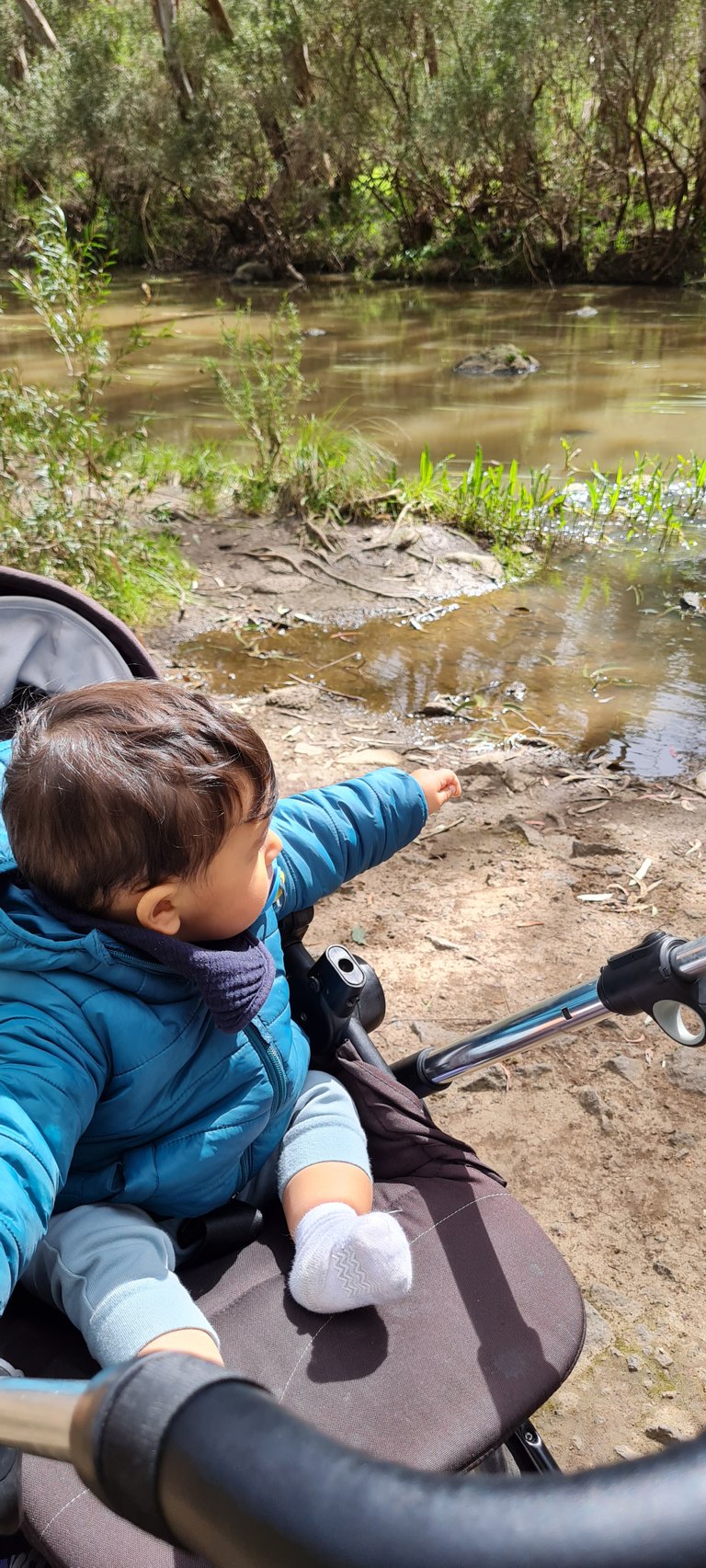 Lil Miss was her typical self "Dad, A mountain. We're climbing it. She's always been the go getter and the active type, from the moment she could walk she was always out with me hiking and exploring.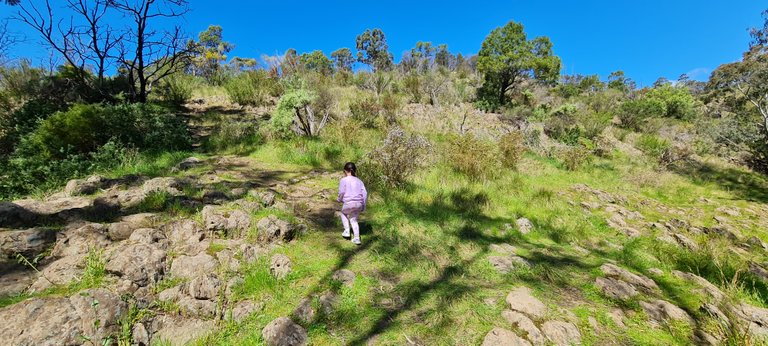 Oh Lil miss how time changes everything, from having to hold your hand to seeing you power up the hill on your own with your old man trailing behind you. I will miss these moments as I grow old and weak but I will marvel at the power you grow. ❤
lead me to the future and hold my hand as I grow to need it.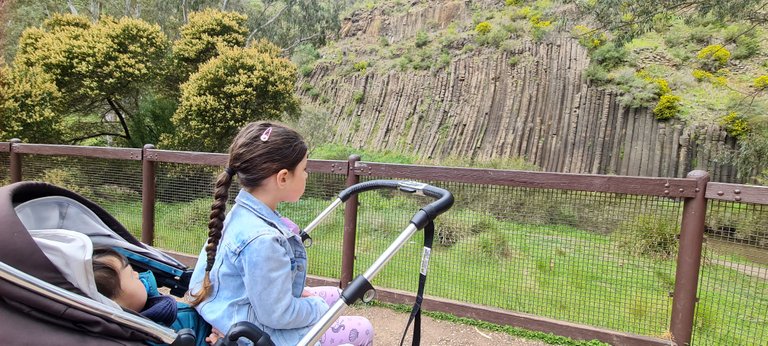 ---
---