Frailty of time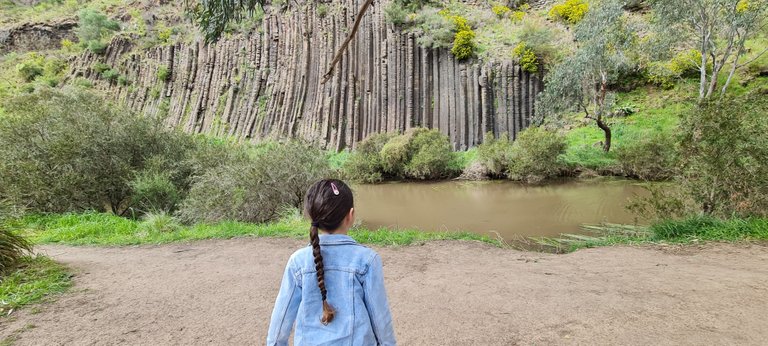 Frailty, a future many of us can not escape as we age and our bodies grow weaker. Time claims all of its creations eventually much like the stone wall that lays before our path. Formations created through the winds of time smashing against it, grinding away at it leaving it scarred from all the battles it has had with time.
Each new generation the gazes at its beauty sees something new that those who previously travelled here did not get to see. As each new generation arrives time erases the past as if it had not been here. The frailty of stone is not apparent as to us it appears unchanged, it's sturdy make up provides a mask that it will last forever, but unseen is the war the rages between the elements tearing each other apart.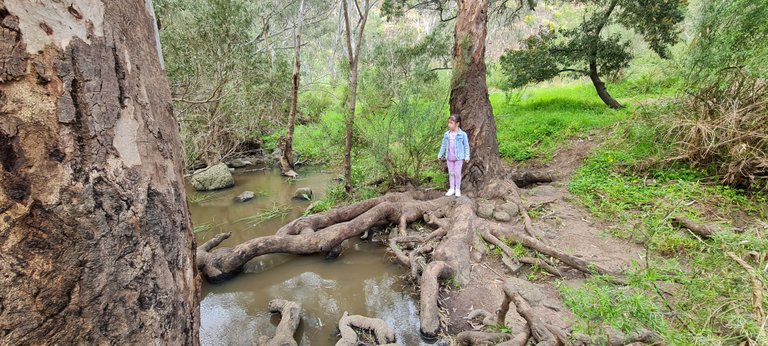 Much as the tree burrows deep beneath, a scene we do not often bear witness too. Unbeknownst to us, she spreads her strength across the ground out of sight establishing a strong foundation to withstand most of what is thrown her way, except for time itself which can not be safe guarded against.
As the river cuts deep into the rivers bank, she is left exposed and bear for all to bear witness of her foundations. Time has left her naked and in full view of what lays beneath the soil. Once a soft gentle root that drew upon the river to sustain her life time has made her hardy and strong. A sight that those before would not have had the privilege to see, as children dance up above the roots the past missed out on this beauty.
Time will continue to wear her away until there is no river bank or tree but a memory in my mind of what was once but time collected.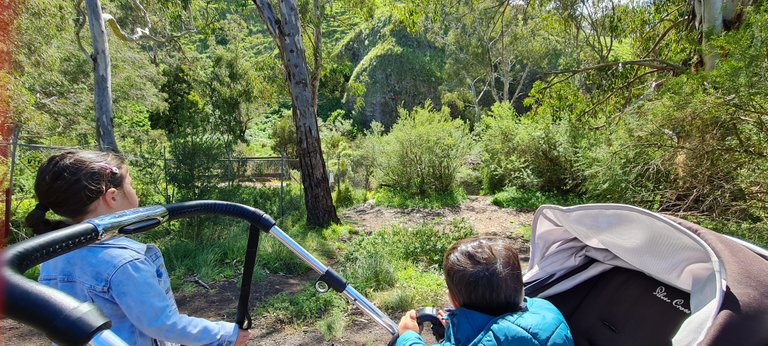 The frailty that time produces is a sleeping giant hidden amongst all things in full sight but hidden, only to the trained eye or the Aged eye whom has lived and watched Time's battles can she be seen. In that aged eyes time she too has taken a hold in us and working her magic, for we have seen her work and have been molded by time itself bearing our own scars physical and mental.
She has come to teach us and she has taught us well a lesson in time is one no one can escape except time herself. For if time is both the creator and destroyer is she to be feared or worshipped.
In our creation, in this time she provides us with new creations to Marvel and respect while removing those of the past and forming a new identity in Time's wake.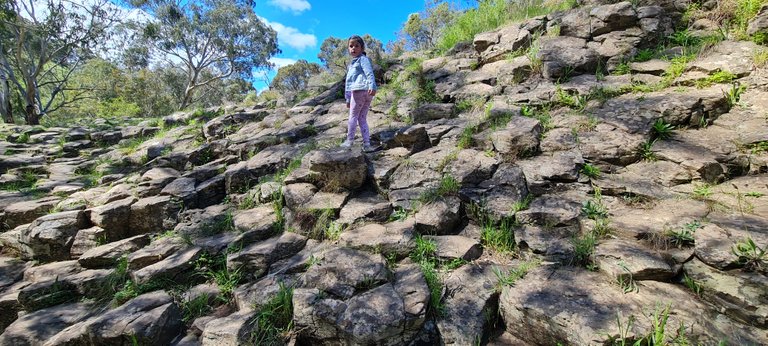 I do not fear time or her destruction because she isn't causing destruction but rather providing a renewed approach and experience. In time she will flatten these mountains, turn rivers drive and lay bear fields of green. But that provides new experiences and a new world to those of the future, my moments with time are unique and only for me and those who walk alongside me.
Providing me with what I cherish most, a life well lived.
As I grow frail and weak my children will continue on and they will share in these moments with me but when I am gone and it comes time for them to forge their own paths in life, the landscape would have changed and the path they take with their children maybe similar but will not be the same.
Because time would have taken me and my world and provided them with a new view, a fresh start and a world of their own, one we can share but each own in love and memories and thoughts of the future.
---
---