Bitcoin upgrade: Taproot, 3 years in the making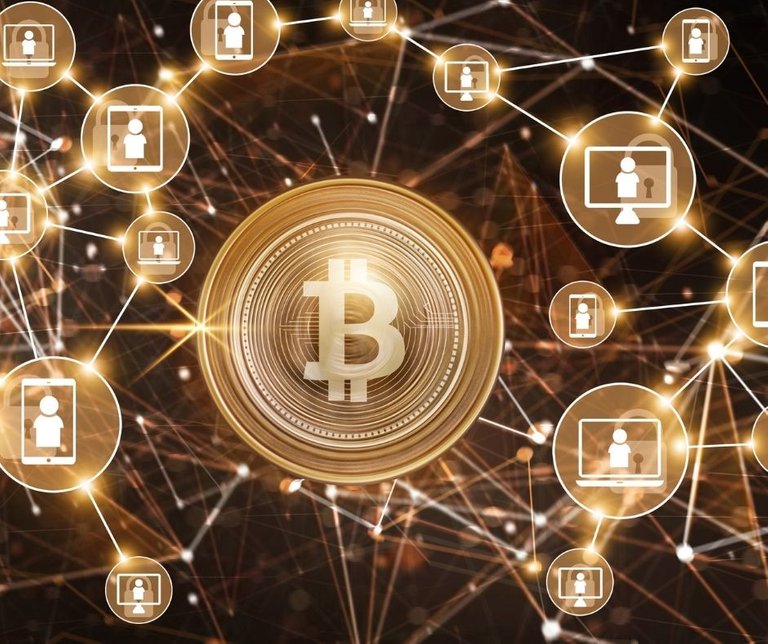 It's not everyday that you hear about Bitcoin network news the block chain has been relatively quite with no upgrades since around 2017 which introduced segregated witness which removed data and enabled larger transactions per block.
But the token hasn't particularly seen any upgrades since despite projects attempting to implement version two lighting upgrades to act as Layer 2 to bitcoin.
Also proposed back in 2018 by Gregory Maxwell a Bitcoin Core Developer but was originally met with criticism from the broader bitcoin community and the network was the Taproot proposal which covered three Bitcoin Improvement Proposals (BIP).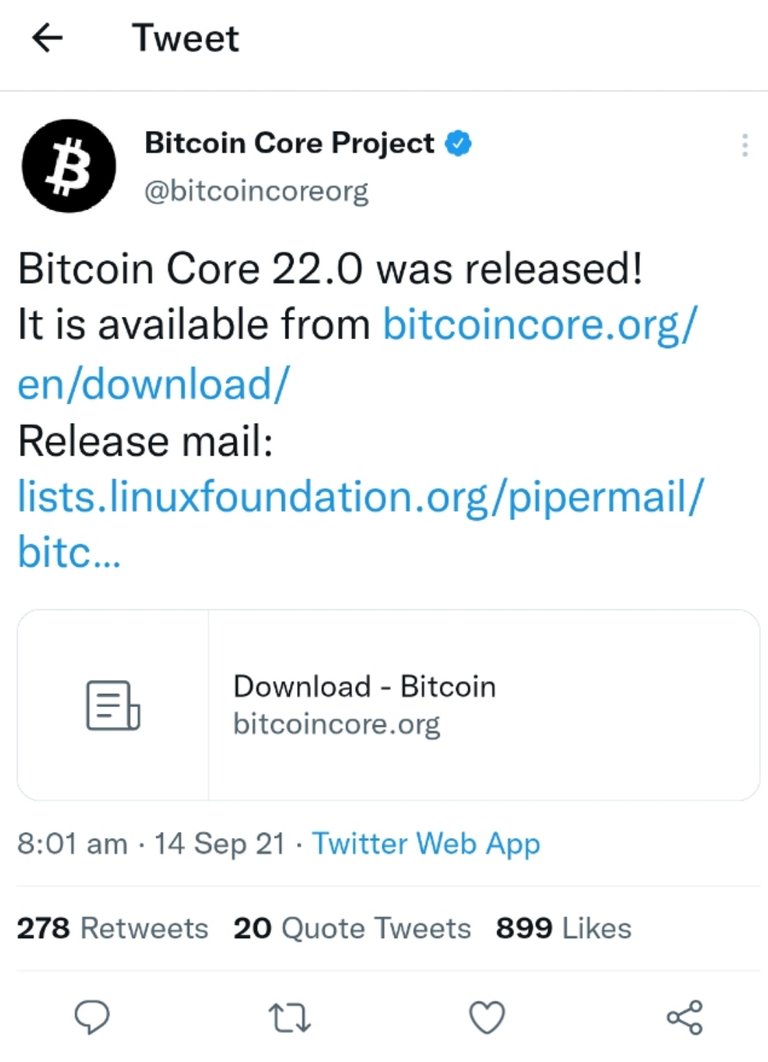 Source
The three proposed BIPs cover a range of upgrades to the Bitcoin network and have finally been announced as successful under the Bitcoin Core v.22.0. Taproot aims to improve Bitcoin scalability, privacy and smart contracts flexibility Source
Let's take a look at the three BIPs coming to bitcoin and what they mean for the network.
BIP 340: Schnorr Signatures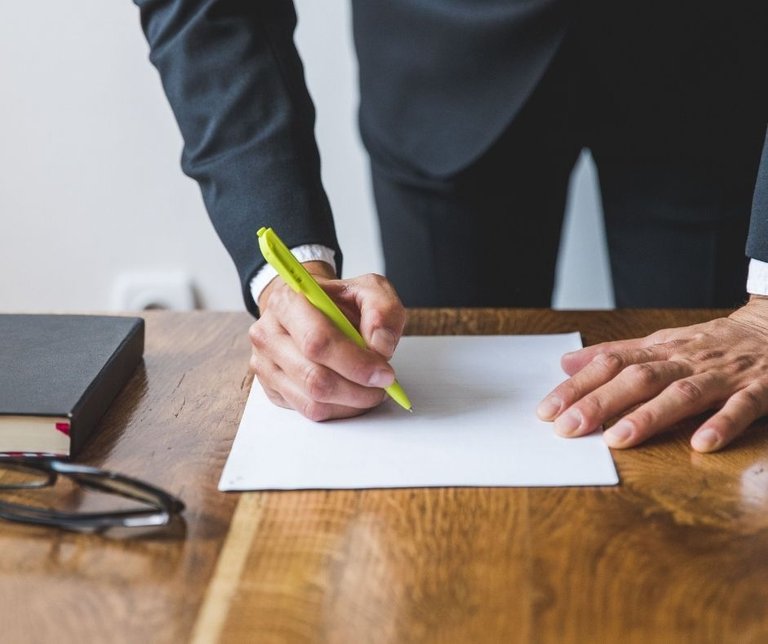 BIP 340 is the inclusion of Schnorr Signatures which enables Bitcoin to undertake faster, cheaper and more private transfers. There is also further changes to private keys which enables faster and cheaper transactions.
You can read a more in-depth explanation of Schnorr Signatures Here
BIP 341: Pay to Taproot (P2TR)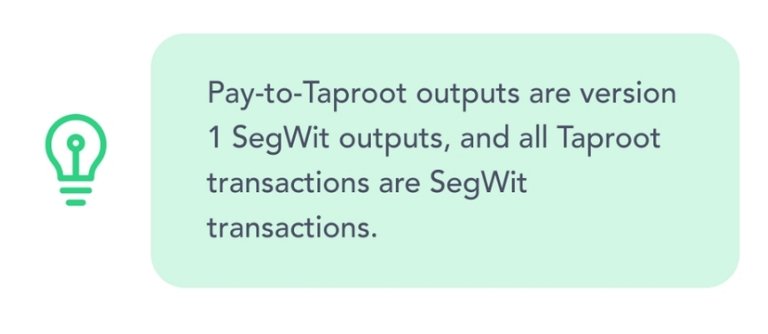 Source
To lower transaction fees BIP 341 is being released which is called Taproot and has been used to reference all three upgrades.
In summary BIP 341 is a script update to Bitcoin which enables it to read Schnorr Signatures and will enable people to use BIP 340. Merkelized Alternative Script Trees (MAST) is also being implemented to enable multi payments you can read more about MAST Here
BIP 342: Tapscript
To enable future upgrades BIP 342 is upgrading a number of Opcodes enable current and future network upgrades.
You can read more about Opcodes Here
What does this mean?
It is hopeful that the new upgrades will enable Bitcoin to operate faster, cheaper and more secure including increased privacy with the use of MAST.
If you're after a full break down of the changes I would highly recommend reading this Article As it goes into further depth and a far greater break down.
Exciting times ahead for Bitcoin and I wonder if this will propell bitcoin to $100,000 by years end.
Image source provided and supplemented by Canva Pro Subscription
Posted Using LeoFinance Beta
---
---