MED-HIVE MONTHLY PROMPT || SEPTEMBER - HEALTH AND LIFESTYLE

https://images.hive.blog/0x0/https://images.ecency.com/p/FUkUE5bzkAZT3HzV5tJDiU2ik81PCd4JCyhWnRcDN8XJsVFY3UNB8DCYSi5uDsaeqtk87SUX3veA8AY8RpnbGx9cajMcMfvwhMFj5PbvPePSMfHonB8NHaeDDQ9LQBp2RJsAjWers5DGqZSiG8R1p9bPKrjBthsVqWnZ.webp?format=webp&mode=fit
Greetings MED-Hive community!
Hello beautiful members! We welcome you, once again, to the Med-hive community monthly prompt for Health Promotion and Awareness. As this community's main objective, members now have the opportunity to join and share important knowledge, practical tips and answer questions about the topic of the month.
This prompt is live during the entire month of SEPTEMBER, 2022.
We all want to learn and grow with this community this month, as we write about a chosen area of focus. Please, feel free to do as many posts as you want about the topic throughout the month. It is our aim to open health discussions regarding our topic and the more the merrier!
YOU CAN DO MORE THAN 1 POST FOR THE PROMPT, THROUGHOUT THE MONTH.
Medicine has an abundance of things to write about, considering the different points of view from the various health professions out there. Thus, you have the opportunity to glean from them and expand your horizons about our topic for the month, here on the wonderful Hive Blockchain.
Let's get the knowledge flowing, shall we?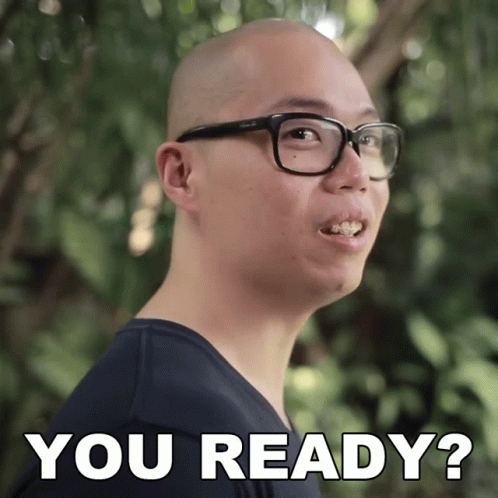 Source

THE TOPIC FOR THE MONTH IS...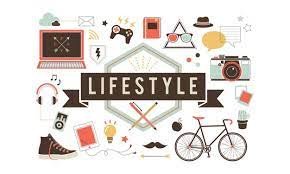 *** HEALTH AND LIFE STYLE ***
Lifestyle is a way used by people, groups and nations and is formed in specific geographical, economic, political, cultural and religious text. Lifestyle is referred to the characteristics of inhabitants of a region in special time and place. It includes day to day behaviors and functions of individuals in job, activities, fun and diet. PubMed
About 60% of health related issues are due to an unhealthy lifestyle and this has become an important subject of discussion in the a healthy community today. Everyone is involved in this be you a gamer, blogger, footballer, engineer or even a crypto trader. Our day to day activities all count to who and what we make of our health.
In this month's prompt we want to inspire everyone to share there healthy day-to-day lifestyle practices as a torch for other to learn and take after or use as a template to form theirs.
Aside the fact that it can be archived and kept for years on the blockchain, we also want to read these experience, to bring enlighten one another of healthy practices and prevent rise of terrible complications.
Here are some suggestions for the prompt to help you start the creative process:
Do you agree that our health corresponds to our lifestyle choice or do you disagree? you can share why here too.
Are you a health worker? You could share your experiences and how you cope with the busy activities in the hospital with your health and family.
Do you think you have been able to created a healthy lifestyle around your current job or hobby?
Do you have healthy tips for other people who may be in your chosen field to be able to cope and manage a healthy life style?
Are you a mum or dad currently finding difficulty coping with raising kids who stay glued to phones and games all day?
How do you manage you level of stress and work, diet and avoidance of risk behaviours?

Important Notes & Rules
Posts are welcome from everyone in and out the community, everyone is welcome to join this prompt. What experiences do you have? What research can you share? Feel free to express yourself about this. Write your post around the focus area in a way that will:
Enlighten the community.

Equip readers to make healthy decisions.

Correct Harmful health practices.

Encourage Healthy Practices.

Create and promote necessary health awareness.
The post should contain an English translation if written in a native language. If any external material or resource is used in the post, it should be well cited and ensure proper images tailored to your post are used and rightly sourced. Please, if you are a med-hiver, place the link for the articles used at the end of your post, in a way it's easily accessible. We encourage the use of the following tags: #med-hive, and #mhive for the posts.
Remember to engage with others' posts and let's make the community lively. Kindly share your post on Twitter with the #med-hive, #mh, #mhive and #posh tag. Make sure your account is registered, giving you the possibility to earn posh tokens and also spread the word of Hive to the community on Twitter.
Let's not forget the most important rule of all:
Plagrism is not tolerated, you are solely responsible to confirm your information and source your references properly.

Rewards
We heard the community and we feel we needed to reward the time it takes to make such posts, including research, study and even sharing vulnerable experiences regarding sickness.
We really want to reward the community members for their efforts and we are proud to have 4 sponsors backing up the community, @jaydr, @blackdaisyft, @draysax and @starstrings01 with a total of 580HP delegation! YES, 580 HP, you read it right! The prizes will be distributed in the following manner for 1 month duration:
Correct entries are currently being reviewed and winners shall be announced soon.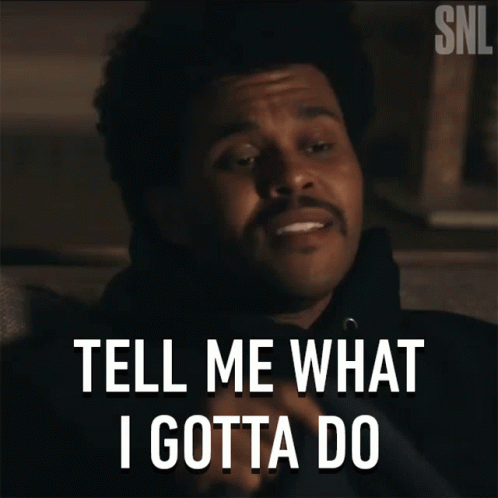 Source
👉 To be eligible for the HP delegations you must: 👈
Follow the rules of the community
Subscribe to MED-Hive community
Join our Discord Channel and register if you are a health professional
Place a link to your post(s) in the comment section below (please edit the same comment if you wanna share more than 1 post)
Support at least two other posts with an upvote and a meaningful comment.
Also, 50 Ecency Points will be given to everyone who joins in and makes at least one post for the prompt.
We recommend the use of the Ecency frontend to win more points just by doing your everyday hive routine! You can win ecency points by upvoting, commenting and posting on their platform and use those points to boost your posts or others! So, it's really a win-win here!
We will take into account engagement levels, writing quality, level of evidence, readability of the content, relevance for the month's topic, creativity and if you followed all the rules. A post announcing the winner will be made in the first week of September and prizes will be distributed. We will also have honourable mentions in a summary of good-quality posts for database future construction.

How to become a registered member
If you are a health worker - registration is required
Check out HOW TO BE A REGISTERED MEMBER OF THE COMMUNITY. Becoming a registered member is a way to ensure scrutiny of information and credential in order to keep our readers safe from harmful information.
If you are a non-medical hiver
Non-medical hivers are also encouraged to join the Community and Discord, but it's only optional. You won't get a role assigned but you'll join in the fun! We welcome posts meeting the requirements of the community from you too.

Final notes
PLEASE CONSULT YOUR PHYSICIAN OR HEALTH PROVIDER IF YOU HAVE SPECIFIC QUESTIONS ABOUT YOUR HEALTH. AVOID SEEKING CONSULTATIONS FOR TREATMENT ON THE PLATFORM. YOU DO THAT AT YOUR OWN RISK AND THE COMMUNITY SHALL NOT BE RESPONSIBLE FOR WHATEVER OUTCOME.
To help support the community you can reblog, comment, upvote or even delegate to the @med-hive community account. We appreciate all the help we can get in order to reach out to more people that might benefit from our content.
Have fun and learn! We look forward to hearing from you all.
https://images.hive.blog/0x0/https://images.ecency.com/p/FUkUE5bzkAZT3HzV5tJDiU2ik81PCd4JCyhWnRcDN8XJsVFY3UNB8DCYSi5uDsaeqtk87SiP87xdBSa6vMF1ieB8Mym9r9it9iGboZQHPNjST7Y5yif8JjnoLV6C6nQNhK46Fccn4ZTRNsFR9hgAzUpXDQvwuRiKGVFs.webp?format=webp&mode=fit
---
---