AUGUST PROMPT POST SUMMARY AND WINNERS AND ECENCY GIVEAWAYS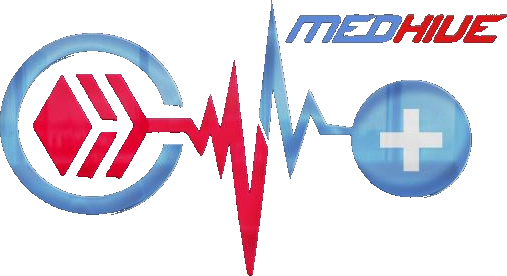 Hello community members!
It's time to review how MED-HIVE MONTHLY PROMPT went for AUGUST.
Here we will present a recap of the best posts shared and emphasize some of the major healthy tips given. The prompt for August was focused on SHARING OUR COVID EXPERIENCES and we did get a lot of entries for the month, where everyone, both Medical and Non medicals shared their experiences and stories for us to be a part of. It wasn't strange that it was a bit similar for everyone as it turned out the same things happened to us based on the part of the world we were in. What was magical was how we all presented them and made them archived here on the Hive blockchain.
Notable too, we have a lot of giveaways for the sacrifice of making an entry and following through with all the requirements. We hope to find winners for our HP delegations this time, read on to find out if we eventually did.
Sit back, relax, and let's give it a look on this month's top posts.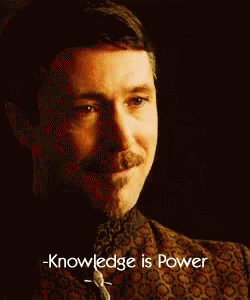 Source

August Top posts
The following presented posts has no particular order. These beautiful posts deserve to be read, shared and supported as much as possible. They made it look easy, however, it takes a lot of effort to break out of their busy schedule to do the research needed and turn the techy information into easily readable posts.
We are focusing our community development on getting more entries and posts for the prompts, therefore we call out once again for your participation! We would love to read your thoughts about the topic in discussion, possibly add good healthy tips from your post and reach out to everyone on the Hive blockchain that might need our help.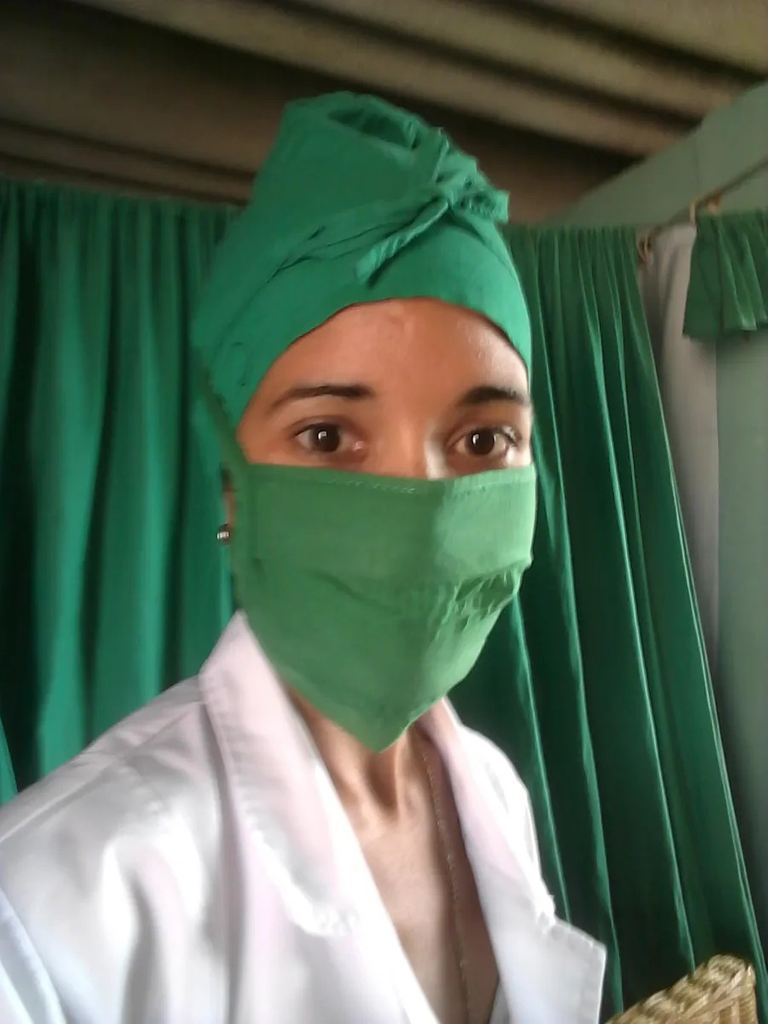 Hello 🙋🏻‍♀️dear friends of #hive, my name is (@jazmin89), I'm a Cuban doctor, I've been in the #blockchain for months, I don't have such an active life here because my profession doesn't allow me, but it's possible that have seen any of my posts, I like to post everything 😁😁 (food, plants, movies, medicine, travel, etc.)
---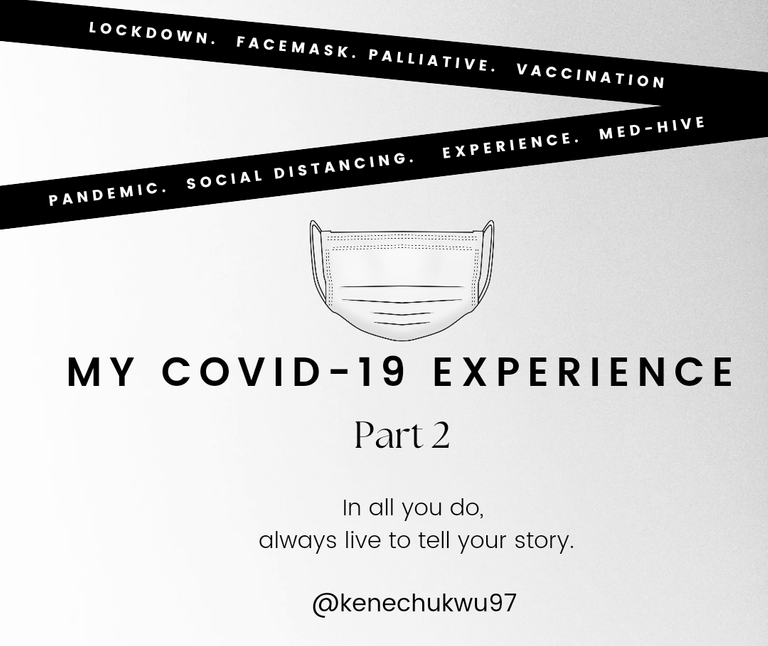 Oh, my gosh! I can't believe that I waited till the 11th hour to complete this 2-part series about the experience I had with Covid19.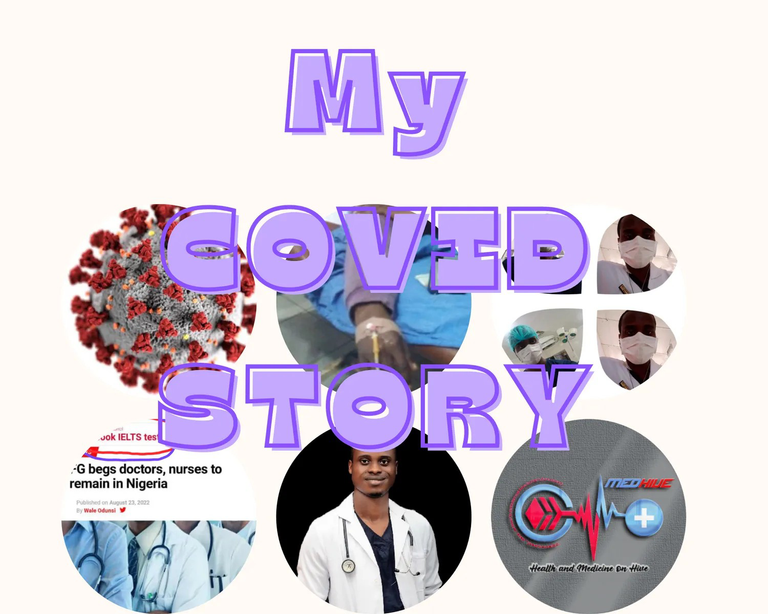 Even Hospitals were locked down and there was no way for even the common community diseases we had before to be treated, every fever suddenly became COVID. Yes, I could even at point voucher that I was infected, not just me, my siblings, but this was never confirmed as we couldn't find an easy way to get tested.
---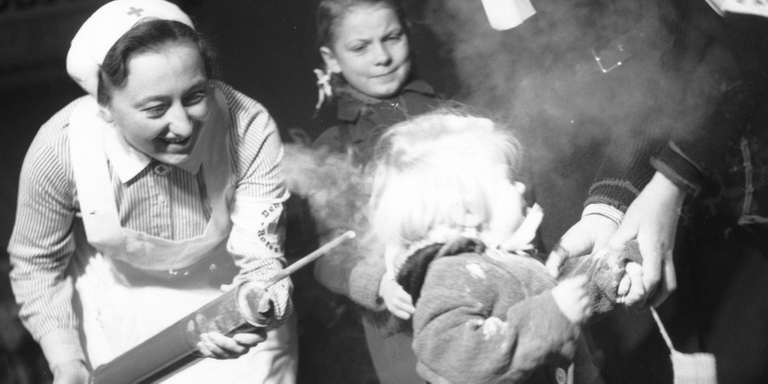 During 1st round of lock down, I remember most time was trying to gather toilet rolls and masks ( usd 0.50 per mask), seeing empty streets, getting hotel room for my online tournament and reading/ understanding what is a virus. [ Had this idea that virus was electro charge and is airborne] Also that time , introduction of testing was in question ( whether PCR or ANTIBODy tests were more accurate) along with questionable reporting of infected/death from this A virus [backlog, asymptomatic not tested, lack of test kit, contact tracing wasn't available...
---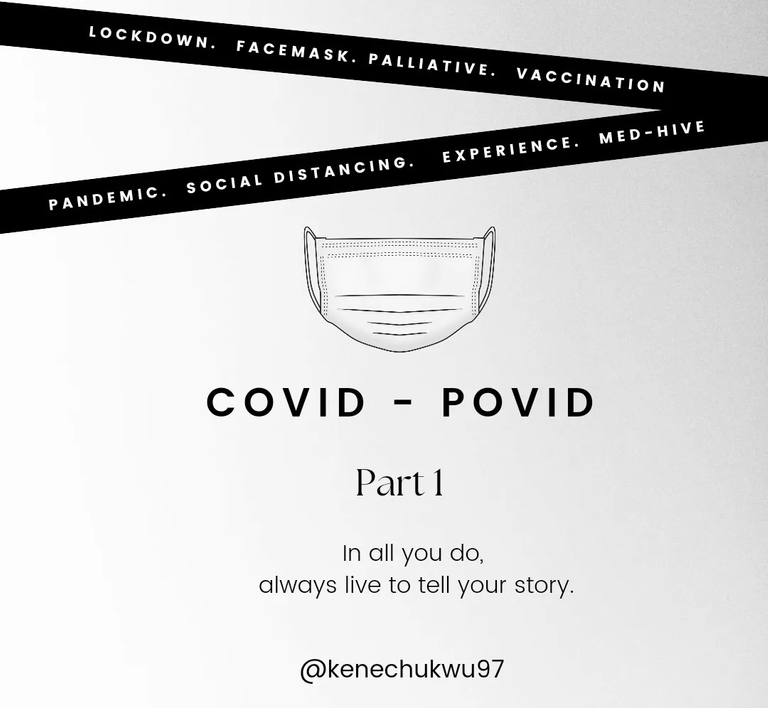 Covid19 came with travel restrictions, businesses were shut down, and movements were restricted. Nothing was going on anywhere. It was like someone pressed a pause button. I was stuck in another part of Nigeria where I knew only my Cousin who was based in that part of the country. I don't know anything about the native language they speak there. I also knew nothing about their native delicacies.
What an experience😂
The whole drama wasn't funny but my greatest happiness is that we didn't lose our lives in the process. Even with povid hahaha
We are gradually adapting to the new lifestyle.
Hope to read the second episode from you 😂 @nkemakonam8965
---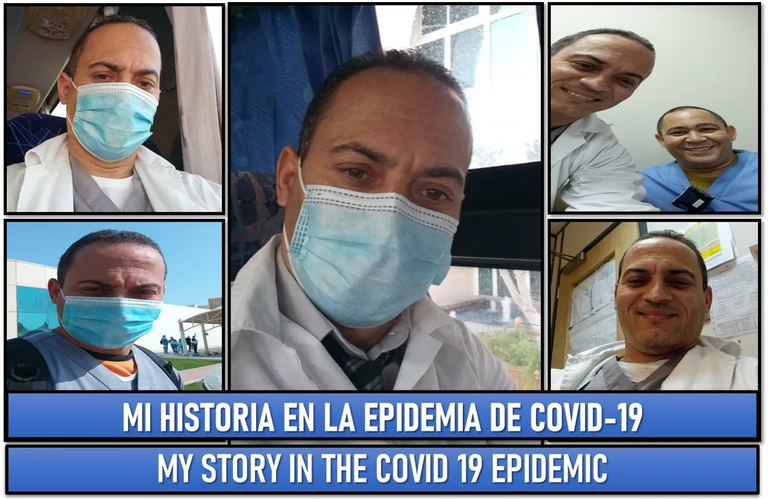 At that time thousands of doctors and nurses went to different countries around the world to courageously offer their support, facing a disease that had caused the death of thousands of thousands of workers in the health sector and of which little was known.
Greetings @lindoro thanks for sharing your experiences. Excellent description and account of the process. My admiration and respect for your contribution to humanity, for being the guarantor of health in this pandemic against Covid-19. It translates organization, teamwork, dedication and care. I am glad that the team returned to your country without casualties. It is a great achievement of the team.
It was a pleasure.
Happy week to you. @marilour
---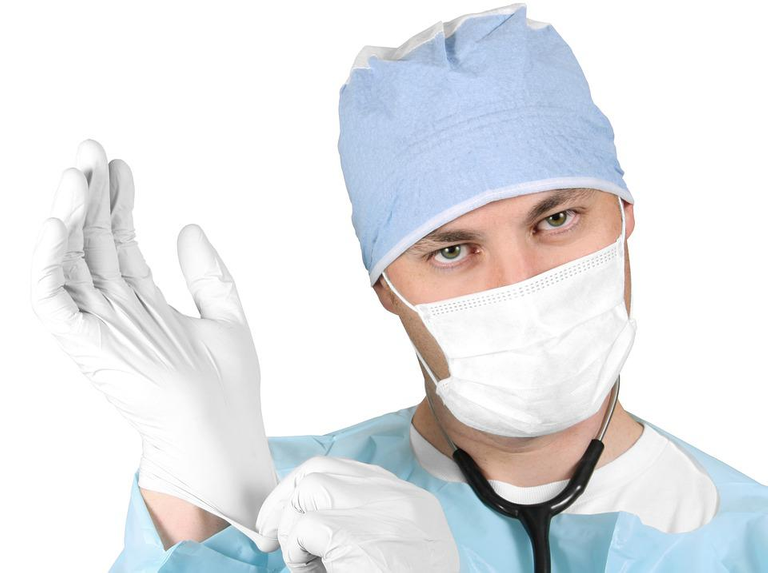 In my mind I HAD NOT BEEN SICK and after getting the nose swab 4 WEEKS IN A ROW and showing positive, I INSISTED on getting the antibody blood test.
It too, came back positive (the antibodies in my bloodstream confirmed that I had INDEED contracted the virus, but MY BODY PROTECTED ME, so I didn't get sick, the Dr who read that antibody test for me, stated that he looked at my last nose swab and said "the viral load was so low it almost didn't qualify as a positive"
Thank you for sharing your story, experiences and findings with us. Knowledge is power. By spreading the word we can help manage -- or even kill -- the fear.
I have problems being told to have any vaccine if it failed to undergo the three phases of clinical trials (normal time span takes 5 -12 years total) and ALL side effects are not made publically available. Don't even get me started on how I feel about Covid vaccinations being forced on children...
Hope you have an enjoyable weekend, Jerry! @ninahaskin
---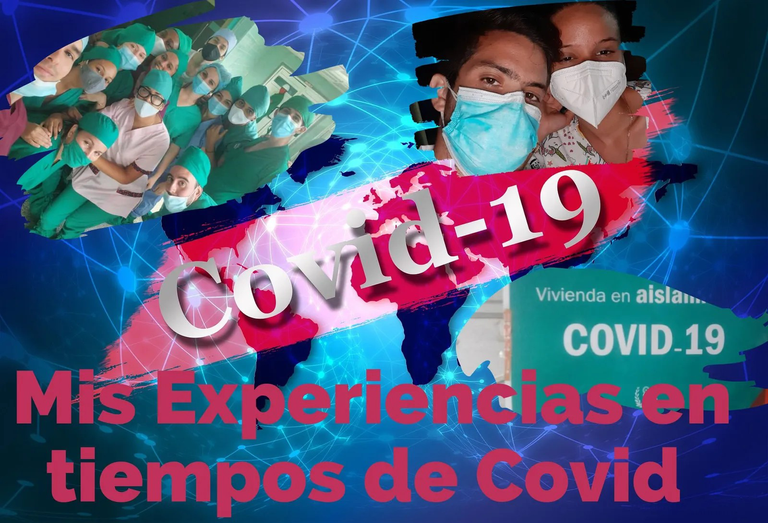 Promoting health was another of our tasks, teaching correct washing, the importance of the use of nasobuco, social distancing, basic hygienic measures, as well as how to manage if someone in the home was infected, because when the hospitals collapsed, the mild cases had to pass the disease at home.
This was really touching I must say, it kinda relates to me a lot and I m sure many of us health workers. Sorry about your loss .. we all lost people, family, friends and patients. The struggle was real.
I also suffered several bouts of the virus. Glad I made it. Thanks so much for this post.
I m glad about the prompt too, working on my post. @jaydr

Rewards distribution and giveaway
And now for the announcement of the winners for past months prompt, it was really a difficult choice to make as every experience was worth the win. We appreciate every one once again for taking out time to express their experiences here on the community we love you and we hope that the world finds certain things to learn in your post.
This month, we had another significant increase in participation and activity in the community because of your contributions to the monthly prompt, which we are most grateful for! We really want to reward your efforts and hence, we shall go over to the reward distribution and giveaway!
👉 To be eligible for the HP delegations you must: 👈
Follow the rules of the community
Subscribe to MED-Hive community
Join our Discord Channel and register if you are a health professional
Place a link to your post(s) in the comment section below (please edit the same comment if you wanna share more than 1 post)
Support at least two other posts with an upvote and a meaningful comment.
HERE WE GO
350 HP for the best quality post overall - sponsored by @starstrings01 WINNER==> @kenechukwu9768
100HP for the best-med post - sponsored by @jaydr WINNER==> @ricardoeloy
100HP for the best non-med post - sponsored by @blackdaisyft WINNER==> @kenechukwu97
30HP for the best comment - sponsored by @draysax WINNER==>@ninahaskin
Also, 50 Ecency Points will be given to everyone who joined in and made at least one post for the prompt.
---
CONGRATS TO ALL THE WINNERS
We also want to appreciate our reward system for the community. Thank you.
Rewards can be indicated to be sent in the comment box.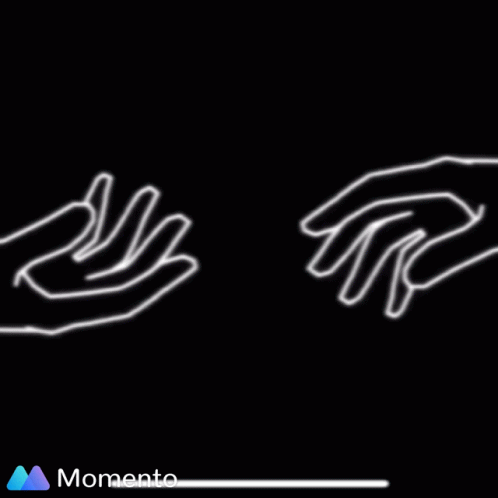 Source

We hope to get more participation from our loved members so we keep growing this community into a reference in health and medicine information on the Hive blockchain.
We need you!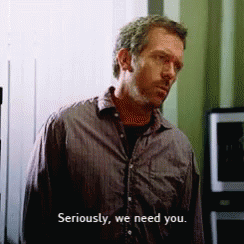 Source

How to become a registered member
If you are a health worker
You could have your role assigned if you want. Check out HOW TO BE A REGISTERED MEMBER OF THE COMMUNITY. Becoming a registered member is a way to ensure scrutiny of information and credential to keep our readers safe from harmful information.
If you are a non-medical hiver
Non-medical hivers are also encouraged to join the Community and Discord even though you won't get a role assigned. We welcome posts meeting the requirements of the community from you too.

Final notes
PLEASE AVOID SEEKING CONSULTATIONS FOR TREATMENT ON THE PLATFORM. YOU DO THAT AT YOUR OWN RISK, THE COMMUNITY SHALL NOT BE RESPONSIBLE FOR WHATEVER OUTCOME.
To help support the community you can reblog, comment, upvote or even delegate to the @med-hive, the official community account. Any ideas and support from you are very much welcome.
You can join the Discord Channel and be a part of us.
Till the next post. Have fun and learn!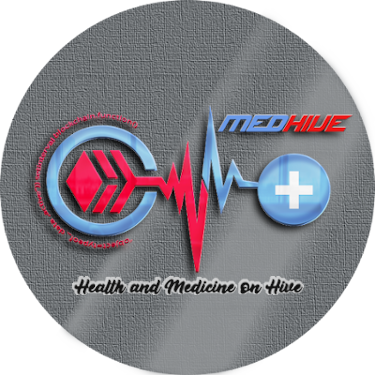 ---
---