Is it worthwhile to join the Hive revolution?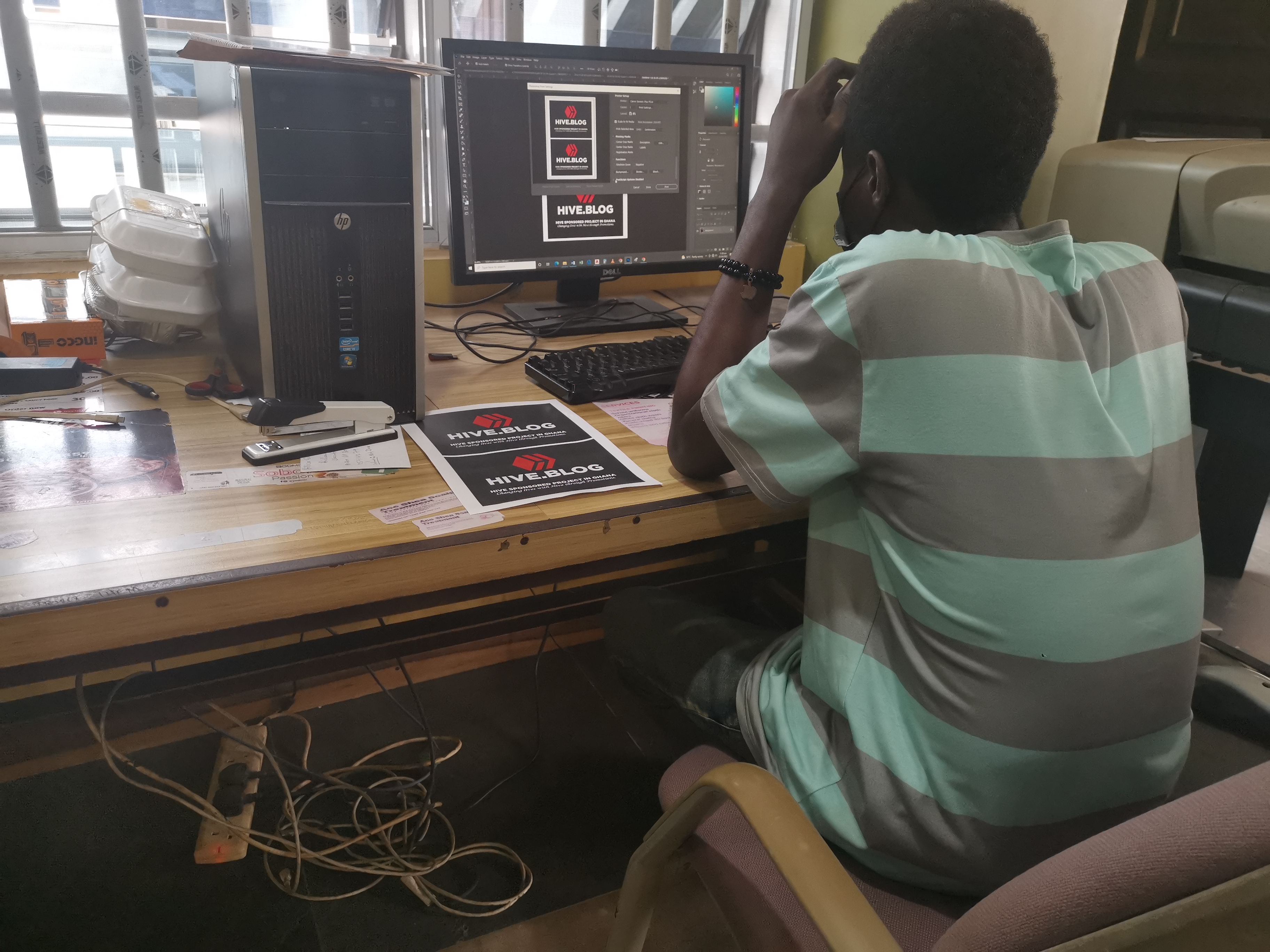 One of the most powerful testimonies of my life is my existence on the blockchain. Every day, the blockchain makes history in my life. Despite this, the individuals who are around me continue to benefit from the blockchain's influence. Over the years, my presence and efforts on the blockchain have aided in the improvement of many people's lives, making them more beneficial to others. This, along with a slew of other reasons, distinguishes the hive blockchain from the competition. It has shown to the world its one-of-a-kindness in providing the world with digital and social revolution.
Years ago, I spent time looking for a social network that would let me appreciate every single minute and effort I spent on the internet. It wasn't until I discovered Steemit that I began to experience the implications of blockchain in human existence. Without a doubt, the hive has proved a life-changing social group to myself and others. Its goal of empowering people and society has been deeply felt. However, I just cannot ignore the positive impact the hive blockchain has had on my life over the last several years.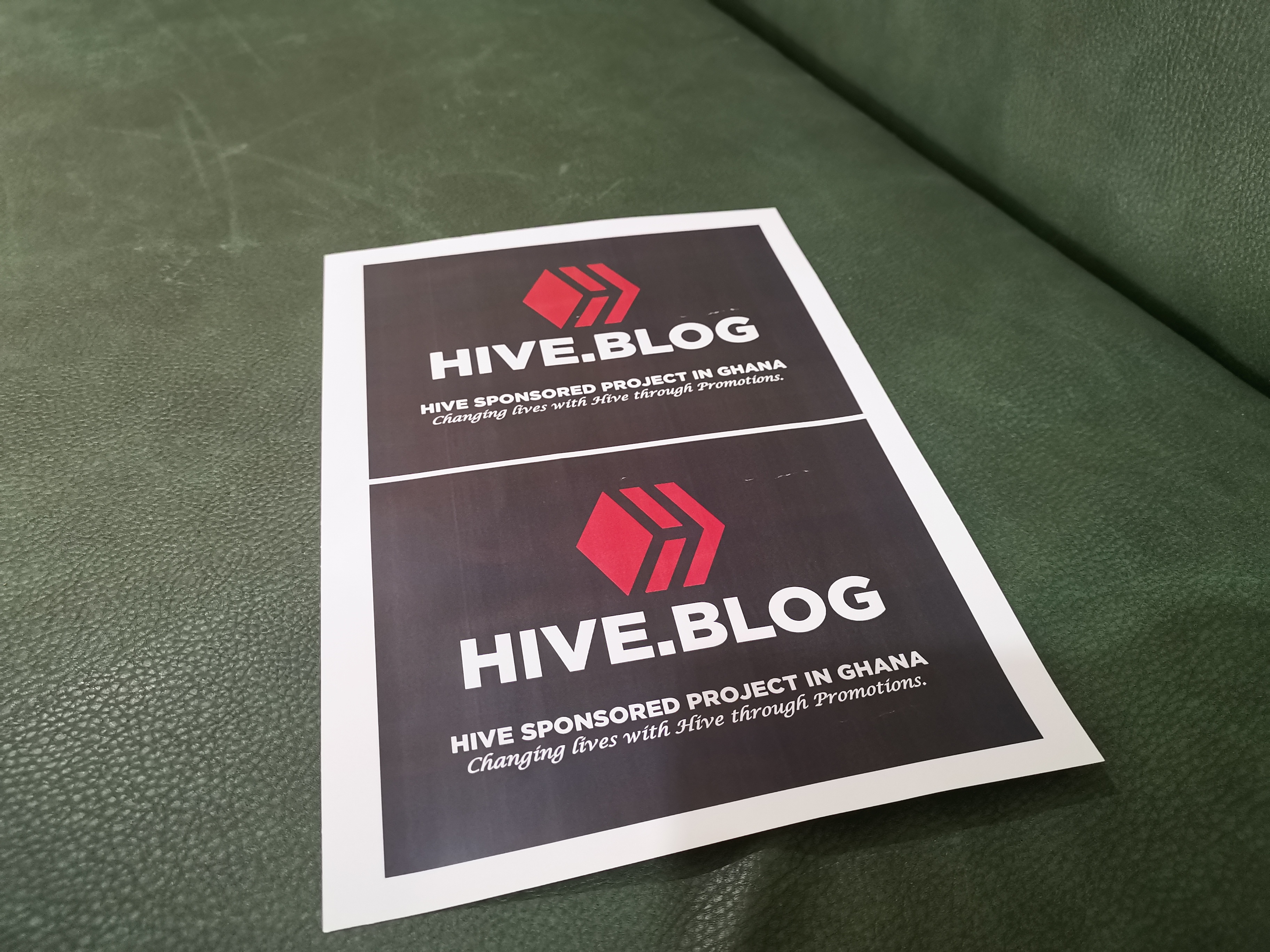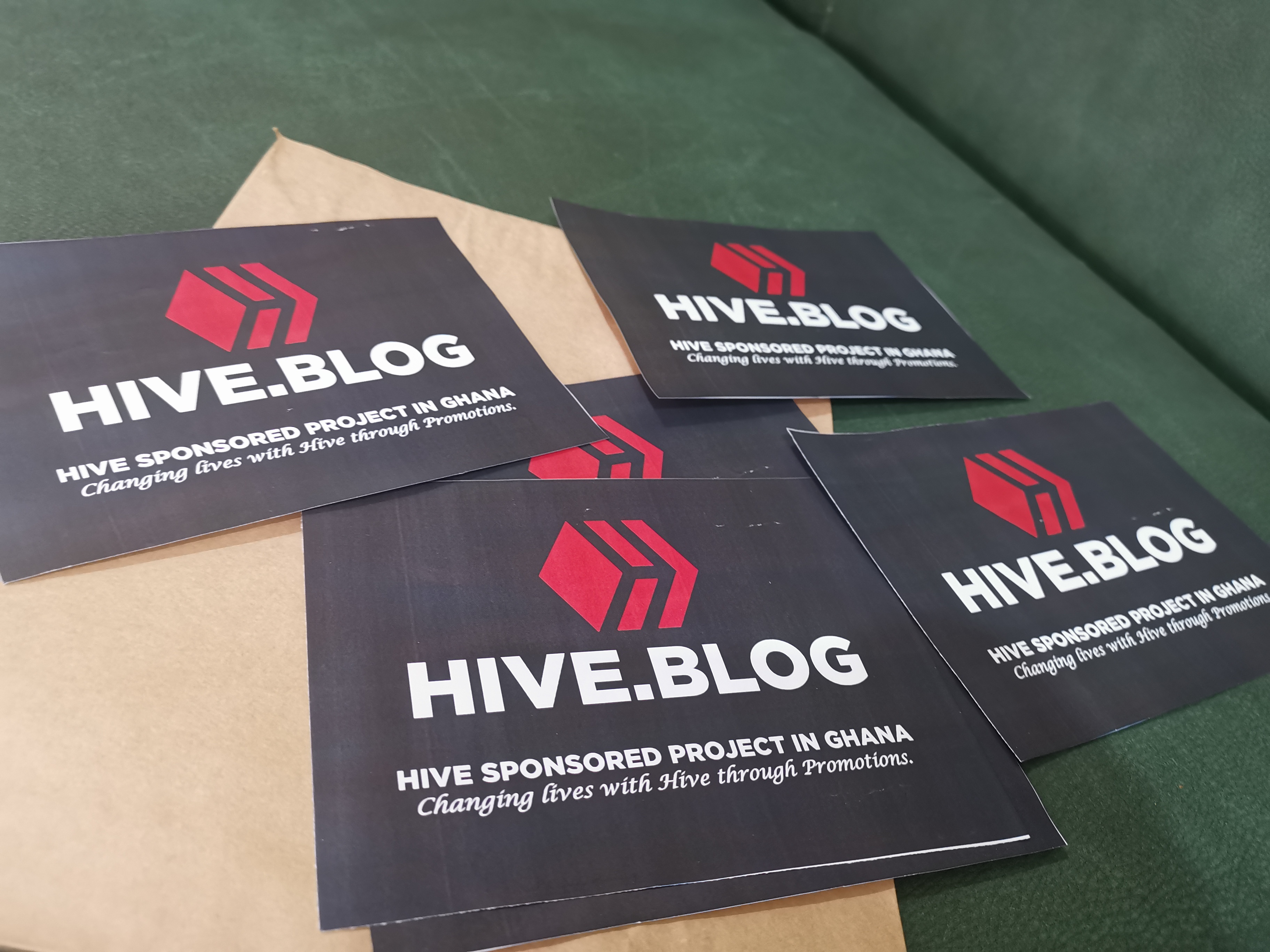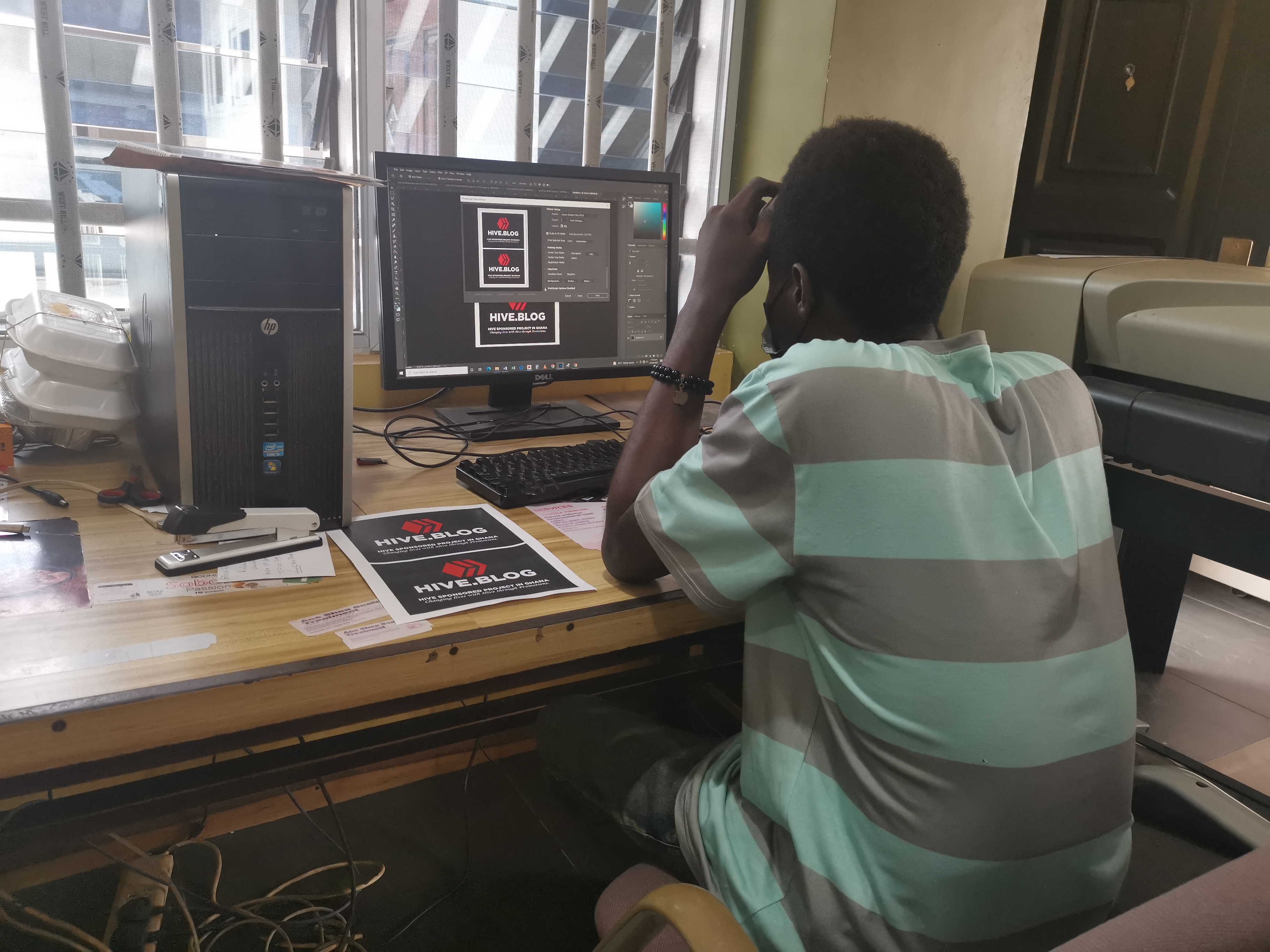 Looking across the globe today, social media seems to be one of the instruments where most people utilize the internet. Unfortunately, I have yet to come across a social network that is dedicated to altering communities via empowering initiatives. Hive contributes significantly to society, and it empowers everyone who believes in it. It is up to us to recognize the blockchain's many accomplishments. By doing so, we inform the world about the importance and influence of the hive ecology.
As a local promoter and advocator of the hive ecosystem in Ghana, I am totally dedicated to ensuring that hive receives the attention it deserves and recognize hive as the blockchain community that encourages individuals to be the greatest version of themselves. We promote the hive blockchain's key ideals via promotional efforts. The attention that society will devote to the hive is worth every minute spent in attaining this. It is time for the rest of the world to see that this revolution is essential for everyone. As a result, we teach individuals of similar thoughts to participate in the empowerment of our community and the globe at large. Thank you to everyone who has contributed to this course.

Changing lives with hives.
---
---