Herons on trees | Birds-Photography 📸

Hello fellow bird lovers! Here I come once again to share with you what I like the most which are the photographs, this time is some pictures of herons that I took in the lagoon of the city.
I took a lot of pictures but I have been selecting the best ones, because sometimes I take so many pictures and then I realize that only a few of them turned out well.
These two herons that I show in the photos, are the most common in the lagoon, and every day they fly from one end of the city to the other, because they live in the lagoon during the day but in the afternoon they migrate to the swampy area of the city to sleep in the trees. In the part of the city where I am currently living, I can see the migration in the mornings, and in the afternoons it is a spectacle to see so many birds in the sky. Soon I will share some photos I have taken of that spectacle.
I hope you like these little friends!
---
Hola amigos amantes de las aves! Aquí vengo una vez más a compartir con ustedes lo que más me gusta que son las fotografías, en esta ocasión son unas fotos de unas garzas que tomé en la laguna de la ciudad.
Tomé muchas fotos pero he ido seleccionando las que mejor quedaron, porque a veces disparo tantas fotos y luego me doy cuenta que solo pocas quedaron bien.
Estas dos garzas que muestro en las fotos, son las más comunes en la laguna, y todos los días vuelan de extremo a extremo de la ciudad, porque viven en la laguna durante el día pero por la tarde migran hacia la zona pantanosa de la ciudad para dormir en los árboles. En la parte de la ciudad donde actualmente estoy viviendo, puedo ver la migración en las mañanas y en las tardes es un espectáculo ver tantas aves en el cielo. Pronto compartiré algunas fotos que he tomado de ese espectáculo.
Espero les gusten estas pequeñas amiguitas!
---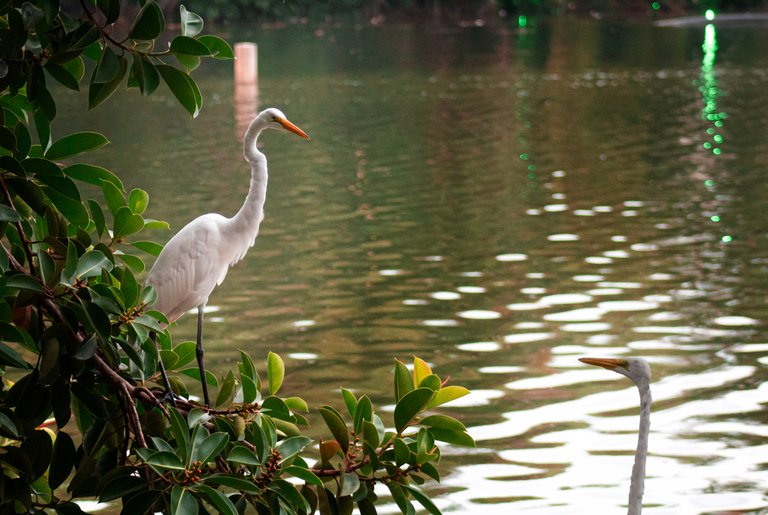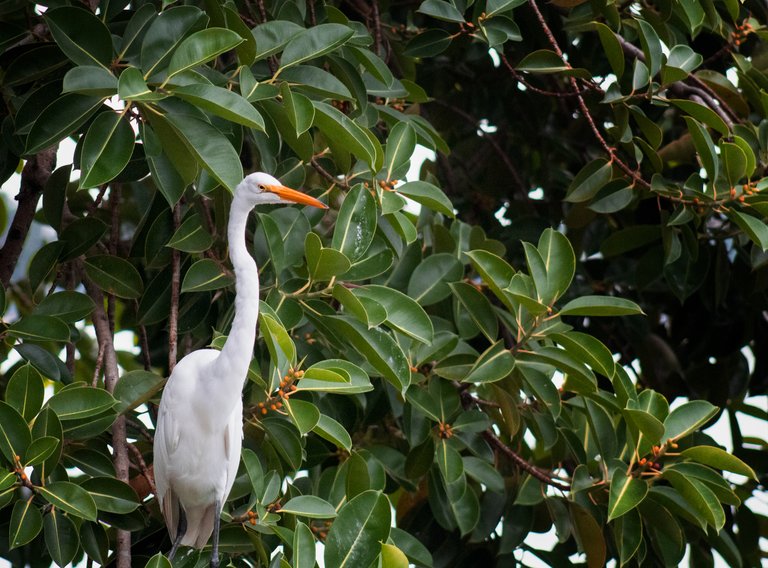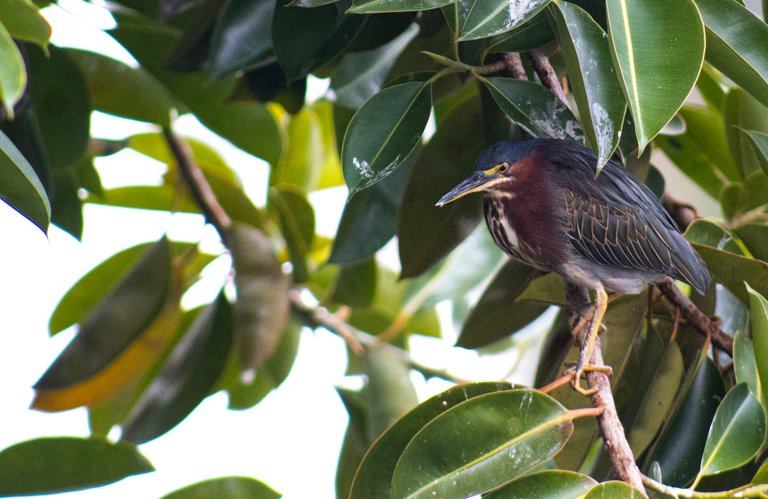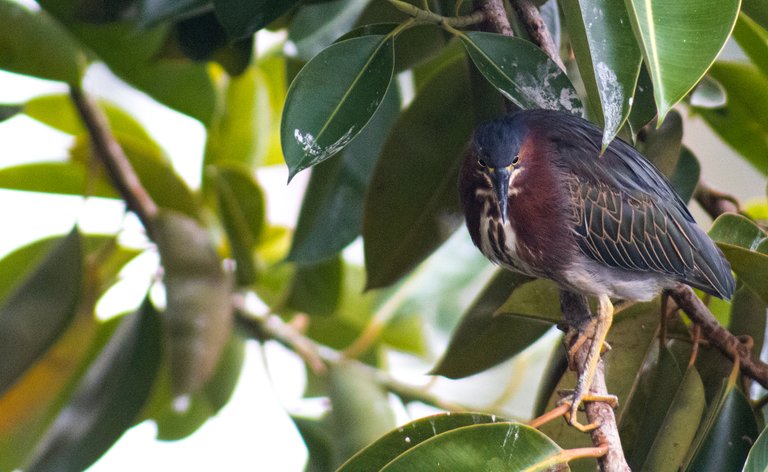 ---

🌟 Have you already seen @LMAC's image gallery?
YOU CAN'T MISS IT! Here you will find a variety of images that can accompany all your posts, we are still growing, but with your support, we can grow more! Join this initiative by contributing your own free use images to make this library grow. An initiative created by Hivers for Hivers!
---
---
What started as a summer initiative, the @LMAC Image Library (LIL) is now a permanent addition to the LMACsphere. We will continue to accept and continually reward your contributions.
If you would like to catch up with the LIL and its rules, please start 👉 here.

💬Si tienes más preguntas sobre La Biblioteca de Imágenes LIL, pásate por nuestro Discord ahora con chat para los hispano hablantes en:

---
Todas las fotos de este post fueron tomadas por @mballesteros con una Canon EOS T6 y un celular Motorola.
---
🎨 The LMAC | 🏠 Our Community | 🚂 The LMAC Curation Trail | 🏅 The LMAC Contributor Badge | 🎓 The LMAC School | ❤️ Our Delegators: 🟠Bronze ⚪️Silver 🟡Gold 💎Diamond | 💬 Our Discord
---
---