Les cuento mi experiencia probando un nuevo Sistema operativo llamado Phoenix 💻🔎⚠️ // I will tell you about my experience testing a new operating system called Phoenix 💻🔎⚠️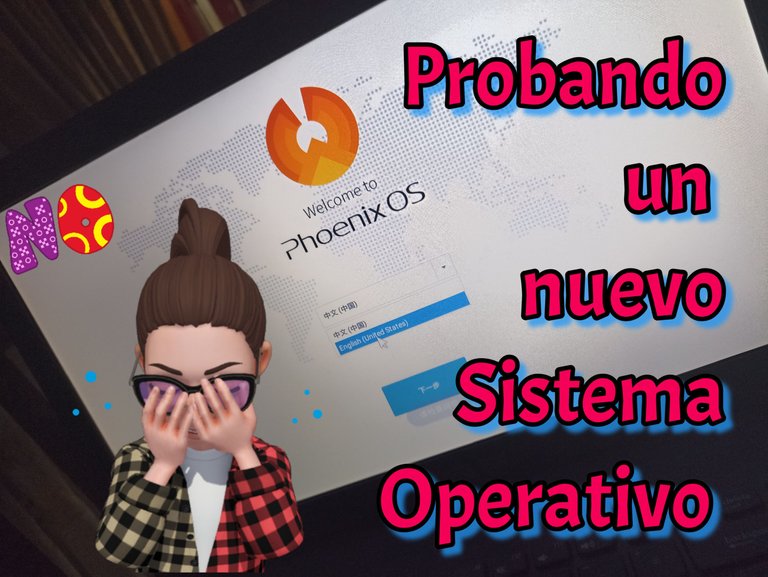 Hola mis amores muy buenos días, hoy quiero compartir con ustedes algo personal, se trata de un sistema operativo que descargue en estos días en mi laptop y les quiero contar cómo fue la experiencia con esto.
Resulta que en los tantos grupos de trabajos en los que estoy, un chico compartió un método "infalible" dónde el decía que se descargaba el sistema operativo Phoenix en su PC y tranquilamente podía trabajar con múltiples duplicados de la app y le corría perfecto, que al día estaba haciendo de 5 a 10$ de esta forma.
Obviamente hablé con un amigo de la Guaira y nos pusimos de acuerdo para hacer lo mismo, ahora viene el tema triste jajajajaja.
Mi PC es una laptop ASUS, tiene 4RAM y creo que disco duro de 500GB, una laptop sencilla, que hace lo suyo pero sin tanto ajá.
Mi pareja me hizo todo el proceso de descarga e instalación en la laptop porque había que particionar el disco duro y yo de eso no se nada.

Hello my loves very good morning, today I want to share with you something personal, it is about an operating system that I downloaded these days on my laptop and I want to tell you how was the experience with this.
It turns out that in the many work groups in which I am, a guy shared an "infallible" method where he said that he downloaded the Phoenix operating system on his PC and could work with multiple duplicates of the app and it ran perfect, that a day was doing 5 to 10$ in this way.
Obviously I talked to a friend from La Guaira and we agreed to do the same, now comes the sad part hahahahahaha.
My PC is an ASUS laptop, it has 4RAM and I think a 500GB hard drive, a simple laptop, that does its thing but without so much haha.
My partner made me the whole process of downloading and installation on the laptop because I had to partition the hard drive and I know nothing about that.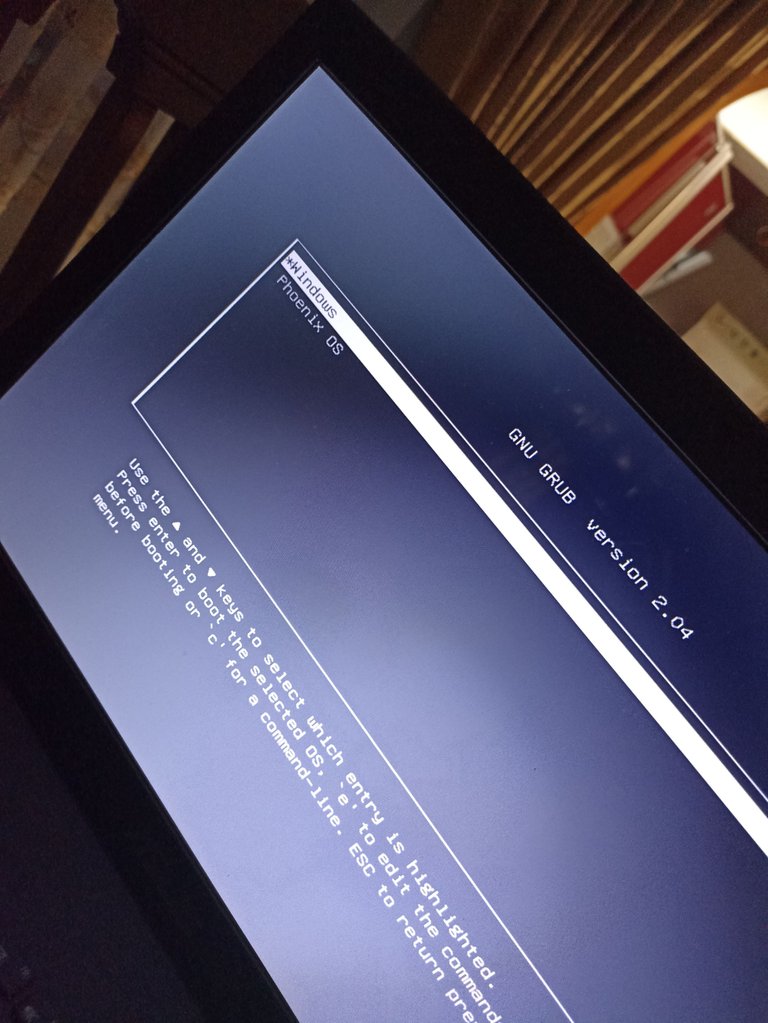 ---
Cuando comenzó a abrir el sistema operativo Phoenix yo me alegré mucho mucho.
When it started to open the Phoenix operating system I was very happy.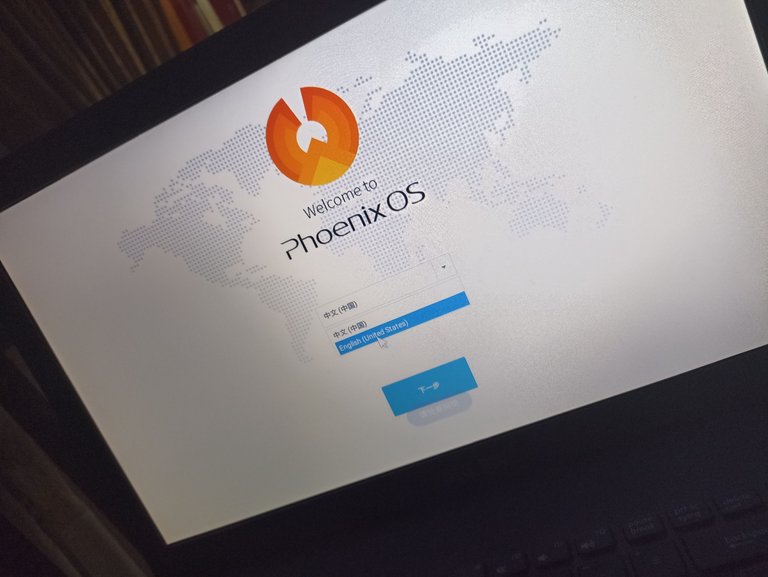 ---
Estuve en la PC como hasta las 8pm esperando poder probar el sistema operativo éste y también probar el método de aquel muchacho.
I was at the PC until about 8pm waiting to be able to test the operating system and also to try that guy's method.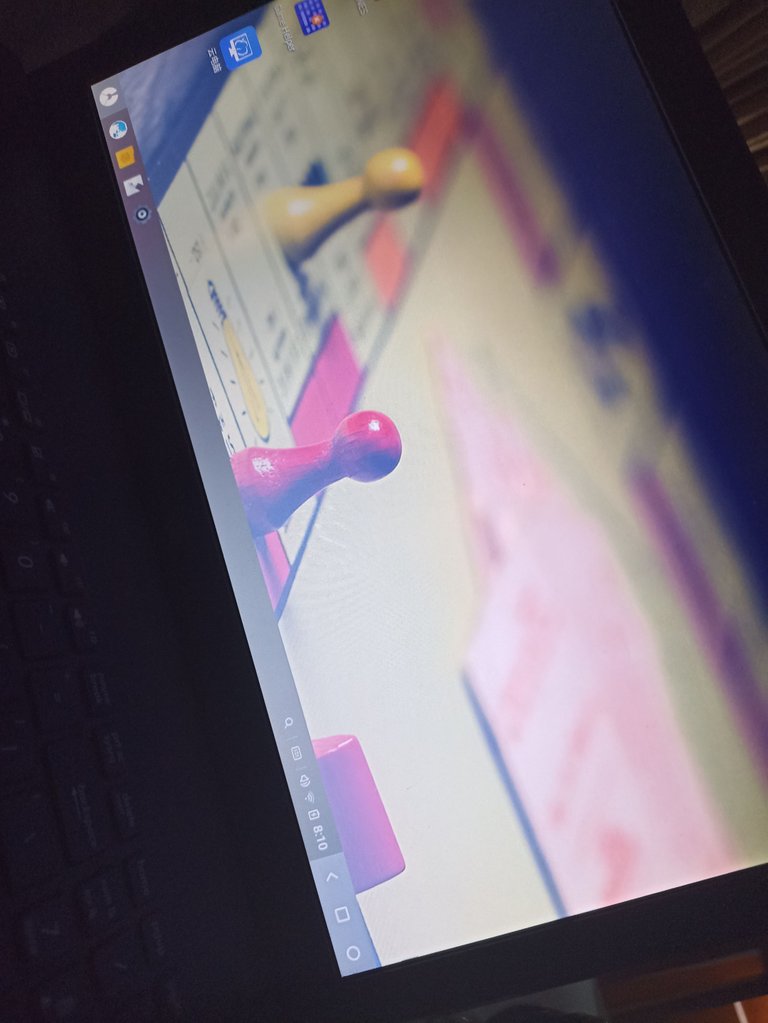 ---
Obviamente la prueba la hice al día siguiente, instale todo como un equipo Android, y me puse a trabajar, resulta que por las características de mi PC y el internet pues no logré hacer mucho, además que el SO Phoenix tiene un fallo con el mouse y cuando se congela la pantalla por ese mismo error pues la laptop se reinicia sola y a todos los que usan ese método les pasa igual.
Yo probé 2 días seguidos y nada, la verdad es que me daba miedo forzar la laptop a algo que ya veía como imposible y más por mi proveedor de internet fabuloso (CANTV) sarcasmo.
Obviously I did the test the next day, I installed everything as an Android computer, and I got to work, it turns out that the characteristics of my PC and the internet because I could not do much, plus the Phoenix OS has a bug with the mouse and when the screen freezes for that same error because the laptop restarts alone and everyone who uses this method happens the same.
I tried 2 days in a row and nothing, the truth is that I was afraid to force the laptop to something that I already saw as impossible and more for my fabulous internet provider (CANTV) sarcasm.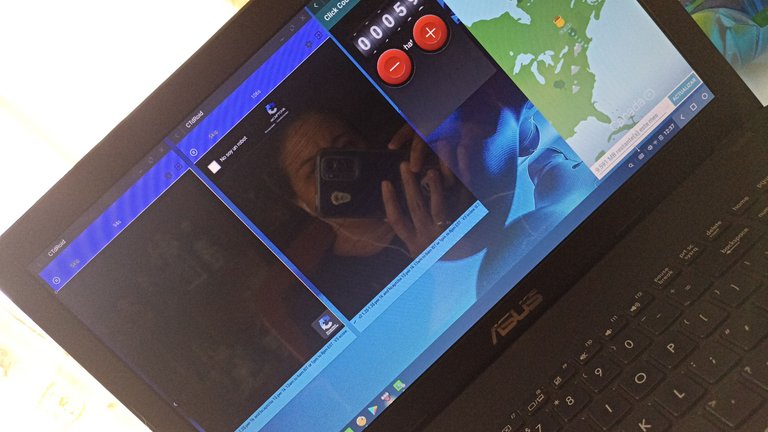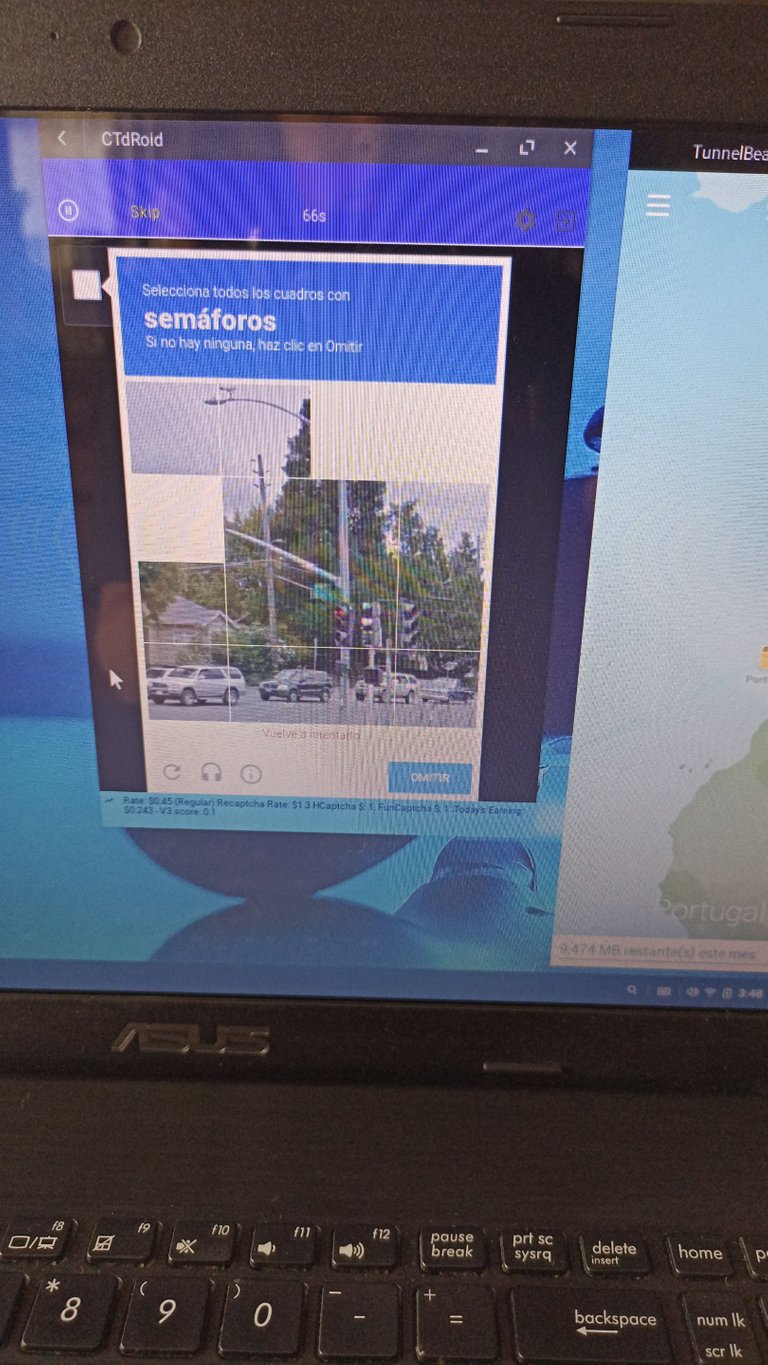 ---
Dejé eso así, desinstale eso de mi laptop y continúe con mi sistema desde el navegador porque la verdad es que aquí en Caracas cuesta tener un buen internet, al menos si CANTV me diera el plan que se paga pues eso sería una gran ayuda pero no es así, aquí en la casa se paga el plan de 6MB y la conexión no nos llega ni a 1MB en las horas buenas 😐😐.
I left it like that, I uninstalled it from my laptop and continued with my system from the browser because the truth is that here in Caracas it is hard to have a good internet, at least if CANTV would give me the plan that is paid, that would be a great help but it is not so, here at home we pay the 6MB plan and the connection does not even reach 1MB in the good hours 😐😐.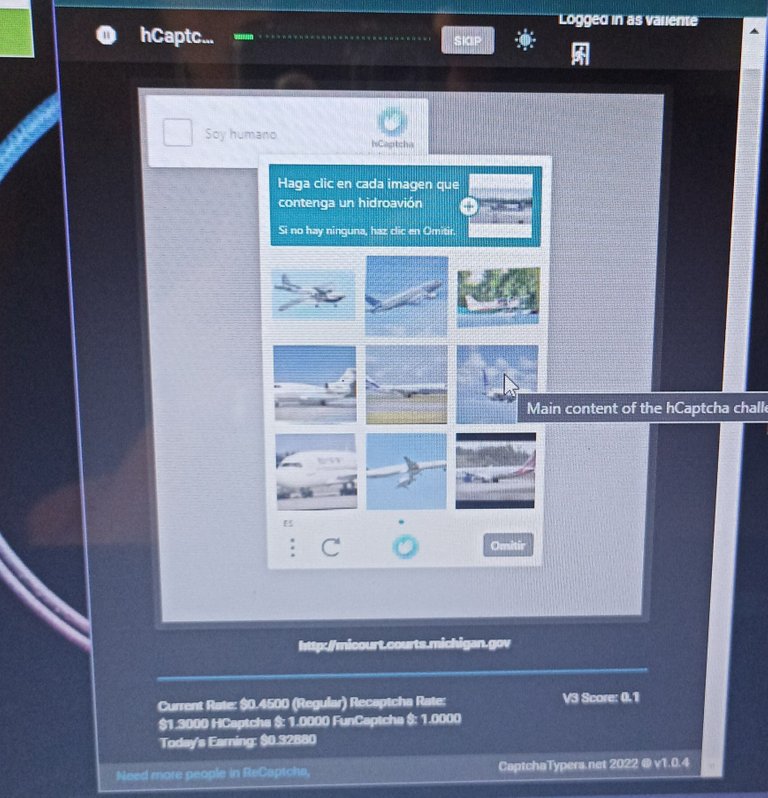 ---
Estas son las cosas que uno como trabajador online pues debe preveer, por eso mismo nunca me puedo quedar quiera y depender financieramente de una sola plataforma porque siempre hay momentos malos y toca sacar el AS bajo la manga mis amores.
Gracias a quienes me leyeron, espero que tengan un excelente día, ya es viernes afortunadamente y toda descanso largo. Todas las imágenes son tomadas por mi en mi experiencia con los recursos usados y el texto lo traduje con la página DeepL.com 😘🤗
These are the things that one as an online worker must foresee, that's why I can never be left wanting and financially depend on a single platform because there are always bad times and you have to take the AS up your sleeve my loves.
Thanks to those who read me, I hope you have a great day, it's already Friday fortunately and all long rest. All the images are taken by me in my experience with the resources used and the text I translated it with the page DeepL.com 😘🤗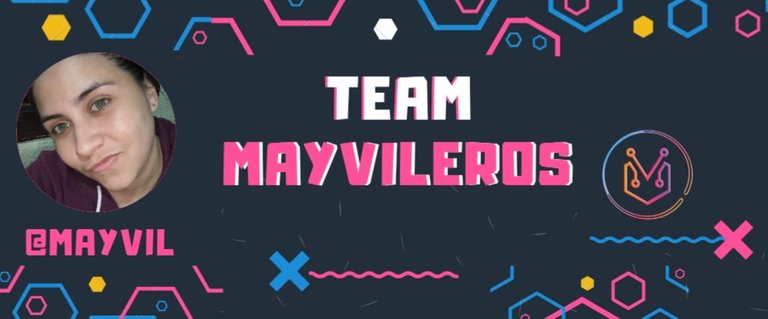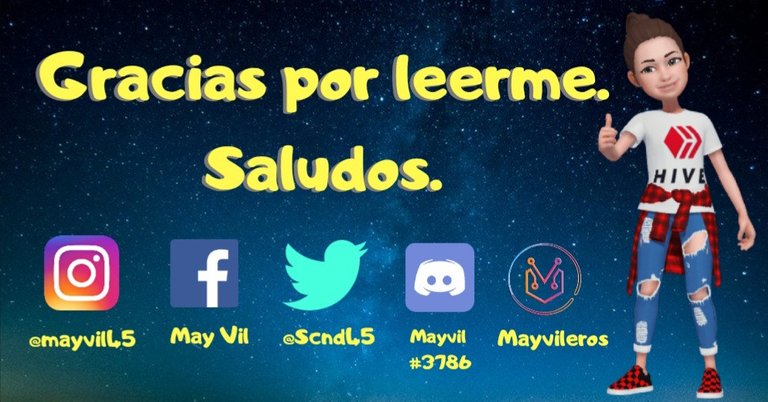 ---
---