(🇪🇦 /🇺🇸) Nueva localidad, mascotas y misiones disponibles 🆕💯✅🎮 // New location, pets and missions available 🆕💯✅🎮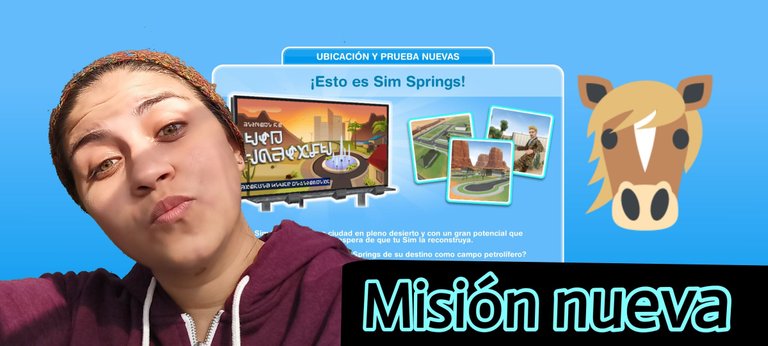 Hola mis amores muy buenos días, hoy quiero compartir con ustedes unos avances lentos que he venido haciendo en el juego de los Sims FreePlay, quizás esté sea el último post que les traiga al respecto ya que mi internet está muy fastidioso y no me permite jugar en mi poco tiempo libre, pero tuve buenos avances al menos y se los contaré.
Entre las misiones costosas jejeje 🤭🤭 me pidieron que desbloquee el establo y bueno lo logré ✨🐴🐴 ahora podré comprar caballos y practicar con ellos.

Hello my loves very good morning, today I want to share with you some slow advances that I have been doing in the Sims FreePlay game, maybe this is the last post that I will bring you about it because my internet is very annoying and does not allow me to play in my little free time, but I had good advances at least and I will tell you about them.
Among the expensive missions hehehe 🤭🤭 I was asked to unlock the stable and well I did it ✨🐴🐴🐴 now I will be able to buy horses and practice with them.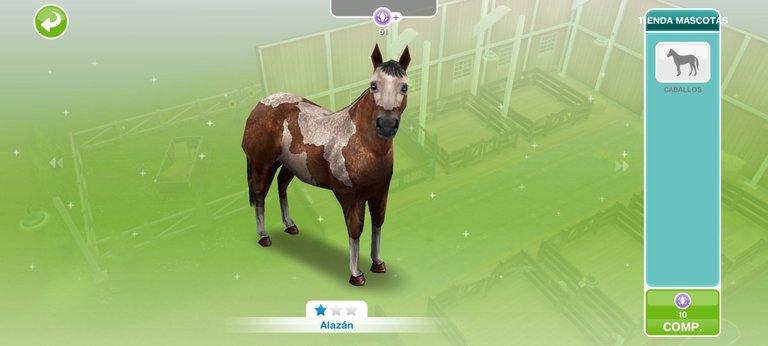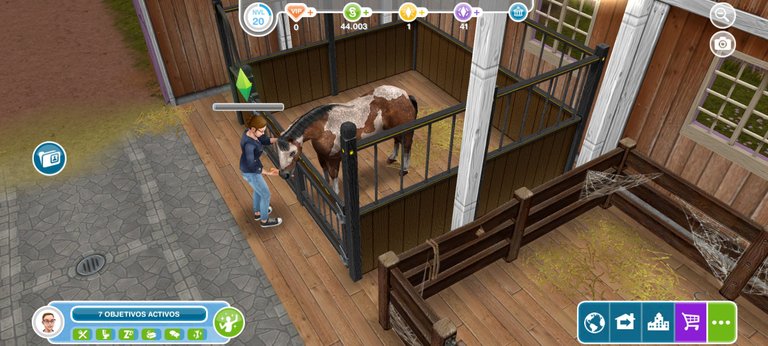 ---
Hay varias misiones dónde piden que les de de comer, que lo bañé, que de un paseo por el establo y muchas cosas más que llevan su tiempo, sin mentira alguna para completar todo eso dure como 5 horas esperando por cada misión.
There are several missions where they ask me to feed them, bathe them, walk around the stable and many other things that take time, no lie to complete all that I spent about 5 hours waiting for each mission.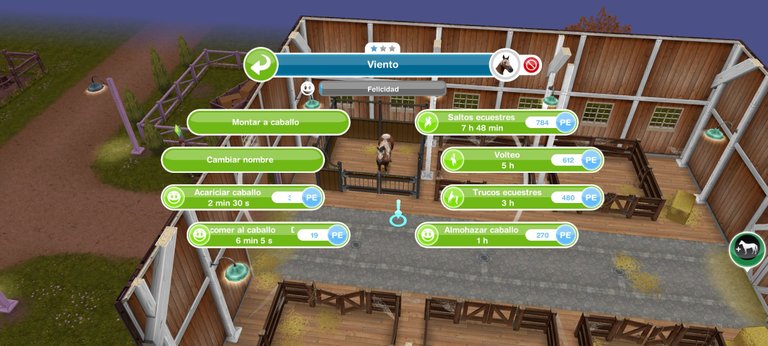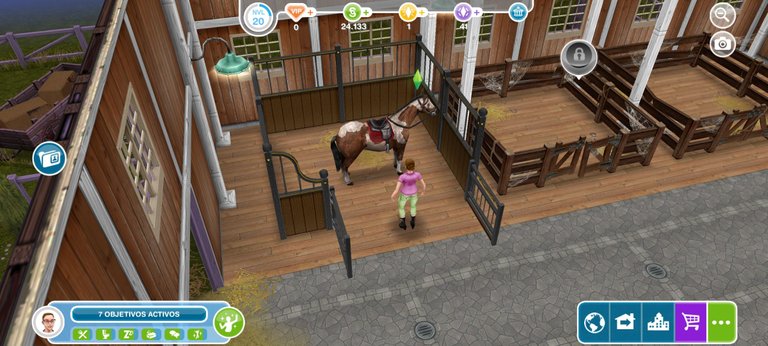 ---
Pues en cuanto a las demás aficiones pues puse a Magaly a qué continuara avanzando con la pesca jajajaja pero la verdad es que debo admitir que me encanta cuando le toca luchar por su vida con el pez que se la come jajaja 😂😂😂 es muy divertido ese proceso y si lo llevamos a la realidad, pues si eso pasara dudo mucho que a alguien le guste pescar 🤭🤭🤭🤭.
As for the other hobbies, I put Magaly to continue advancing with fishing hahahaha but the truth is that I must admit that I love when she has to fight for her life with the fish that eats her hahaha 😂😂😂😂 it's very funny that process and if we take it to reality, well if that happened I doubt that anyone would like fishing 🤭🤭🤭🤭.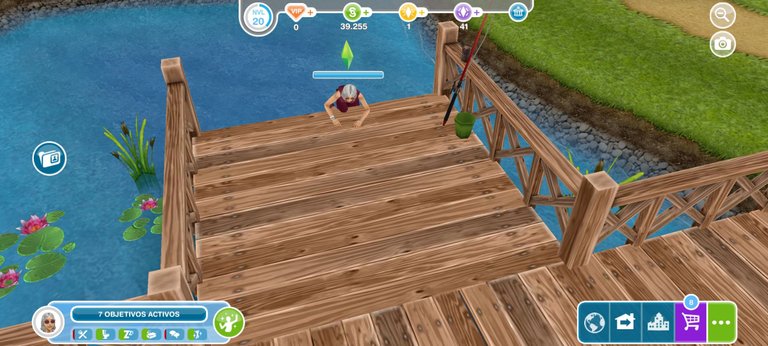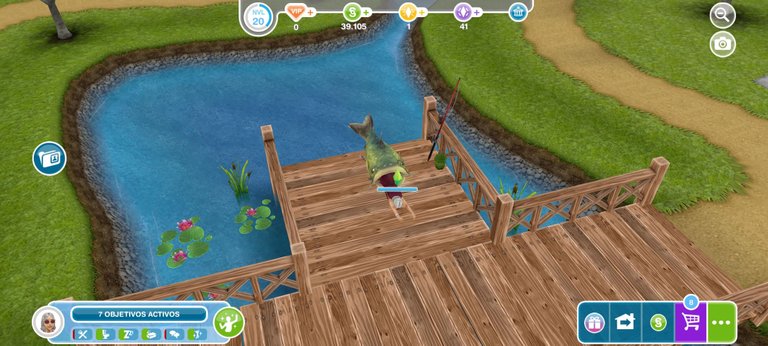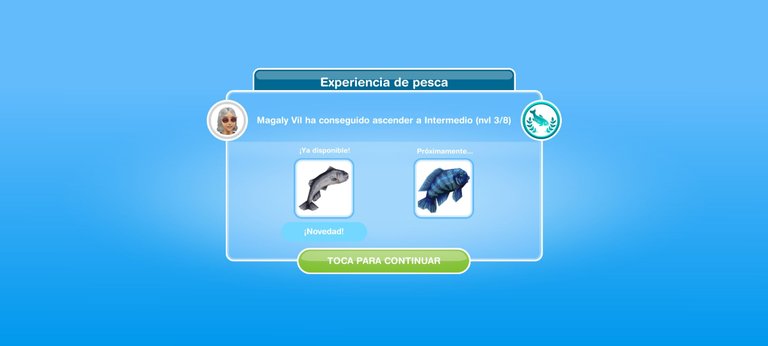 ---
Parece muy loco y no llevaba la cuenta de los días pero me dieron una recompensa dizque por los 60 días jugados 😃😃✅.
Seems pretty crazy and I wasn't keeping track of the days but they gave me a reward dizque for 60 days played 😃😃✅.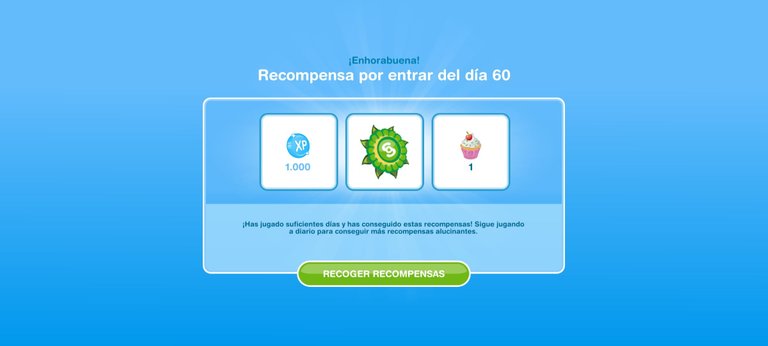 ---
Se aperturó una nueva misión llamada creo que Spring, y me envían a una nueva localidad que es como Texas o algo así jajaja, debo hablar con varias personas ahí en una casa, limpiar y cosas así, esperemos a ver si me dan ese hogar en la localidad o se desbloquea algo más.
It opened up a new mission called I think Spring, and they send me to a new location which is like Texas or something hahaha, I have to talk to several people there in a house, clean and stuff like that, lets wait to see if I get that home in the location or something else unlocks.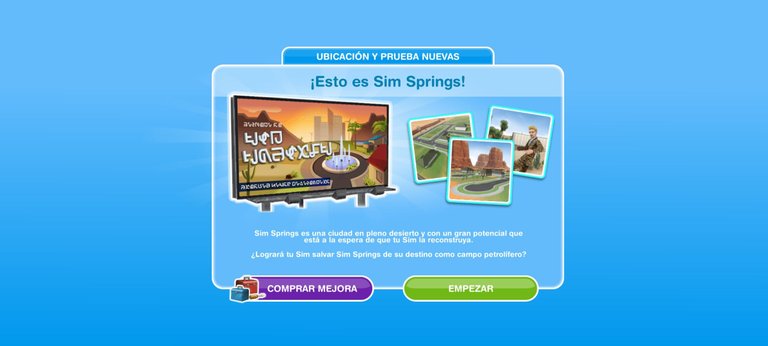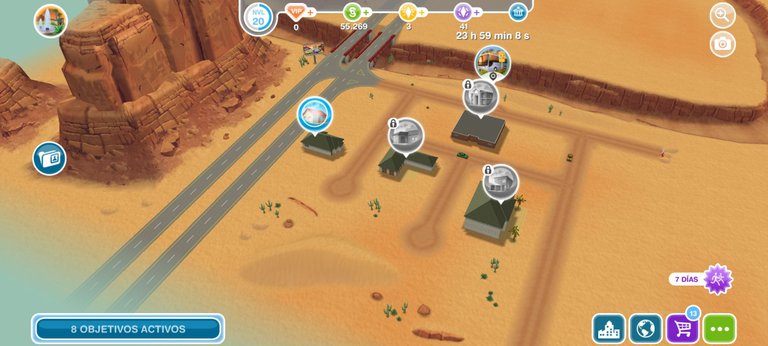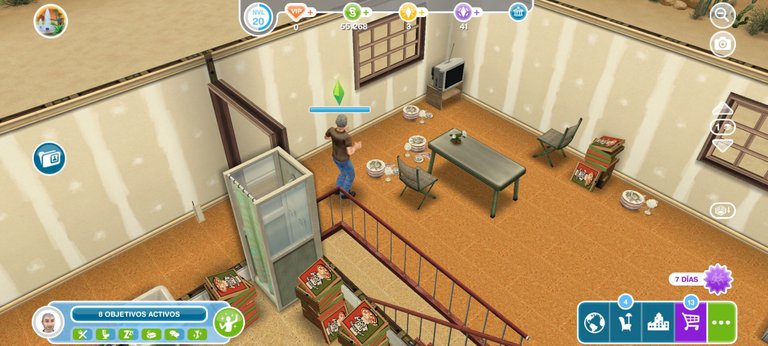 ---
Ya veremos qué sucede con este juego y si el internet me permite tener mi tiempo de ocio 🤭🤭🤭. Gracias a todos los que me leyeron 😘😘😘 feliz fin de semana.
Eso ha sido todo por hoy mis amores, espero que se hayan divertido leyendo mis a avances, recuerden que las imágenes de este post son capturas de pantalla tomadas de mi partida personalizada y el texto fue traducido con la página DeepL.com
We'll see what happens with this game and if the internet allows me to have my leisure time 🤭🤭🤭🤭. Thanks to everyone who read me 😘😘😘😘 happy weekend.
That's all for today my loves, I hope you had fun reading my previews, remember that the images in this post are screenshots taken from my custom game and the text was translated with the page DeepL.com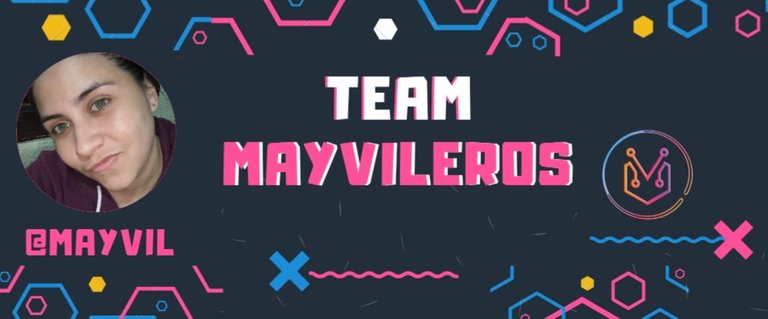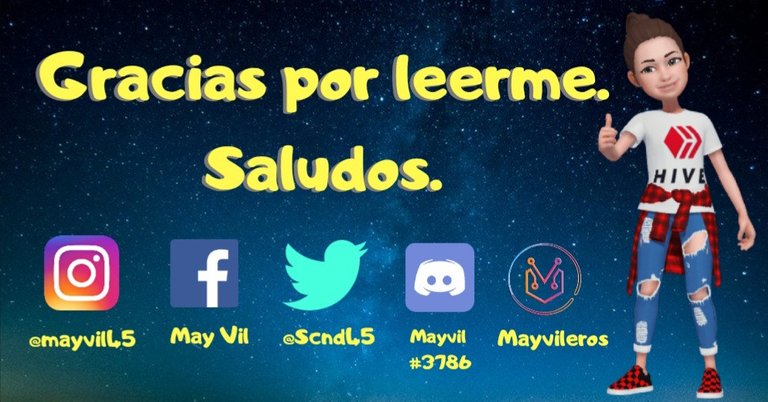 ---
---