SHOWING SUN REFLECTION ON THE BULB
Another morning from here, I bring to you a mobile snap which I took today and as you all know no one is an island of knowledge because we always learn everyday. I took @borniet as my photography boss which I know there are more to learn from him, I decided to start taking pictures after seeing some little challenge from other photographers using their mobile phone so I also was forced to start it anyhow and anyway. Am now getting to improve everyday.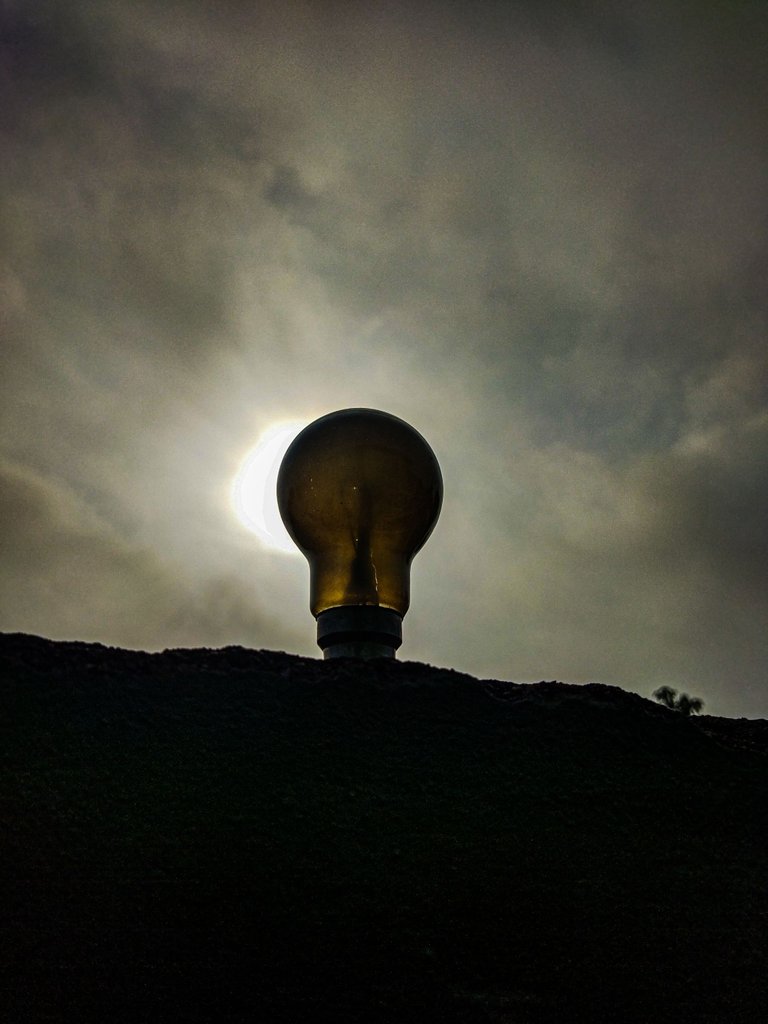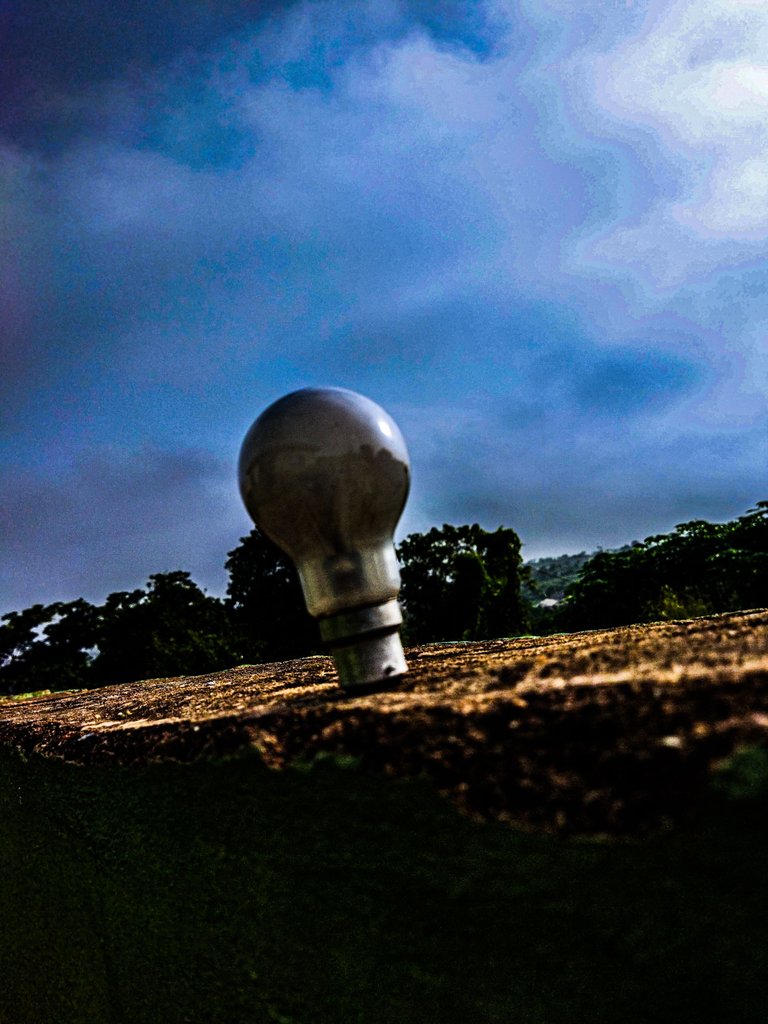 So this morning I saw a bulb which have been removed from its lamp holder and as I saw it my brain started thinking of what I can produce with that bulb on photograph, not too long an idea came to me to use the sunrise as my reference to take those shot which I wanted, so I went to take up the bulb and I placed it on the fence where the sun can have an effect on it. Using my phone I snapped those images and I was glad with what was produced.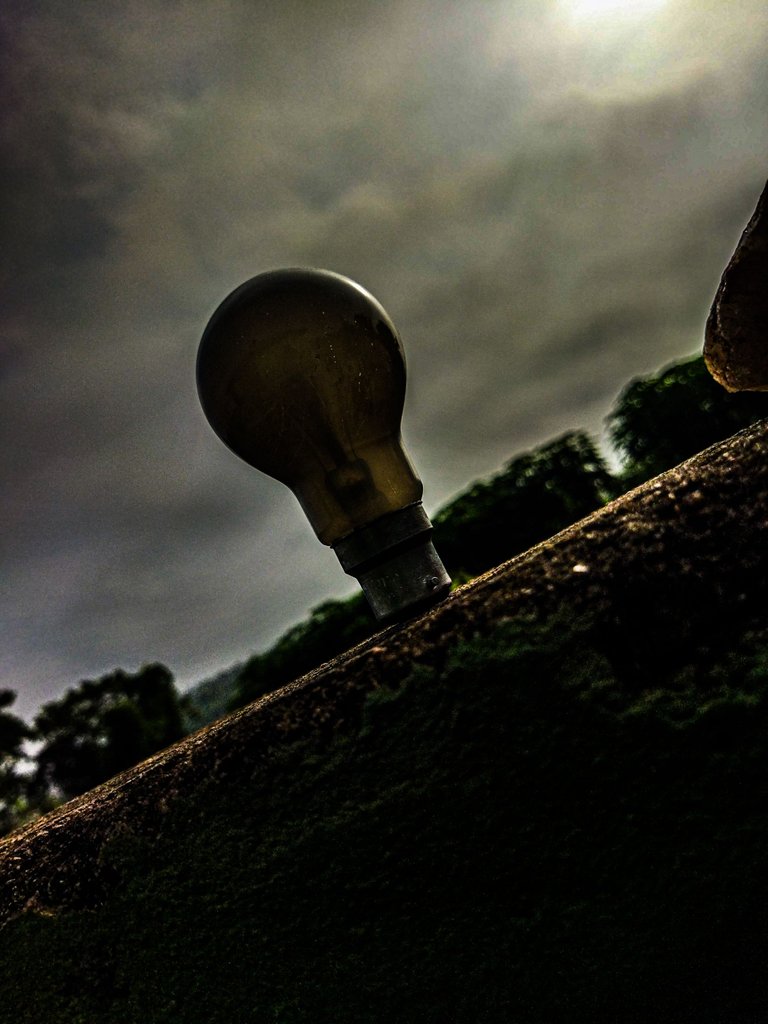 One need to have the ability to create things because photography doesn't just come with taking the camera alone and start clinging. It is more than that. Creativity is needed , I hope you enjoy it .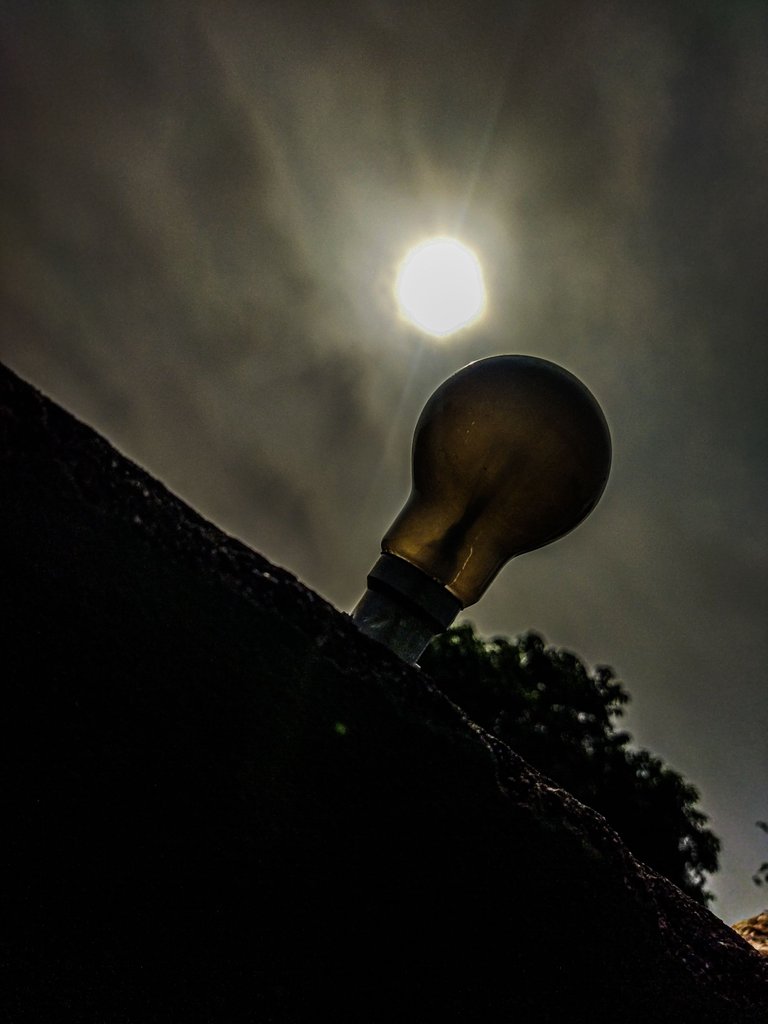 And also I need some corrections from people so I can improve more
---
---