LET'S MAKE A COLLAGE. ROUND 96
This is my first time of posting in the community but I came across this post when going through some communities, so I wish to engage more in the community onward and I hope to meet new friends here Also.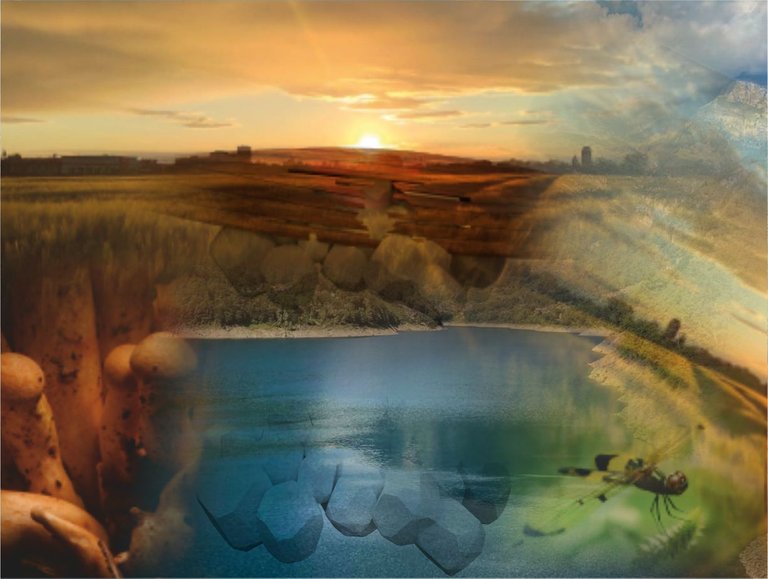 I took all my images from https:lmac.gallery. since that is what is provided for us to pick any image of our choice and I was glad to have participated.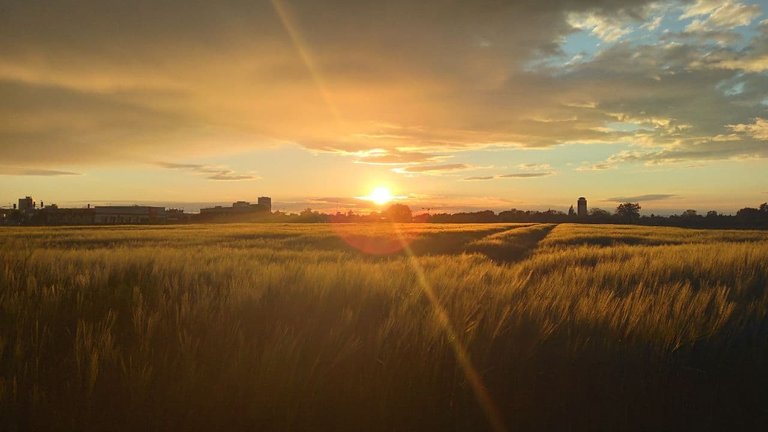 Source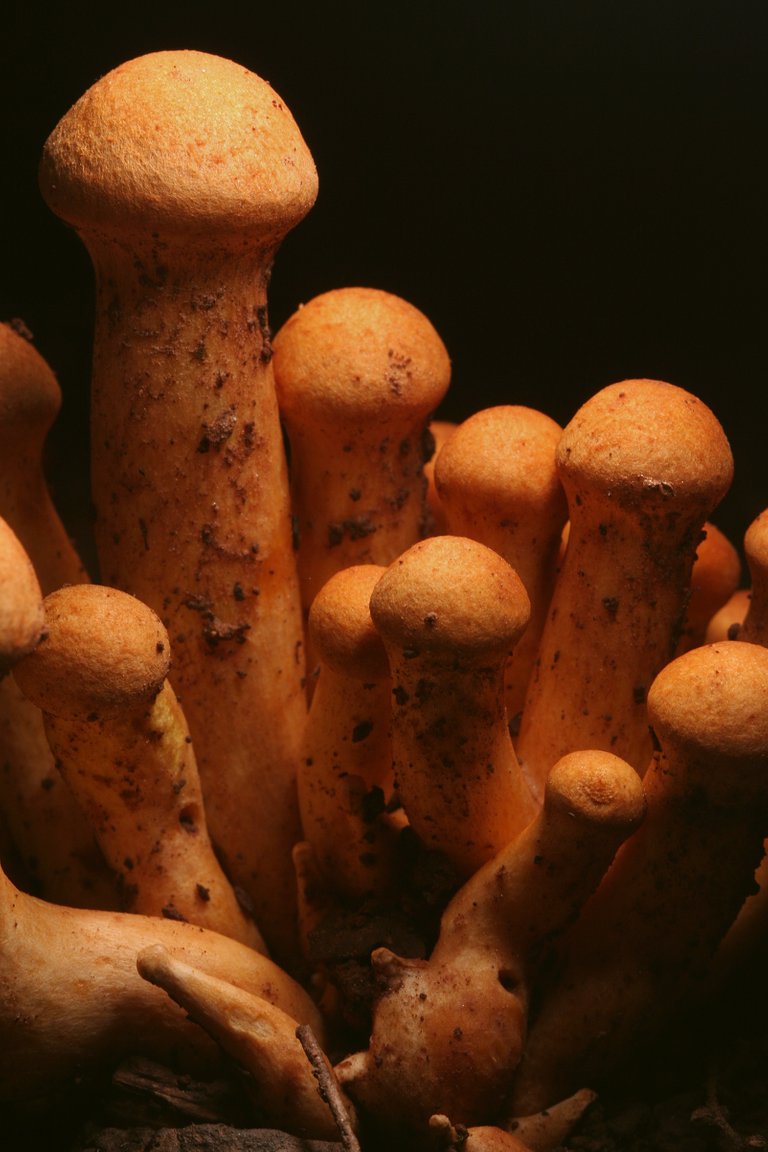 Source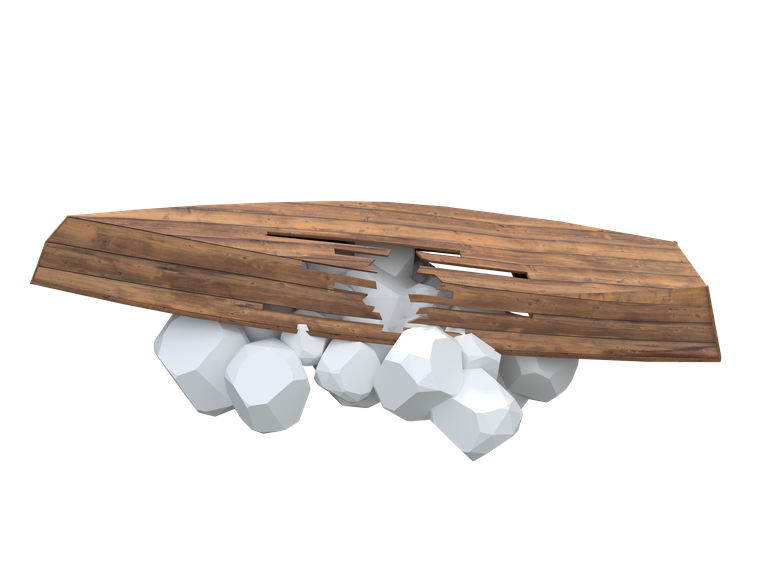 Source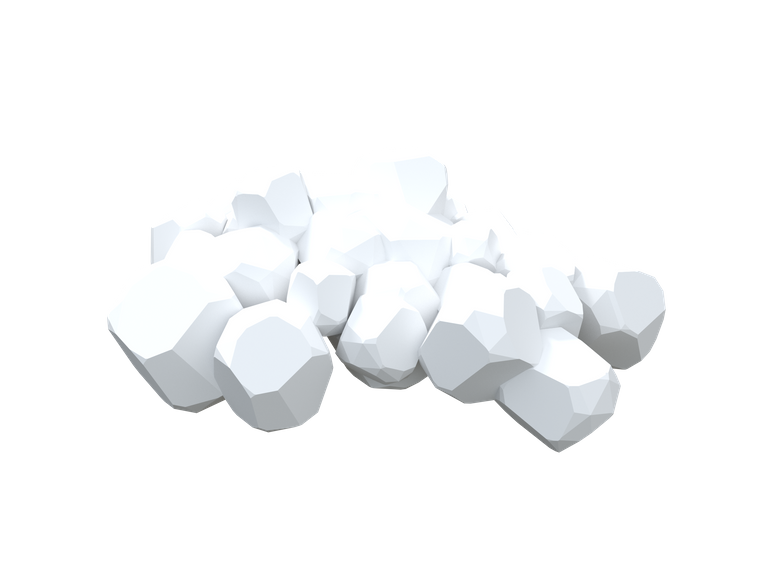 Source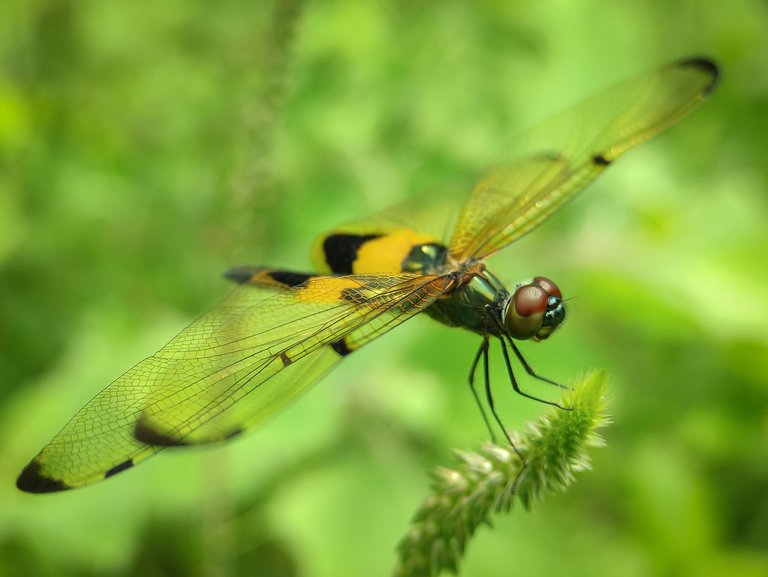 Source
---
---