Hive book club contest || My favourite author

Hello guys good afternoon and my greetings to all great authors on the platform, today I happened to be among those that will partake in this contest organised in the community and the topic which we are to talk about is who my favourite authors is, I have been on this platform for over here now and for me to have gotten to this stage, I must have met different kind of peoples and personalities on the platform so there are lot of authors which I do see as my guide and mentor which make me want to talk about one of them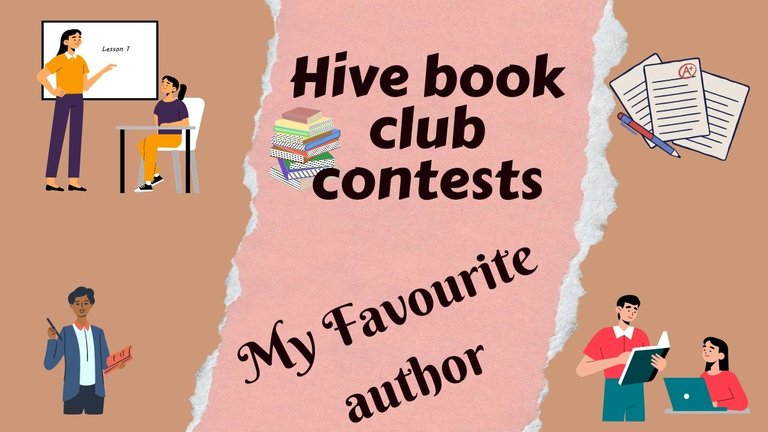 The author which I'll be talking about is @starstrings01, I know is a popular being on the platform and for me I do call him gifted which is also part of him being great on the platform here, there are some things which you will see in someone and will make you choose them as your favourite and also pick them as your mentor and use their footstep as a guide to your own success also, because it will never lead you astray, @starstrings01 happen to be a friend who later turned out to be a brother which is very supportive in every way and one of it is bringing me to the hive blockchain and also giving me everything which I needed to know to be able to stand out among other authors on the platform.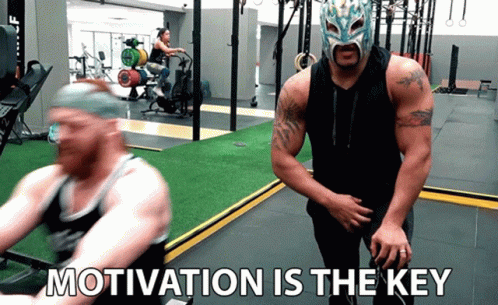 Powered by tenor
His post is always one of those things that motivated me to strive more and achieve things which I am yet to get, any mistakes which I make and my post will surely come through and give me the necessary tips which I need not to make that mistake again and things which I need to do to make better post, my mind was always settled with him anytime in gives me an idea which always benefit me in a big way and writing my success story on hive will be incomplete without putting his name there, to continue further I have gained a lot of things through my friends on hive and more things which I am still gaining despite the duration which I have used on hive.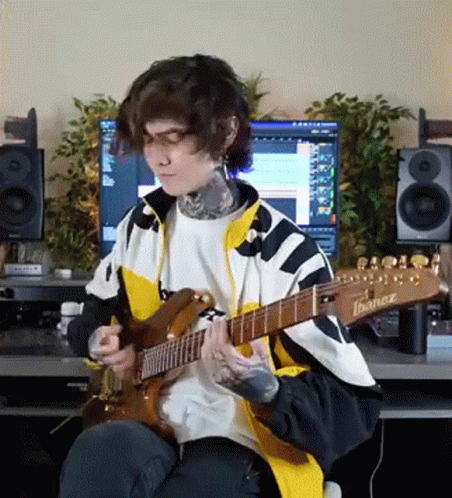 Powered by tenor
he is a friend who also turned to brother and he is a great guitarist on hive and I have gained a lot from him musically which have been able to improve me and I can't neglect those fact that he has done great things in my life. More things to learn as I still continue in the journey of hive. We had done some entry to musical contest together which have been really awesome, it you don't know him, you won't know his worth, he doesn't show it out to people and he is a very humble creature, man of peace and his always there to guide those under him and put them.to through in other to be greater than he is. Thanks for bringing up this type of contest, it really means a lot.
I will like to invite @timi01 @heskay and @chosenfingers to check out the contest.
---
---