FINALLY ACHIEVED 2000HP EVEN IN HARD TIMES.
It has not been an easy start on the platform even though nothing comes so easily there will surely be stress and hard times while limping for success and it only takes the courageous and the determined heart to be able to get pass that hard time as many who have started the journey of been aw writer or content creator on the platform stopped when it got to a stage and when they couldn't see green light on the blockchain. Just like yesterday I remember when I was introduced into hive by my good friend who already turned brother @starstrings01, he explained a lot of things to me when I joined but I couldn't understand all due to the fact that I was beginner and I can't makereally get everything at once.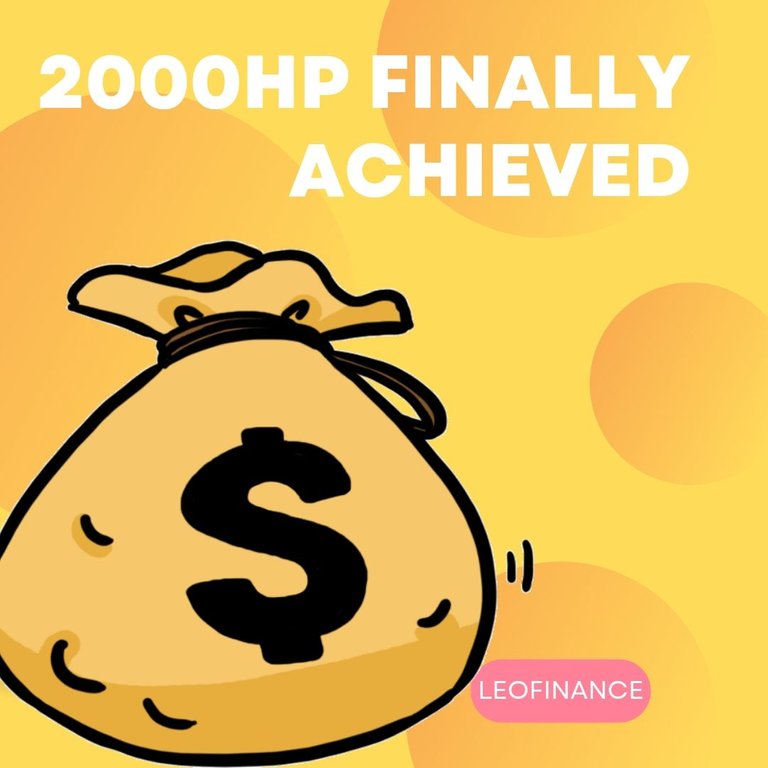 I started gradually but couldn't get hold of a certain niche to base on, I couldn't get my stand on the blockchain, support was low for me when I started but I continued the gradually I started relating with people through ENGAGEMENT and with the consistent act I was able to make more friends and that was how connection started and my zeal to achieve more increased.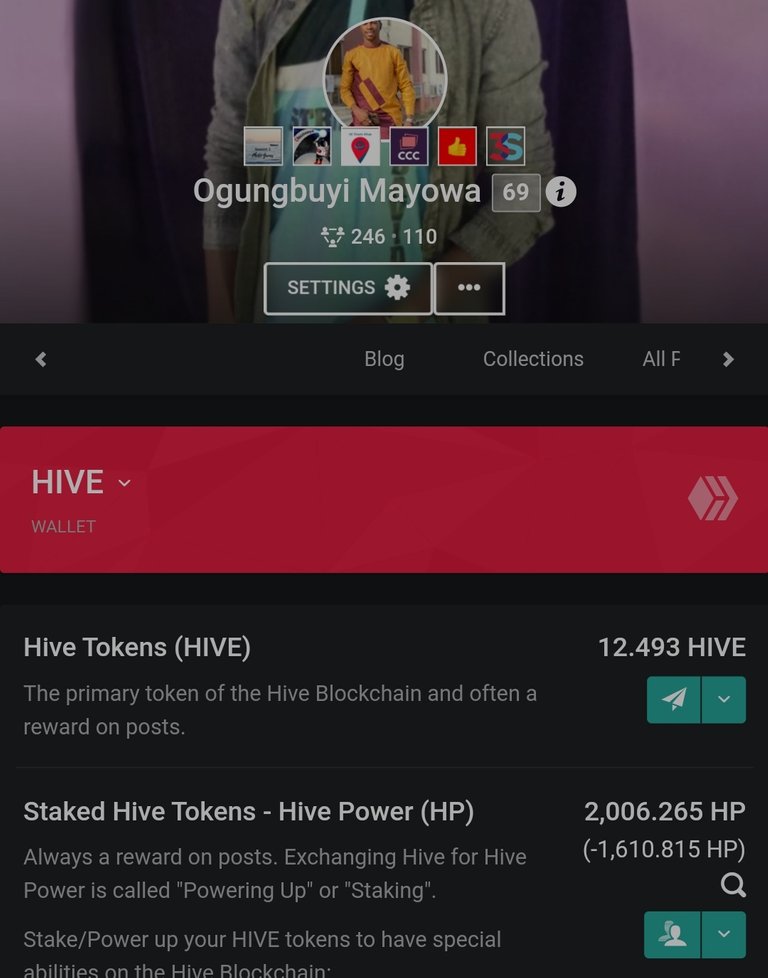 I won't forget the fact that early this year January, I was able to achieve 1000HP just within a short period of time and now this year also I was able achieve 2000HP again just in the space of month and this gave me a courage that if i continue my hardwork and I remain determined and consistent, I can achieve 3000HP also before this year runs out and I know nothing is impossible when it comes to been determined.
Within the short period of time remaining in the year a lot can be achieved because I couldn't imagine getting to 2000hp this year since I was still thinking of next year but just like a dream it came in no time and I know a lot will also come for me to achieve with determination.
---
---