Dogecoin showing some pump after whales adoption of coin
Observing the crypto market and chart for some while now and some coin have been showing some winning streak even in a very little way and some in a big way, part of them is the doge coin which has gotten a surge of 7% over the last five days. All crpyto coin has been in the struggling state for the past week now as it has been showing red from every side, even with the struggle there have been some favour for doge coin because it is getting some green while in the midst of other coin showing red, and I believe there will be a reason for that to happen.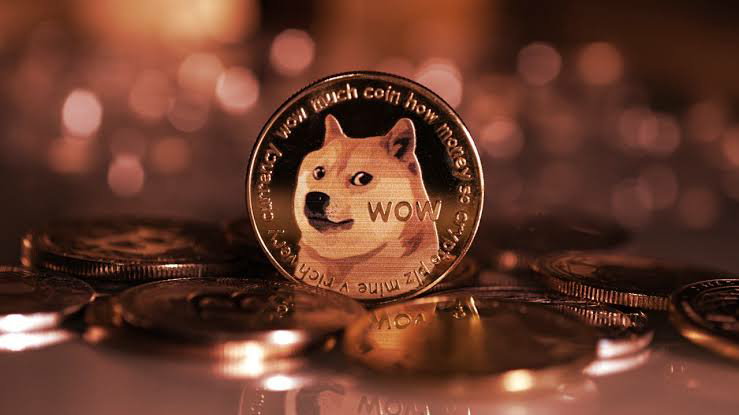 Source
Coming from a crypto analysis, it is said that more addresses are now in possession of the coin and you know what that means, that will surely cause an increase and one of the reason why the gain is present. So now the number of investors in doge coin has increased so much and I guess it is the presence of some whales and this might have made the pump happen.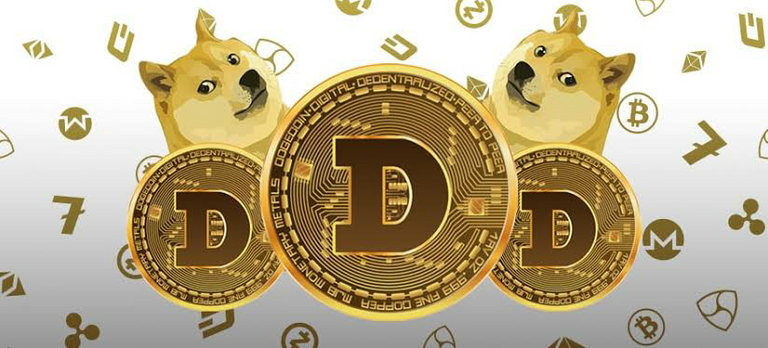 Source
The estimated price of those whales wallet is around $36 Million, there will surely be increase no matter how, so I guess in the nearest future doge coin will be among those coin that are at the top places just like bitcoin and other top coin.
Posted Using LeoFinance Beta
---
---