A SHOCKING TASK ORDER BEEN GIVEN TO US
Morning great author and happy Sunday to you all, it is a bright and sunny day here. Today I just want to talk about an issue which I think it is very unfair and so bad from my own view. So we were so happy last week Friday when we finished the 9weeks journey of the student workshop experience program and we were thinking that the stress has ended not knowing that is just the end of phase 1 and which the second phase will surely come. We were to be given a log book in other for us to fill in how each week of the swep went. The log was supposed to be free for we student since we paid an extra fee in the school fees apart from other college students but yet we had to pay another money in other to get the log book.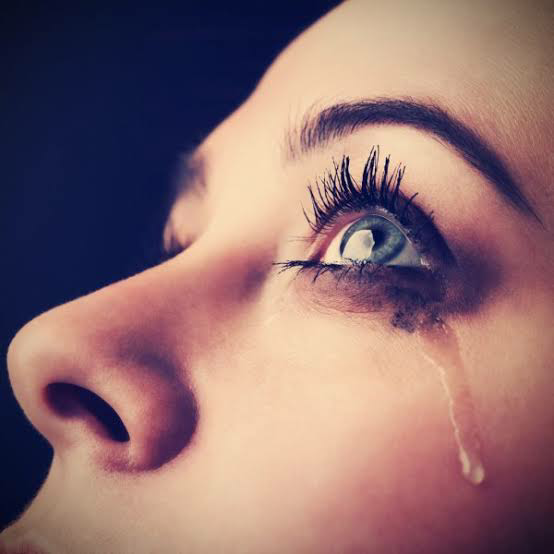 Source


We are to use 9weeks and surprisingly we were given the log book at the end of 8 week which some student even got at the beginning of the last week. Funny enough we were ought to be given some break in other for us to write those log book. Each department have a coordinator and one of the department coordinator told the department that they will be having their defence this coming Tuesday when they are even yet to start writing the report.
Each student are to provide slide which is another task which must be completed before that day which has set most student on a sleepless night because they have to finish all before that day. What a very wicked decision from those coordinator. When we are still recovering from that shock, they came again with a tasking order for the students who are starting the defence on Tuesday.


You ought to know this people are student why doing such act to them. The swep coordinator inform the student that they are expected to cook for the lecturers who are going to be present on the day of the defence and they even specified what they are going to be eating which is POUNDED YAM AND VEGETABLE SOUP specifying it with a GOAT MEAT. How do you expect struggling student to get that without spending a lot of money yet they don't want to know how the student are going to do it but the
---
---