Introduction to hive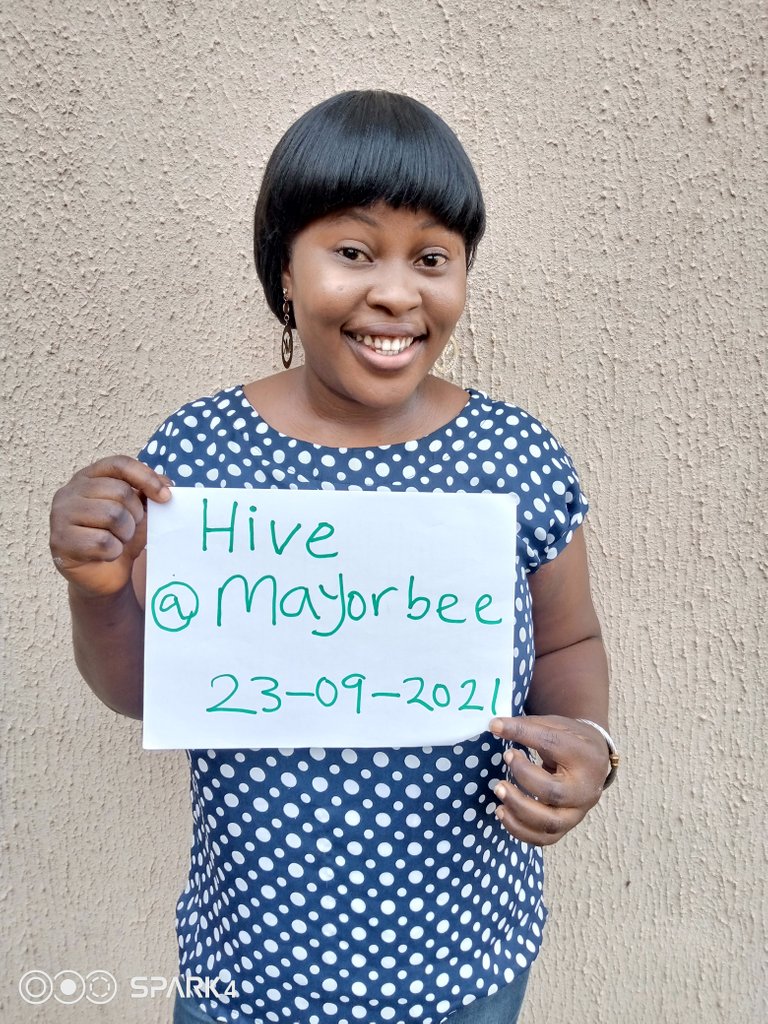 On hive block chain I want to be known as mayorbee. I am Mayowa Janet all the way form Nigeria.I am from Ekiti state the western part of Nigeria. I am the 5th born in the family of 6 children. I was born at Ilorin kwara state, then grow up in Abuja.
I studied Marketing as a course of study at the federal polytechnic Nasarawa.And I love everything about business.I loved business ever since I was a child because I always help my mum with her business and she loves me for that .Even my research title in the finals was based on"Impact of product packaging on sales turnover of 5alive product"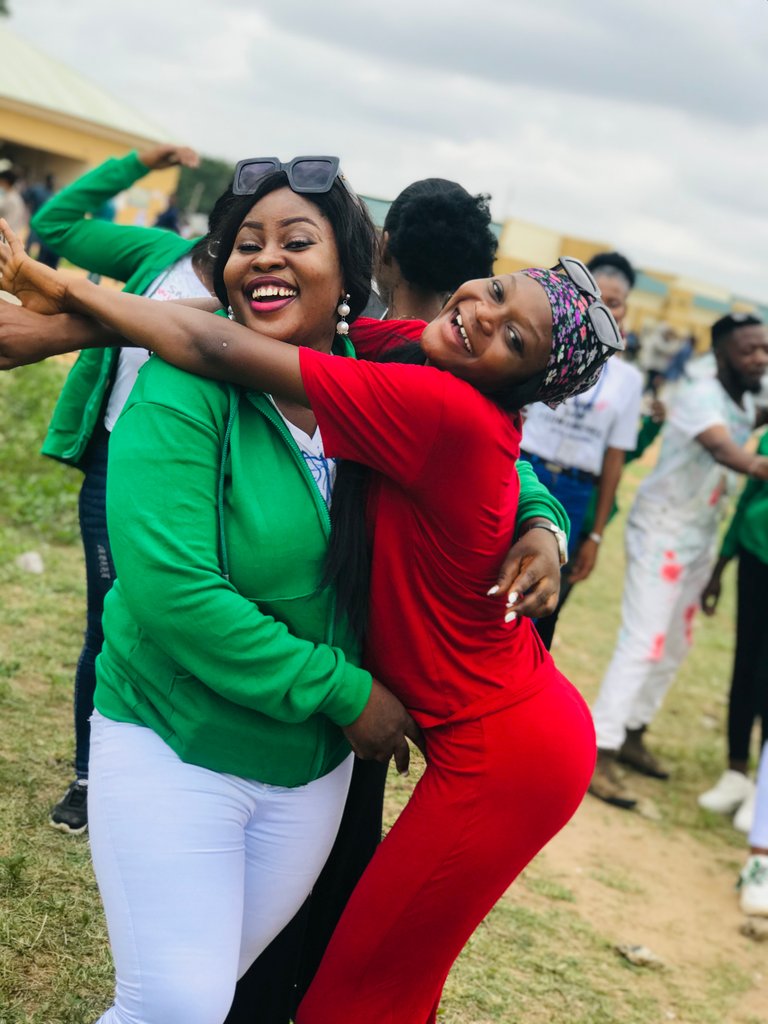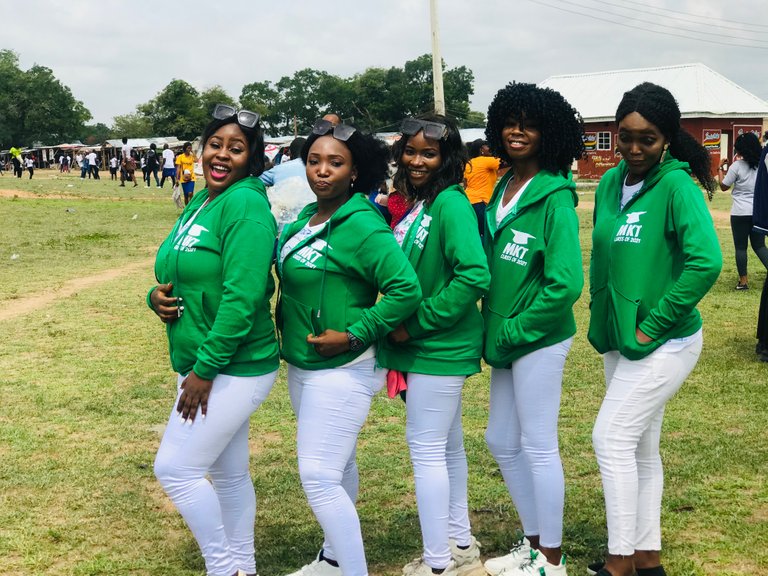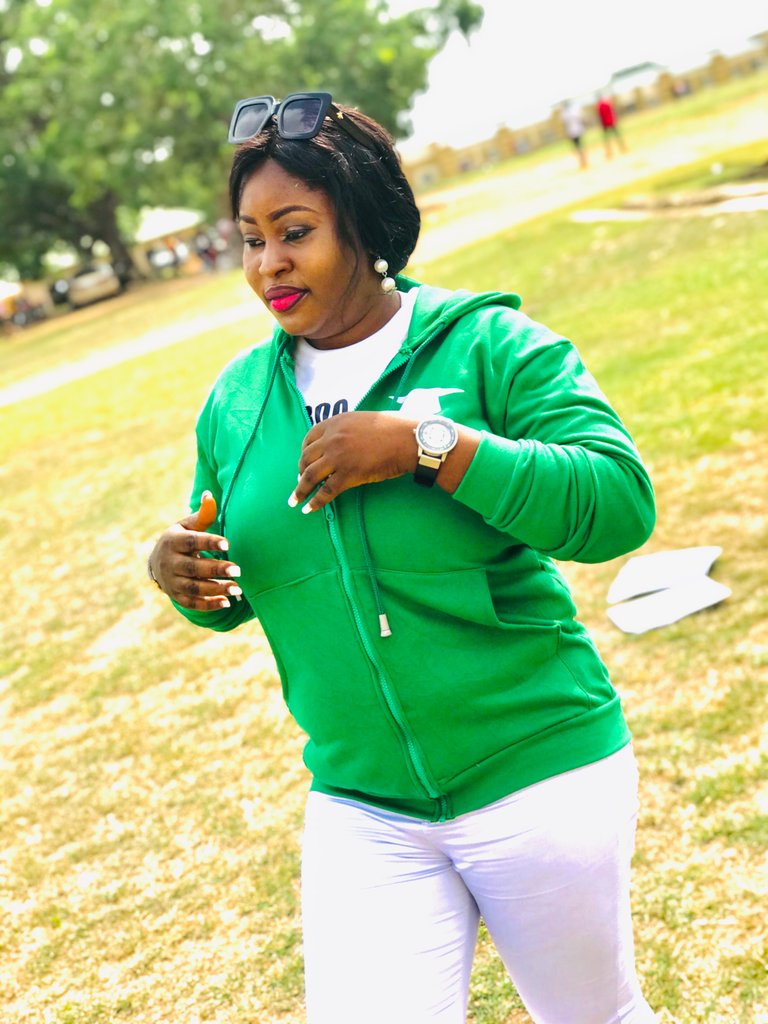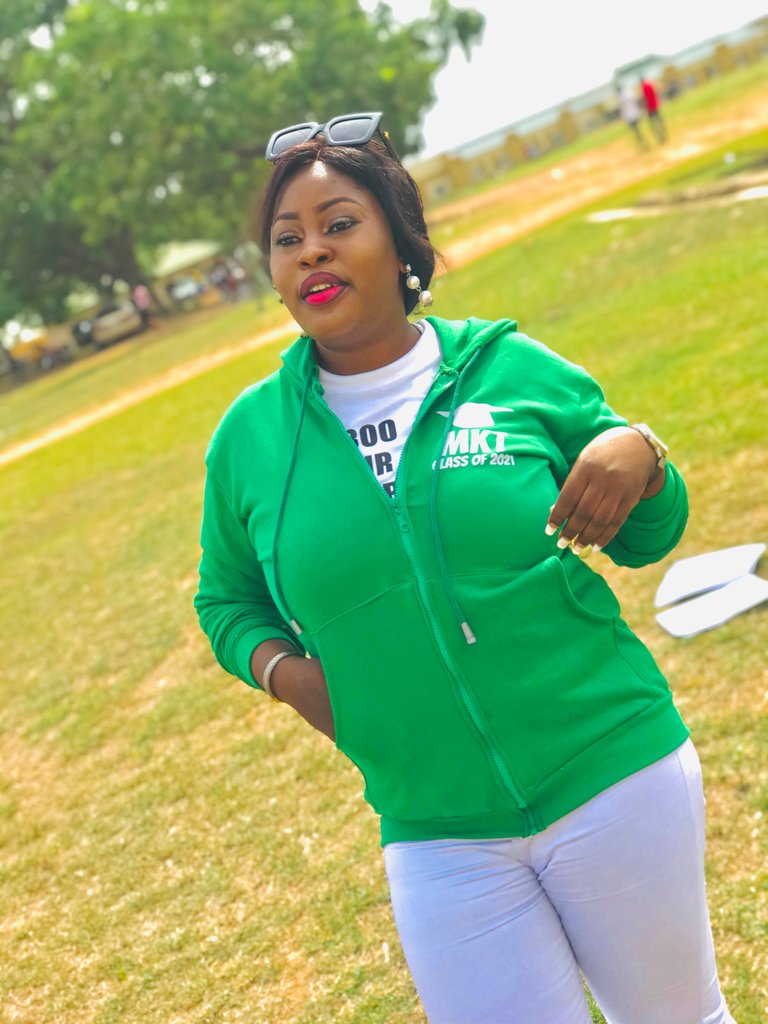 After my education as a HND holder, that awaits a one(1) year compulsory service to the country which is National Youth Service corps (NYSC). Instead of seating at home doing nothing for the few months before the NYSC program I invested my little savings on oil perfumes and plan and pattern material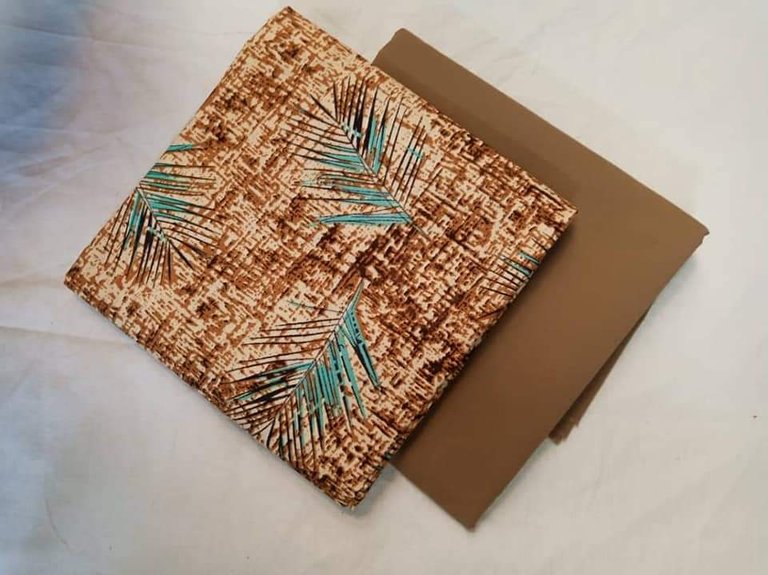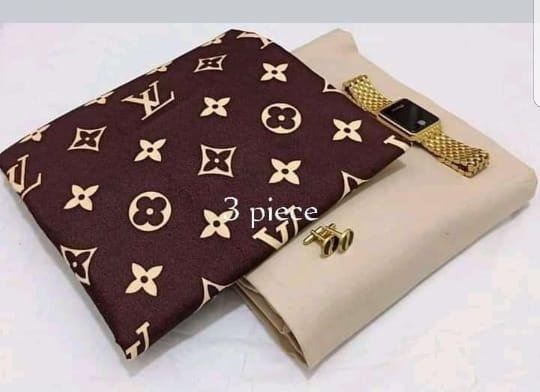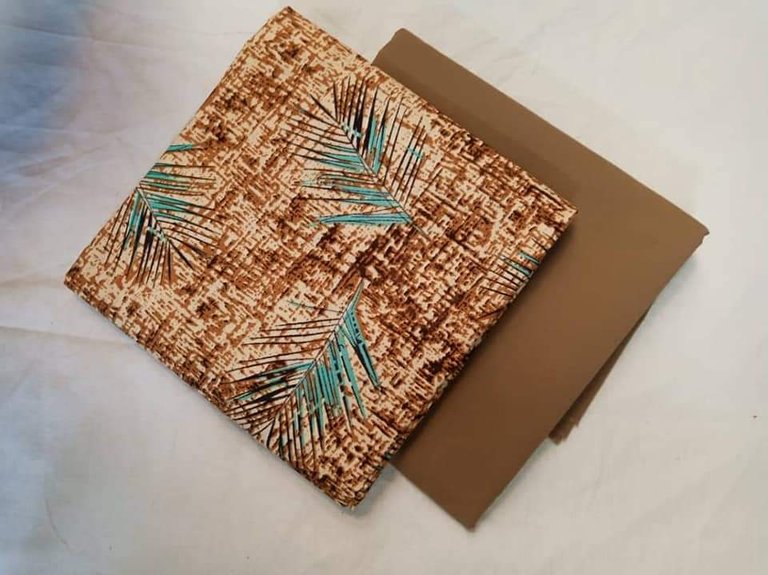 Because as a lover of business, we make use of every little opportunities we have. I'm not only a lover of business.. I also love good musics , dancing and taking beautiful pictures and also going for workouts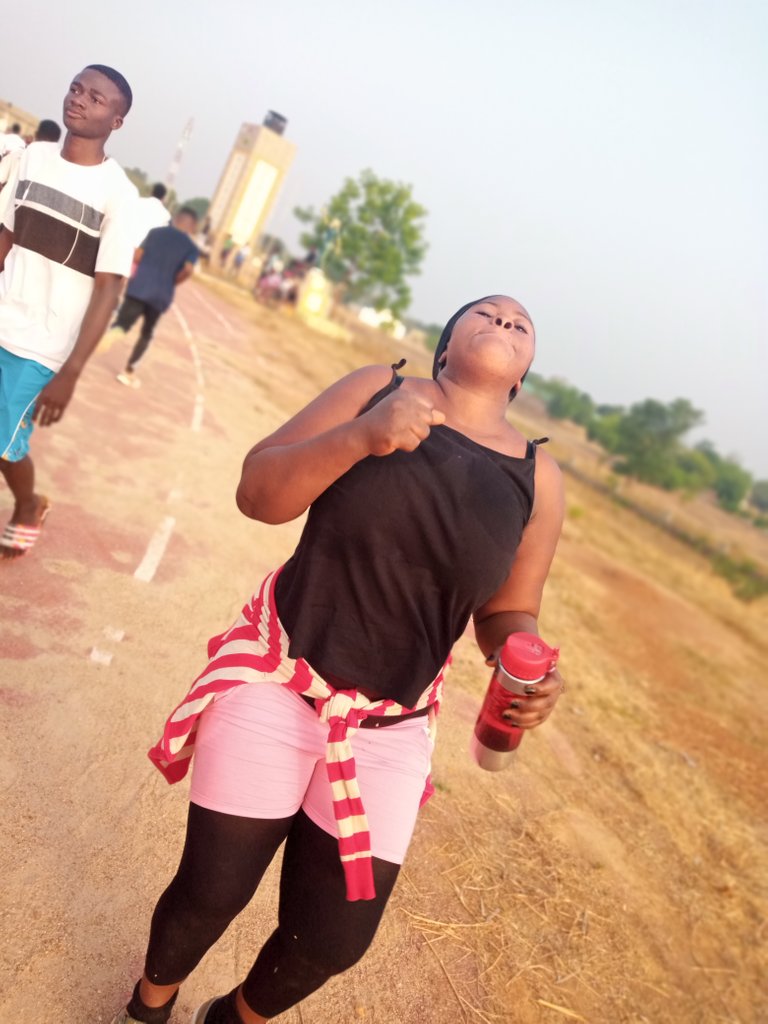 I was introduced to hive by @fatherfaith.though I have heard alot about crypto currency, Bitcoin, block chain e.t.c.But not really good at it.Am still open to learn more about it.
---
---