''Cuando Los Sapos Bailen Flamenco'' (Cover)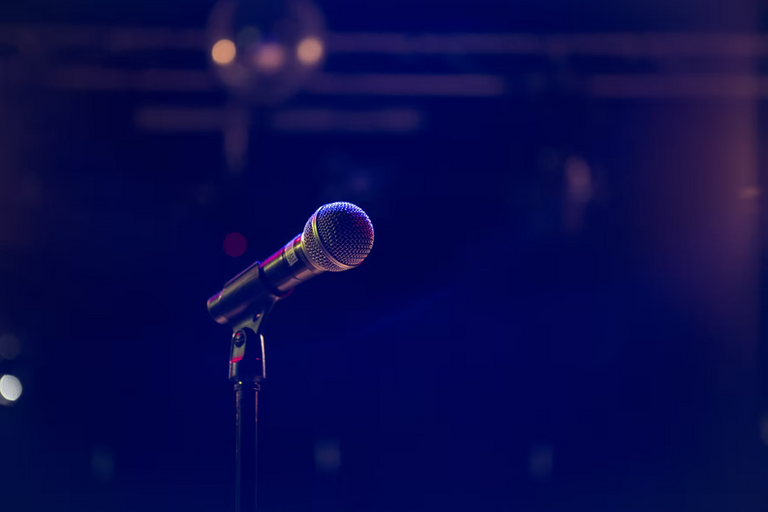 source
Hi everyone! Here is a cover I made after ''Ella Baila Sola - Cuando Los Sapos Bailen Flamenco''.
It is my first recording of this type and I am quite excited.
---
I would also want to add that I am just a person in love with music, this video is not intended to make any performance whatsoever.
I just like this song that I heard for the first time at some Spanish classes I took.
You have probably noted the tear on my cheek. That's because it is quite a sad song I am singing and I decided to give it more of that vibe.
---
Me alegra tanto oír tu voz aunque dormido
Por fin viajabas como en tus sueños, buscando un sitio para volver
Y sin poder olvidar lo que dejas, lo que has aprendido
Van a cambiar las caras, los sueños, los días
Y yo lentamente te pierdo
Como un regalo que al ensuciarse, tiró quién limpiaba
Como un vaso después de beber el trago más dulce
Con un adiós, con un te quiero, y con mis labios en tus dedos
Para no pronunciar las palabras que dan tanto miedo
Te vas y te pierdo
Me alegra tanto escuchar tus promesas mientras te alejas
Saber que piensas volver algún día, cuando los sapos bailen flamenco
Y yo te espero ya ves aunque no entiendo bien que los sapos
Puedan dejar de saltar y bailar lejos de su charco
Porque mis ojos brillan con tu cara, y ahora que no te veo se apagan
Porque prefiero que estés a mi lado que no tengas nada
Te vas y te pierdo
Como un regalo...
Te vas y te pierdo
Te pierdo, te pierdo, te pierdo
Hope you enjoy it guys.
Best!
---
▶️ DTube
▶️ IPFS
---
---