The magic question: Are you happy?/ La pregunta mágica: ¿eres feliz?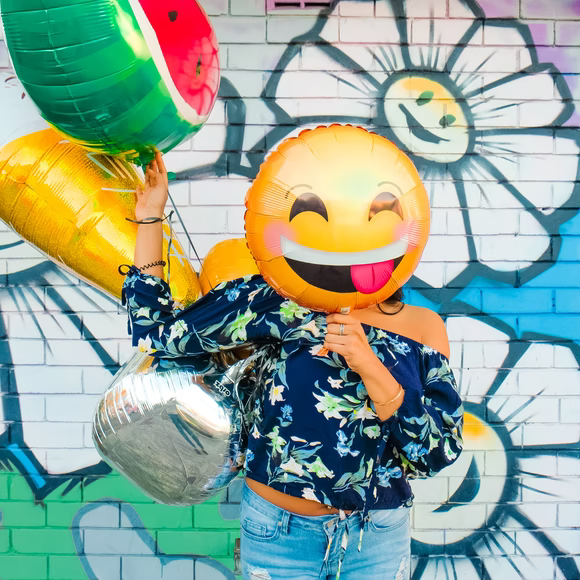 source
So, what do you answer to that? Did you stop to ask yourself if you are happy? Do you have an answer to that?
Oh, well...I guess I am not happy if I think a bit about it. I mean, I make efforts to please myself daily in a way or other...to enjoy what life has given to me...but I guess it takes more than that...you have to be truly moved by something, to enjoy some hobbies you've got, to have a feeling of going to the moon and back.
Then, where does happiness hides from me? Maybe in doing nothing at all, thinking about old memories, and finally, connecting some dots.
How to make the phoenix be here again? Stepping aside, make some steps beyond, re-analysing, and do those unique things you would do if the universe falls apart.
And now, let me put it other way:
There was that dog called ''Happy''. He was born like this, permanently cuddling, and naively finding some important thing in the smell of the air.

Entonces, ¿qué respondes a eso? ¿Te detuviste a preguntarte si eres feliz? ¿Tienes una respuesta para eso?
Oh, bueno ... supongo que no soy feliz si lo pienso un poco. Quiero decir, hago esfuerzos para complacerme a mí mismo todos los días de una forma u otra ... para disfrutar lo que la vida me ha dado ... pero supongo que se necesita más que eso ... tienes que estar realmente conmovido por algo, para disfruta de algunos pasatiempos que tienes, tener la sensación de ir y volver a la luna.
Entonces, ¿dónde se esconde la felicidad de mí? Tal vez al no hacer nada en absoluto, pensar en viejos recuerdos y, finalmente, conectar algunos puntos.
¿Cómo hacer que el fénix vuelva a estar aquí? Hazte a un lado, da algunos pasos más allá, vuelve a analizar y haz esas cosas únicas que harías si el universo se desmorona.
Y ahora, déjeme decirlo de otra manera:
Allí estaba ese perro llamado "Feliz". Nació así, abrazado permanentemente e ingenuamente encontrando algo importante en el olor del aire.
---
---