Is there a Dark Triad in HIVE?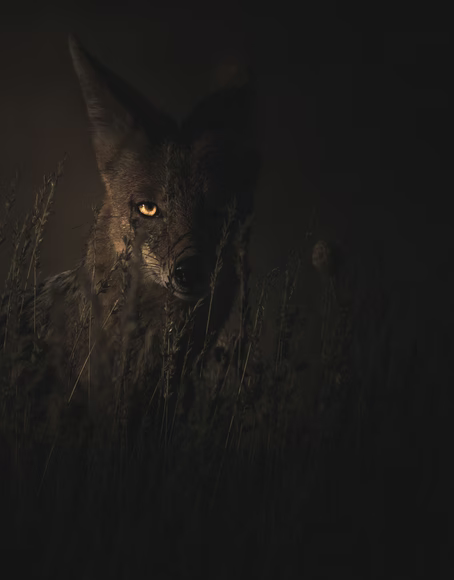 source
Hi everyone! I have been thinking lately it is not always easy, unfortunately, to grow light on the ground as on the virtual space.
So, what might lack from HIVE and other ecosystems to make things beautifully grow and to enjoy our user-friendly life in harmony and in some sort of innocence that is not that altered by malignancy and avarice?
I guess *A Triad of Light *..because from where we are staying right now things seem in my opinion in a Dark Triad.
So, let's be more specific. In what could consist this Dark Triad in Hive?
Narcissims - A lot of Hive Users tend to express their grandiosity with regards to their revenues, they are very prideful without thinking too much about their expanded EGO whereas expressing no empathy at all for others.

Machiavellianism - An inclination to manipulation and exploitation of others (e.g. those in less wealthy countries), lack of morality, spreading cruelty behind other people's back or directly harassing them in the virtual space, being highly interested in oneself.

Psychopathy - Constant antisocial behavior, being impulsive for nothing, selfishness, not being emotional at all when acting cruel, and expressing remorselessness.
I hope these traits will make us reflect much more when approaching another on HIVE and help us make HIVE a brighter place.
Have a great end of the week!
---
---